Last updated on April 13th, 2023 at 09:54 am
Since its debut, the Nintendo Switch has seen enormous popularity and is today one of the most well-liked gaming consoles available.
There can be challenging to leave Stardew Valley's fascinating wonderland behind once you enter it. Cool, we understand. It's hard to top that magnificent fusion of a farming sim and a dungeon-crawling adventure game with a sense of neighborhood that ties you into the lives of your neighbors.
It's just too simple to be caught in, especially when it's all wrapped up in a gorgeous yet aesthetically straightforward pixel art style.
When Stardew Valley was first published in 2016, it immediately captured players' attention with its agricultural sim that was inspired by Harvest Moon and its straightforward yet fun role-playing elements. A year after its initial release, the game made its way to Nintendo Switch, allowing a brand-new group of gamers to immerse themselves in the universe of the independent game.
Here is our list of 12 Nintendo switch games like Stardew Valley.
---
12 Nintendo Switch games like Stardew Valley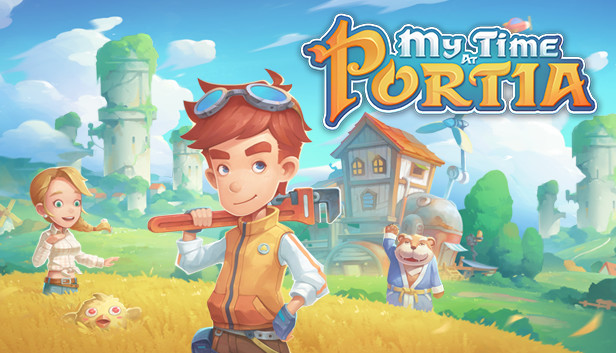 The events of My Time At Portia actually take place in a post-apocalyptic world, many years after civilization was destroyed, despite what the colorful sights and blooming nature would imply. Since then, humans have started to reconstruct civilization, a difficult task that the player is entrusted with completing.
The game's crafting principles are comparable to those found in other games of the same kind, but My Time At Portia distinguishes out from the competition because of the abundance of dungeons that have opponents for players to defeat.
Critics gave the game a Metacritic score between 71 and 75, which indicates that it was generally well-received.
---
2. Animal Crossing: New Horizons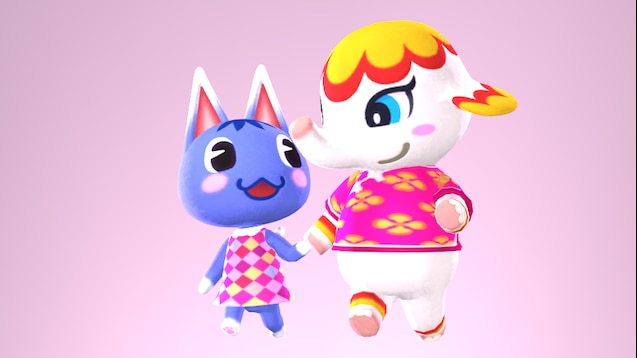 Everyone occasionally needs to unwind, and Animal Crossing: New Horizons is the ideal game for that. If you're looking for more Stardew Valley entertainment with fewer time constraints, fighting, and (if you're one of those people) more hitting villagers with nets, this game meets the bill.
Create your own house, decorate it, grow flowers and trees, make friends with the lovely animals who move in, and develop a fishing habit. What else is there to ask for?
---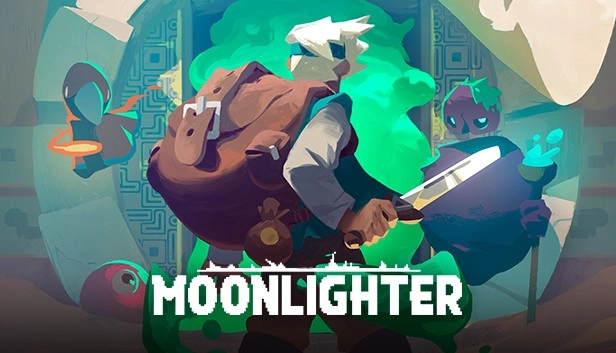 You should check all the Stardew Valley boxes with Moonlighter. By day, you play a shopkeeper in a management game, haggling with customers and replenishing the shelves with that delicious, mind-numbing mediocrity. But at night, you transform into a fighter and explore roguelike dungeons to find supplies for your business.
Oh, and did we forget to mention how amazing the main narrative is? It's all filled with fate, suffering, and a little bit of family turmoil.
With a hint of Binding of Isaac and even some ironic nods to Dark Souls, it fully captures that beautiful, self-reinforcing gameplay loop of busywork that Stardew Valley excels at. Get ready for a new addiction.
---
4. Yonder: The Cloud Catcher Chronicles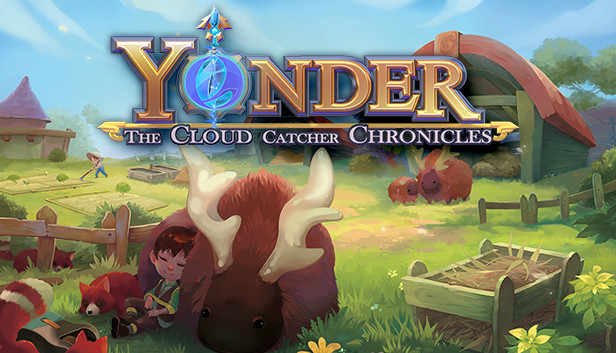 In essence, Yonder: The Cloud Catcher Chronicles is what would happen if Stradew Valley and The Legend of Zelda: Breath of the Wild were blended together. The game starts with the player aboard a boat, which is shortly destroyed by a lightning strike and transports them to an unknown island.
Players must gather sprites to get rid of the nasty material Murk that is wreaking havoc on the island. Despite the fact that this is the main objective, the player is allowed to explore the island at their own pace while engaging in pursuits like fishing and farming.
The game is nonetheless excellent and endearing and will appeal to Stardew aficionados even if it doesn't equal the brilliance of the aforementioned Stardew Valley or Breath of the Wild.
---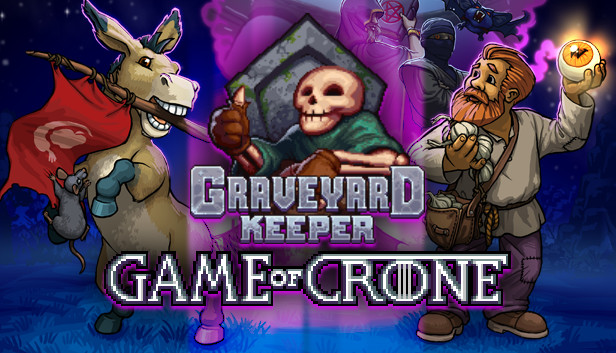 Skeletons are creepy and spooky and make things more enjoyable. presenting itself as "the historically incorrect medieval graveyard management sim." This game brings the Stardew Valley atmosphere to the afterlife since you create and maintain your own cemetery.
Since this game is about the spirit of capitalism, you should use every resource you can discover and reduce expenses in every way possible to ensure the success of your company.
Oh, and love, of course. and exploring dungeons. and moral conundrums. including organ harvesting. Let's just say that it has dark, sarcastic humor.
---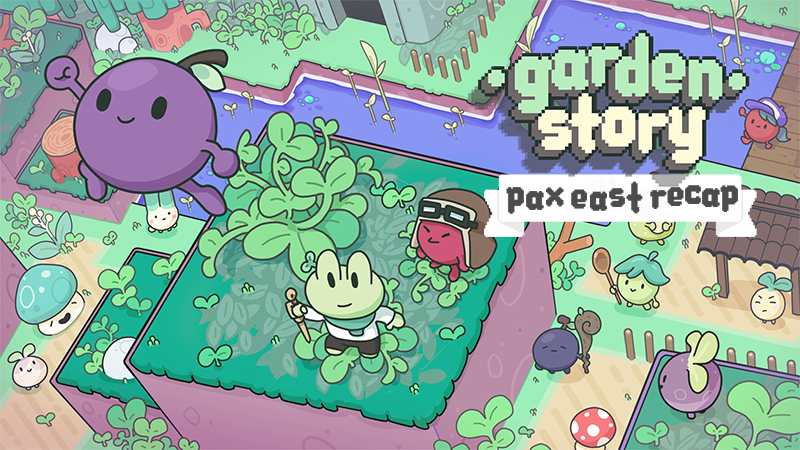 The adorable and eccentric Garden Story video game, created by Picogram, is another game in the Stardew style. Your character, Concord the grape, joins up with fruit, fungus, and froggy allies to defend The Grove against the Rot that poses a danger to their homes.
You have been given the position of Guardian of The Grove as Concord, and in addition to the customary responsibilities and seasonal changes of Stardew Valley, you now have an overarching plot that involves battling the Rot and reestablishing the island.
Additionally, you'll develop connections with people who will ultimately be of use to you.
---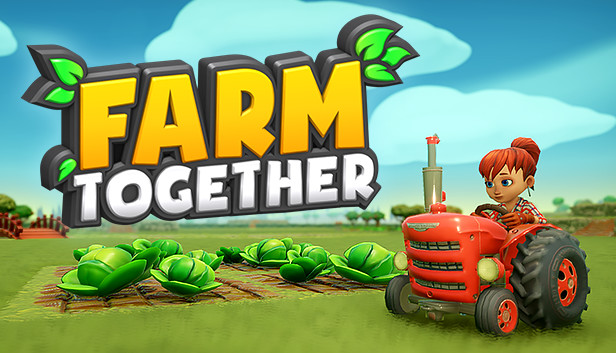 In February 2019, Milkstone Studios' Farm Together, which was created for the Nintendo Switch, was made available. Similar to many other farming games, Farm Together starts with the player being handed a blank piece of land that they must turn into a productive farm.
By allowing players to welcome guests to their farm, who may either relax and take in the countryside or assist with current tasks, Farm Together lives true to its name. Players can take a break from farming and indulge in other pastimes like cooking and painting.
---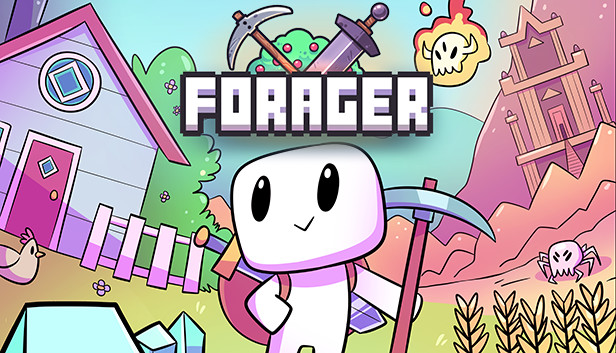 As dreams frequently start tiny, so does your base in Forager. But don't worry—that just lasts a short while. The world is your adorable little pixelated oyster. Build, craft, solve riddles, and, well, forage (obviously).
---
9. Story of Seasons: Pioneers of Olive Town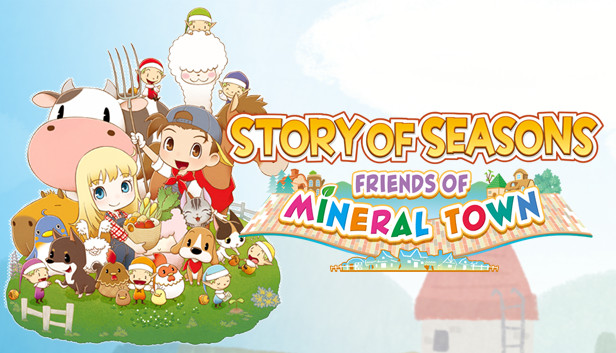 In Story of Seasons: Pioneers of Olive Town, you take over your grandfather's farm, just like in Stardew Valley. You will nurture your crops, participate in community activities, complete little side jobs, make equipment and facilities, and more as you establish your own farm in the tranquil town.
Pioneers of Olive Town, one of the most recent Story of Seasons games to be released, has a tonne of comparable elements that will delight your Stardew Valley fan heart.
---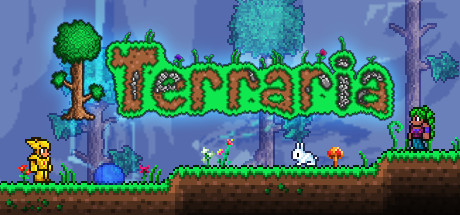 With its open-world, sandbox principles, and randomly generated world, Terraria was released just a few months before Minecraft and bears many parallels.
Despite similarities, Terraria hasn't reached the staggering sales numbers of Minecraft. This is perhaps because the game is played from a 2D perspective, which is frequently less popular with current audiences than 3D.
Despite constantly having to live in the shadow of Minecraft, Terreria has sold an astounding 35 million copies and is still quite popular among gamers today.
---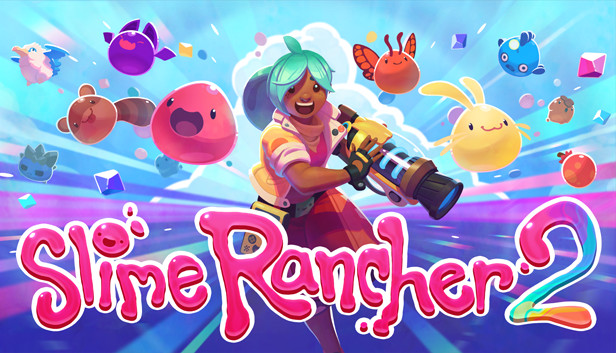 Ready to ride some slimes while getting down and groovy? You are invited to put yourself in the slime-covered shoes of Beatrix LeBeau, a determined young rancher who embarks on a journey to start a new life on the Far, Far Range.
There's always plenty to keep you occupied in this lively, virtual environment, whether it's cultivating crops to feed your cute but greedy little slimes, exploring a wide globe, doing research projects, or gathering resources.
---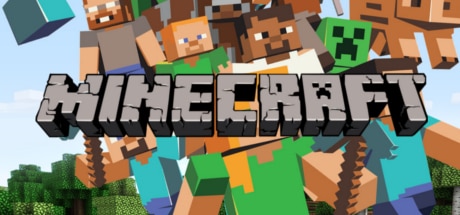 In all likelihood, someone who has played and appreciated Stradew Valley has also at some point played the well-known independent title Minecraft. Even still, it's important to mention since anyone who hasn't played it yet could be about to discover the ideal RPG to replace ConcernedApe's.
When it was first published in 2011, Minecraft captivated users by providing one of the purest open-world and sandbox experiences available at the time, giving them unlimited freedom to create their own world and tell their own tales.
That's all for today's article on the 12 Nintendo switch games like Stardew Valley.  Do check out all the sections and know you should know which one is the best for you. Till then, stay safe and follow us for more upcoming gaming coverage.
Follow us on Twitter & like our Facebook page for more post-updates
---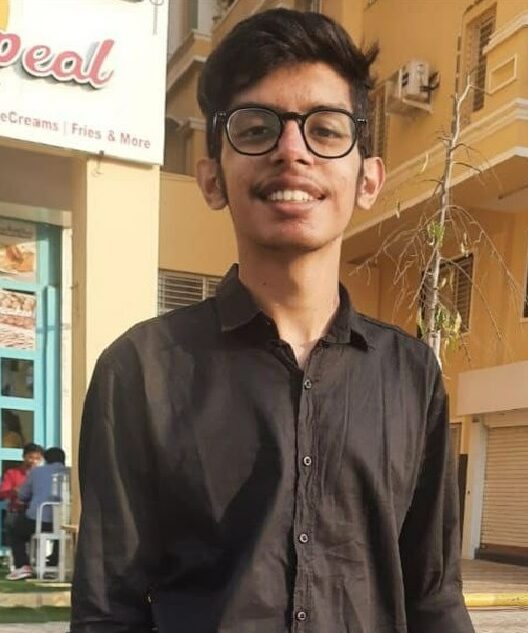 Jatin is an aspiring dentist with a keen interest in video games who likes to spend his time playing an array of different games. Other than that, he is a die-hard basketball fan who often embraces R&B music.