The Season 2 update for Call of Duty Warzone 2 will go live worldwide. Along with new playable content and brand-new weaponry, this seasonal patch will also feature a number of new weapons and gameplay adjustments.
The Resurgence mode on the exclusive Ashika Island map is one of Warzone 2's most exciting additions. The third playable location in the DMZ mode playlist will be this new map.
The GeForce Experience includes Nvidia filters, and their specialized software enables users to alter how the game appears. They may experiment with the game's contrast, colour scheme, and other visual options to adjust it to their preferred level of authenticity.
Our guide on Best Nvidia filters for Ashika Island (Warzone 2 Season 2) is here.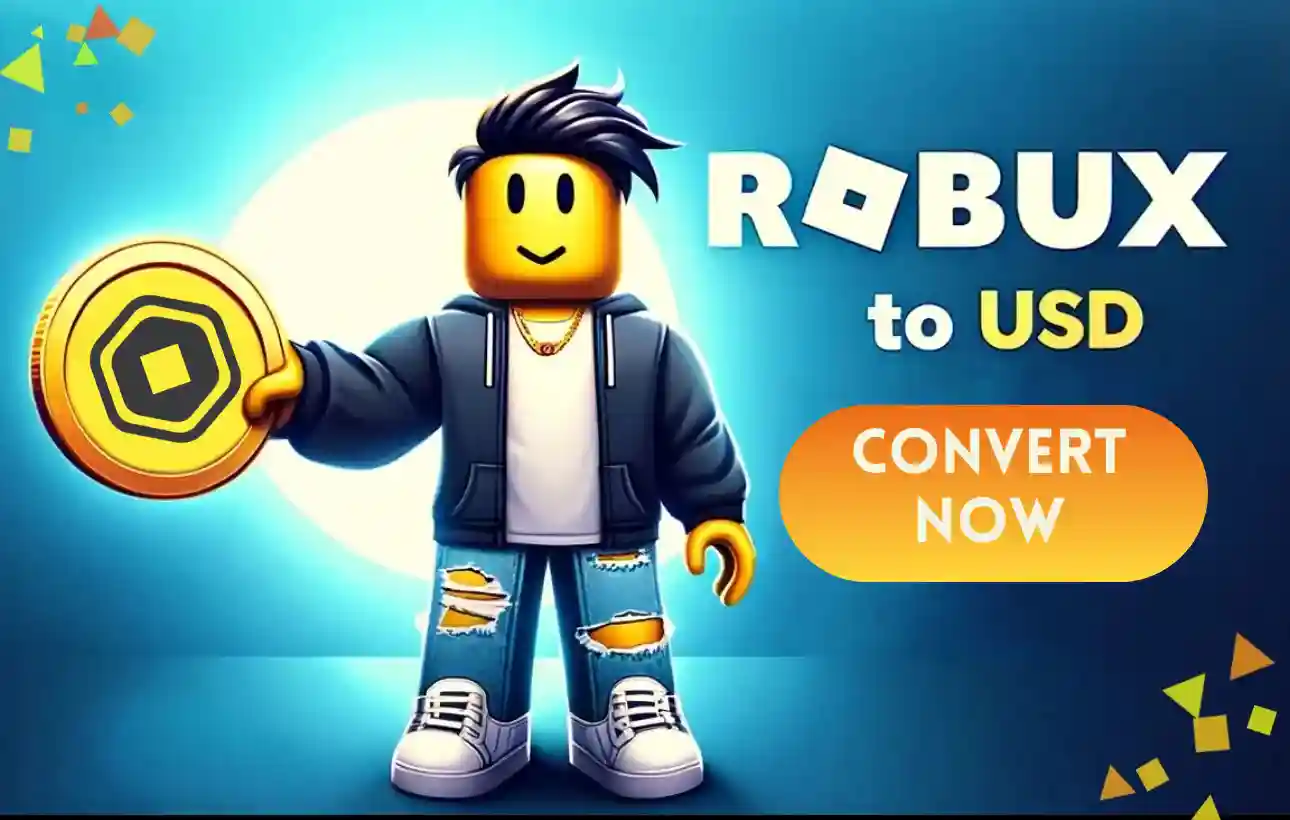 ---
Best Nvidia filters for Ashika Island (Warzone 2 Season 2)
Players have a wide range of options using Nvidia filters to customize the game's colour settings. The frames per second are affected, sometimes by up to 20%.
However, altering the colour options in Warzone in particular may be quite helpful as they improve players' vision and provide some vividness to the game's dark and drab hues.
We'll be concentrating on a few of the greatest filters for enhancing the clarity and adding colour to your gameplay in Warzone 2 Season 2 Ashika Island, however, there is a wide variety to try with.
Nvidia filters may significantly increase visibility and enhance the gaming experience. Players should utilize the following settings in Warzone 2 to get the most out of Nvidia filters:
Brightness/Contrast:
Exposure: 10%
Contrast: -10%
Highlights: 16%
Shadows: -30%
Gamma: 0%
Colour:
Tint Color: 0%
Tint Intensity: 0%
Temperature: 0%
Vibrance: 100
Details:
Sharpen: 25%
Clarity: 100%
HDR Toning: 25%
Bloom: 0%
Players will have the most visibility possible at Ashika Island thanks to these settings. They will be able to distinguish opponents with ease and enliven the game's drab landscapes.
Nvidia filters do end up ruining the FPS, thus it is not advised to utilize them if the PC configuration isn't a little on the upper end of the range.
---
How to apply Nvidia Filters
Players have to access the NVIDIA GeForce Experience and then enable the 'In-Game Overlay' feature. Players must explicitly activate this option if it is disabled for any reason; it is enabled by default.
The game must be activated as the following action. Once inside, users must press "Alt+F3" to activate the filter options. A panel would appear on the left side of the screen after doing that.
Users must now click on one of the numbered profiles (1, 2, or 3) to make the filter choices available. They will now have the choice to use a filter from the "Add Filter" drop-down menu after choosing a profile.
Select "Add Filter" and then "Details." Put your selections in place. Then, select 'Add Filter' once more. Next, select "Color" and make the appropriate adjustments.
Add Brightness and Contrast last, then tweak it. Add Brightness and Contrast last, then tinker with it as desired. It is suggested that you complete everything in the sequence we've specified above.
The up and down arrows to the right of the filter list allow you to always modify the order, though. Using the "off" option at the very end of the styles menu will completely deactivate the filter. If your filters aren't working then check out our guide of how to fix Nvidia Game Filter not Working.
Subscribe to our Youtube Channel. Follow us on Twitter & like our Facebook page for more post-updates
---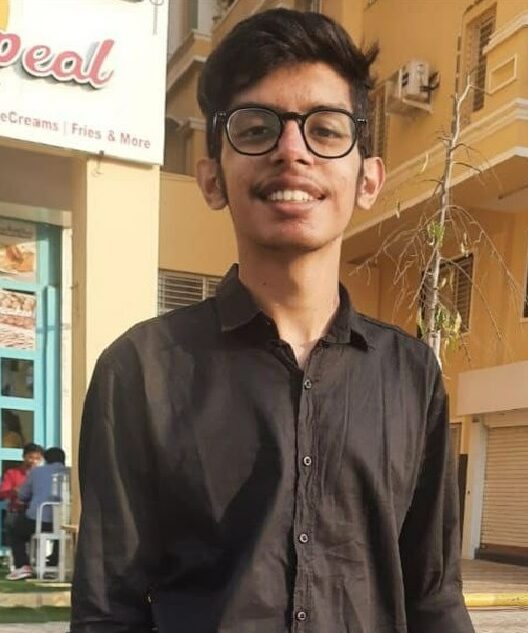 An experienced gaming content writer who emphasizes on offering the most recent information and how-to tutorials for the trending titles. Being a Hardcore gamer himself, he likes to try an array of games and likes to spend his time exploring them. He likes to unwind by listening to R&B music when he's not writing about gaming stuff.