Many Nintendo Switch users have reported getting the error message "unable to retrieve IP address" while attempting to connect their device to the internet. It appears that something is preventing them from finishing the procedure.
You won't be able to play multiplayer games, utilize voice chat, or perform any other tasks that need an internet connection as a result of this problem. You won't be able to utilize voice chat, access multiplayer features, or download games if your Nintendo Switch won't connect to Wi-Fi, but you should still be able to play the majority of games.
We can assist you if you're experiencing problems getting your Switch online. We'll go through several fast remedies in this post that you may use to reconnect to the internet quickly so you can resume playing your games. So, let's get started with our guide on Fix: Nintendo Switch unable to obtain IP address.
---
Why is Nintendo switch unable to obtain IP address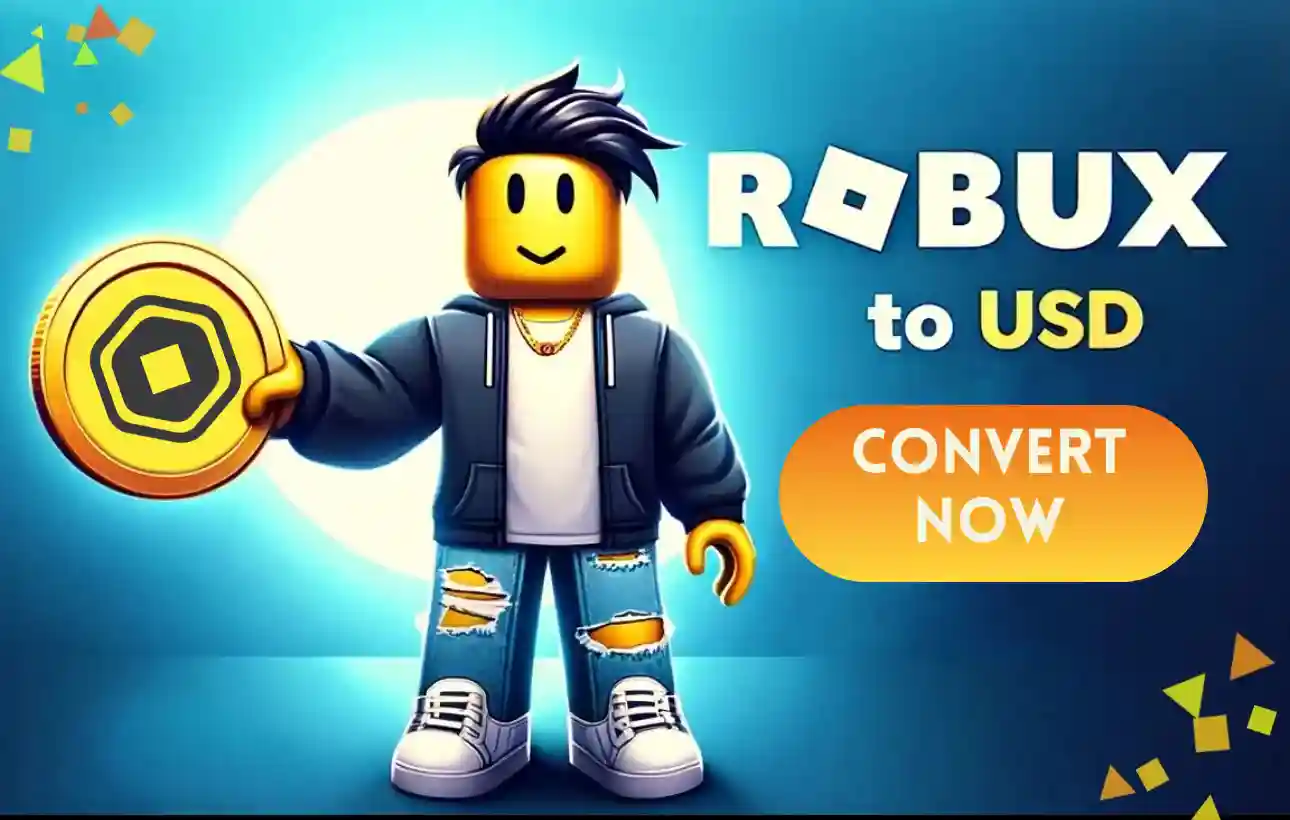 Short Answer: Nintendo switch may be unable to obtain IP address due to improper internet settings, having a broken router, and being too far away from the router. It may also be because your network's firewall is blocking the Switch from connecting to your network or because your network's security key is incompatible.
1. Bug in the console firmware
There is a documented firmware issue with Nintendo Switch consoles that prevents certain users from connecting to their home WiFi. Rebooting the console can usually fix the great majority of these bugs.
2. Server DNS error
A handful of the afflicted gamers have discovered that this problem occurs when your individual DNS server cannot be contacted or the DNS address is inside a poor range that your ISP has forbidden. Use a third-party DNS server from a different organization to resolve this.
3. Router issues
Temporary files on your router may be the source of some connectivity difficulties that prevent your Nintendo Switch from connecting to the internet. You may easily resolve this by restarting your router (by unplugging the power cord or by using the restart button).
4. Wi-Fi Security Mode not compatible
The Security Mode that is enabled by default on your console may not be supported by your router. By switching the Security Mode to one that is supported by your router, you can resolve the issue.
---
Fix: Nintendo switch unable to obtain IP address
Method 1: Restart the router and modem
Press the power button for at least a minute to restart the devices. Just unhook the cords and replug them if you can't see the power button. When your devices have powered on, try connecting to the internet once more.
While a significant distance between you and your router may interfere with your connection, make sure you are near to it. Distance is the limiting factor for wireless connections, and the closer you are to the source of the signal, the greater the connection you receive from it.
Method 2: Try changing your DNS
Consider altering your DNS settings if the issue continues. Go to "Internet" under "Settings." Choose "Internet Settings" from the menu of options.
Select "Change Settings" after selecting your Wi-Fi network. Change to "Manual" under "DNS Options" by scrolling down. Choose "Primary DNS" and type either "1.1.1.1" or "8.8.8.8" into the appropriate fields.
Enter "1.0.0.1" or "8.8.8.4" in the "Secondary DNS" field. Enter "1.0.0.1" or "8.8.8.4" in the "Secondary DNS" field. See whether the issue is fixed by trying a new internet connection.
Take into account alternating between the two supplied server codes if the DNS servers you just changed to still prevent you from connecting to the internet. Consider using 8.8.8.8 as an alternative if you previously entered 1.1.1.1 as the Main DNS. After that, try the Secondary DNS and see if it works the same way.
Method 3: Verify that your wireless security is appropriate
To protect your data and connection, you should encrypt your home network with a WEP or WPA key. Nevertheless, not all new standards will be compatible with the Switch. Nintendo releases a compatibility list that contains the most recent support data.
Method 4: Restart Nintendo Switch
Try rebooting your Switch device by following these instructions if you are certain that the Wi-Fi password you are using is accurate. Press the power button firmly for a long time. Choose "Restart" under Power Options. Let your device reset for a few minutes. Try reconnecting to your Wi-Fi network after the machine has restarted.
Because they are depending on the area where you live, the aforementioned DNS servers may not function in your nation. However, in most circumstances, they ought to function and fix your connection issues.
Method 5: Update the System with Any Available Updates
You cannot download any updates if you are unable to connect to the internet. Your smartphone may, however, have downloaded fresh updates already but not yet installed them. By replacing the damaged files with new ones, and installing these updates may help address the problem.
Go to "System Settings" on your Switch device. Choose "System" in the left sidebar. Install any updates that are available by clicking "System Updates."
Method 6: Look at the Switch Status Page
When an issue arises, it may occasionally appear to be with your device when it actually originates on the Switch side. Visit Switch's online status page and confirm that each server is up and running to be certain. In order to avoid being surprised, you can also find out when the crew will be fixing their services by going to the Future maintenance schedule tab.
Follow us on Twitter & like our Facebook page for more post-updates.
---
Check out more –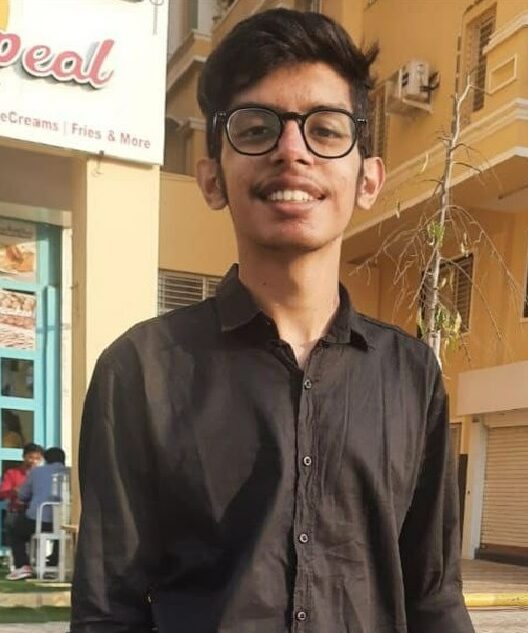 An experienced gaming content writer who emphasizes on offering the most recent information and how-to tutorials for the trending titles. Being a Hardcore gamer himself, he likes to try an array of games and likes to spend his time exploring them. He likes to unwind by listening to R&B music when he's not writing about gaming stuff.