The Indian gaming community has been eagerly waiting for the release of the PUBG India version after a wait that felt like an eternity. After the ban on PUBG by Govt. of India with many other Chinese apps due to security and privacy concerns, the hopes of the players were enlightened again after the Microsoft announcement of purchasing the PUBG franchise for Indian gamers.
PUBG India: Release date
PUBG India: Release date Millions of Indian FPS players are eagerly waiting and more excited about the comeback of the game with unique and personalized features for Indian players. PUBG has been one of the most popular games which now faces competition from indigenously developed games like FAU-G, and other games like Free Fire, COD-mobile, and Fortnite.
As per the information available, the announcement and comeback of the game will be made on the official site of PUBG Mobile only. The game is set to launch for Android platforms first as the Corporation has registered as a company in India and only the launch part is awaited.
With the players waiting for the release, there is no clarity with the release date of the game. An APK for the game appeared on the official website a few days back but the players faced difficulty in downloading the same which was removed soon later. If we talk about official standards, the Govt. of India has not yet given permission to PUBG to launch its game in India as it is unconvinced about the launch even after assuring changes.
An official statement quoted that no company can start a business in our country just by changing its parents' organization. They will have to take permission from MEITY to able to function in India once again.
PUBG Mobile India will accompany highlights, especially for its Indian clients. As indicated by the PUBG Corporation, the UI and look will be changed when contrasted with its worldwide release. For one, the characters in PUBG Mobile India will be completely dressed by default.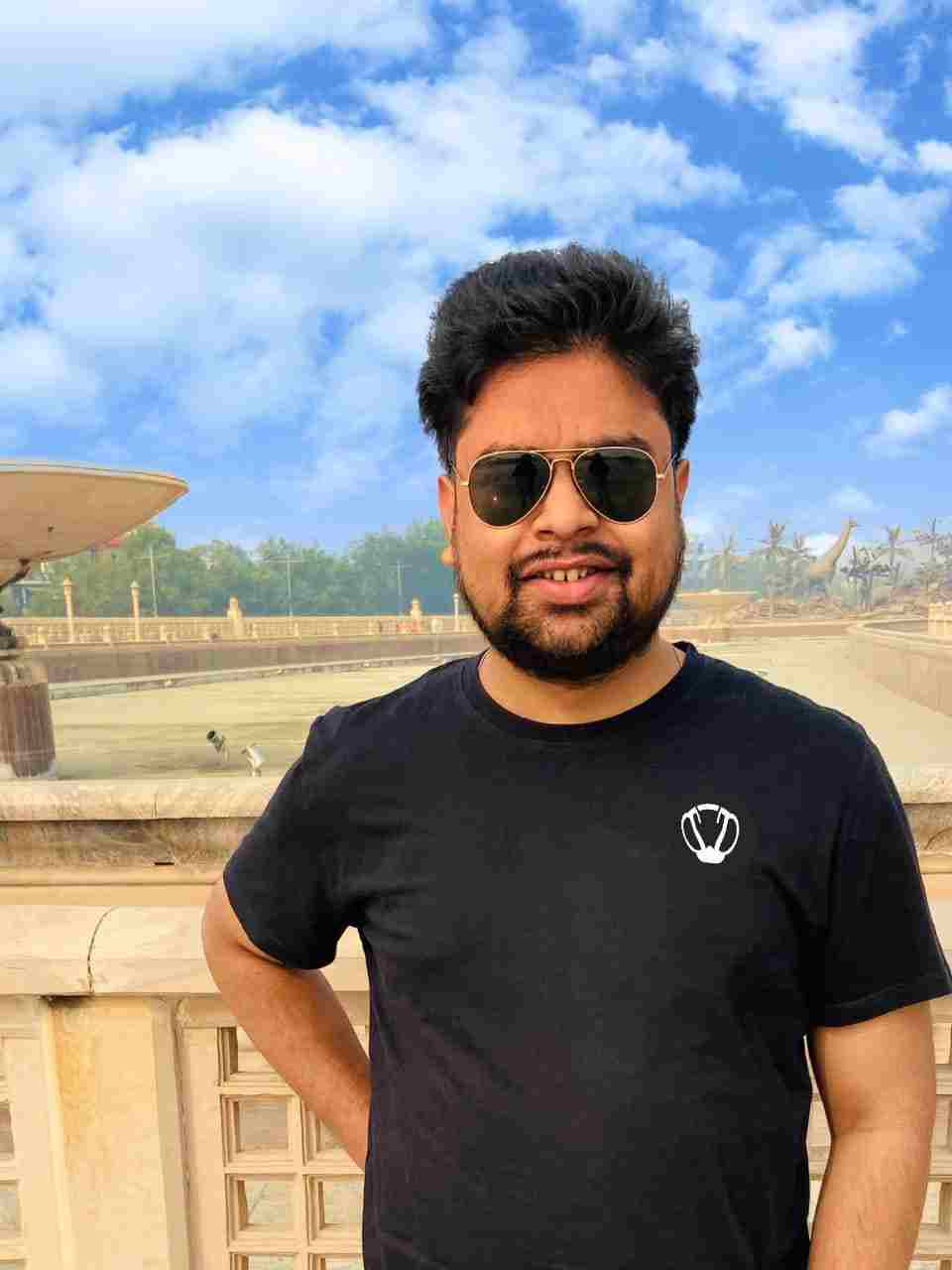 Vivek has been a fan of the COD franchise since forever. Perfection is his forte and the same can be seen in his work. He loves to invest his time in creating awesome content on YouTube and discovering the latest games.