Konami released eFootball PES 2021 back in September as a season update (read: cosmetic makeover) of the previous year's iteration. The developers admitted that this year's edition will only be a season refresh of their award-winning series. It will contain new kits, player updates, and some tweaks to the AI.
The reason behind this move was that Konami is planning to bring extensive changes to the franchise owing to the launch of next-generation consoles. To make full use of the new developments in hardware and a shift to the Unreal Engine, Konami needed more time and therefore decided to include these in PES 2022. In the meantime, PES 2021 was released with a slashed price from what is seen year on year and is available for Rs.800 on Steam, and less than Rs.2000 for PS4 and Xbox right now.
eFootball PES 2021 Lite –
On 7th December 2020, Konami released eFootball PES 2021 Lite for PC, PS4, and Xbox One users. This can prove to be a masterstroke by the developer to give a taste of PES football and its mechanics to players worldwide, especially to EA fans, and it may even lure some of them to the other side.
The newly introduced Lite version is a trimmed-down version of the full game. There are selective modes available, and in Kickoff Mode players can only select from a bunch of top-tier teams from across Europe. This reminds us of the 10-hour Demo that EA provides for their flagship games each year. For example, the FIFA 20 Demo version includes Kickoff Mode, FIFA Ultimate Team, and VOLTA Football mode. Players can select only a handful of teams to play within Kickoff mode. Game settings such as half-length and match conditions are pre-set and cannot be changed. In the case of PES 2021, the Lite version has no 10-hour time limit, has a bigger list of modes available, and is limited only in certain aspects.
Here's what you get with eFootball PES 21 Lite:
Following are the modes available to play in eFootball PES 21 Lite:
Kickoff
myClub
eFootball
Edit Mode (not available for Xbox)
In online matches, players won't face matchmaking issues because PES 2021 and PES 2021 Lite users play on the same server.
Similar to EA, only a handful of teams are available for the kickoff mode, but they don't disappoint. Here's the list:
FC Barcelona
FC Bayern
Juventus
Manchester United
Arsenal
For Kickoff mode, players can only play in the Neu Sonne Arena stadium. For all other game modes, the number of clubs and stadiums is the same as that of the regular version of the game.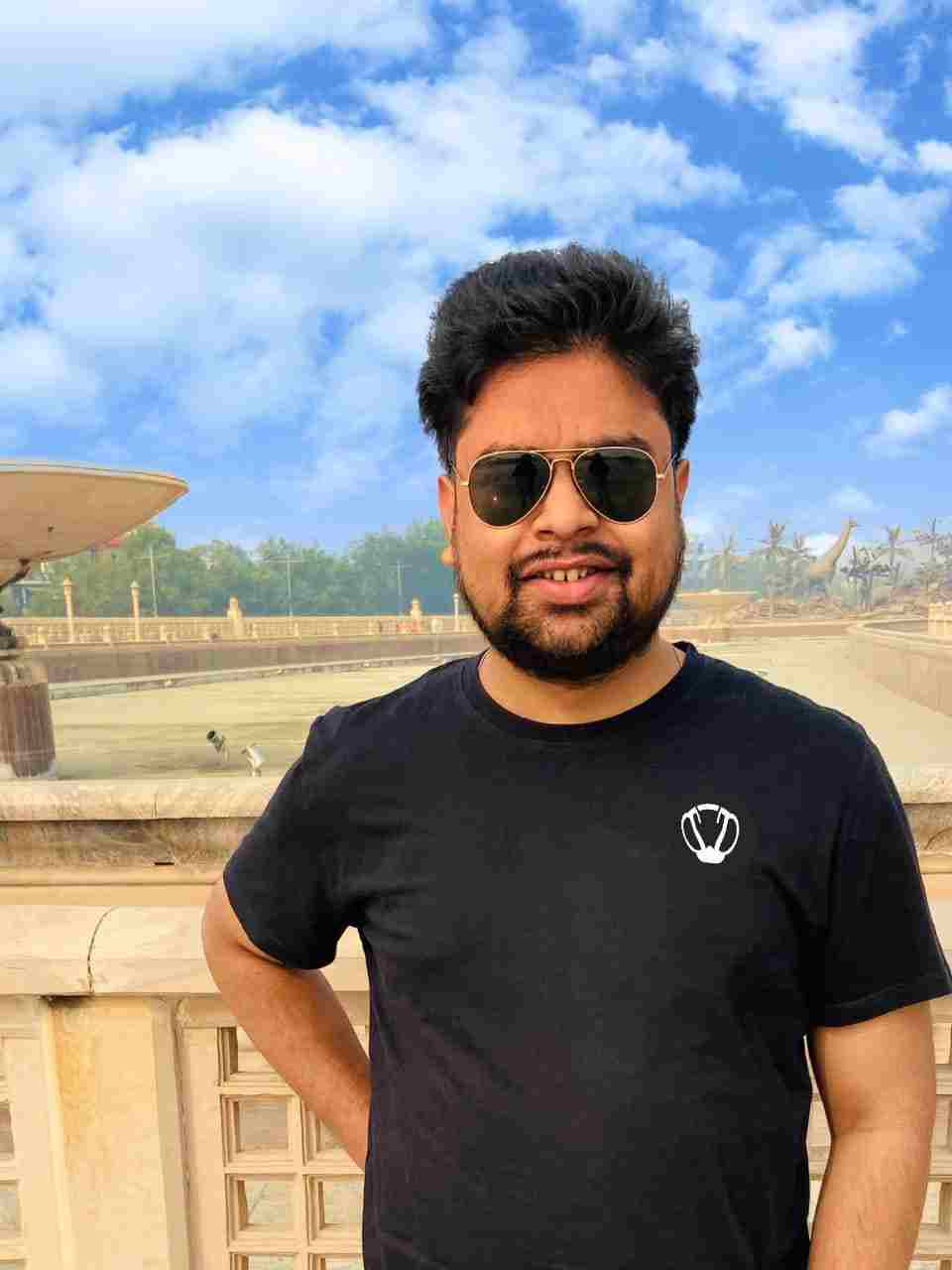 Vivek has been a fan of the COD franchise since forever. Perfection is his forte and the same can be seen in his work. He loves to invest his time in creating awesome content on YouTube and discovering the latest games.