PUBG official has dropped yet another teaser for the upcoming Season 10 of the game which will include many more surprises to come. We are right on the verge of Season 10 of PlayerUnknown's Battleground. The company has dropped a 10-sec teaser trailer with almost no details available for the next season.
The teaser released portrays a fully dressed player gushing through a dark tunnel engulfed with smoke with a light helicopter noise in the background. PUBG had been very generous over the past few days and had released many giveaways for its player army. Among the giveaways, they have also released a special log-in event for all the console players
PUBG New Login event –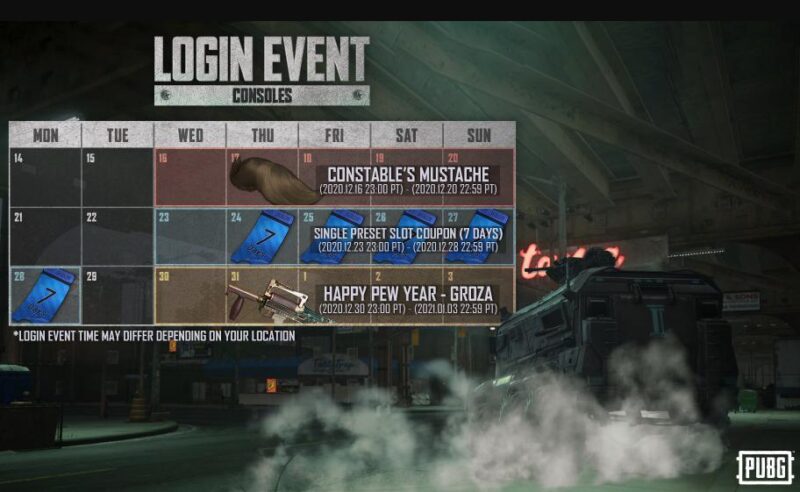 With the advent of Season 10, the PUBG official has released a New Login event where the player will be awarded 7 new items that can be claimed by logging in daily. PUBG has in the past made available such promotional offers and may surprise you with unexpected gifts. Although, the Login event may vary depending upon your location.
Few items that we know are included in the Login event consists of a Constable mustache as a wearable, Single preset slot coupons (Validity of 7 days), and a Skin for Groza (Happy Pew Year).
The current season of PUBG is scheduled to end on 16th December. The current season 9 came with a new Paramo map and the officials promised to take it down after the season.
Although Season 10 remains in the dark as nothing much about it has been discussed officially and publicly. The fans have speculations about a reworked Paramo map as the PUBG has a history of releasing maps after reworking over them.
---
Subscribe to our YouTube Channel. Follow us on Twitter & join our Telegram channel for more post-updates.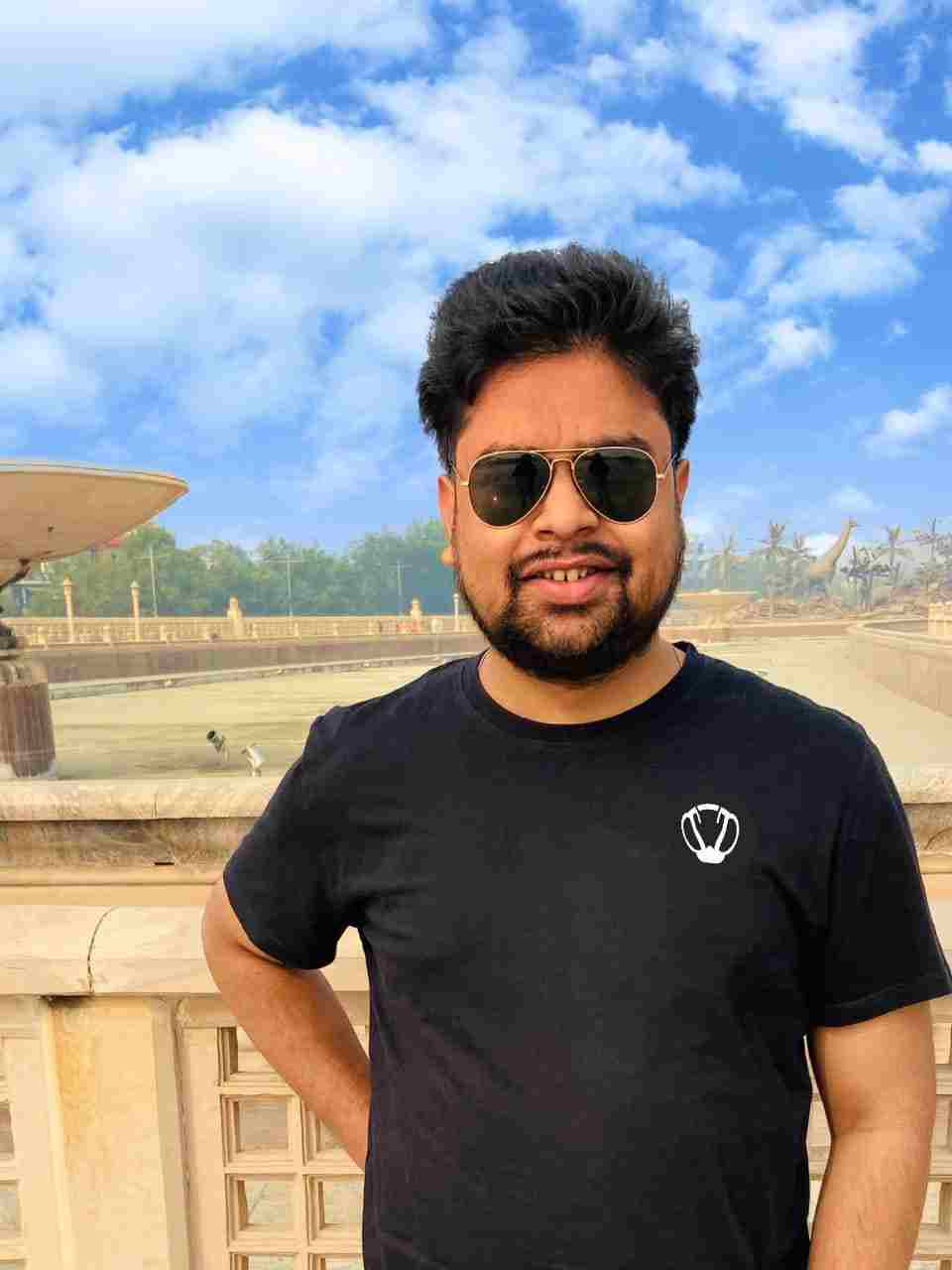 Vivek has been a fan of the COD franchise since forever. Perfection is his forte and the same can be seen in his work. He loves to invest his time in creating awesome content on YouTube and discovering the latest games.