Call of Duty Mobile Season 12 'Going Dark' delivered some amazing events, guns, and features. We saw the trend of Modern Warfare continue with the inclusion of 4 new characters for battle pass holders. Additionally, the season saw massive changes in gameplay due to various nerfs and buffs with respect to guns and explosives. However, Night Mode stole the spotlight as the most interesting addition. This Multiplayer Mode required players to wear the Google Night Vision accessory to see the enemies.
Call Of Duty Mobile Season 13 Battle Pass: Helen Park
According to a tweet by @codmINTEL, Season 13 will be featuring a similar offering to Season 12. It is reported by the same source that Season 13, which will be available globally starting 25th December 2020, will bring 4 characters from Call of Duty Blck Ops Cold War to the Mobile Version.
The character in focus here is Helen Park. Park was pursuing a doctorate in International Relations from Oxford, which she had joined when she was 16. The killing of her brother in an IRA bombing forced her to drop out of college and study these International Para-military organizations. It is on this path that eventually led her to join MI6. Park met Adler during an officially sponsored project of protecting two British scientists.
Buy the premium battle pass on or after 25th December 2020 to get access to this skin and more on Call of Duty Mobile.
Stay tuned for more updates on Call of Duty Mobile Season 13 to know which features will make their way to our hands this festive season.
---
Subscribe to our Youtube Channel. Follow us on Twitter & join our Telegram channel for more post-updates.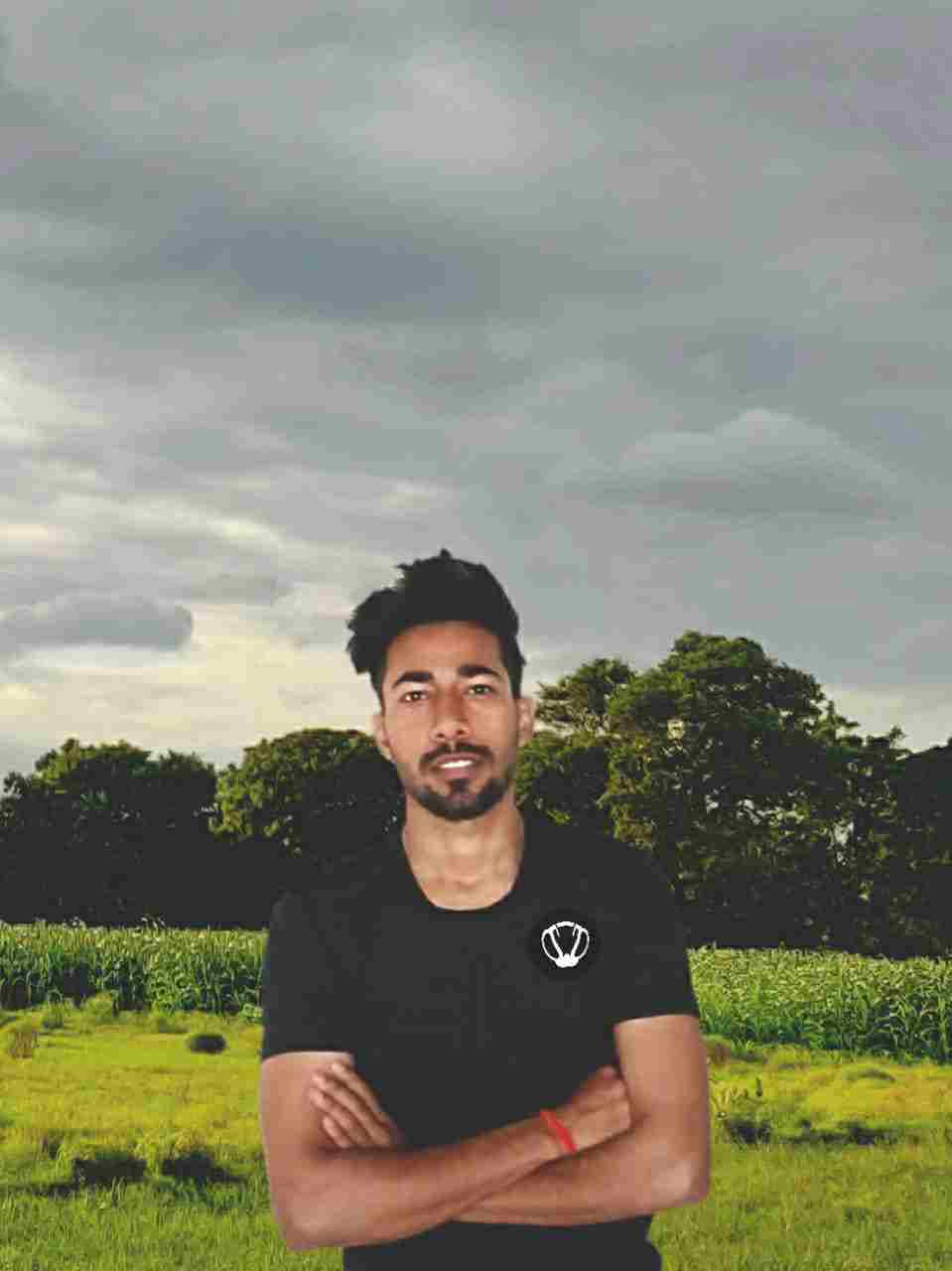 A gaming aficionado. Sometimes he can be seen fabricating a poem or feeding on a good sci-fi novel.