Last updated on January 2nd, 2023 at 05:26 pm
Your preferred online multiplayer game, such as Roblox, involves the participants in a selection of minigames and user-made environments. Nowadays, one of the most used techniques for player interaction while gaming is chatting.
The popularity of Roblox has been steadily rising in recent years. All you have to do to start playing games is sign up for a free Roblox account. The bundle includes a tonne of well-known Roblox games, the option to customize your avatar, and more.
You may use voice chat in Roblox, so make sure the microphone is connected before you start playing. You could occasionally run across a Roblox chat problem. This is a rather typical issue, and many people occasionally run into it.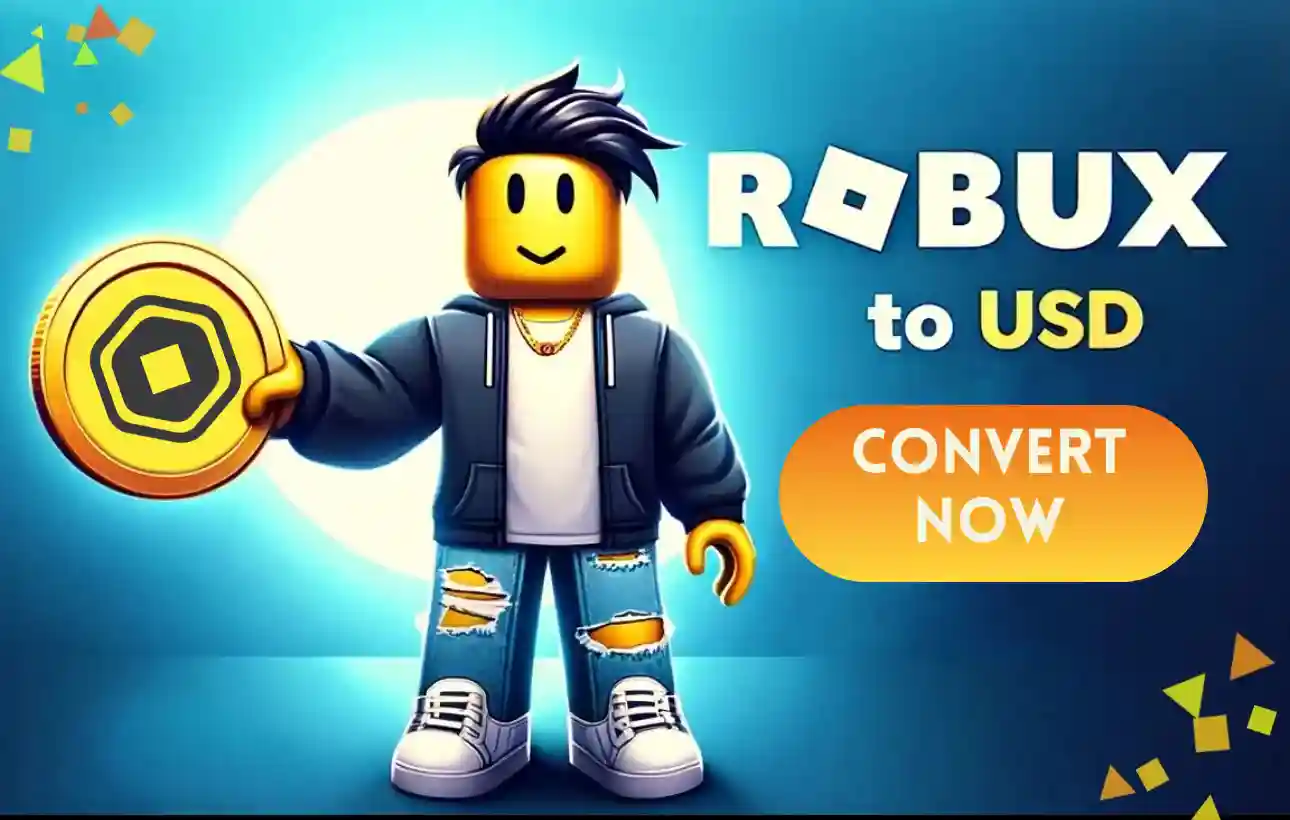 We'll provide you with some straightforward solutions to the problem in this post. Here is our article on Fix: Roblox mic not working.
---
Why is Roblox mic not working
Short Answer: Roblox mic not working because of changes in the default audio settings. Check the language settings first when experiencing a chat issue on Roblox. Prior to pursuing any other options, you must first complete this task.
Now examine the privacy options. Your issue may be resolved by changing the system's default settings.
Players may speak to one another out loud in games thanks to a technology called Spatial Voice. When the group was first announced in February, they said that safety was their first priority.
Although it's probable that not everyone may appreciate the addition of this function, it is only accessible to those over the age of 13. You may also report abuse and request that it be disabled if you've had a bad experience with it.
---
Fix: Roblox mic not working
Method 1: Track Your Privacy Settings
If the makers of your system set any default settings for it, you could experience the Roblox chat disappeared problem. Some users have discovered that the default setting for contact information is No One. For this option, look in your privacy area.
Therefore, we advise that you select Everyone. This configuration adjustment will allow you to fix the Roblox problem. You must first open the Settings app, then navigate to the Privacy area, to check this.
Now, the three boxes may be found in the Contact Settings category. Who can message me, according to the boxes? Who has access to our in-app chat?
Therefore, for each choice, you must switch from No One to Everyone. Now determine if this has resolved your issue.
Method 2: Turn off the antivirus software
The files and applications that you want to run might be at risk from the third-party antivirus program. As a result, the other installed programs are interfered with by your antivirus protection. It will stop the applications from starting. You must turn off the antivirus application to solve the problem.
Block antivirus programs for the time being to offer a quick cure for the Roblox chat issue. Once you've done so, see if the error has been resolved.
Method 3: Check to see whether the mics are functioning correctly
Before starting the game, give your microphones a close examination. You could occasionally experience the Roblox chat gone issue when playing the game.
As a result, I strongly suggest that you check to see whether the mics are malfunctioning. If your microphone is broken or malfunctioning in any other way, you can have this issue.
This might sound like a silly proposal, but a lot of folks find that their microphone is the problem.
Finally, as a last resort, we strongly advise you to log into your account and confirm the data you entered when you originally created your account.
Some gaming features will be unavailable to you if it is determined from the information you supplied that you are under the age of 13.
This will cover the entire voice chat feature for the vast majority of users. On the other side, the idea behind this is a good one. Its goal is to protect children and make sure they don't come into contact with anything that they shouldn't.
You just have to wait till you are 14 years old in order to access these services if your stated age is less than 13, to be sure.
Method 5: Install the latest audio driver
To create a connection between your hardware and the operating system you're running, drivers are utilized. None of the gadgets we attach to our computers will function without them. Update or reinstall your audio driver might solve your issue if it's damaged or old.
Click Device Manager from the context menu of Start. Right-click your headset microphone, then select Expand Sound, Video, and Game Controllers from the dropdown menu. Choose Properties.
Click Update Driver after selecting the Driver tab. Select Find drivers automatically by clicking. It will now check for any new driver releases. Click Uninstall Device if no driver updates were available. This will get rid of the current drivers.
The headset should then be unplugged or disconnected and reconnected to cause the drivers to download once again.
Method 6: Use the troubleshooter
By default, Windows comes with a number of troubleshooters that may be used to identify and resolve various issues. The Speech troubleshooter is one such tool. This troubleshooter will look for and solve any issues that are stopping your microphone from functioning with Windows.
Start should be clicked, then select Settings. Please select Update & Security. To troubleshoot, click. Select More troubleshooters by clicking. After selecting Speech, run the troubleshooter. To locate and fix any errors, adhere to the on-screen directions.
Method 7: Verify the app's permissions
What applications are authorized to utilize your microphone depends on permissions. Your microphone won't function with an app if the proper permissions haven't been provided to it. This may be resolved by granting permission as follows:
Select System Preferences after selecting the Apple logo. Please select Security & Privacy. Moreover, the microphone may be chosen from the left side. You may enable or disable the applications that have access to your microphone in this section.
Method 8: Shut down other applications
Your microphone may cease functioning if other open programs are trying to take control of it. This is because certain applications ask for exclusive usage of the microphone. Going through your open apps and dismissing any that you aren't using can quickly cure this.
If closing a program that doesn't seem to be functioning, right-click the taskbar and select Task Manager. To forcefully close an app, locate it in the list, click it, and then select End task.
---
How to allow Roblox to use microphone?
Windows gives you the option to forbid programs from accessing your microphone as a security measure. Any program you have installed on your computer will not be able to use your microphone if access to it is being restricted by applications.
Update your permission settings to let your application to access the headset mic to solve this problem. Start should be clicked, then select Settings. In the list of apps, choose Roblox. Make sure the setting for Allow applications to access your microphone is turned on.
That's it with our today's article on Fix: Roblox mic not working. Do follow the instructions and get yourself some Robux now. Till next time, stay safe and follow us for more upcoming gaming coverage.
Follow us on Twitter & like our Facebook page for more post-updates
---
Check out more Roblox Games –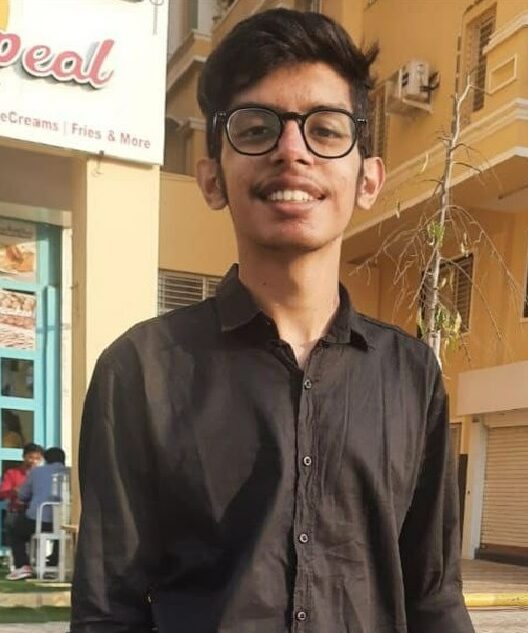 An experienced gaming content writer who emphasizes on offering the most recent information and how-to tutorials for the trending titles. Being a Hardcore gamer himself, he likes to try an array of games and likes to spend his time exploring them. He likes to unwind by listening to R&B music when he's not writing about gaming stuff.