Playing puzzle games is a great method to challenge your mind and sharpen your ability to solve problems. Roblox also offers a wide variety of puzzle games available. 
Roblox has a wide variety of puzzle games for players of all ages because of its large developer community. There's a Roblox puzzle game for everyone, whether they want a serious mental challenge or a lighthearted good time. 
In this piece, we'll look at the top 15 puzzle games available on Roblox in the year 2023. So, put on your thinking caps and dive headfirst into these thrilling activities!
---
Best 15 Roblox puzzle games
1. Piggy
Piggy, a puzzle game available on Roblox since January 2020, has amassed a large fan base in that time. This MiniToon-created game takes place in a dystopian future where a global pandemic has transformed humanity's last remaining citizens into mindless zombie hordes.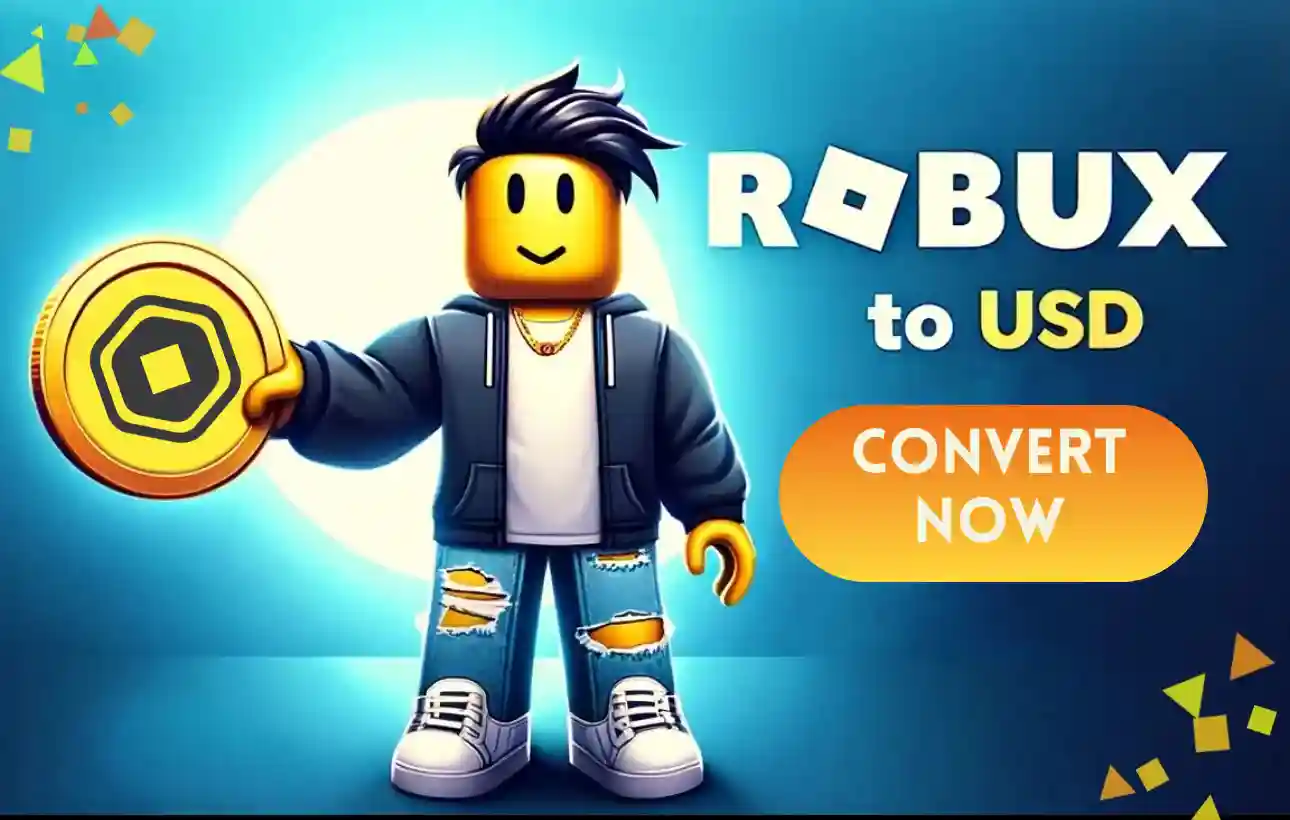 Players explore a map, solve puzzles, and collect things as they attempt to make their way through the infected horde and to safety. Players will find Piggy's complex puzzles and interesting plot to be both tough and rewarding.
This game has maintained its popularity among Roblox users all over the world because of its constant stream of updates and new chapters.
---
2. Teamwork Puzzles 2
Teamwork Puzzles 2 (Obby) is a puzzle game on Roblox that asks players to cooperate in order to solve a series of puzzles and overcome a series of obstacles. This game was created by the studio "Obstacle Paradise," focusing on dialogue and cooperation between players.
Players must use their wits and dexterity to make it through each level, which is filled with challenges including hard jumps and mind-bending riddles. Because of its emphasis on teamwork, this game is perfect for those searching for a stimulating and stimulating team-building exercise.
Teamwork Puzzles 2 (Obby) is a must-play for any Roblox puzzle game fan because of its vibrant visuals, exciting gameplay, and user-friendly controls.
---
3. GREAT SCHOOL BREAKOUT!
The Roblox puzzle game GREAT SCHOOL BREAKOUT! is appropriately named. This game was made by the studio "Kids-Fun," and it's all about figuring out how to get out of school and solving riddles.
To advance through the game, players must solve riddles and overcome obstacles as they move from room to room. Great School Breakout! features challenges that will test your brainpower without being impossible to solve.
This game is a fantastic choice for anyone searching Roblox for a fun and hard puzzle game because of its vibrant visuals, interesting story, and simple controls. No matter how much or how little experience you have with puzzle games, GREAT SCHOOL BREAKOUT! is a must-play.
---
4. Rainbow Friends Morphs
Roblox's Rainbow Friends Morphs is a puzzle game with RPG and logic-puzzle elements. ThunderBolt Studios created this game in which the player assumes the role of one of several "morphs," each of whom has their own set of skills and powers, and uses them to overcome obstacles and advance through the game.
The game's strategic depth comes from the fact that each morph has its unique set of advantages and disadvantages. Players of all ages can enjoy the puzzles in Rainbow Friends Morphs because they are tough without being impossible.
This game is a fantastic pick for anyone searching Roblox for a fresh and interesting puzzle experience because to its vibrant visuals, exciting gameplay, and user-friendly controls. You should give Rainbow Friends Morphs a shot if you like puzzle games, role-playing games, or both.
---
5. Tower of Hell
Roblox user YXCeptional Studios made the popular puzzle game Tower of Hell. The goal of the game is to reach the top of an infinite tower while overcoming progressively harder tasks at each level.
In order to reach the tower's peak, players must employ their problem-solving and timing abilities. Many players find it difficult to advance past the early levels of Tower of Hell, contributing to the game's notorious reputation for difficulty.
However, the game's engrossing mechanics, extensive replay value, and competitive leaderboard system have propelled it to the top of Roblox's puzzle game rankings. No matter how much or how little experience you have with puzzle games, Tower of Hell provides a compelling challenge that will have you going back for more.
---
6. Treasure Hunt Simulator
Roblox user HenryDev made the popular puzzle game Treasure Hunt Simulator. The goal of the game is to travel throughout the world and unearth hidden chests of treasure that are hidden there.
Players can spend the wealth they amass to improve their resources, allowing them to find even more hidden gems. Players must use their wits and talents to solve a variety of puzzles centered on exploration and problem-solving in order to find wealth and avoid dangers like traps and opponents.
The puzzle-solving action game Treasure Hunt Simulator is a lot of fun. It's no surprise that Treasure Hunt Simulator has become one of the most played puzzle games on Roblox, with its vibrant visuals, engaging gameplay, and rewarding advancement system.
---
7. Murder Mystery 2
Nikilis's Murder Mystery 2 is a popular Roblox puzzle game. Finding the killer while avoiding being killed is the game's main challenge. Players take turns acting as the killer, the sheriff, or a bystander in each round.
The murderer must strive to wipe off the cast without getting detected, while the sheriff is tasked with protecting the helpless and apprehending the killer. The innocent players need to utilize their deductive reasoning skills to figure out who the killer is.
Murder Mystery 2 is a great game that tests your reflexes and strategy. It's no surprise that Murder Mystery 2 has become one of the most popular puzzle games on Roblox, given its exciting gameplay and immersive setting.
---
8. Natural Disaster Survival
Earthquakes, tornadoes, and floods are just some of the natural disasters that are simulated in Natural Disaster Survival, a Roblox puzzle game. In order to survive devastating events, players must explore various settings, seek refuge from potential threats, and coordinate with one another.
As you progress through the game, the intensity and frequency of natural disasters increase, making it harder to survive each one. There's also a crafting mechanism in the game, so you can fortify your settlements against natural calamities.
Natural Disaster Survival is a fascinating game that puts players' problem-solving and survival abilities to the test with its immersive gameplay and realistic graphics. It's easy to see why this game has stayed so popular among Roblox users ever since it was first introduced.
---
9. Hello Neighbor
The famous Roblox puzzle game Hello Neighbor tasks players with learning the truth about their elusive next-door neighbor. Players can advance through the stages by exploring the neighbor's house, completing riddles, and collecting things.
But the neighbor is always observing, and it gets harder as the neighbor figures out what the player is doing. Every go-through is different because of the game's smart AI and dynamic environments.
The tremendous replay value, compelling story, and interesting gameplay are what have made Hello Neighbor so popular. Anyone can become addicted to the game when faced with the task of trying to outsmart their neighbor.
---
 10. [15th Floor] Guess The Logo!
Players' logo-recognition skills will be put to the test in [15th Floor] Guess The Logo!, a Roblox puzzle game. Players are given a succession of well-known company logos and given a limited amount of time to choose which one each logo represents.
The game's difficulty can be increased by including both well-known and lesser-known logos. Each time a player gets a logo right, they move up a level and are presented with a more challenging one. [15th Floor] Guess The Logo! is a novel and entertaining game that tests players' logo savvy in a fun and engaging way.
---
11. Banana Eats
Banana Eats is a popular puzzle game on Roblox in which players try to outlive a crazed banana in a haunted restaurant. Players, either individually or in teams, must cooperate to dodge the banana and leave the restaurant by finding hidden things and solving puzzles.
There are many different types of puzzles and obstacles to overcome throughout the game. Banana Eats is an exciting and engaging puzzle game with a creepy atmosphere and difficult riddles that will keep players on the edge of their seats.
---
12. Apeirophobia
Apeirophobia is a hard and one-of-a-kind puzzle game on Roblox that will send your head on a wild ride. The game's complex stages are packed with puzzles that will have players scratching their brains. Apeirophobia's captivating atmosphere is a result of the game's distinctive visual style and atmospheric soundtrack.
Players will have to use their wits and problem-solving abilities to solve ever more tough difficulties as they go through the game. If you enjoy puzzle games and are seeking for a new challenge that will put your mind to the test, Apeirophobia is the game for you.
---
13. Escape Running Head
Roblox's Escape Running Head is a thrilling and difficult puzzle game about escaping a spooky house before time runs out. The player must use their wits to solve a variety of riddles and mental teasers in order to advance through the game's levels and, eventually, leave the house before time runs out.
The creepy setting and unsettling score of the game make for an intense and compelling adventure that will have you on the edge of your seat the entire time.
Challenges in the game will become more challenging as players advance, testing their ability to think on their feet and find creative solutions to problems. In sum, Escape Running Head is a fascinating and entertaining puzzle game that will keep players occupied for hours.
---
14. Granny: Multiplayer
Players of the famous Roblox puzzle game Granny: Multiplayer must work together to foil the evil plans of the title character's granny. Players in this cooperative multiplayer adaptation of the classic game must work together to escape Granny's house by answering clues and completing riddles.
Locked doors, secret keys, and booby traps are just a few of the hazards that players will encounter in the game. Multiplayer mode ups the ante by forcing players to work together and think strategically in order to succeed.
Granny: Multiplayer is a must-try for puzzle and horror game enthusiasts thanks to its atmospheric spookiness, difficult riddles, and cooperative gameplay.
---
15. Guess the drawing!
It's a lot of fun to try to figure out what other people are drawing in Roblox's Guess the Drawing game. In this game, one person is randomly assigned to draw a picture while the rest of the players try to figure out what it depicts.
To keep players interested and involved, the game offers a wide range of categories to choose from, such as animals, foods, and objects. The winner is determined by who accurately predicts the most drawings.
Players of all ages and ability levels may have fun with Guess the Sketching thanks to its straightforward gameplay and enjoyable sketching features. This game will keep you busy for hours, whether you're an experienced artist or just looking for something to do to kill some time.
In conclusion, Roblox provides its users with a vast selection of puzzle games. There's a game for everyone, whether they like puzzles, riddles, or even logo guessing games like escape rooms. Roblox is a great place to play fun and difficult puzzle games, with regular updates and new games.
Check out the 15 best Roblox puzzle games of 2023 whether you're a fan of the genre or just want to try something new.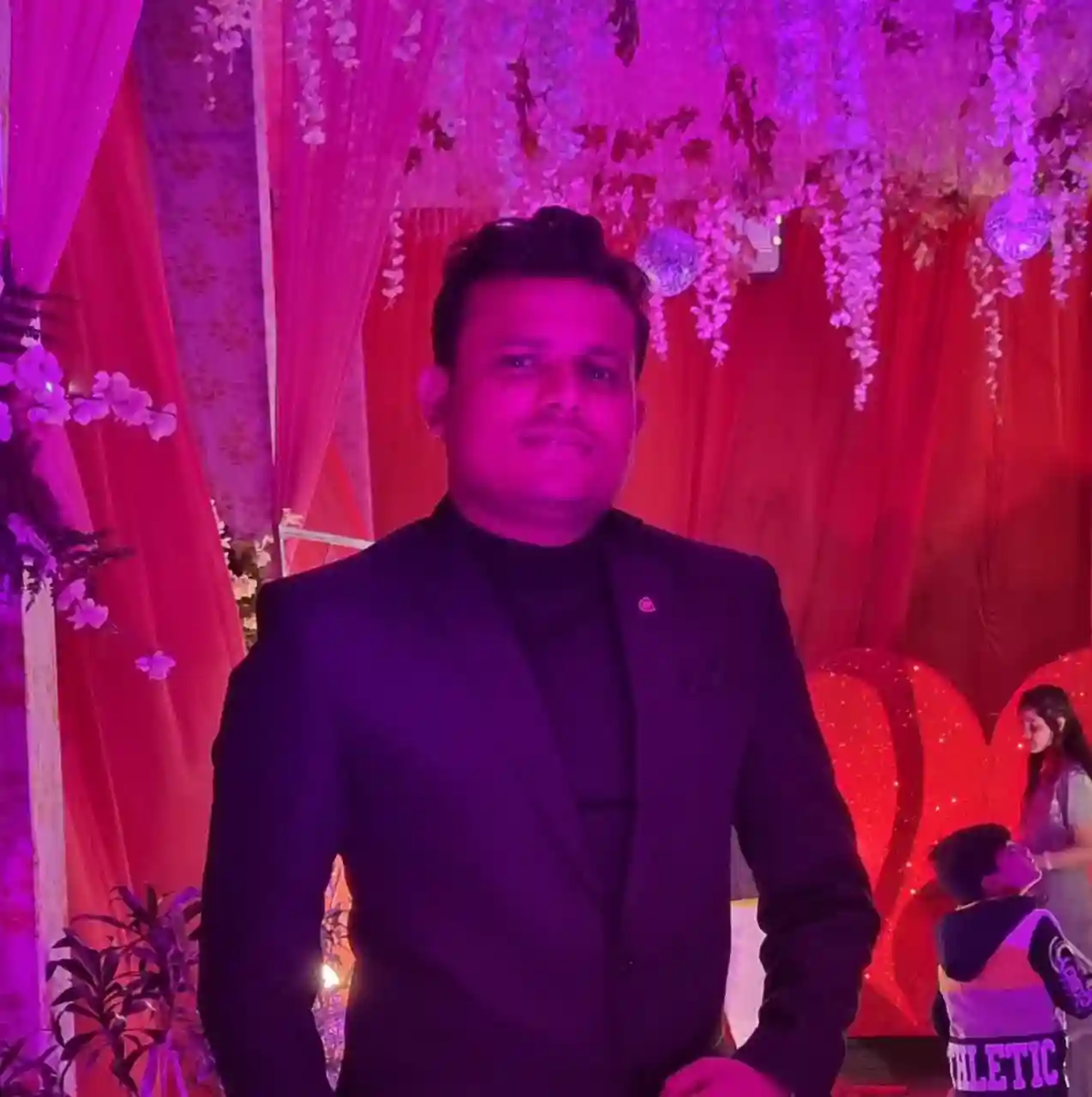 Rohit Yadav is a writer with passion for gaming, cosmos, and philosophy. He has a keen interest in exploring the depths of these topics through his writing, offering insightful and thought-provoking perspectives to his readers. Rohit brings a unique perspective to the world of online gaming and is well-versed in the latest developments and trends in the industry.