Over the past few years, all Call of Duty titles have proven to be dominant across various platforms in the field of FPS games. We have seen some revolutionizing gaming titles like the Modern Warfare and Black Ops Series. COD Mobile has been dominating the mobile gaming platform since its release back in October 2019.
We are sure most of you guys must be familiar with the name Sledgehammer Games. If not, well, they are a giant in the gaming industry which has been known to provide assistance on the development of Call of Duty Modern Warfare, Advanced Warfare, etc.
Sledgehammer may develop Call of Duty 2021
Our team of dedicated researchers has come across tweets, comments, and much more, which were enough for us to speculate that Sledgehammer Games may in fact be getting handed over the reins for future Call of Duty Titles.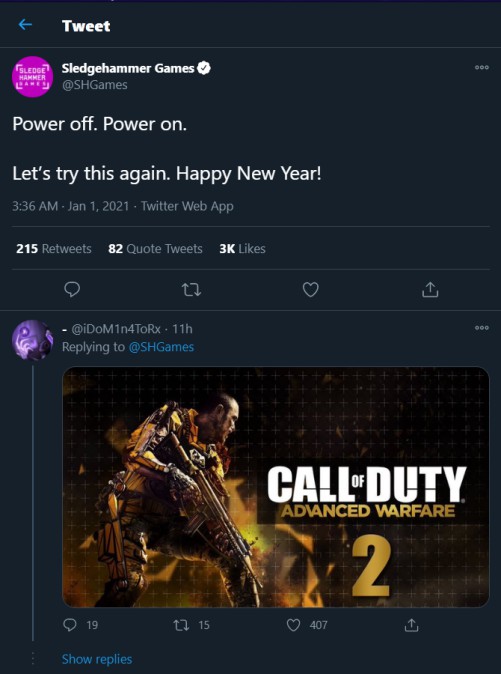 This means that there is a high probability that Sledgehammer Games will be developing and taking lead in all associated processes with the development of Call of Duty titles from 2021.
As of now, we have nothing solid to confirm this. But we are predicting a high possibility of this happening.
Guess we will have to wait for it and find out when the time comes. Till then we are sure the plethora of COD titles across various platforms would be sufficient enough to kill your boredom.
---
Subscribe to our Youtube Channel. Follow us on Twitter & join our Telegram channel for more post-updates.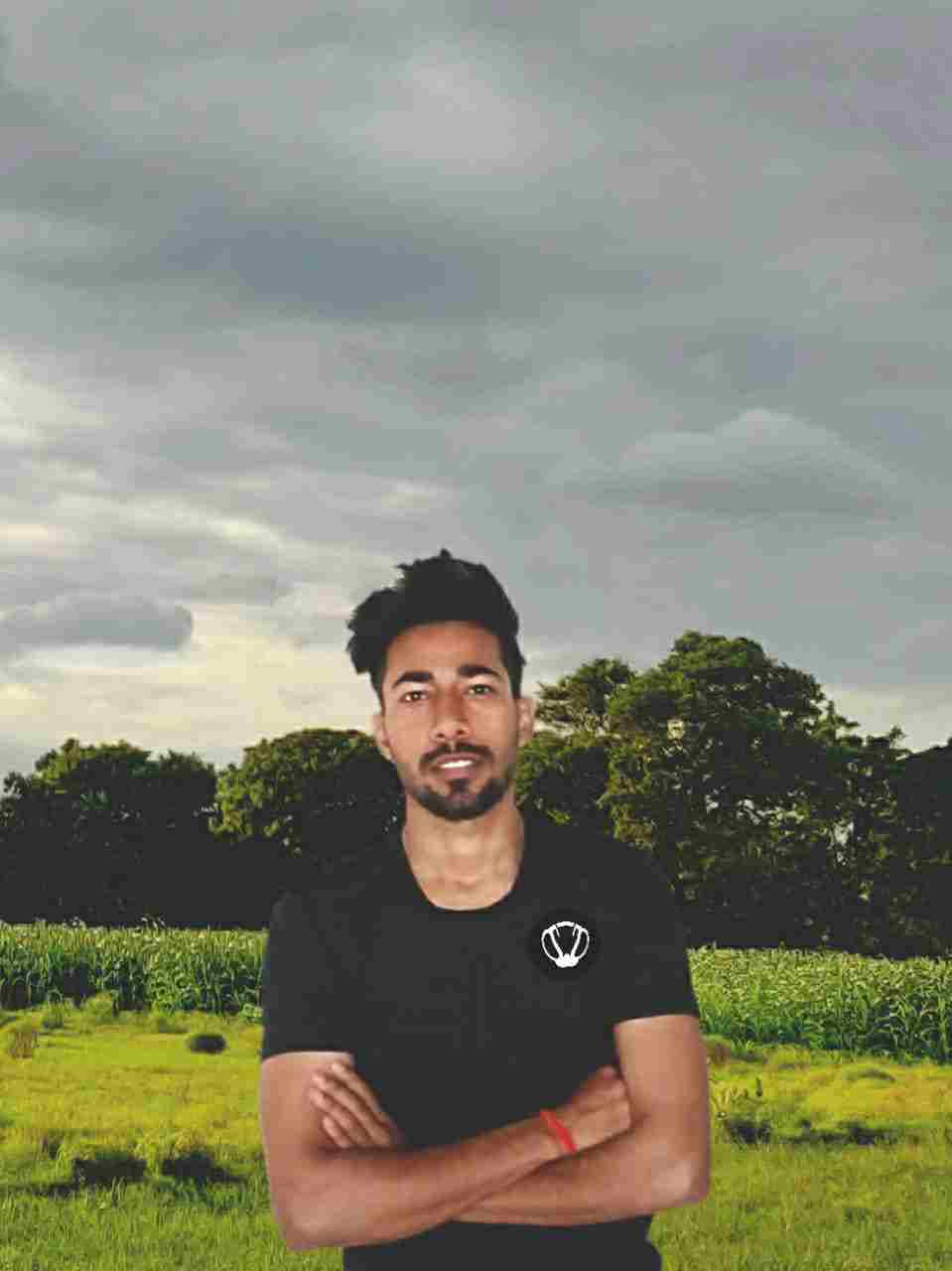 A gaming aficionado. Sometimes he can be seen fabricating a poem or feeding on a good sci-fi novel.