Last updated on January 2nd, 2023 at 05:29 pm
Roblox is rather distinctive from several other games since this game encourages its players to develop their own games and play games that have been created by other players. Roblox acquired momentum after the pandemic and by the end of the year, 2021 more than 160 million active users were reported per month.
Roblox has games for all kinds of people. If you are looking for a specific Genre of games amidst Roblox, we are pretty sure the game will be there. However, you do need to look in the right place though.
The quest for a decent Roblox anime game can be an exhausting road. There seem to be hundreds to choose from, but because there is only a rare bunch that brilliantly spoof those they are themed after.
So, to save you from any further trouble, we have brought for you some of the best and most played anime games on Roblox on this list. Let's jump right into it.
---
OTHER ANIME GAMES –
---
22 Best Anime games on Roblox 2022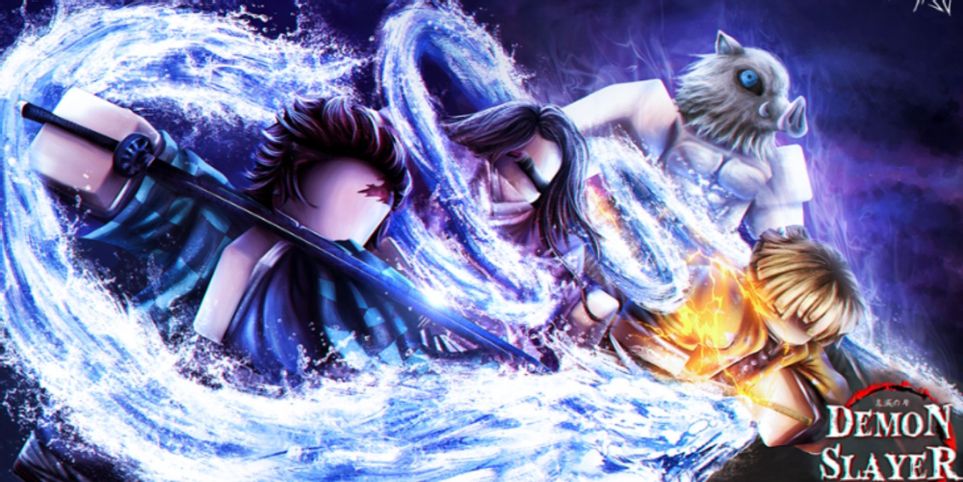 Slaying demons or abandoning mankind is up for grabs in the sequel to the popular anime and manga series Demon Slayer.
In addition to the exciting fighting mechanics, exploring the game's expansive world is a key component.
Well-designed mobs and a satisfying progression system encourage players to keep grinding and unlocking new skills and powers as they move through the game.
In the RPG anime game, there are several levels that unlock useful talents, as well as level-locked demons that provide useful skills as a reward.
---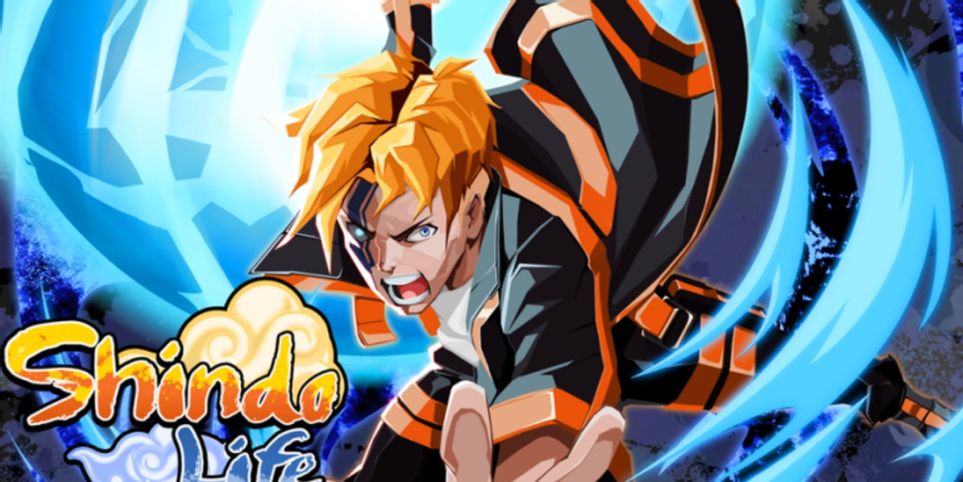 Shindo Life is an anime game in which you may travel about and engage in battles with friends. Shindo Life is a Roblox experience with a little more meat on its bones than other options, thanks to its vast range of abilities and stats.
The visuals are adequate, and the palette is pleasing to the eye.
Players may either run or fly over the area, which is well-stocked with goods to find. As a result of Shindo Life's many possibilities for exploration and battle, the game never becomes boring or monotonous.
---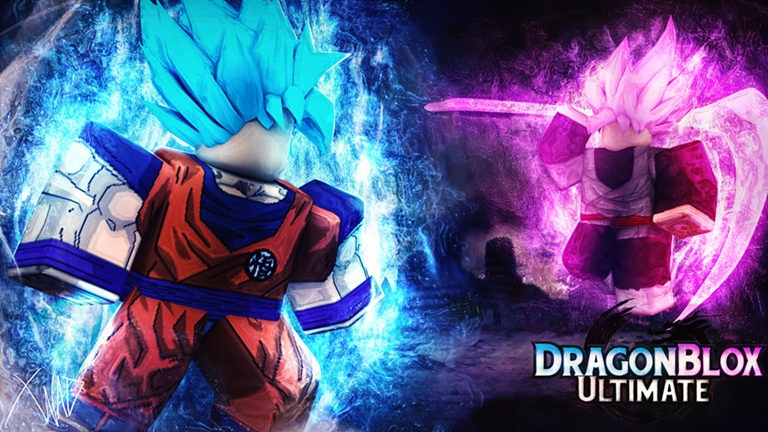 Without a hint of Dragon Ball within it would not be an anime collection. With over 90 million visits, Dragon Blox Ultimate is the quintessential Dragon Ball Z and Roblox spinoff to play. There is not a variation between this and reality from its facial designs to its Saiyan animations. On top of that, there are many familiar faces on the giant map inside which are very daunting.
Discussed above would be the 10 best anime games that you can play on Roblox. Any game listed would give you a wonderful gameplay experience. All the games on the list are also recognizable and special. The game you intend to play the first is entirely up to you.
---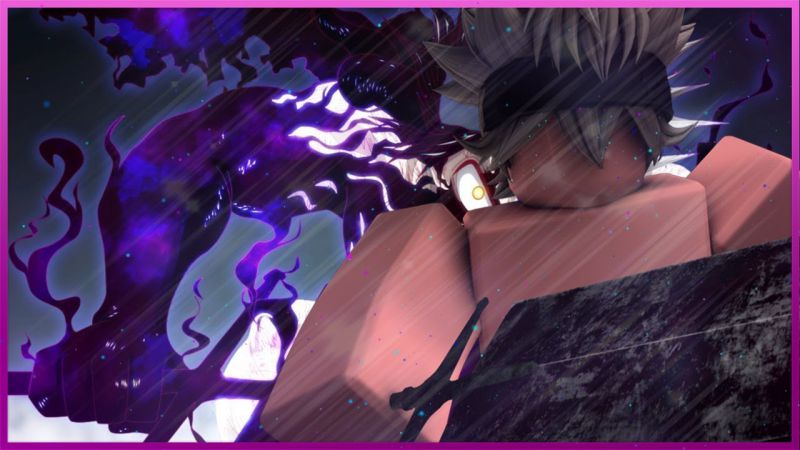 The title essentially claims a lot of things which you'd just encounter in this game, and that's totally true; you won't find it anyplace else so it's regarded as one of the finest anime titles on Roblox. There is indeed a lot of personalization and combat elements that you haven't seen before. The game features several great graphical aspects, such as the layout, building design, and the terrain itself. The gloomy mood is quite similar to the anime itself.
---
18. Troublesome Battlegrounds 2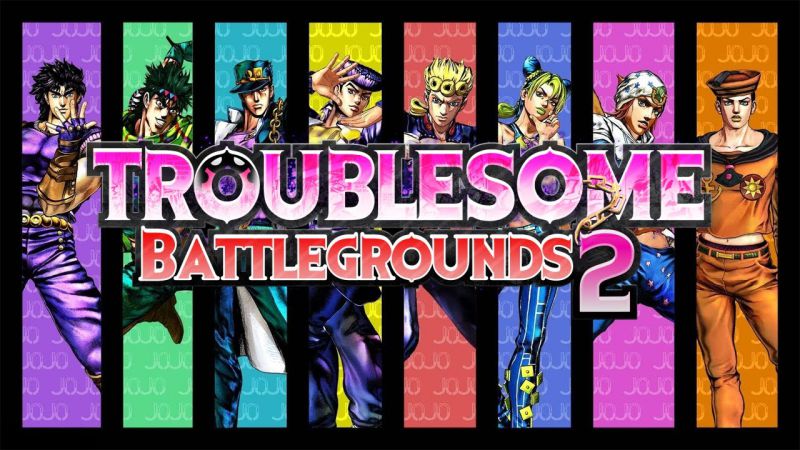 This stadium battling videogame is built on Grand Piece Online, Mother: The Promised Neverland, and Project Clover 2 titles, but there are different game types such as training phase, competitive mode, and private mode. There will always be informal play, wherein one may access the usual mode. In terms of heroes, there really are ten canon characters that may be purchased. Every protagonist has six distinct capabilities, five of which are primary sources of power and one of which is a blast or ultimate.
Half of it you'll probably never know existed, multiple talents to learn, and an overpowering assault group that you may always summon to annihilate your opponents. There are also many spectacular missions, and the area is fairly large, so you'll have a great time discovering everything.
---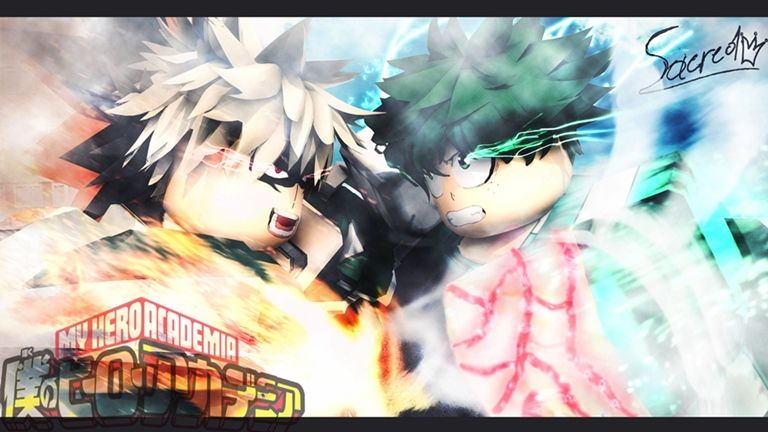 Hero Academy Tempest doesn't seem to age or waiver in the size of the audience. There are still a lot of users on the database, but they're not the friendliest people. The explanation, like the film, is that the game requires players to be in the "Hero" or "Villain" party and quests against each other. The RPG has some of these tasks and a detailed tree to unlock a variety of assaults.
---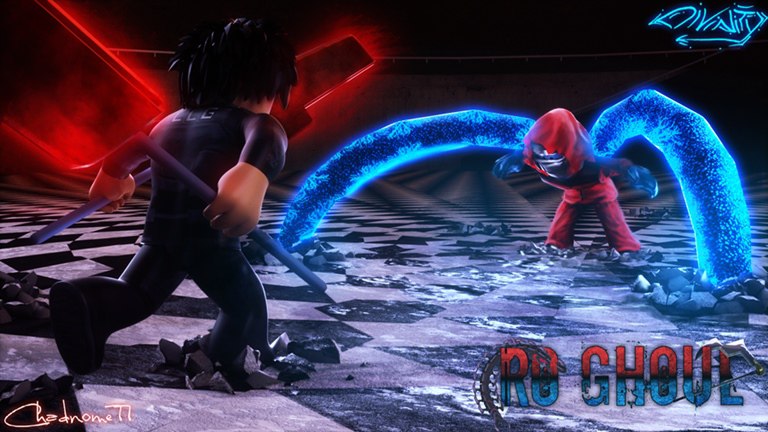 Even though premised on Tokyo Ghoul, the game is somewhat of a cops and robbers RPG. As Ghouls take a gander to consume NPC humans, the CCG faction must defend them.
Players could choose to join either one of the two, and accomplishing these objectives will boost the reputation and earn you the strength to make you an elite player in your respective group. It's undoubtedly the darkest and perhaps most unique of Roblox anime games.
---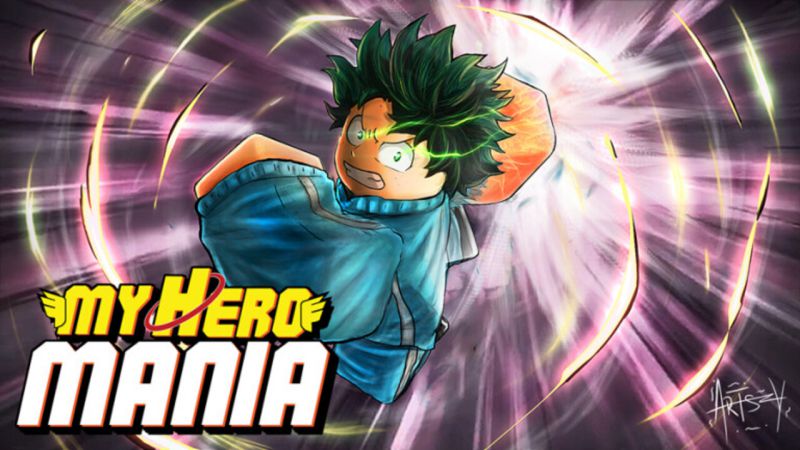 This is yet another magical RPG adventure competitive game and one of the greatest Roblox anime games. This is a hybrid subgenre since it has an amazing main menu scenario, hundreds of oddities, half of which you'll never realize existed, multiple talents to learn, and a powerful raid party that you can always construct to smash the snot from your adversaries. There are also many epic missions, and the area is fairly large, so you'll have a great time exploring it all.
---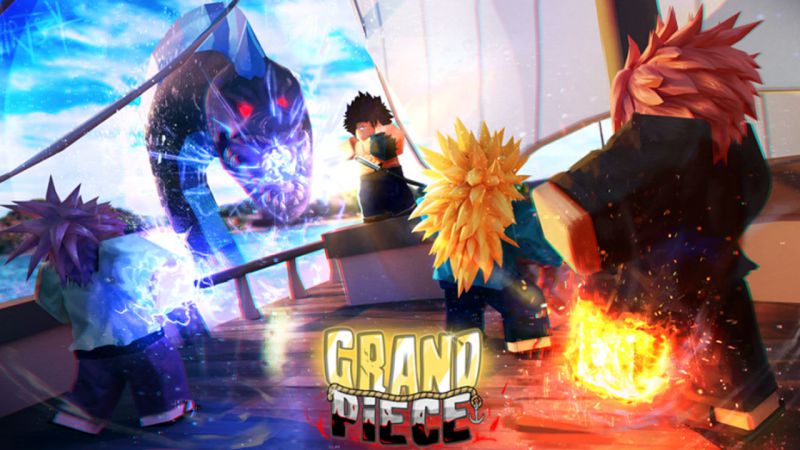 Throughout the much-anticipated nautical action-adventure Grand Piece, all hands are on deck. This anime exploration videogame was originally influenced by the anime "One Piece." Basically, you'll be impersonating "Luffy" and the company in pirate pursuits including foraging for riches, searching for devil fruits, and confronting boss villains. This game has a lot of destinations, such 13 big sites which you may investigate if you reach the required levels. This game also has a number of vessel variations.
---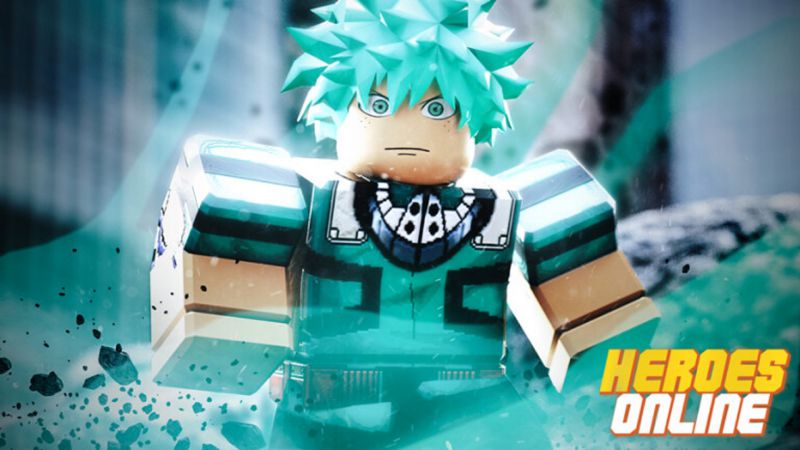 Influenced by My Hero Academia Heroes Online tends to focus more on collective effort and nourishing your character to be the best fighter they can be. It is a fairly sophisticated RPG with traditional components such as upgradeable weapons and a complicated leveling scheme. You can also build a party of up to five friends to team up in all of its 35 main quests.
---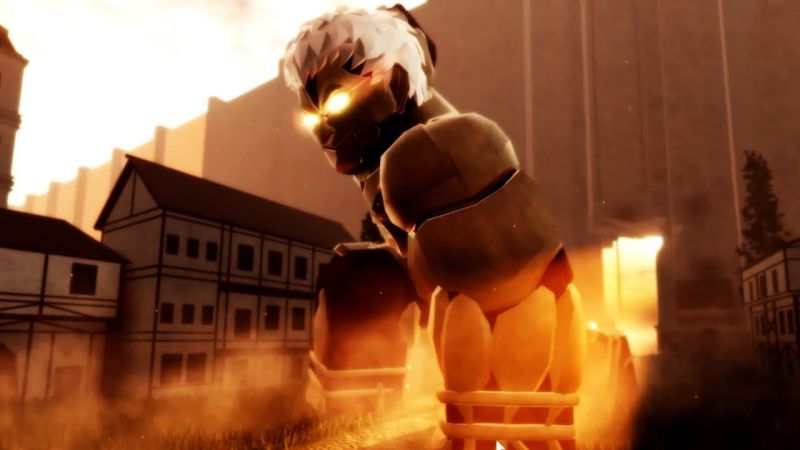 This is a free-roaming titan killing game that's regarded as one of the greatest anime games on Roblox. It differs from the rest of the Attack on Titans games in that it places a strong focus on aesthetics. There are now 4 locations in this game, three of those are PVE maps: the Forest of Giant Trees, Shiganshina, and the Training map, and one PVP map: the Underground Chapel. The level design and general mood lead the players to believe that your allies will forsake you and morph into titans.
---
This Roblox game is somewhat more tailored for players that have been searching for a light-hearted game. This game doesn't really have any struggles, unlike any other games listed on this series. In reality, the approach of the game is completely different.
You must guess the various anime characters that are shown to you, just as the game name suggests. You can really test your anime skills with this game. The game is about to throw various characters from different series. Your task would be to guess the name of the character.
---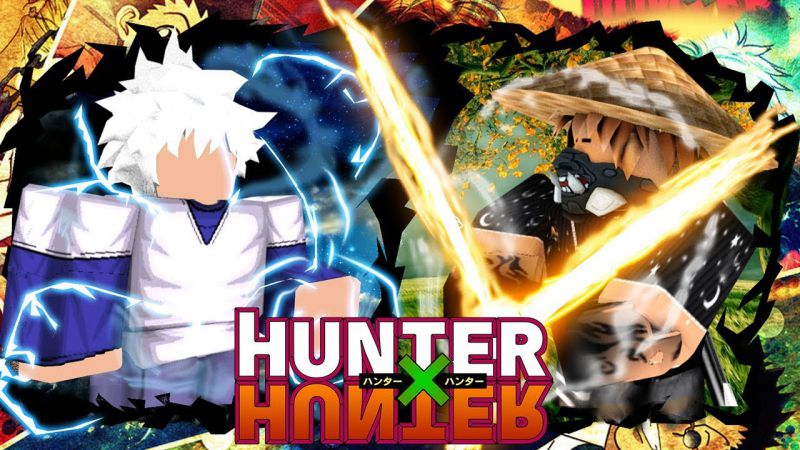 This is an RPG combat exploration videogame inspired from the popular anime and manga franchise "Hunter X Hunter." If you've ever wanted to become an excellent hunter and one of the greatest, or whether you're simply looking forward to a new season or Manga chapter, playing the game would undoubtedly suit you well. The videogame has the aesthetic of a hunter-hunter game.
This game may be played by up to three people at the same time. You may also make many progressions, and if you become tired with your initial character, simply establish a new slot. This game provides so much that it is regarded as being one of the top Roblox anime games.
---
9. Attack on Titan: Downfall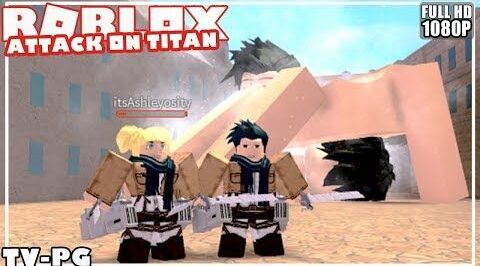 Attack on Titan: Downfall is a great game with plenty of outstanding legends included from its series. This game is a good replacement for its predecessor – AoT Liberty with plenty of better attacks and fewer glitches. Like this show, you and the other online players have to protect a city from Titan to earn XP and upgrade weapons.
---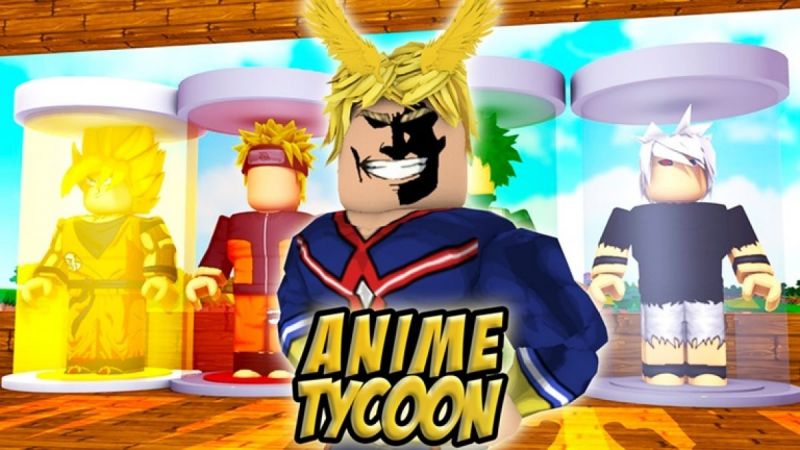 It is another immensely popular anime game designed using Roblox. The centrepiece of the game is that it attributes a character from all popular anime shows which can be picked by the player. This game ultimately gives you the ability to play as your favorite character.
In addition to that, you can clash against your friends or other players when playing the game with the character you select. What's so great about this game would be that it routinely keeps adding in newer content, such as new characters from new anime shows.
Getting to try the abilities of your character, gives you a unique sense of enjoyment out of the character you chose to be your in-game avatar.
---
7. All-Star Tower Defense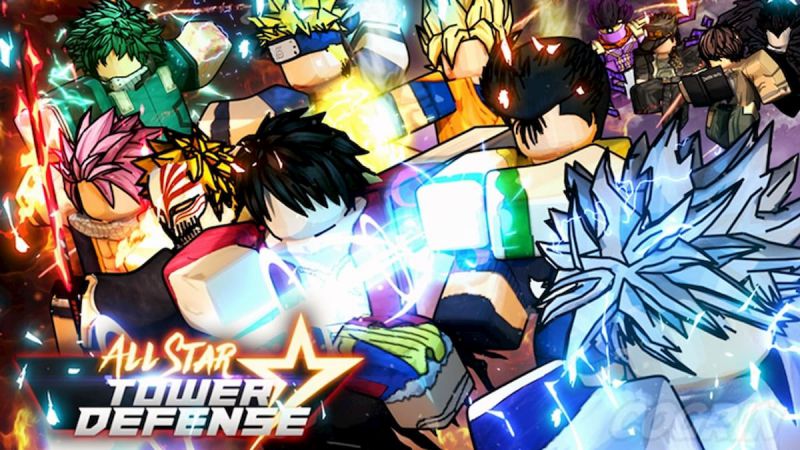 This is a tower defense game featuring a slew of selectable anime heroes.  It is one of the greatest Roblox anime games you can play. It has three modes: experimental mode, infinite mode, and narrative mode. The goals are rather easy and defined, therefore one won't need to use their head to play. Players are classified based on their star review, and there's at least 80 protagonists in this game, not including transformations.
This title features heroes from One Piece, Naruto, Bleach, My Hero Academia, Dragon Ball Z, Jojo's Bizarre Adventure, Hunter X Hunter, Demon Slayer, Fairy Tail, Soul Eater, Seven Deadly Sins, Sword Art Online, Berserk, Ghost Fighter, One Punch Man, Black Clover, Re-Zero, and Attack on Titans.
---
6. Mother: The Promised Neverland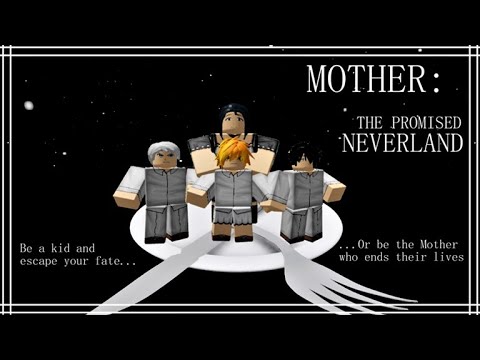 It really is modeled on the kids devouring anime in the manga "The Promised Neverland." It is indeed a round-based gameplay in which the goal is to evade the grip of the wicked mother's devilish and insatiable hunger. The game very basically requires a functioning brain; if you're not using one, you're probably already dead. Read novels alongside your mom to develop your getaway abilities.
---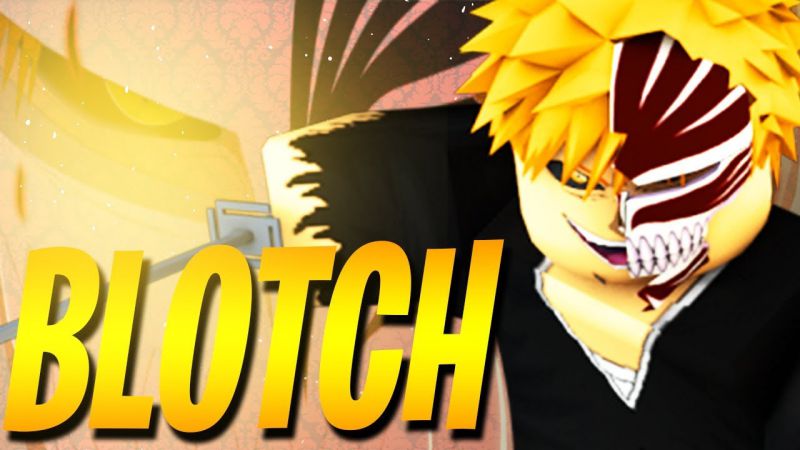 Not exactly the visuals of Bleach, but the material concealed in the realms which you may explore is still enjoyable. One could locate all or most of the weaponry and locales from the anime, including everything that made the program so famous, in the game. And what is more, you experience virtually the same action that you get in the anime. Blotch will provide you with some eye-opening stuff.
---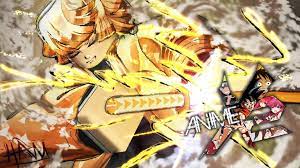 Anime Cross 2 tends to revolve around almost nearly every single big-name Japanese anime. Even though you can build your avatar, there are 60 pre-created characters with a diverse set of skills. But, it's not an RPG like the rest. It's predominantly a team-based objective game, with a good share of solo modes and a battle royale. In short, it has a lot of content for the players looking for a really good anime game.
---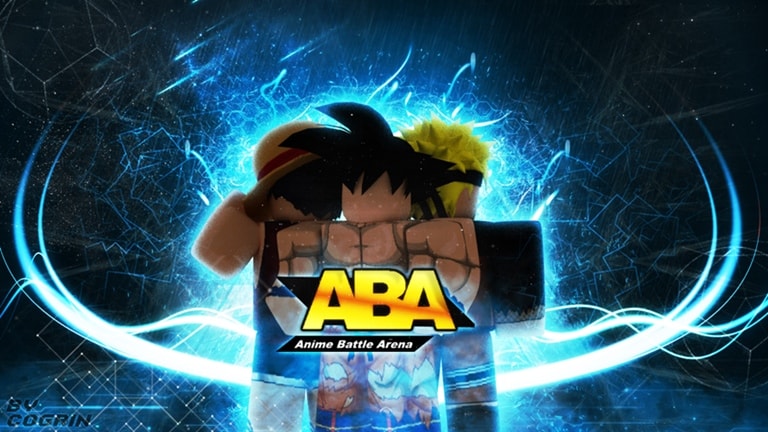 It is another anime fighting game that highlights plenty of various dynamics as well as unique components which make the whole thing very exciting to play. In this game, the player can also adapt and train his character as he likes it.
The player is permitted to select from a different rooster of anime characters. Anime Battle Arena (ABA) includes anime characters from every one of your favorite shows You will engage in various fights with other players using these characters to discover who is the best warrior amongst the both of you.
Similar combinations of attack and other special moves can be used in battle to gather an edge from the enemy.
---
2. Super Saiyan Simulator 2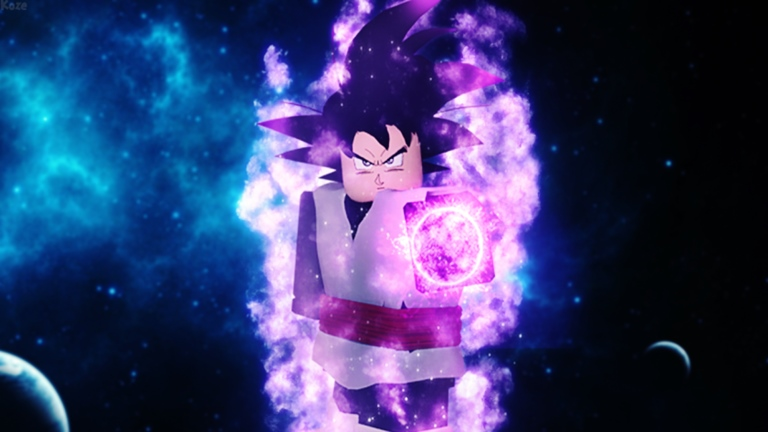 This Roblox anime game immerses you in a universe that, in some ways, resembles the realm of Dragon Ball Z. Some of the characters, such as Goku, appear in the videogame and play decent roles. However, you are dropped into the world to complete side tasks in order to collect XP and ultimately employ the series' transformation styles like the Kaioken, False Super Saiyans, and much more, much like any other classic RPG.
Transformations are a gaming mechanic that enhances your HP, Energy, and Damage. Each one demands a particular level of power to change, and to do so, put the Transformation name into chat and submit it. Presently, there really are 74 complimentary transformations and 3 premium transformations available.
---
1. Anime Fighting Simulator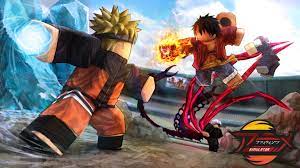 The game includes multiple fighting mechanics as the game promotes the player to brawl with other characters. At the very beginning of the match, the player is cast into a lobby packed with other players
What's special about such a game would be that it allows people to choose their own style of fighting. The player can train and develop a certain skill. He can train certain facets of his abilities in battle using numerical keys. Training them would also allow the player to strike harder, faster, and also understand different new techniques
Conclusion:
There must be thousands of games out there in Roblox and from those thousands, at least a few hundred would be games that are based on anime. So, we have compiled for you guys a list of the 22 Best Anime games on Roblox of 2022. So, go ahead and try them all out and have a great time.
Follow us on Twitter & like our Facebook page for more post-updates.
---
Check out more Roblox Games –
Abhigyan identifies himself as a tech geek, gaming cognoscenti, and also a connoisseur of music. Unidentified and mysterious phenomena never fail to gather his undivided attention. When not reading about bizarre and perplexing entities across the Universe, he can often be found cheering for his favorite teams in Football.