Roblox is rather distinctive from several other games since this game encourages its players to develop their own games and play games that have been created by other players. Roblox acquired momentum after the pandemic and by the end of the year, 2020 more than 160 million active users were reported per month.
Roblox has games for all kinds of people. If you are looking for a specific Genre of games amidst Roblox, we are pretty sure the game will be there. However, you do need to look in the right place though.
The quest for a decent Roblox anime game can be an exhausting road. There seem to be hundreds to choose from, but because there is only a rare bunch that brilliantly spoof those they are themed after.
So, to save you from any further trouble, we have brought for you some of the best and most played anime games on Roblox on this list. Let's jump right into it.
---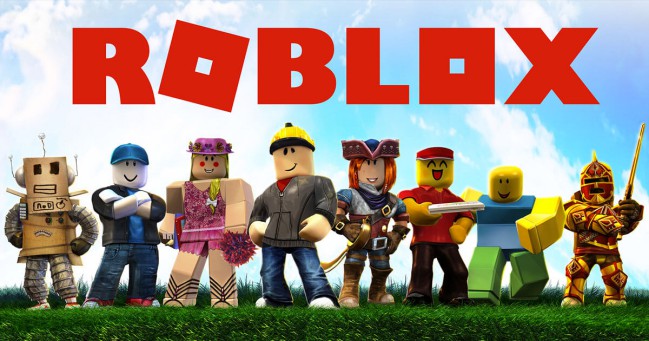 ALSO READ- Top 10 Best Games for Adults in Roblox 2021
---
Best Anime games on Roblox 2021
1. Anime Fighting Simulator
The game includes multiple fighting mechanics as the game promotes the player to brawl with other characters. At the very beginning of the match, the player is cast into a lobby packed with other players
What's special about such a game would be that it allows people to choose their own style of fighting. The player can train and develop a certain skill. He can train certain facets of his abilities in battle using numerical keys. Training them would also allow the player to strike harder, faster, and also understand different new techniques
---
It is another anime fighting game that highlights plenty of various dynamics as well as unique components which make the whole thing very exciting to play. In this game, the player can also adapt and train his character as he likes it.
The player is permitted to select from a different rooster of anime characters. Anime Battle Arena (ABA) includes anime characters from every one of your favorite shows You will engage in various fights with other players using these characters to discover who is the best warrior amongst the both of you.
Similar combinations of attack and other special moves can be used in battle to gather an edge from the enemy
---
Anime Cross 2 tends to revolve around almost nearly every single big-name Japanese anime. Even though you can build your avatar, there are 60 pre-created characters with a diverse set of skills. But, it's not an RPG like the rest. It's predominantly a team-based objective game, with a good share of solo modes and a battle royale. In short, it has a lot of content for the players looking for a really good anime game.
---
It is another immensely popular anime game designed using Roblox. The centerpiece of the game is that it attributes a character from all popular anime shows which can be picked by the player. This game ultimately gives you the ability to play as your favorite character.
In addition to that, you can clash against your friends or other players when playing the game with the character you select. What's so great about this game would be that it routinely keeps adding in newer content, such as new characters from new anime shows.
Getting to try the abilities of your character, gives you a unique sense of enjoyment out of the character you chose to be your in-game avatar.
---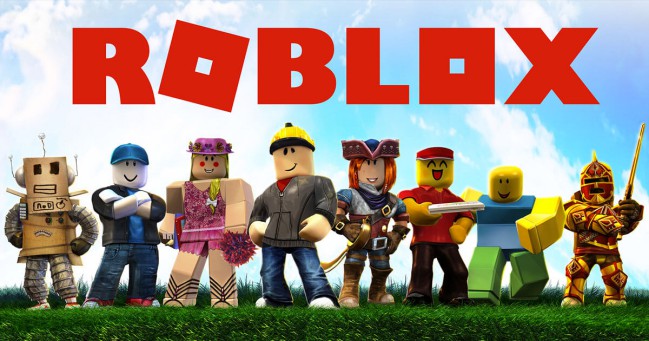 ALSO READ- Top 10 Best Open World Games in Roblox
---
5. Attack on Titan: Downfall
Attack on Titan: Downfall is a great game with plenty of outstanding legends included from its series. This game is a good replacement for its predecessor – AoT Liberty with plenty of better attacks and fewer glitches. Like this show, you and the other online players have to protect a city from Titan to earn XP and upgrade weapons.
---
This Roblox game is somewhat more tailored for players that have been searching for a light-hearted game. This game doesn't really have any struggles, unlike any other games listed on this series. In reality, the approach of the game is completely different.
You must guess the various anime characters that are shown to you, just as the game name suggests. You can really test your anime skills with this game. The game is about to throw various characters from different series. Your task would be to guess the name of the character.
---
Influenced by My Hero Academia Heroes Online tends to focus more on collective effort and nourishing your character to be the best fighter they can be. It is a fairly sophisticated RPG with traditional components such as upgradeable weapons and a complicated leveling scheme. You can also build a party of up to five friends to team up in all of its 35 main quests.
---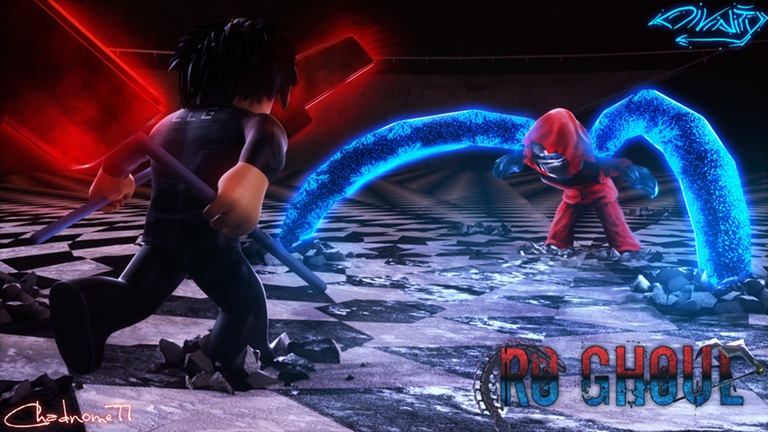 Even though premised on Tokyo Ghoul, the game is somewhat of a cops and robbers RPG. As Ghouls take a gander to consume NPC humans, the CCG faction must defend them.
Players could choose to join either one of the two, and accomplishing these objectives will boost the reputation and earn you the strength to make you an elite player in your respective group. It's undoubtedly the darkest and perhaps most unique of Roblox anime games.
---
Hero Academy Tempest doesn't seem to age or waiver in the size of the audience. There are still a lot of users on the database, but they're not the friendliest people. The explanation, like the film, is that the game requires players to be in the "Hero" or "Villain" party and quests against each other. The RPG has some of these tasks and a detailed tree to unlock a variety of assaults.
---
Without a hint of dragon ball within it would not be an anime collection. With over 90 million visits, Dragon Blox Ultimate is the quintessential Dragon Ball Z and Roblox spinoff to play. There is not a variation between this and reality from its facial designs to its Saiyan animations. On top of that, there are many familiar faces on the giant map inside which are very daunting.
Discussed above would be the 10 best anime games that you can play on Roblox. Any game listed would give you a wonderful gameplay experience. All of the games on the list are also recognizable and special. The game you intend to play the first is entirely up to you.
---
Follow us on Twitter & like our Facebook page for more post-updates.
---
Check out more Roblox Games –
Abhigyan identifies himself as a tech geek, gaming cognoscenti, and also a connoisseur of music. Unidentified and mysterious phenomena never fail to gather his undivided attention. When not reading about bizarre and perplexing entities across the Universe, he can often be found cheering for his favorite teams in Football.