PlayerUnknown's Battlegrounds does not need an introduction to our readers. The game is so popular, and successful, and loved by gamers that it is still one of the most played and enjoyed games over the globe. An online multiplayer shooter game that supports both third-person and first-person's point of view, with 100 players on a map, PUBG is definitely the best battle royale game to have ever been launched. It is the best-selling, highest-grossing, and most-played video game of all time.
PUBG was first released for Microsoft Windows via Steam's Early Access beta program in March 2017, and full release in December 2017. Soon the game made its way on consoles and later on mobile phones but known as PUBG Mobile for android and ios devices. The game has sold over 70 million copies on personal computers and game consoles as of 2020, in addition to PUBG Mobile accumulating 734 million downloads and grossing over $4.3 billion on mobile devices as of late 2020.
Last year, the Indian Government put a ban on the PUBG Mobile in September and since then gamers have been looking for a better or similar substitute for the game. Today we will discuss the top 10 games that are similar to PUBG on android and ios devices.
---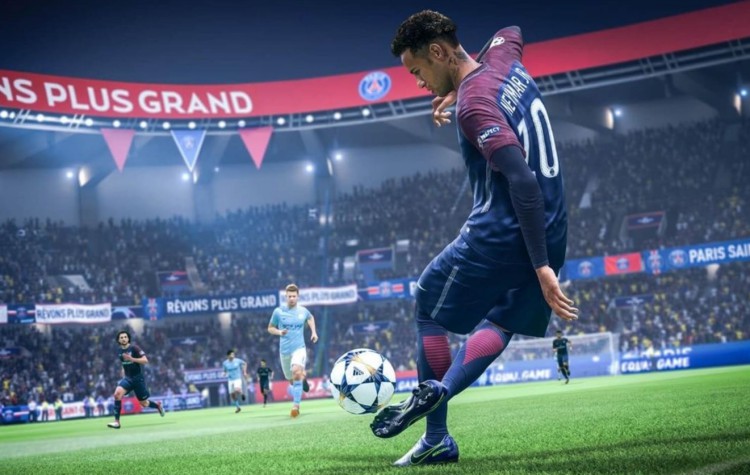 TRENDING- Top 10 Best Games like FIFA for Android/iOS
---
Top 10 Best Games like PUBG for Android/iOS
There are a lot of games similar in style to PUBG but only a few have been able to grab the attention of the players. We will discuss those games that are worthy enough to be considered as a substitute for PUBG.
---
1. BATTLELANDS ROYALE (ANDROID/iOS) –
Battlelands Royale is a free-to-play game. It is a third-person battle royale shooter. It is also a bit smaller than most. Players drop into a 32-person battle royale. Most matches take between three to five minutes. Otherwise, it is a fairly standard battle royale experience. You find stuff, use that stuff to slay opponents and try to be the last person standing. There are also character upgrades, the standard shrinking area mechanic, and more. There are some lag issues from time to time and the free-to-play model is more aggressive than PUBG Mobile. Otherwise, this is a good one.
---
2. CALL OF DUTY: MOBILE (ANDROID/iOS) –
Call of Duty Mobile is a free-to-play game that has had the largest mobile game release of all time. There is a reason for it. The game is one of the most polished in this genre with a good amount of content. The game features various PvP modes, including a 100 player battle royale mode. In addition, the game has a ton of weapons, customizations, and other characters to unlock and play with as you grind it out. It is honestly right up there with PUBG and PUBG Mobile as among the best battle royale games on mobile and unless the developers really mess up, it should stay that way for a while.
---
3. CREATIVE DESTRUCTION (ANDROID/iOS) –
A free-to-play game for both android and ios devices, Creative Destruction is a lot similar to Fortnite. In fact, you can consider it to be a clone of Fortnite. It is a decent clone though. The game includes a large map with varying landscapes and 100-person matches. You can craft and destroy stuff. Additionally, you can play in third or first-person perspectives. The games run really terribly on some mid-range and low-end phones. Additionally, it has an occasional bug. However, it is a fun game to play and a good time-gap filler.
---
4. FORTNITE (ANDROID/iOS) –
Fortnite is a free-to-play game. Fortnite had a very controversial launch. However, it is easily one of the best and most popular battle royale games. The game includes a 100-player battle royale like most in the genre. You drop into an island from a plane, build your armaments, find weapons, and take out the other players. It is a cut above most battle royale games because it also includes a crafting element. Additionally, this one lets you sync your data between the console and PC version so you can bring all of your skins with you. The game has its flaws, but it is a lot better than it used to be. The game was also launched on the Play Store officially in early 2020 so you no longer have to sideload the app from Epic Game's Store.
---
5. GARENA FREE FIRE (ANDROID/iOS) –
It is also a free-to-play game. Garena Free Fire is also a very popular battle royale game. It is weird that it does not get as much chatter as Fortnite or PUBG considering its 100 million downloads. The game includes ten-minute matches with up to 50 participants. It uses shooter mechanics like most of its peers. You can also create four-man squads with a voice chat. The graphics are decent and the gameplay is smooth. Loading is actually fairly quick. There honestly isn't a lot wrong with this one. It is a freemium game, though, to the surprise of nobody.
---
6. GUNS ROYALE (ANDROID/iOS) –
Guns Royale is a free-to-play game and a fairly standard battle royale title in terms of pure mechanics. You drop down in a massive free for all shootout with a bunch of players in a shrinking game zone. However, the game goes from a first-person perspective to a three-quarters isometric style view. This gives you the ability to see your opponents all around you, even behind corners so the game dynamic is a lot different. Additionally, this one has AR elements for an even more unique experience along with some other game features. It is not as aggressive as other games mentioned in the list.
---
7. FREE SURVIVAL: FIRE BATTLEGROUNDS (ANDROID) –
The game is a survival-shooter game with realistic weapons. The game allows the player to carry two primary weapons and one secondary weapon, which is a little different from PUBG. Players also have the option of playing Free Survival offline. They can choose an interesting story mode. The gameplay is very similar to PUBG and the players have to loot supplies, including medkits that are spread around the building.
---
8. FORT SURVIVAL: OFFLINE SHOOTING BATTLE ROYALE (ANDROID) –
This battle royale title has a colorful background and comes with interesting cartoon-like characters that fight for their survival. The controls are beginner-friendly and come with an auto-shooting feature. There are laser katanas and plasma assault rifles that make the in-game fights pretty interesting. Like PUBG, players have to land and fight for their survival.
---
9. OFFLINE COMMANDO 3D SNIPER SHOOTER (ANDROID) –
Players will not miss PUBG Mobile if they play this game. This game is all about surviving and shooting enemies. The title has been very popular since the game has 100 million downloads on the Play Store. There are various missions around the game that help the players finish various missions. Players who play as snipers in PUBG or PUBG Mobile are surely going to enjoy this 3D sniper mode.
---
10. GUN WAR: SHOOTING GAMES (ANDROID) –
The realistic weapons of the game are no less than the ones present in PUBG. Players can finish up to 120 shooter tasks and be a part of six special game types. The game also comes with over 50 types of weapons, featured scenes, and maps. This title also has some amazing graphics. The top quality of the game ensures that it has a rating of 4.4 stars on the Play Store.
---
ALSO READ- Top 10 Best Brawlers for Super City Rampage Event in Brawl Stars
---
Well, here is the list of the top 10 best games like PUBG on android and ios devices. These are the closest substitutes of PUBG that one can play. Make sure to check out all of them.
---
Subscribe to our Youtube Channel. Follow us on Twitter & like our Facebook page for more post-updates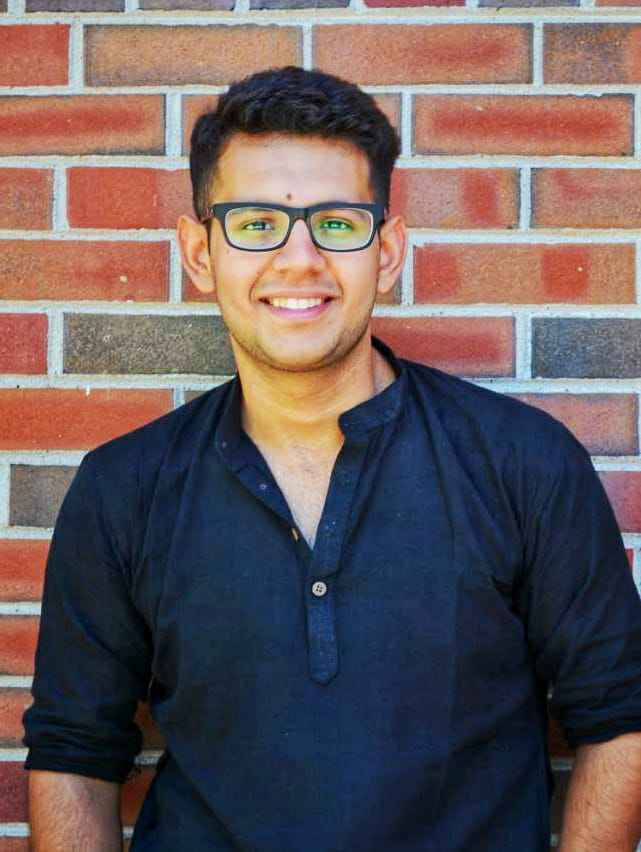 Shardul considers himself as a fitness enthusiast and animal lover, with a passion for gaming and music, especially Metal Rock and Dark Synthwave. He's a crazy football fanatic and FC Barcelona's fan. In his free time, he usually binges on Crime documentaries and Sci-fi movies.