Roblox is played by millions of active users worldwide and is an active platform for all the aspired gamers. Roblox Studios provide developers with a variety of functions & customizations through which amazing gaming titles are made. The game provides a healthy bridge between creators and players.
There is a multitude of games to play from among vast categories. Generally, players are versatile in Roblox and like to try out various different genres. However, open-world RPG is one of them. There are several open-world games among which Welcome to Bloxburg is pretty popular
Today, we are going to continue with our Top 10 series and will be covering Top 12 Games like Welcome to Bloxburg in Roblox. Below mentioned is our list that you can try out.
---
Top 12 Games like Welcome to Bloxburg on Roblox
Welcome to Bloxburg is an open-world RPG game that costs about 25 Robux but is worth playing. The game is based in the city of Bloxburg where you will spawn with your character. You can either build a house, do a job, socialize with players or you can also freely roam around the city. The game has a lot of customizations that can be earned through tasks or by buying through money that you can earn by doing some job. Following are the Top 10 Games like Welcome to Bloxburg in Roblox:
Guide: How to create Bloxburg Starbucks, Bloxburg McDonald's, Bloxburg Subway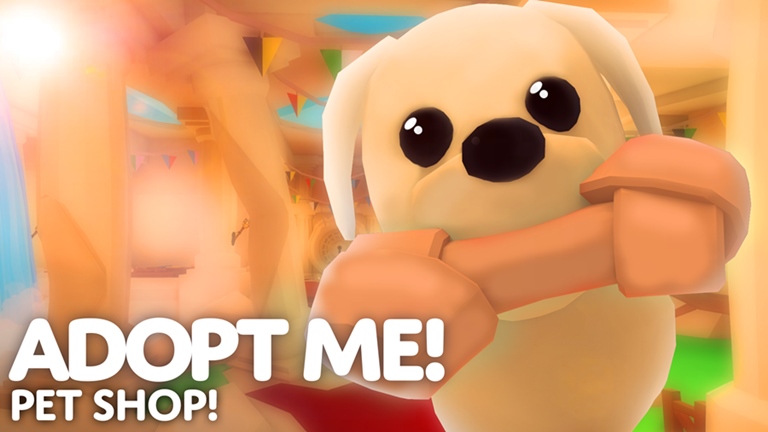 One of the most well-known games on Roblox right now is Adopt Me. All you could do in its early iterations was adopt kids and pretend. There are so many pets and pet accessories available nowadays that you can buy, create, and decorate your home with, or even start from nothing and make anything entirely.
---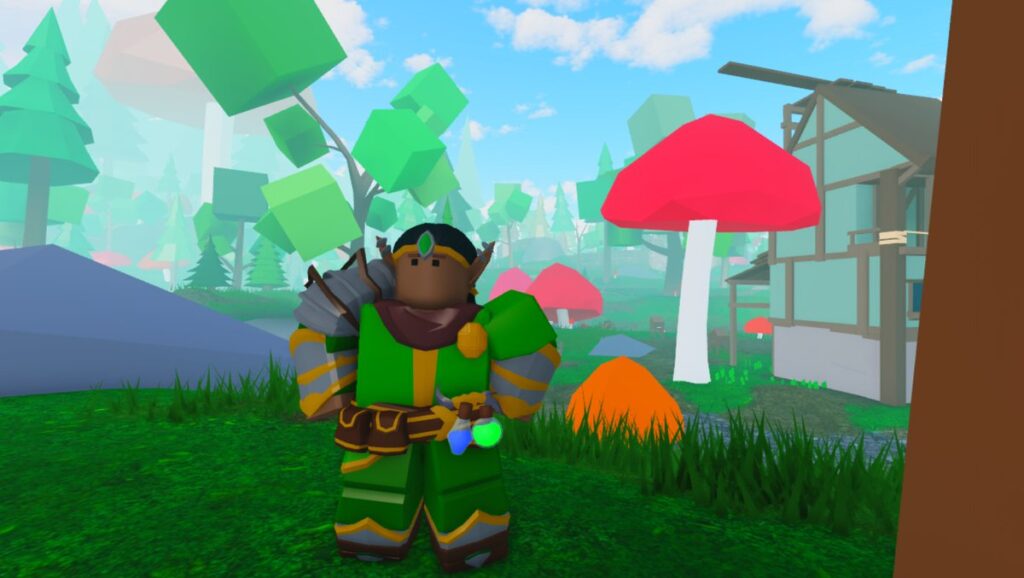 One of the numerous fantasy open world games on Roblox. You can choose to be a hunter, a warrior, or a magician. In the fascinating, enormous fantasy realm of Vesteria, complete tasks and vanquish foes. Your character will have the traditional blocky Roblox avatar.
The map really reminds you of a mediaeval fantasy game. Additionally, you may raid dungeons and battle bosses. Or you might just take in this magnificent world and visit old-world towns.
---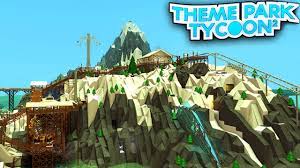 The game as the name suggests is set up in a city where you have to survive by earning money. You can earn it by doing several works or quests available. After you have a decent amount of money, you can build your own theme park where you can design it using several customization features. Keep in mind that you have to build the park in a way that the audience can have positive feedback. The game is fun to play and there are several things you can do.
---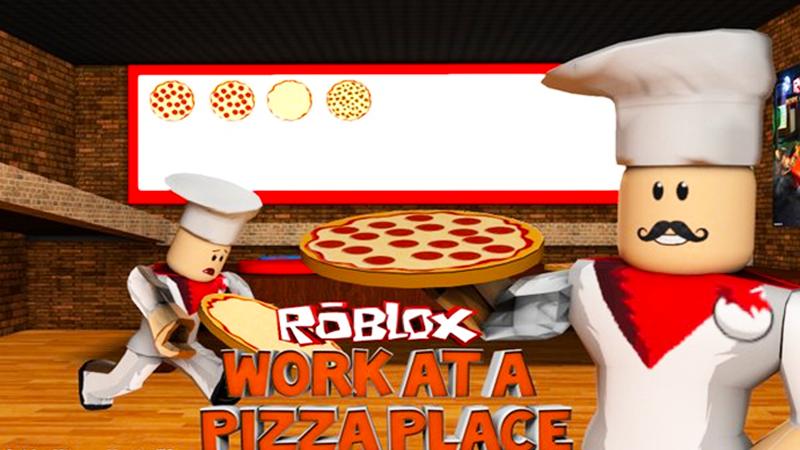 Work at a Pizza Place is a very famous game that is daily visited by a huge number of players. The game is very easy and fun to play. In this game, your basic motive is to earn, money with which you can buy certain things and upgrade them as well. You can be a chef, a manager, or any other employee that will help you earn money. There are a lot of customizations and you will surely love to grind for that.
---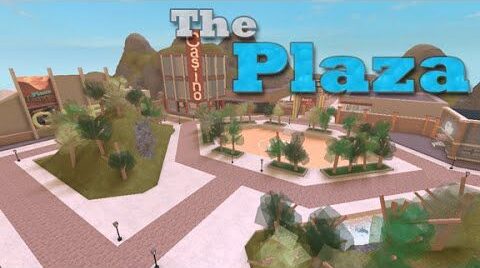 The Plaza Open Beta is created by Pixeltail Games and is a social interaction extravaganza in an open space. Only at The Plaza can you hang out with friends in your customized apartment, play fun mini-games, drive cars, and explore. The game will offer so much that you can't get bored of it. Playing with friends will double the fun as you can set out on a quest that will be adventurous and thrilling. Overall, this is an action-packed game with so much to offer.
---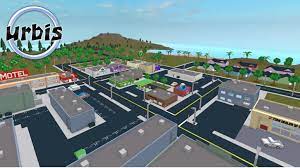 Urbis is an open-world city life simulation game that began as a project in the 2015 Roblox Accelerator Program. Players can choose from a variety of jobs that include a selection of minigames in exchange for experience and resources. Players will own and configure homes, buy food and clothes, and partner with local events in town. There are a lot of unlockable skins and equipment that you can unlock by completing different tasks.
---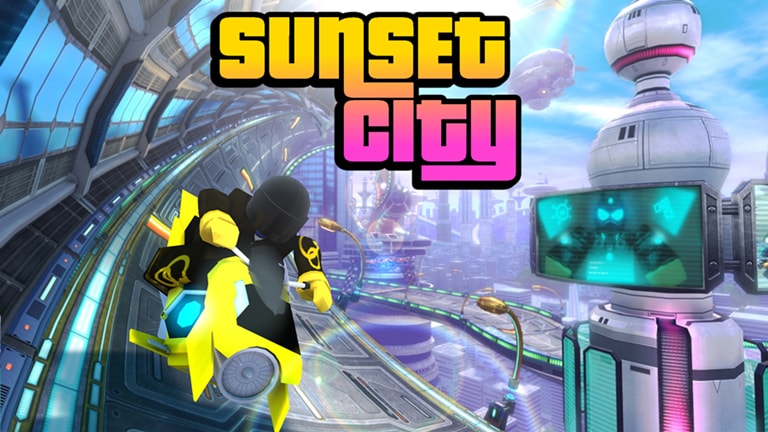 Sunset City is heavily inspired by the Grand Theft Auto series. It is an open-world RPG game with mafias and cops where chaos is happening everywhere. The game is very well developed and the map length is also suitable for everyone to play. You can rob banks or can do decent jobs to earn money but don't forget everyone is as bad as you are. So, it will be interesting to survive and deal with gruesome people in the game.
---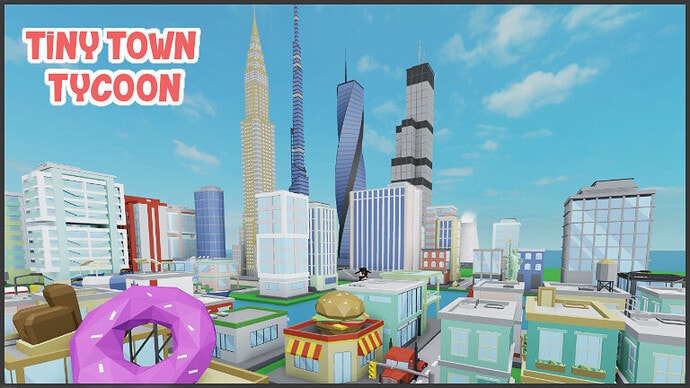 Tiny Town is one of the best Roblox open world life simulators and players really admire this game. Get a career, make money, gain experience, and get access to better opportunities! Own a home and redesign, customize, paint, and decor it with a plethora of beautifully themed furniture. You can also buy a car and drive through town and explore it. After a long day at work, throw a house party, or better yet, go to a club and DJ with your mates. You have a choice, and your life is what you make of it.
---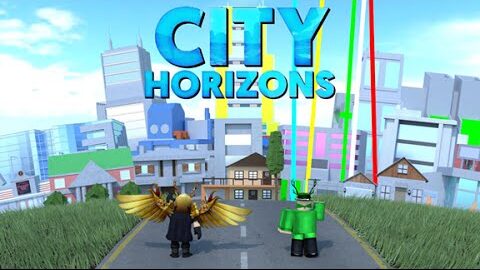 City Horizons is a game that is similar to the well-known title Sim City. The player has his or her own field in which to create a full-fledged vibrant city in whatever way they see fit. Each player has complete control of how their city looks and functions. There are a lot of customizable features and the game frequently gets updates to add more. If you enjoy playing life simulator, then you should hit this one now.
---
RoCitizens is a ROBLOX game developed by Firebrand1. It has a massive following and is among the most successful ROBLOX games. This game serves mostly for roleplaying, but you can also play for fun. One could get a house, a car, an apartment, a job, a phone, and so much more. The game offers so much that a player can grind for such as skins, items, resources, and more. There are a lot of customizable features to boost your creativity as well.
---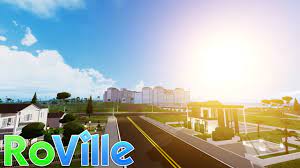 RoVille is a ROBLOX platform game that was released in 2018 and is heavily based on the Life Simulation game 'The Sims 4'. Like most other games on the ROBLOX platform, the ROBLOX character will obey direct instructions from a computer rather than fixed guides and commands. The player in RoVille can choose a career, customize a home, party with friends, or roleplay with the group.
---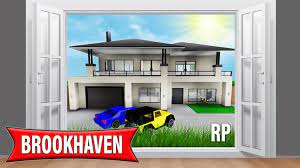 Brookhaven is a role-playing game with a range of buildings and locations that can be found in a community, such as a market, a church, a hospital, and a playground. Brookhaven is noted for its simple gameplay and lacks in-game currency, with extra items and improvements available only via the purchase of Robux. The game allows players to customize and choose from a variety of houses and vehicles. This game is so much fun and is currently the best in this category.
With that, we conclude our today's list of Top 10 Games like Welcome to Bloxburg in Roblox. do try out all the games and comment on your favorite one among them. Till then, stay safe and follow for more upcoming coverage.
Follow us on Twitter & like our Facebook page for more post-updates
---
Check out more Roblox Games –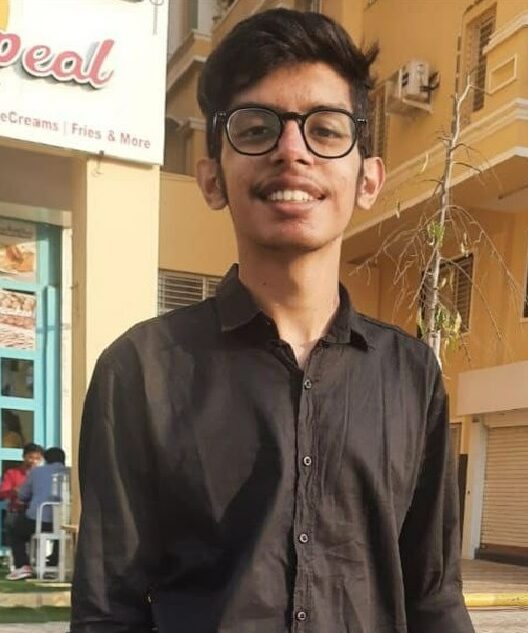 An experienced gaming content writer who emphasizes on offering the most recent information and how-to tutorials for the trending titles. Being a Hardcore gamer himself, he likes to try an array of games and likes to spend his time exploring them. He likes to unwind by listening to R&B music when he's not writing about gaming stuff.