Last updated on July 26th, 2021 at 06:30 pm
With each passing day, Roblox continues to develop. Millions of people are now playing and making their own content. And they should be, for no one else offers a forum just like Roblox. Who doesn't like a good adventure game? They are without a doubt one of Roblox's most common categories. Since followers of this genre are so passionate about it, they are always on the lookout for all-time classics or new updates to the platform. If you're curious, we've compiled a list of the Top 10 Best Roblox Adventure Games to play with friends.
---
ALSO READ –
---
Top 10 Best Roblox Adventure Games to play with friends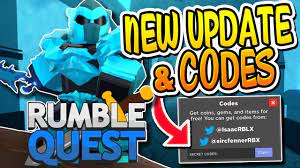 Rumble Quest is a game where you are going to conquer dungeons, battle monsters, and bosses to get the epic loot. And of course, upgrading your gears to slay monsters and epic bosses. Your main goal is to grind and become the most powerful warrior. This game offers a lobby that can hold 40 players with varying loot tiers per equipment. This game makes sure that you are up all night with your friends to grind the best gears. if you're looking for an engaging adventure game to play with your friend, this is a great deal.
---
Adventure story is a turn-based game with a lot of RPG aspects in it. The mechanics of the game revolves around learning how to use skills and wield them in combat. The game offer tons of items, a corruption mechanic card, and four major areas you can explore. The game is pretty well developed and optimized. The areas present in the game are not too vast making it fast-paced. So, if you are looking for a game that's fast-paced, this is the one we recommend.
---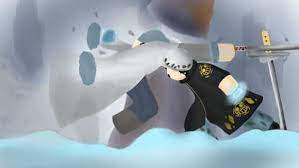 This one is a sea exploration adventure game. It's quite similar to Dungeon Quest, but in this title, you will get to explore a rich ocean filled with secrets. Basically, it's like playing 'Sea of Thieves' or playing a 'Pirates of the Caribbean' game. You are going to face tough enemies through history, filled with mugging gold and glory. It also features a variety of abilities that you can uncover and learn. Different quests are present to keep you and your friends engaged throughout the game. Be sure to check this beautifully designed piece of art.
---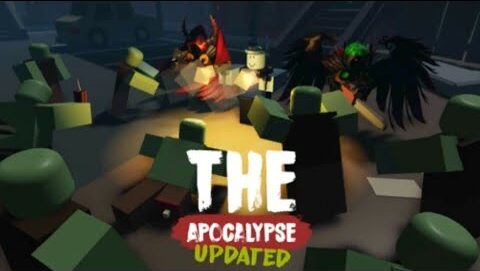 The Apocalypse is created by very innovative creators, 'Builder's Block' who definitely did a terrific job. Basically, zombie games are bound to have a lot of adventure involved in them. Everything gets so exciting when slow walking, human flesh-eating, dead creatures pop up in any of the game. Therefore, if you are looking for a game that makes you kill some awful looking zombies then it will take you to an adventure at the same time. When playing with your buddies, it just doubles the fun and you will thoroughly enjoy each and every part of the game.
---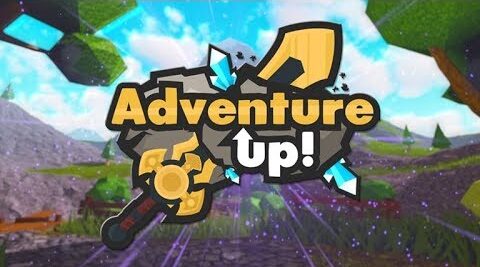 Created by 'Ready, Set, Play', Adventure Up! Is a MMORPG game. Well, when the game itself has the word adventure in its name, then brace yourself for a roller coaster ride. The game is actually considered to be one of the best games in Roblox. Basically, you have to complete different tasks present in the game which will increase your rank. The higher the rank the better rewards. Each completion of the task will result in the unfolding of a new quest. The game is fun and you will definitely enjoy it when your friends are there too. Go and check out Adventure Up! Right now.
---
5. Deadly Sins Retribution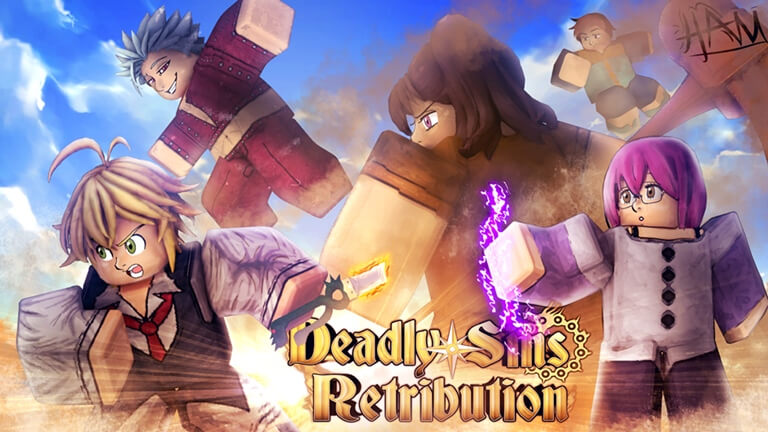 Deadly Sins Retribution is a game where you can learn magic, beat enemies and master your sins. There is nothing much of a difference here except you have magical elemental abilities. You can choose your own race based of characters in anime. There are a lot of magic and abilities to learn which will motivate you to grind harder and unlock them. While playing with your friends, you can all choose different abilities that will help you form a strong team. With so much features, this one is without a doubt a great game.
---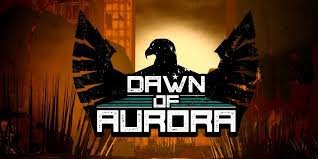 Dawn of Aurora is portraying a post-apocalyptic society in a place called Rust Town. The title presents you with an experience you can never forget. The unique editing, storyline and setting make this game stand out among other adventure games significantly which is surely something we should all look forward to. While playing with your friends you all will get completely immersed in the game. The daily quest and challenges are being updated on a regular basis. The developers have done a great job in creating this one and we will definitely recommend you to try it out.
---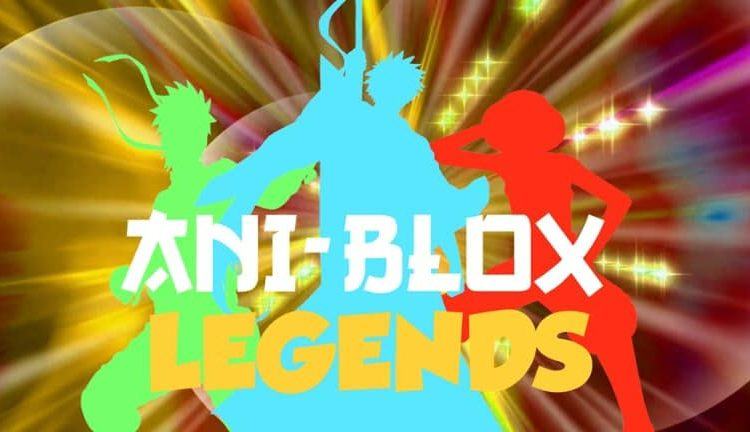 Ani-Blox Legends is an anime adventure game where you can basically recruit and fight for your favorite anime characters in various anime. Completing campaigns and various challenges and events will net your rewards. So, for the characters you can only equip up to three of them but there is a lot to choose from. Ranging from Naruto, Bleach, Demon Slayer, you just name the anime and you will find its characters. Moreover, it's also a luck-based game so, have a good time fighting for your characters.
---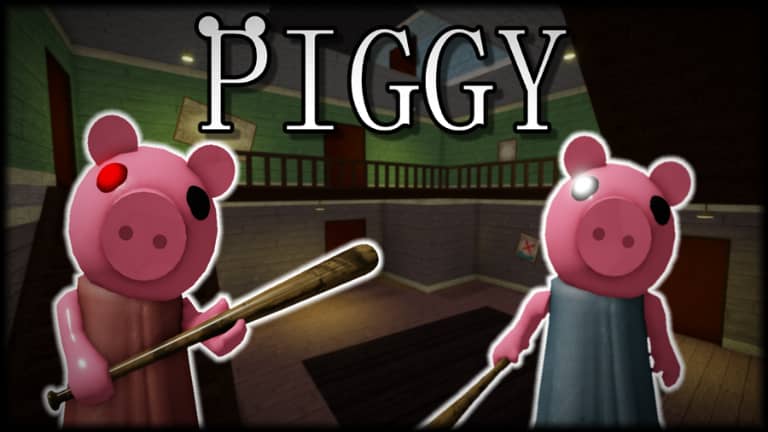 Piggy is one of the most anticipated game today. It got so famous that it now has three additional chapters and there is more to come. Basically, you have to follow a specific storyline for the movie and thus, in that sense it automatically sends you on adventure. It's also so fun to play with your mates because the storyline is so interesting it and there are random chances of you becoming a piggy or a civilian. Make sure to check this one out and don't forget to add your friends to make it an unforgettable experience.
---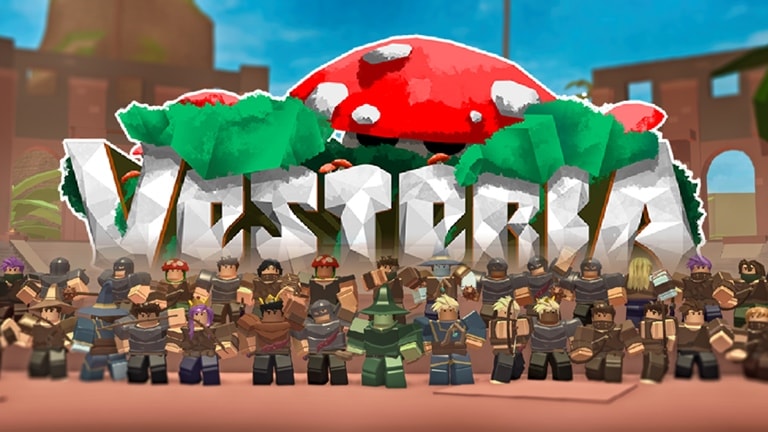 Vesteria is a greatly developed game and it offers you so much content which is enough to keep you playing this quarantine. In this game, you can play various classes like an assassin, trickster, ranger, and many more. It offers so much customization that you will be in the inventory longer than the game itself. Playing with your friends will take you to a next level and you will have so much joy that other games can't provide. The fluidity of the game is so well optimized, you will fall in love with this one the moment you start playing. Go and give it a try now.
With that, we conclude our list of Top 10 Best Roblox Adventure Games to play with friends. However, do check out all the titles, and don't forget to tell us which one is your favorite among the list. Till then, stay safe and follow for more upcoming coverage.
Follow us on Twitter & like our Facebook page for more post-updates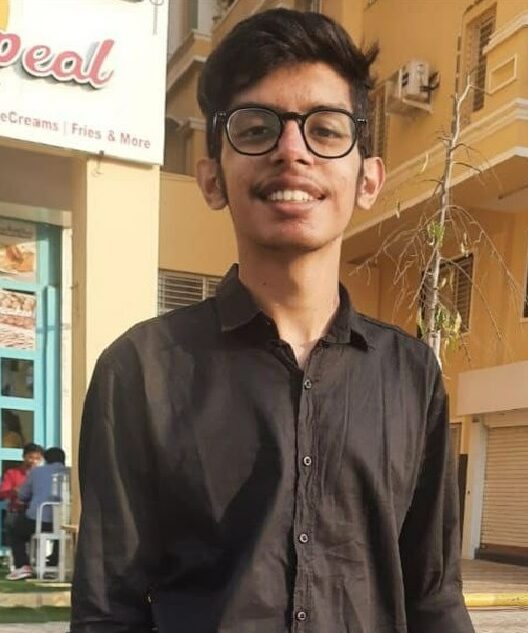 Jatin is an aspiring dentist with a keen interest in video games who likes to spend his time playing an array of different games. Other than that, he is a die-hard basketball fan who often embraces R&B music.