Roblox is basically a massive framework that not only allows players to play games but also develops and publishes their very own games for others to try out. This unique, play-and-let-play feature of Roblox has really made it one of the most successful games across the globe.
Every gamer out there loves solving a good, thrilling mystery. That is the reason why Detective and Mystery's games are getting so popular in Roblox. The games that you come across in Roblox are most of the time, rip-offs of famous games that you might have already played on various consoles
So, in this article, we continue with our list of some of the best Detective games in Roblox 2022 for you guys to enjoy.
---
Top 13 Best Detective Games in Roblox
The horror-adventure game Roses are everything from rosy. Instead, it promises a tense, terrifying journey that players will remember long after the game is over. The game takes place in the 1940s at an asylum film festival. Max, a buddy of yours, unfortunately, gets lost in an asylum and never returns. You must thus locate him.
The visuals are the most noticeable of the many gaming components. Given that most Roblox games just attempt to create a look that is as accurate as possible, it is rather outstanding.
Roses, though, strikes one as being quite thorough. In addition, the creator, Clockwork Entertainment, combines his design with a really captivating narrative that captures your interest right away.
---
12. Alone in a Dark house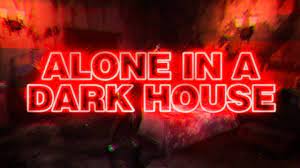 If multiplayer isn't your thing, that's fine. You should watch Alone in a Dark House. You can play this game by yourself or with a friend.
You take on the role of a private investigator. Your mission: investigate the house at the center of a heinous murder, which is shrouded in near-constant darkness. But something isn't quite right here, and you'll soon realize you wish you'd been a paranormal investigator.
---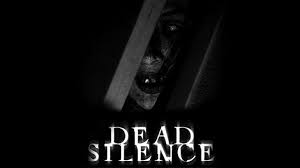 Roblox Dead Silence is yet another murder mystery game that can be played alone or with a small group of friends (up to four players), but it is best experienced alone.
Mary Shaw, a ventriloquist, has been assassinated. It is said that she now haunts the nearby town. Is this true? Maybe. Was the squeaking door caused by her or by the wind? It's up to you to figure it out. This game is incredibly immersive, with an equally impressive sound design to match.
---
It tends to follow a notion comparable to that of Jailbreak, with the conventional Cops and Robbers, with the alternative of initiating the game as a felon, villain, hero, or cop. Users start as a prisoner if they choose to be a felon and you need to flee the jail first then you turn into a criminals.
There really are different tasks that you can take part in as felons like thefts, prisonbreak, and so on. You could indeed play as just a hero who would have the capacity to harm lawbreakers and submit them back to prison or perform as bad guys. Felons can turn into villains once they pick up a dead hero's crystal. The game has a ranking system to win XP, too.
---
Developed by JustDevv, Wanted is all about making a choice of becoming a Mafioso or a federal agent, which fairly much is a rip-off of Jailbreak's principle of criminals and cops. The game takes place in a big town in which, like a Mafioso, you can undertake numerous thefts or as a defender, defend such locations from mobsters.
There are many other roles in this game as well, like the Mercenary role in which you can finish procuring kills for cash. The game already has a diverse range of firearms and a good eye for detail to the external environment.
---
What tends to make the above game different from the rest of the mystery games would be that it not only is exceedingly frightening but is also packed with intriguing brain teasers. Players end up wanting to play to go to the next room, while also struggling to survive the swarms of zombies that used to be the miners operating there.
---
A homicide game that got published after the well-known Roblox game Murder Mystery. Murder isn't truly popular and also has lesser place trips than just about any other murder mystery game. but it is still undoubtedly an exceptional murder game one might arrive across. Rather than being termed harmless, you are recognized as a "Bystander".
It was based on a real Murder Mystery, but several enhancements than that of the main series. The game also isn't played in just the same location, but rather, the players are transported to some other server of the map. The players can personalize their own clothes, machete, and weapons. But only on the main space that also serves as the main menu of the game.
---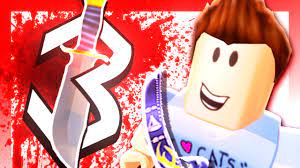 Participants are generated in a leafy, western-themed lobby. Every round, participant were transported back to an arbitrary map where a killer and sheriff would be selected. The killer's primary objective would have been to kill every other participant without first being gunned down. The sheriff's goal would be to shoot the murderer without killing innocent players. Innocent players were to observe one another and look out for the killer.
---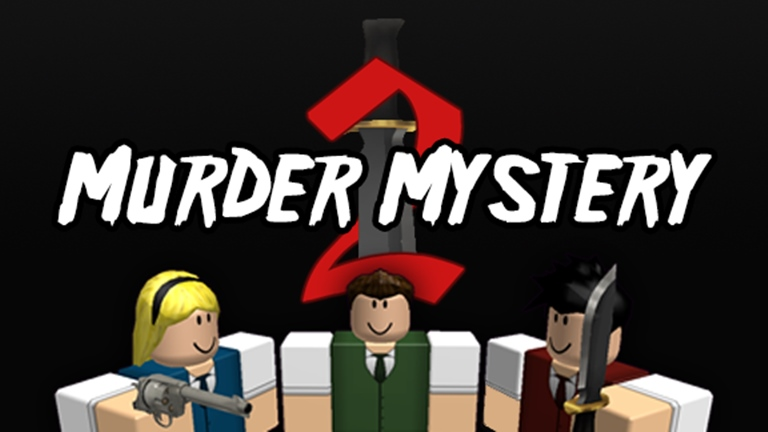 The innocents are defenseless and therefore can't harm the other gamers. Their intent is to assist the sheriff by having witnessed murders to start figuring out who the killer is. If the firearm is dumped by a killed sheriff, an innocent could even pick that up, and become the "hero" if they thrive in firing the killer.
Innocents gain XP contingent with the activity of the player such as the time survival and trying to make their coin bag full, and the hero receives the same XP with the innocents with an increment of winning the round, increasing after each hero. The murderer is the only player with a knife, that can be used to kill innocent people, and the sheriff
---
Twisted Murderer is a tad unusual than other murder mystery games. Throughout this game, rather than getting random characters and names, players will have their very own costumes. There are some pets that can be brought inside the game. There are many particularly unique sessions like Double-Trouble, Juggernaut, and more!
When there are only three to two innocents remaining, their names can be seen and via walls whenever the killer is closer. The game was created in September of 2014 by a developer named taymaster. Unfortunately, several Roblox blog posts don't feature this game.
---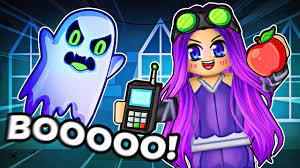 Inside this freaky game, you have to discover a spooky, mystical psychiatric institution. Players must have to depend on camera systems, numerous light sources, as well as other means to stay alive. And of course, just as the title of the game implies, gamers have to chase a ghost together.
Teams can play in clusters of three to four and spread out on various levels to seek for the ghost.
---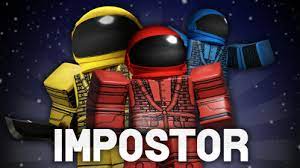 Unlike some other survival games, it's not all about targeting other gamers. Anybody could hold a meeting at any point in the match and then vote to eliminate other gamers from the match. If they oversee to recognize the impostors accurately the crew come out on top.
If the impostors sustain, they continue living on to murder once more. In this Roblox edition of the system, you can obtain badges, and buy codes and fixes.
---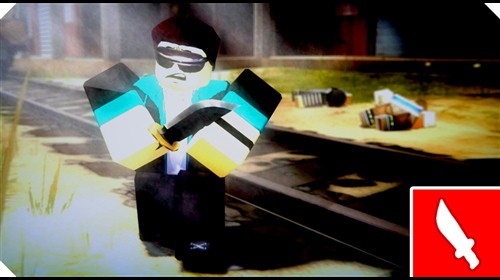 The Mad Murderer was produced by loleris and The Mad Studio in 2014. This game is among the most frequented games with 21+ million trips. There are many different game configurations in The Mad Murderer signifying that you are not trapped on a repetitive stage and it obeys the notion comparable to that of Murder Mystery 2, with the protagonists of innocents, Sherriff, and many others which you can select to play as with your mates.
That was our list of some of the best detective, mystery-solving, and thriller games on Roblox. Be sure to try them out.
Follow us on Twitter & like our Facebook page for more post-updates.
---
Check out more Roblox Games –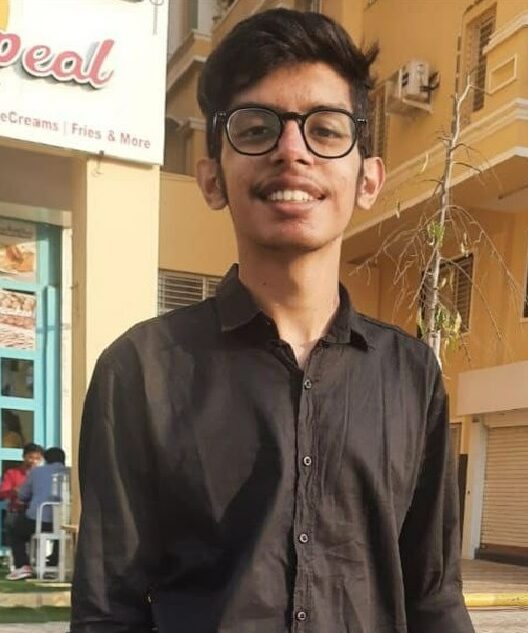 An experienced gaming content writer who emphasizes on offering the most recent information and how-to tutorials for the trending titles. Being a Hardcore gamer himself, he likes to try an array of games and likes to spend his time exploring them. He likes to unwind by listening to R&B music when he's not writing about gaming stuff.