Roblox is a popular gaming platform among all players since it offers a wide range of material and game genres. The creators have complete freedom to create a game based on their own ideas and concepts. The makers are given a variety of customizable options to build a one-of-a-kind game for the gamers.
Millions of gamers throughout the world respect and love unconventional games.
Every player looks for versatility in any gaming platform, which Roblox gives. Cross-platform play is also supported by the gaming platform, enabling gamers from different devices to play together. The game's popularity is expanding, and it has become a sensation among today's young gamers.
Players can play games of variety like tycoon games, survival games, and simulator games with their friends.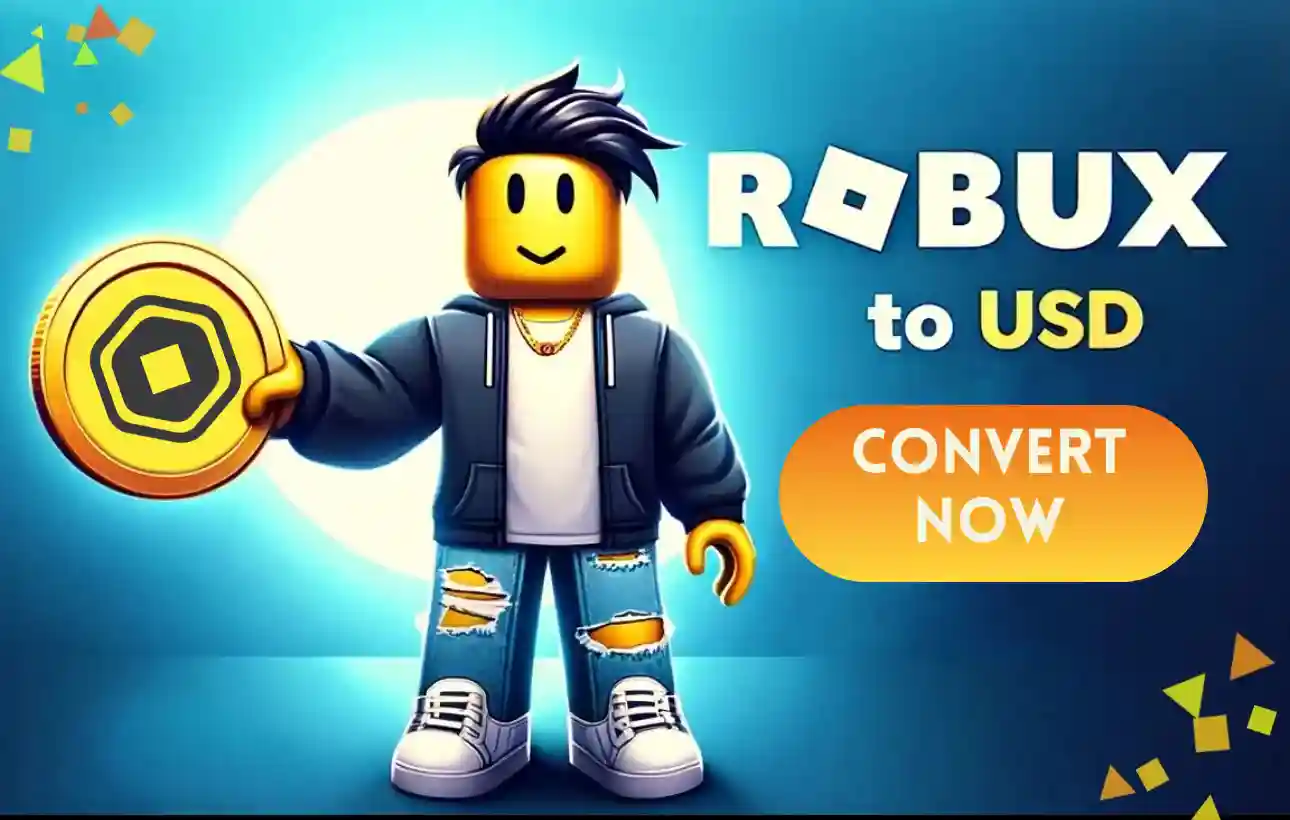 Because they provide players with a unique sort of fun, open-world games are the most popular among a wide range of games. Players are free to create their own characters and roleplay with them. The game also provides a genuine experience, which is favorably received by the gaming community.
Players may also socialize and meet new acquaintances in the game with whom they can continue to have fun.
Royale High, Meep City, and a slew of additional open-world games are available. And now we'll concentrate on Adopt Me!, which is now at the top of the list and quite popular among users.
The game is shattering records and has been seen over 2 million times. So, let's discuss Where is the Twitter button in Adopt Me.
---
Where is the Twitter button in Adopt Me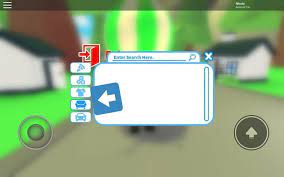 Adopt Me vouchers cannot be used in Roblox at the time. Using them was previously as straightforward as most other platform experiences. There was a Twitter symbol button on the right side of the game screen that, when clicked or pushed, sent you to the Adopt Me codes menu.
Then it was only a question of entering each code and redeeming them for the promised in-game goodies.
However, that option has now been removed, with the designers saying that Adopt Me vouchers were effectively banned from the game. They have mentioned that they may return in the future, but there are no plans to reintroduce Adopt Me vouchers at this time.
Unless a YouTuber gives you some old expired vouchers from before the Adopt Me codes ban, they are completely duping you into viewing their videos. There is currently no way to redeem codes in this game.
The old method was deleted in order to prohibit their use; it was not replaced with another mechanism, such as typing them into the chatbox. Coupons for Adopt Me are no longer available.
If they ask for your Roblox account in order to redeem Adopt Me tickets for you, they are either mistaken, too hopeful, or attempting to swindle you.
The most recent Adopt Me update is all about making the most of the snow and cuddling up in front of the fireplace. Cabins were included in the Cozy Cabin update, along with matching log furniture, the Zamboni snowmobile vehicle, and game passes for both.
We have no idea when the next Adopt Me update will be because the first one in 2022 is still fresh in our minds.
Adopt Me is now one of the most popular Roblox experiences. It's a social game in which users hatch pets from eggs and exchange them with one another, and it's always attracting hundreds of thousands of players.
It's a lot more complex than that. There are many planets to visit in your mission to collect all the pets and pet varieties you can think of.
The main idea, however, is that players acquire and care for adorable animals, exhibit them and their decorated homes to other players, and in certain cases, are even adopted by other players if they choose to play as a baby.
---
How Do I Redeem Codes In Adopt Me?
Do you want to find Adopt Me coupons to obtain free pets and items? It's a good plan, but you're at the wrong place at the wrong time. Adopt Me codes were once among the most commonly sought and used Roblox codes across the board. They're still around, but you won't be able to find any.
Old codes are no longer valid, and no new ones have been created in a long time. Though we'll never know why there's always the possibility that new Adopt Me codes will arise in the near future. The developers have not ruled it out.
Although no Adopt Me codes are currently available, most other popular Roblox games do have useable codes.
Simply follow these procedures to redeem a Promo Code:
Click the "Twitter" button on the right side of your screen.
A new window will be opened.
Fill in the fields with the above-mentioned coupon codes. (Copy and paste the codes below.)
Click the "Submit" button to activate the codes.
Unfortunately, no current Adopt Me Codes are available for use this month. This list will be updated as soon as any active codes become available. Many players search for Roblox Adopt Me codes 2022 in order to see whether they may get free Bucks, Items, or Pets to raise in the game.
That's it with our today's article of Where is the Twitter button in Adopt Me. Do try all the sections and tell us your favorite. Till then, stay safe and follow us for more upcoming coverage.
Follow us on Twitter & like our Facebook page for more post-updates.
---
Check out more Roblox Games –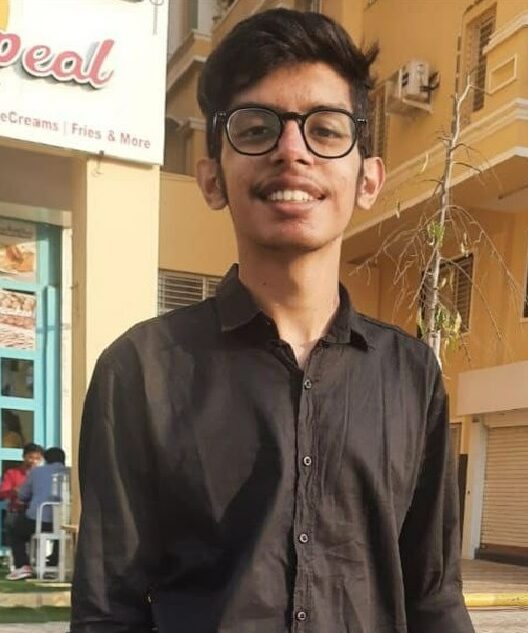 An experienced gaming content writer who emphasizes on offering the most recent information and how-to tutorials for the trending titles. Being a Hardcore gamer himself, he likes to try an array of games and likes to spend his time exploring them. He likes to unwind by listening to R&B music when he's not writing about gaming stuff.