Although tower defense games may have had their start in the early days of flash-based web games, mobile platforms are clearly where they shine the brightest and feel the most at home. It might be tough to decide which tower defense game to play, as there are hundreds of titles available on mobile platforms alone that fall into this category.
We may provide you with a game that can be completed in a short amount of time, or we can provide you with an in-depth, extremely challenging strategy game that requires you to grasp its nuances. Let's take a look at the best anime tower defense games that can be played on mobile devices running Apple's iOS or Google's Android operating system.
Here is our list of the Top 14 Anime tower defense games in 2023.
---
Top 14 Anime tower defense games in 2023
1. Dungeon Maker: Dark Lord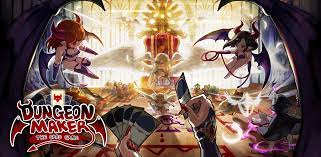 In addition to wave defense action, randomly generated rewards, character gathering and advancement, and deck-building elements are all included in this tower defense game. Defend against attacks in Dungeon Maker: Dark Lord by assembling groups of monsters, while also collecting random prizes that vary with each playthrough.
You'll adore Dungeon Maker: Dark Lord if you enjoy the roguelike and deckbuilding game mix, akin to games like Slay the Spire. There are several techniques and tactics you may use to finish each level since there are various Dark Lords to capture and improve, each with unique powers, and the random roguelike features make sure there is never a dull moment.
---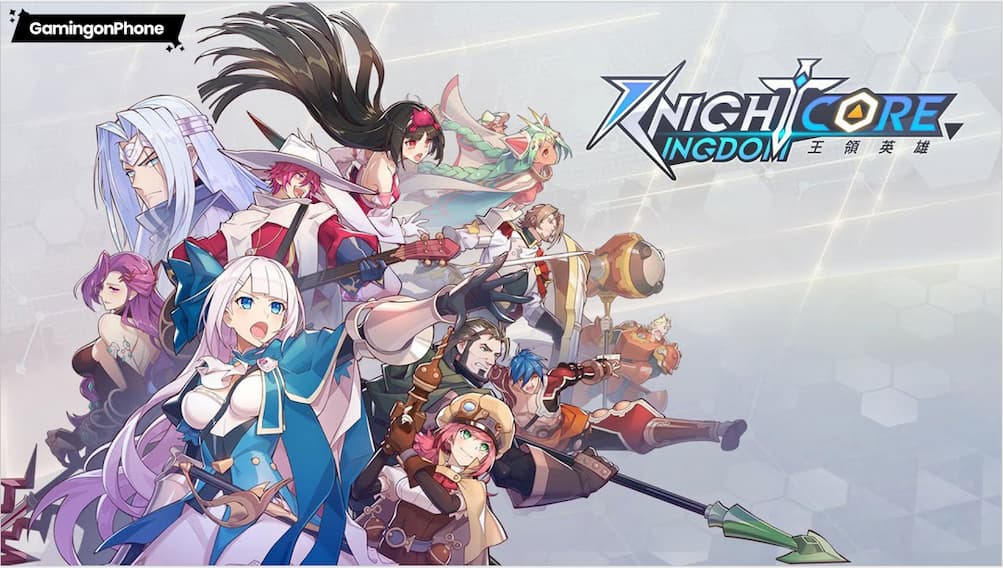 In the strategy game Knightcore Kingdom, users may construct their own kingdoms, create armies, and fight other players. Players must manage their resources, create structures, and gather heroes to protect their kingdom in this fantastical medieval setting.
Gamers must capture nearby regions in order to enlarge their dominion from a modest starting settlement. Knights, archers, and magicians are just a few of the many troops available in the game, each with unique advantages and disadvantages. To establish a powerful and successful kingdom, players must carefully manage both their resources and their armies.
---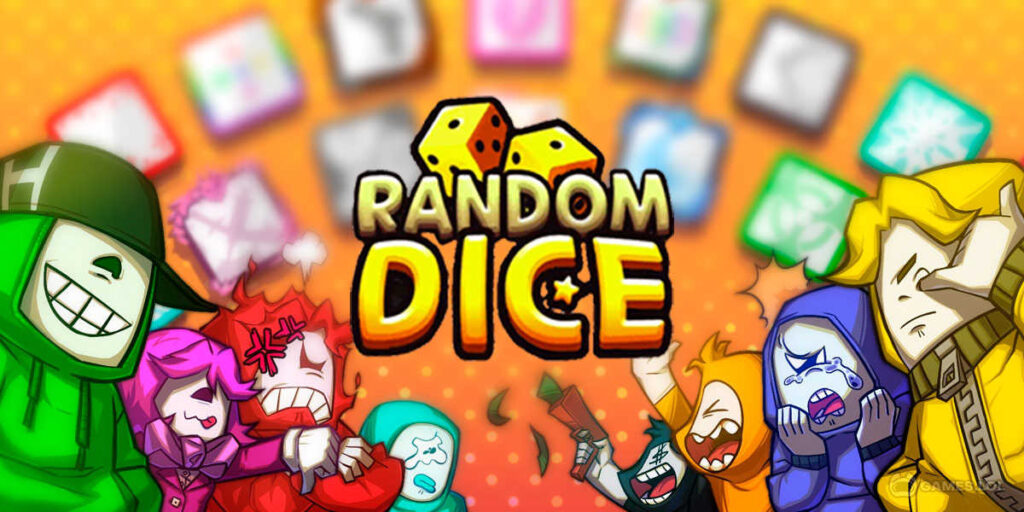 An intriguing variation on the tower defense genre is Random Dice: Defense. Instead of slaying hordes of AI-controlled monsters, you will engage in PvP battle with another player in real time.
In this game, you'll roll dice at random to battle the waves of opponents on a grid. Use the SP you earn from vanquishing adversaries to randomly enhance your dice, and outrun your adversary to send more adversaries onto their track. The player loses first when their portal is invaded by three adversaries.
Or, team up with another player in co-op mode to improve your dice and protect yourself from never-ending waves of foes. Random Dice: Defense has new dice every season, challenges, and rewards to keep you amused.
---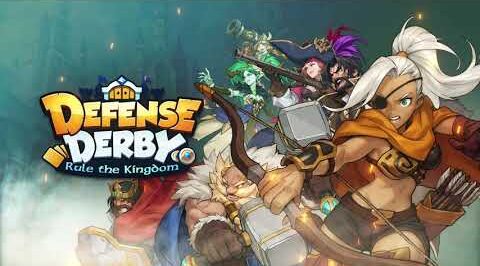 Players in the tower defense game Defense Derby must defend their base against waves of invading foes. Players may carefully position a variety of towers, each with their own special abilities, along the enemy path to eliminate them before they get to the player's base.
As they advance in the game, players receive coins that may be spent to strengthen their towers, making them more powerful and effective against more challenging foes. As they advance in the game, players may also unlock additional towers and skills.
Defense Derby features boss fights as well as tower defense action, requiring players to take on formidable foes with specialized skills and tactics. To win these fights, meticulous planning and tower placement are essential.
---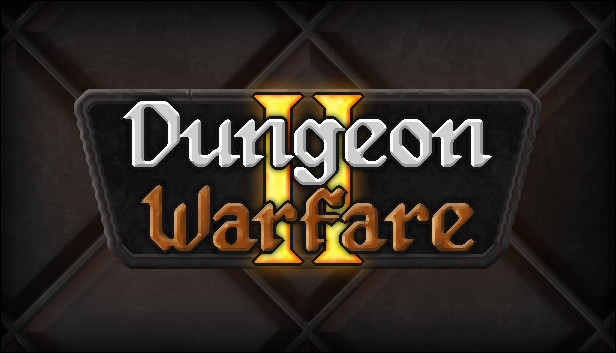 In the physics-based tower defense game Dungeon Warfare 2, your goal is to protect your dungeon from waves of invading enemies. To push, pull, and slay waves of foes, set up towers, and traps, and use your talents. Dungeon Warfare 2 has a huge skill tree, enabling you to unlock and personalize your towers and traps.
Use physics-based structures that may force opponents into traps or use brute force to get through difficult stages. Try the infinite mode after upgrading your towers to see how long you can last.
---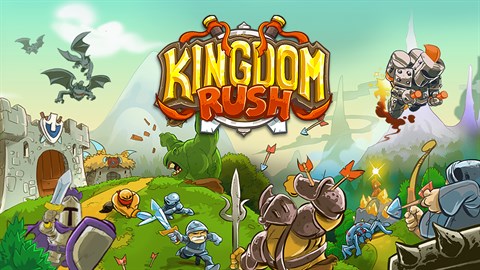 The apex of tower defense is Kingdom Rush and its three sequels. All of this is made possible by an almost ideal amalgamation of precise unit balance, simple controls, creative and difficult-level design, and a fantastic comic book appearance.
Kingdom Rush is a classic game that hasn't graced our screens in quite some time. For those who are curious, the game is actually much harder despite its rather cartoonish style.
---
7. Kingdom Rush Frontiers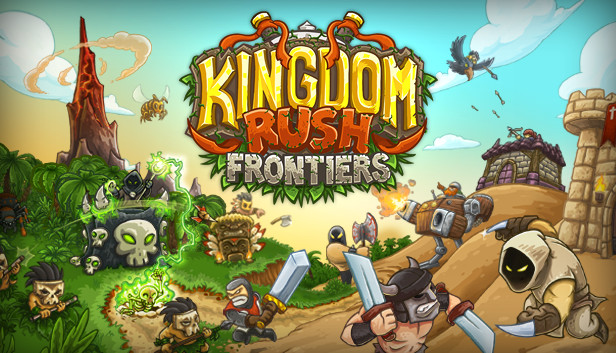 An enhanced version of the traditional tower defense game is called Kingdom Rush Frontiers. Choose from four tower types to distribute throughout expansive terrain, then enhance them along various distinct upgrade paths. You can rule the battlefield while facing waves of difficult foes by commanding one of 16 heroes.
Kingdom Rush Frontiers provides lots of ways to play, enabling you to go all-out in strategy and preparation, thanks to its extensive skill tree and distinctive level modifiers. Kingdom Rush Frontiers is the game for you if you're searching for a fast-paced, simple-to-learn, yet challenging-to-master, game.
---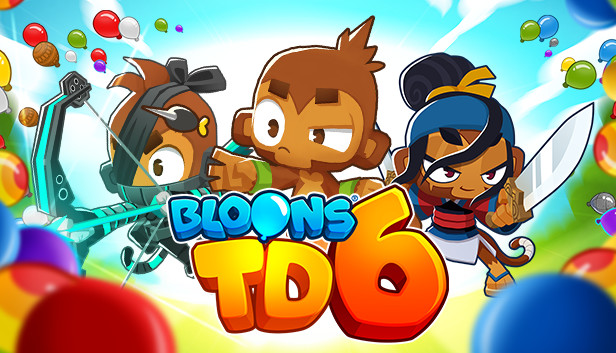 The previous year or so saw the biggest demand for paid tower defense games on Android. Bloons TD 6 is reasonably priced at just 5 dollars, euros, or pounds, so it will likely meet all of your expectations. You'll use monkeys as towers, but don't be alarmed.
They are not your typical chimpanzees, striking you with rocks and excrement; instead, they are well-trained, special force primates that can provide enough firepower to rival a Rambo.
In addition, the latter stages' action may be rather frantic, and if you blink too much, you risk missing it. Now, there are more than 20 monkeys to choose from, and each of them has three improvement options, making it fairly overwhelming and difficult to manage, especially as the game progresses.
---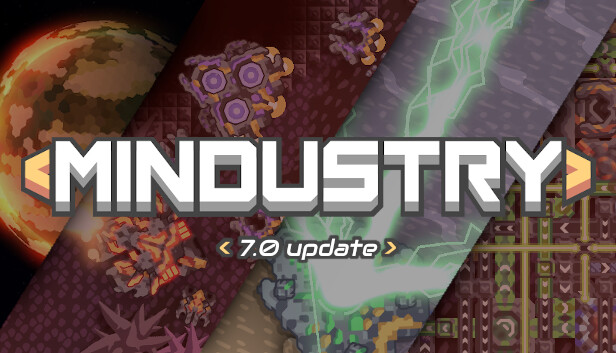 Mindustry is a unique blend of tower defense, base building, and factory management. It's a good idea to have a backup plan in place, especially if you're going to be traveling. Use mining drills to gather resources across expansive levels, move them with conveyor belts, and improve your towers to defend your stronghold from waves of adversaries.
You may use the technology tree to permanently enhance your towers and equipment after finishing a map. Every day, new maps, towers, and factory goods are added to Mindustry. Moreover, Mindustry features a customized map editor, co-op and PvP multiplayer, and other features.
---
10. Epic Monster TD – RPG Tower Defense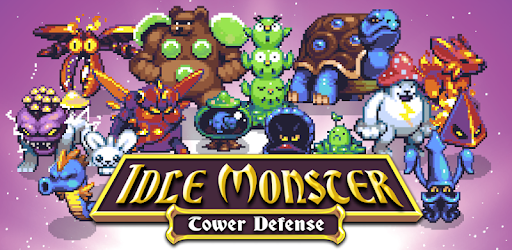 Showcasing distinctive characters like doggo and some more. You'll need to improve them, place them appropriately, and navigate through swarms of creatures that are constantly growing. The prestige system, which lets you restart when you can no longer advance, is the nicest element, though.
You will receive some extra cash as a reward for doing that, which you can spend to either unlock towers or make improvements. You should also be aware that the rates in Epic Monster are actually rather decent as there is a gacha component. Coming from a free-to-play game, that is unusual.
---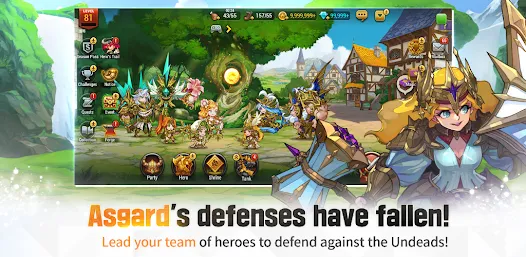 Although Seven Hearts' combat is automated, you still need to send your soldiers into battle at the right moment if you want them to survive an attack. Gather enough power to send forth your heroes and heroines, and millimeter-perfect each move you make.
In battle, you'll come up against a variety of foes, and the only way to quickly wipe them out is to know their advantages and disadvantages. Be sure to use the best options available on the battlefield and to create a perfect strategy based on your opponent.
---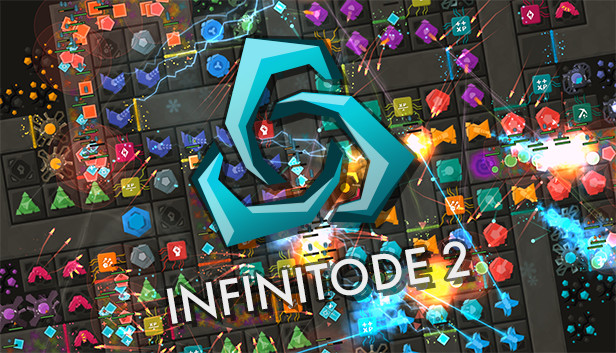 This unique Android tower defense game is simple and geometric. Really, all it resembles is the original Infinitode, which was where it all began. Your objective is to position, tweak, and enhance the geometric forms in this unusual game to the point that they outnumber the bothersome circles and squares.
This would have to be the one game that managed to amaze us via pure ingenuity. This game will test you, and some of the levels are challenging enough to impress an experienced player.
---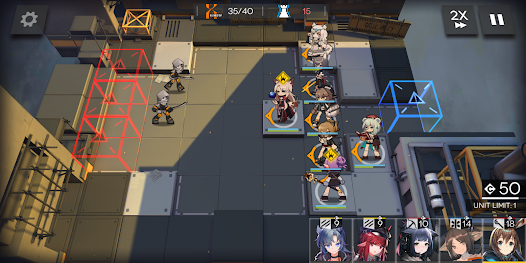 In the free-to-play gacha game Arknights, you take control of distinctive characters in a futuristic setting. With the help of new companions, you must call and enhance, you must progress through more tough stages in Arknights' in-depth plot.
There are always fresh events and story chapters being added to the game, so there are always new characters to level up and challenges to fulfill.
With a full-length narrative and a focus on puzzle and strategy aspects rather than brute-force tower defense, Arknights stands out among tower defense games. If you're searching for a challenging strategy game to play for a while, Arknights is ideal.
---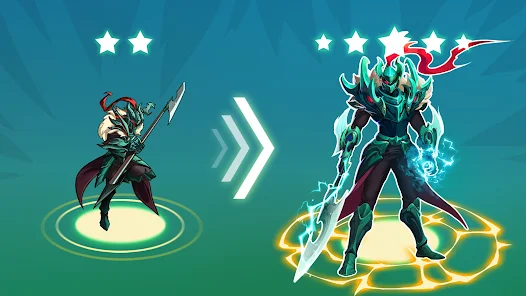 It is a stunning tower defense game with lots of unusual features for the genre. You will need to defend your castle against a variety of adversaries and perilous bosses.
Four different types of towers and 11 strong heroes, each with their own special talents and powers, may be used to protect your kingdom from evil. You may also strengthen your characters with different runes to guarantee success.
Follow us on Twitter & like our Facebook page for more post-updates.
---
Check out more –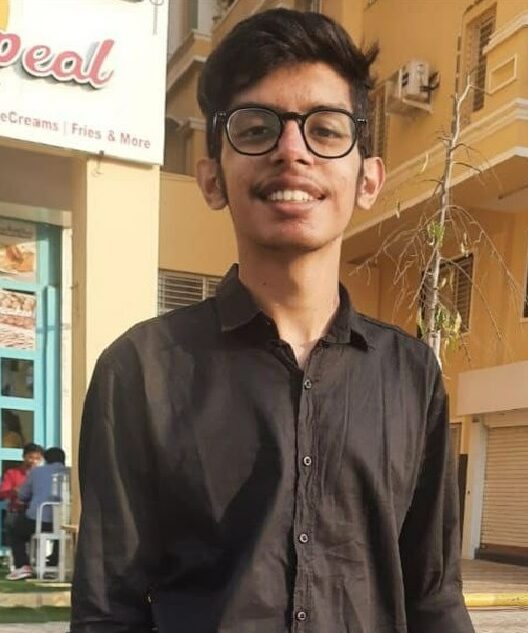 Jatin is an aspiring dentist with a keen interest in video games who likes to spend his time playing an array of different games. Other than that, he is a die-hard basketball fan who often embraces R&B music.