Roblox is a widely popular and successful multiplayer online gaming and game creation platform that enables its users to develop their own games and also play games developed by other users. There are numerous categories/genres of games to choose from and also create. There are more than 164 million monthly active users and over 2 million of those are content-makers who have manufactured over 11 million titles inside of Roblox.
The majority of the population playing games on Roblox consists of children under the age of 16 in the United States. It is safe to say that and Roblox is quite popular amongst the younger generation of all genders. Today we will discuss the top 13 games that are played by girls and share a list of games that the young female section of the population will enjoy.
---
ALSO READ –
---
Top 13 Best Games in Roblox for Girls
Our team of experts brings to you a list of the top 10 games that we think the young female section of the population would like. However, this does not mean that they are limited to that games only. People of any gender can enjoy any genre of game and that is the beauty of the gaming world we love so much.
In this article, we will discuss the top 10 games in Roblox that girls might find interesting and enjoy spending their time playing those games.
---
1. ROYALE HIGH –

Source: Republic World
Royale High is a fantasy roleplay game where girls and boys can roleplay as prince and princess students in a magical high school. Players can meet new people, dress up like a royal student, interact in the fun classes, go to the ball after school, and can even customize their own dorm room. This game is fairly popular among girls who are in high school are about to start high school.
---
Adopt Me has to be one of the best and most popular games among the young generations on Roblox. The primary objective of this role-playing game is to adopt and bring a new pet to your house. Based on your preferences you can choose animals like Horses, parrots, dogs, cats, reindeer, monkeys, and so much more. Furthermore, the game even allows players to trade animals with other players. Similar to other Roblox games, Adopt Me is also updated on a regular basis.
---
DISCOUNT – $5
---
3. FASHION FAMOUS –

Source: Roblox
Fashion Famous is a competitive game where players compete in a fashion competition. The players can choose from a variety of different outfits and accessories to blow away the judges and their competition. Players can also vote in the game on who has the best outfit and performance. This game is very helpful for those kids that are interested in a career as a fashion designer, giving them a simulative experience of the same.
---
A game where players roleplay as humans or horses. As a human, players can adopt a horse, ride it, train it, and take it around the detailed world. As a horse, players can trot around freely, make noises, and explore the world freely or with a human partner.
---
5. ROBLOX HIGH SCHOOL –

Source: Pinterest
As you can guess from the title, Roblox High School is a high school simulator that allows users to experience the thrill of being in high school before actually entering high school in real life. Players can also interact with other players on the platform. The longer you stay in the game, the more in-game money you will earn. Later, you can use these rewards or money to buy stuff like pets, motorcycles, mopeds, and much more. Overall, Roblox High School is one of the best Roblox games to play with friends that also doubles up as a good online interacting platform.
---
In Stylz Makeover, players can choose to work at the salon and cut, wash, and dry customer's hair, or choose to play as the customer and get their hair professionally done. This game is great for those kids that fancy themselves a career as a Hairstylist. This game can provide a solid experience as you will work on other player's hair who can give you further advice that might be helpful.
---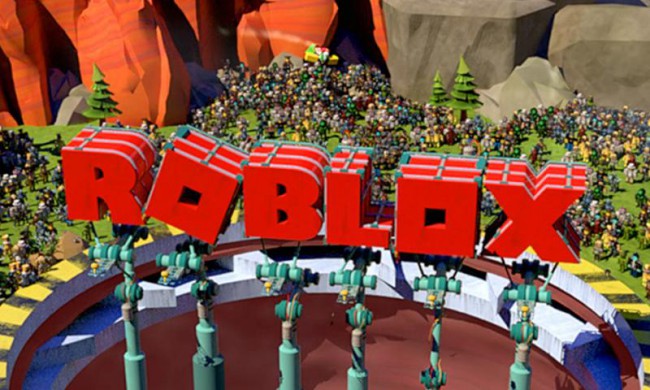 ALSO READ- Top 10 Games in Roblox for BOYS
---
Theme Park Tycoon 2 is one of the most creative Roblox games of all time. Players need to create a park from scratch with a piece of land provided to them at the beginning of the game. As you move further in the game and build the park, you will then attract users to attend your park, which will then enable you to earn revenue. This revenue will be helpful to further expand your park.
---
8. MURDER MYSTERY 2 –
Murder Mystery 2 is another very addictive Roblox game. In this game, you have to solve the mystery by using your detective skills and expose the murderer. As you progress further into the game, the difficulty of the mystery also increases. In addition to solving mysteries, you have to safeguard yourself against the attacks from the sheriff. Overall, Murder Mystery 2 is very interesting and also helpful for kids who fancy a career as detectives or police ahead in their future. This game also helps kids to understand the difference between good and bad and the importance of laws.
---
9. SCUBA DIVING AT QUILL LAKE – 
The next best Roblox game is Scuba Diving at Quill Lake. This relaxing Roblox game will allow you to dive deep into Quill Lake. This lake is full of hidden secrets that you can explore freely and you have to complete different quests to progress in the game. You will also find cash and other collectible items in the lake which can be used to upgrade your avatar.
---
---
The name says it all. Ghost Simulator is a role-playing game in which Ghosts have taken over the world, and it is your job to stop them. As you progress by capturing ghosts, you have to upgrade your equipment and unlock pets to help you along your journey. Several locations like forests, fields, deserts, towns, etc. make this game interesting. You can even enjoy this title with your friends using the VIP servers.
The above-mentioned list of games can be surely be played and enjoyed by the young female section of the population on Roblox as well as kids of another gender. These are all fun and educational games. make sure to give these games a try. We will update more lists like this here soon.
---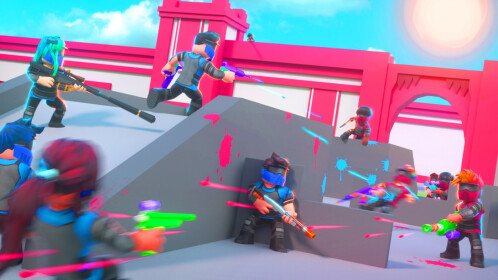 BIG Paintball, one of the most entertaining FPSs on Roblox, challenges users to take against everyone individually or in teams to emerge as the top paintball shooter in the room.
With a huge variety of diverse firearms, game modes, and killstreaks, BIG paintball never gets old. Another benefit is that, unlike other Roblox FPSs like Arsenal or Phantom Forces, this one maintains competition while still feeling more relaxed.
---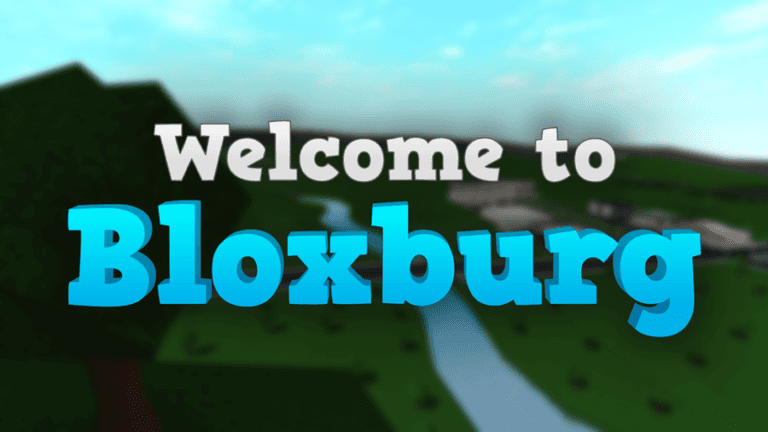 Another game for girls on the list, but this one puts more of an emphasis on the issue of interior design, The Roblox version of the well-known simulation computer game The Sims is called Welcome to Bloxburg. Bloxburg allows users to build their own home, get a job, adopt children, visit friends, and do a lot more.
---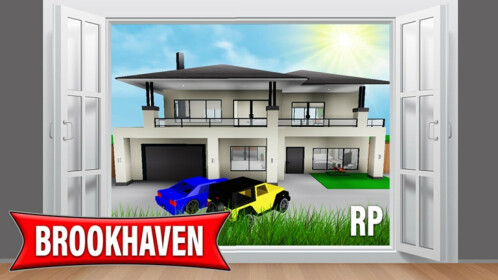 For those who find Bloxburg intriguing but don't willing to shell out the required 25 Robux to play, there is Brookhaven. The majority of the activities in this experience are free, while there are a few paid gamepasses available.
Follow us on Twitter & like our Facebook page for more post-updates.
---
Check out more Roblox Games –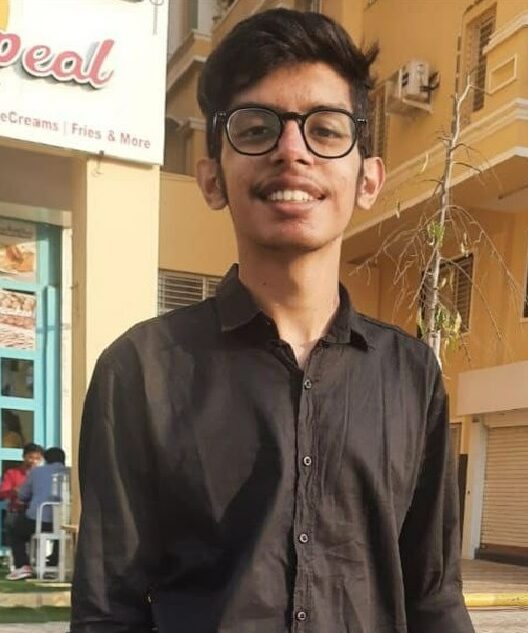 Jatin is an aspiring dentist with a keen interest in video games who likes to spend his time playing an array of different games. Other than that, he is a die-hard basketball fan who often embraces R&B music.