Last updated on January 2nd, 2023 at 05:39 pm
Minecraft is a role-playing video game inspired by Lego in which you may design and build your own universe. The game has grown to incorporate a number of different components in addition to your avatar creating blocks in self-defense against creatures.
This has become a timeless classic with a lot of distinguishing characteristics. When you're in Creative mode, you have unlimited resources at your disposal, allowing you to create whatever you want. In Survival mode, you'll be able to travel to new worlds and explore new planets.
You may build a stronghold or gather weaponry to prepare for a monster attack.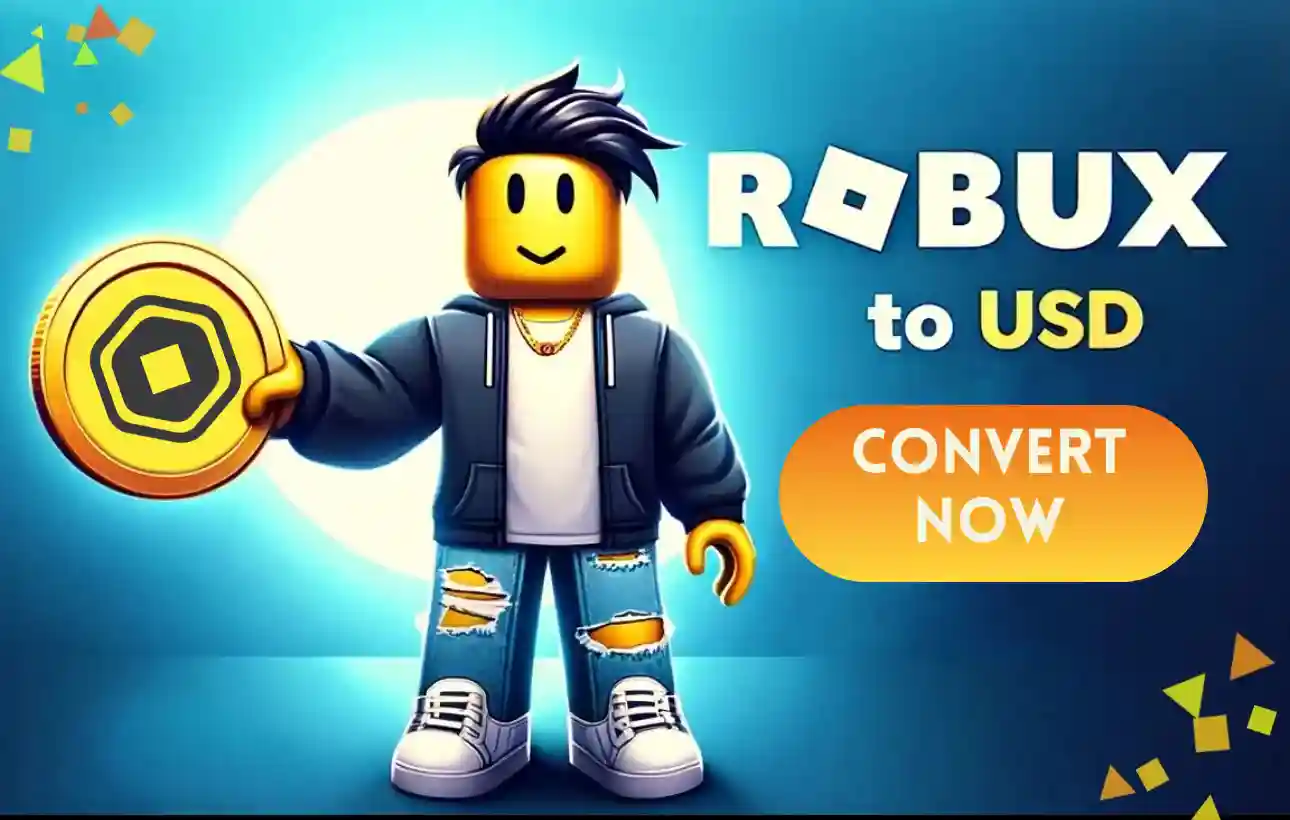 Minecraft players, rejoice! We've produced a list of 15 amazing games like Minecraft for you that are popular among elementary school children.
As the game evolved, more material was introduced on a regular basis. Minecraft players may personalize and customize the game in a variety of ways.
This game works on a wide range of devices and platforms. The PlayStation 3, Nintendo Wii, Xbox 360, PC, smartphone, iPad, and Raspberry Pi are all popular gaming platforms.
In Minecraft, you may interact with and even change the Terabyte cosmos. This is only a sampling of ecological phenomena; it is far from complete. Today, we are going to discuss about Top 9 best free Minecraft server hosting. So, Let's get started.
---
Top 9 best free Minecraft server hosting
Start by installing 1000+ distinct modpacks with a single click and quickly setting up your server. Standard, PaperMC, Spigot, FTB, and a few more servers are supported. With Forge, you may create your own Modpack and play 13 mini-games including SkyWars, TnTRun, Sponge, HungerGames, BuildBattle, and more.
You may also use the control panel to create a Minecraft launcher and a custom forge server, as well as change your server and mod list. You may also customize the launcher's appearance and allow your players to connect to the server using it.
PHP, MySQL, and Apache, as well as SSH, FTP access, and PHPMyAdmin are all included in the control panel. Ubuntu is used on their servers. They also give you ROOT access to the server.
They offer data centers throughout the globe, including North America, Europe, and Australia, and you have the option of selecting the server that is nearest to your location. As a result, it minimizes latency and allows you to connect to the server faster for a better gaming experience.
ScalaCube also offers DDoS protection as well as automatic backups for data recovery. They provide a free subdomain so that all gamers may quickly link to your server.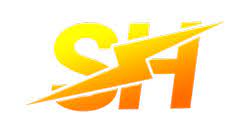 It might be challenging to set up your own Minecraft server, whether for fun or for business. That's why Geekflare considers Sparked Host to be one of the most user-friendly, cost-effective, and powerful hosting options available.
Your server will immediately be set up for you if you purchase a service, which starts at $1.00 per month or can try a free one. From there, you can either play right away with your Minecraft client or continue to customize the server using modpacks and plugins. Whatever option you select, we've found that their well-trained support staff is always willing to assist.
It's a no-brainer, really. They provide the finest value for your money! Their servers are built with industry-leading hardware, ensuring that your project will function smoothly on their platform, whether it is just getting started or has a big player base. Just make sure you pick the proper plan for your requirements.
They also provide excellent tools and documentation to help you get up and running quickly.
You may still be wary: setting up a server is a major undertaking. However, you don't have to take my word for it when we say Sparked Host is fantastic. At the time of writing, they had a Trustpilot rating of 4.6 out of 5 stars! Furthermore, Sparked Host offers "99.99 percent network" uptime or your money back.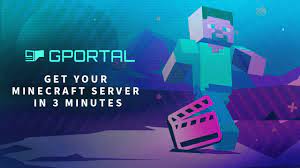 GPORTAL provides Minecraft servers at an incredible price or can get for free, with a fast setup and a server model based on RAM. During the booking process, you may select your preferred modpack from over 250 options and have it pre-installed on your server. There are no superfluous or difficult settings to be made.
If you wish to customize your settings, their simple online interface gives you complete control. You can also use FTP and MySQL for free.
They don't take any chances when it comes to safeguarding server users. They've improved their DDoS protection by combining it with that of their Corero partner.
They guarantee 99.9% network and datacenter uptime per service level agreement, which they do by keeping two different facilities at all significant locations, i.e., two independent data centers. These are controlled by a ring link and are backed up by a second network hub. The GPORTAL network and data centers are self-contained.
They provide 24/7 assistance by phone, ticket, forum, wiki, and email in case there is an issue or a query that has to be answered. They'll take care of the rest while you enjoy your game.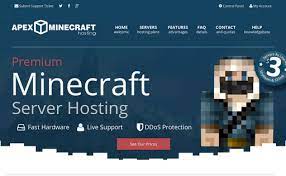 Apex Hosting makes it simple and economical to set up a Minecraft server. All you have to do is choose the server version and size, and they'll set up your server in minutes. You also have the option to alter your package and server version at any moment.
Apex Hosting offers a user-friendly control panel called Multicraft, which includes video tutorials. They've made a number of changes that make it much easier to manage your account. You can quickly access the console, adjust configurations, manage files, and change your server's version from here.
You can immediately install the top plugins using 1-click Modpacks. They provide Xeon CPUs and high-speed SSDs for increased Transaction Processing Systems (TPS) and lag-free servers that are always available.
Apex Hosting provides the greatest video gaming experience by utilizing high-quality bare metal servers and tier-3 data centers. They have 18 data centers across the world to help players on Java and Bedrock Edition have a lower latency experience. Their servers are equipped with the most powerful and up-to-date hardware, assuring 99.9% uptime.
Apex Hosting provides DDoS protection to safeguard your server from assaults, so you may play games in a safe atmosphere. It can even defend your server and IP address against DDoS attacks of up to 300 Gbps. You also receive automatic backups to keep your data safe.
Apex Hosting provides a free subdomain name that you may use with your server, removing the need to purchase dedicated IP addresses. You may also utilize MySQL and FTP, as well as Sponge, Bukkit, Spigot, or Paper, as well as plugins like Word Edit, Essentialsx, and others, as well as play mini-games and build maps.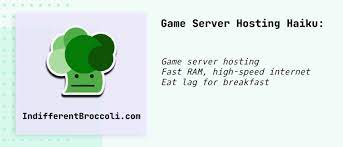 Indifferent Broccoli is a server hosting provider that caters to gamers. With their custom-built management panel and Discord connectivity, they make hosting Minecraft servers simple. Furthermore, because they are new to the well-established Minecraft hosting field, they place a premium on excellent customer service.
With a two-day free trial and one-click setup, it's a no-brainer to give Indifferent Broccoli a try. Before you need to bring out your payment card, you may start creating Redstone circuits and shearing sheep on your server.
Modpack installation might be a nuisance at times, but they aim to make it as simple as possible. If you have any problems, contact their support team through Discord or email, and they will assist you with setting up RLCraft, FTB, and Pixelmon.
Because they have server sites in North America and Europe, Indifferent Broccoli is perfect for gamers in those regions. They offer computers with 64GB and 128GB of RAM to ensure that latency is never an issue for their clients.
If you're searching for a pleasant, helpful, and productive server host for your Minecraft servers, give Indifferent Broccoli a try. They provide a two-day free trial, after which a 2GB Minecraft server costs $12 per month.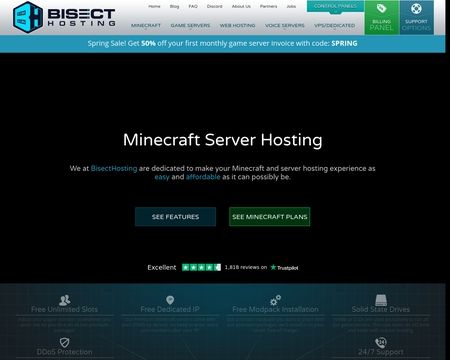 BisectHosting was founded in 2012 by two server owners with the goal of providing the easiest and most well-supported Minecraft server hosting experience available. Hosting Minecraft servers may be incredibly intimidating and hard for beginning users due to the numerous Minecraft server types, plugins, and modifications available.
As a result, BisectHosting has focused on delivering swift and competent assistance with short ticket turnaround times at all hours of the day and night, allowing you to spend more time playing with your friends rather than debugging your server.
You may choose from hundreds of preinstall choices when purchasing a server, including multiple versions of Vanilla, Paper, Spigot, Forge, and hundreds of available and up-to-date modpacks from CurseForge, FTB, Technic, and others. It's not an issue if you change your mind later because what's operating on your server may be readily replaced at any moment.
Once you've paid, your server will be immediately set up, and you'll have access to BisectHosting's highly customized control panel, which includes automated modpack updates, a drag-and-drop file manager, and a variety of other features to make even the most difficult jobs simple.
Features like an in-browser setup editor and customized complete server backups will also excite power users. With Minecraft servers available in 17 different locations around the world, you're sure to discover one that's suitable for you and your buddies.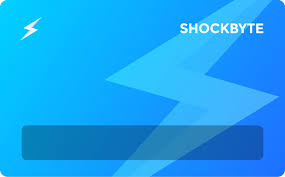 Shockbyte has been providing Minecraft hosting services since 2013 and has a solid reputation in the community. All of their hosting options have complete Java and Bedrock Edition compatibility. Install its services with a single click and take advantage of the automatic updates.
CraftBukkit, Spigot, Forge, BungeeCord, Sponge, Snapshots, and Vanilla, as well as Bedrock Dedicated Server, NukkitX, and PocketMine-MP, are all supported server versions. All of the servers are compatible with a variety of mod packs, including Feed-The-Beast, ATLauncher, Technic, and others.
Without deleting your settings, you may change your plans, plugins, modifications, and server type at any time. Shockbyte is MCPE and MCPC compatible, featuring a Java Version Switcher and custom JAR support.
It provides you a color-coded console, DDR4 RAM for rapid speed, Multicraft CP, a strong CPU, and job scheduling choices, which makes your games more exciting. You'll also get limitless bandwidth and SSD storage, a 1 Gbps port with decreased latency, DDoS protection, a free subdomain, and infinite slots.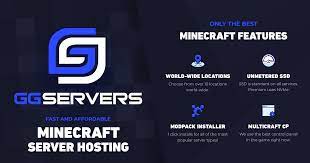 GGServers' reliable server hosting will improve your gaming experience. For improved performance, it takes advantage of strong CPUs. Standard services provide up to 4GHz, while premium services include up to 5GHz.
For SSDs and NVMe, GGServers offers unmetered storage. It also supports mudpack, and you may install your preferred server with a single click. You have the freedom to switch server types and modpacks whenever you choose.
GGServers offers a variety of servers, including Java Edition, Bedrock Edition, and PaperMC. Spigot, Twitch, FTB, Technic Launcher, Forge, Bukkit, ATLauncher, Voids Wrath, Pixelmon, and bungeecord are just a few of the apps available.
Try plugin packs to play Skyblock, Factions, and other games if you're looking for a full setup server to run. GGServers offers a Multicraft control panel that can be configured to help you administer your server more easily. You may use it to gain full access to FTP files, conversations, and your console.
You receive automatic DDoS protection for server security to counteract online attacks. It provides technical help via support requests or live chat 24 hours a day, 7 days a week.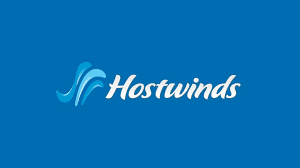 Hostwinds provides cost-free Minecraft VPS hosting that is tailored to your specific needs. Choose from a variety of CPUs, storage, RAM, and bandwidth options to customize your server. It provides a fluid gaming experience by using high-end CPU cores and SSDs.
With Minecraft Hosting, you'll enjoy flawless network performance for as long as you want to play without experiencing any latency or downtime. Solid-state discs, 99.9999 percent uptime, 1Gbps ports, bespoke ISO's, friendly guarantee, various locations, corporate firewall, and more features will be included when you buy your server.
You will have complete control over the server setups and parameters, allowing for completely customized gaming. To establish a multiplayer environment, you may also invite players. The control panel for your servers will be McMyAdmin. It also comes with an intuitive and simple-to-use interface that allows you to quickly and easily modify your server.
That's all for today's article on the Top 9 best free Minecraft server hosting. Do check out all the sections and know you should know which server hosting is best for you. Till then, stay safe and follow us for more upcoming gaming coverage.
Follow us on Twitter & like our Facebook page for more post-updates
---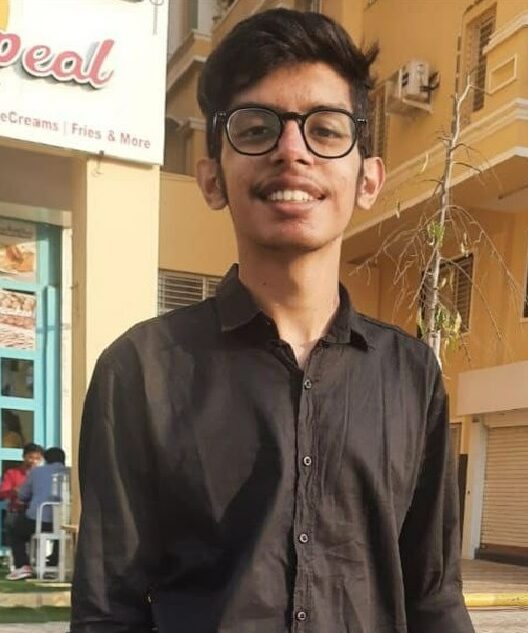 An experienced gaming content writer who emphasizes on offering the most recent information and how-to tutorials for the trending titles. Being a Hardcore gamer himself, he likes to try an array of games and likes to spend his time exploring them. He likes to unwind by listening to R&B music when he's not writing about gaming stuff.