Last updated on January 2nd, 2023 at 05:27 pm
Mojang, the developer of Minecraft, calls it a sandbox game. Minecraft is a randomly generated 3D environment where players may explore, discover, and mine for raw materials, construct tools and create things like weapons and houses.
Modes vary and include playing against other players as well as cooperating with or competing against the computer-controlled "mobs". This PC version of the game came out in 2011. More than 200 million copies of Minecraft have been sold, with 126 million monthly active users as of late 2020.
In the game, players may choose between two game modes: Survival and Creative. Players in the game have to get their own construction materials and food in order to survive.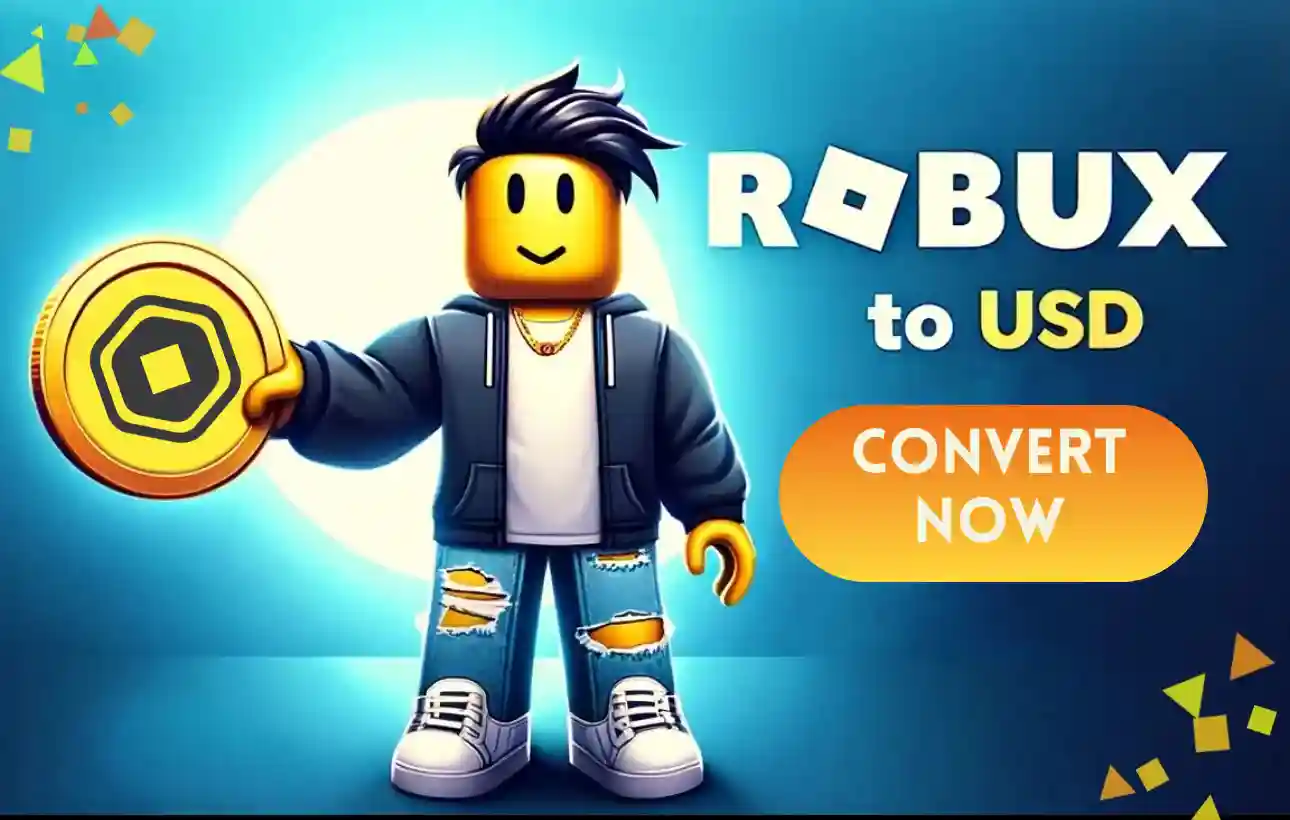 Moving entities like mobs may also be interacted with by other entities (Creepers and Zombies are some of the dangerous ones). Creative Mode gives players all the resources they will need and does not force them to eat. In addition, they are able to shatter any kind of block with no limitations.
Of late, there have been certain glitches and server breakdowns that have led to a lot of chaos amongst the Minecraft community. So, in this article, we will be talking about the issue as well as the solutions which can help resolve the said issue in Minecraft.
---
Fix: Minecraft store not working (PC)
So, there is a bug that has been irritating Minecraft players for quite some time now. It is not exactly a bug but rather an issue with the Minecraft server. Players are reporting that once they download Minecraft from the Minecraft server, there seems to be a technical issue.
When players try to access the Minecraft store, a message pops up that reads: Unable to connect you to the store. Maybe check your internet connection. Now, this is equally frustrating for both new players as well as veterans.
So, in this article, we will be talking about how you can go about trying to resolve this issue to get back to experiencing your world in Minecraft.
Follow the steps given below to try and resolve the Minecraft store not working issue:
tap the windows key + r, then try typing "wrreset.exe" and press enter. This will free up the store's cache. Let's return to the shop.
Go to the Control Panel and enter "control panel" into the search box, and then click on the "Connections" tab. Next, tap on the LAN Settings link. Verify to see whether "use proxy server" is selected, and uncheck it if it is. Next, hit "apply."
Step 3: Install Windows updates and security software
To download and install Windows updates and security software, click the "Start" button, then choose "Settings" and click "Updates and Security." Check for pending updates and determine whether any of them can be implemented. Assuming so, proceed with the installation and we will continue from there.
Step 4: Wait for the server to be back up
When a new map is made available, a large number of people often rush to the app store to get it. It is possible for the servers to become overloaded, resulting in a connection failure. You should be able to establish a connection with the Minecraft store once a day or two has passed.
If the above-mentioned steps don't work, then users can try one last hail, Mary. They can try and uninstall the game and reinstall it from the beginning in the hopes of getting it up and running once again.
---
Fix: Minecraft store not working (PS4)
Method 1: PlayStation should be restarted
You should power off your PlayStation and then power it back on as your initial step. This should resolve the Minecraft PS4 Store Error Code issue.
Minecraft Store Not Working On PS4 might be due to a network interruption caused by a problem, which can be remedied by restarting your PlayStation. If this doesn't work, you may try the next option.
Method 2: Modify the DNS Settings
Follow these procedures to alter your PS4's DNS settings:
Step 1: Choose Settings, then Network.

Step 2: Choose Internet Connection Setup.

Step 3: Select Use Wi-Fi or Use a LAN Cable.
Based on how you're connected to the internet, select Use Wi-Fi or Use a LAN Cable.
Step 4: Choose Custom, and then Automatic beneath IP Address Settings.

Step 5: In the DHCP Host Name field, choose Do Not Specify.

Step 6: Choose Manual for DNS Settings.

Step 7: Update the Primary DNS to 1.1.1.1 and then click Done.

Step 8: Update the Secondary DNS to 1.0.0.1 and then click Done.

Step 9: Click Next, then from under MTU Settings choose Automatic.

Step 10: Beneath the Proxy Server, choose Do Not Use.
Method 3: Ensure that the internet connection is reliable
If the WiFi connection is not stable enough, you may switch to a LAN Cable.
Step 1: Choose Settings, then Network.

Step 2: Choose Internet Connection Setup.

Step 3: Select Use Wi-Fi or Use a LAN Cable.
If you're still having trouble connecting to the internet after switching to LAN, reset your router and check if your internet connection is stable enough to access the store. This problem should be resolved by resetting your router.
---
Fix: Minecraft store not working (Xbox)
Method 1: Restart your Xbox
You may be able to fix this problem by restarting your Xbox.
Step 1: Push and hold the Xbox button for 10 seconds
Push and hold the Xbox button on your console for around 10 seconds or until it turns off.
Step 2: Take your Xbox out of the power outlet
Take your Xbox out of the power outlet after waiting for 15 seconds.
Step 3: Reconnect your Xbox to the power source
Reconnect your Xbox to the power source and push the Xbox button on your console or linked controller.
Step 4: Start Minecraft again
Start Minecraft and head over the Minecraft store to check if it is working.
Method 2: Uninstall and reinstall the game 
Uninstalling a game or application from the system's hard drive is required before reinstalling it.
A game can be removed by:
Step 1: To access the guide, push the Xbox button

Step 2: Choose My games & apps, then See all

Step 3: Choose Games (or Apps)

Step 4: Select Minecraft, then hit the menu key

Step 5: Choose Uninstall and adhere to the on-screen instructions
After that, you may reinstall the game or application by entering the disc, installing it through the Microsoft Store or Xbox Game Pass once again, or by heading to My games & apps, then See all, and then Full library.
---
Minecraft Store Purchase failure
Payment failures are invariably tough to trace down, and this is usually because payment processing takes place in various stages and for a number of reasons.
Troubleshoot Purchasing
If you are experiencing any problems with your order, try it in a different browser or on a different device. The browsers must be the most recent version.
Switch payment methods in the online shop to see if there are improvements. Payment methods include many options.
It should be noted that payment options may differ based on your location.
Choose a Minecraft Prepaid Card
Minecraft Prepaid Cards are an option if you are still unable to purchase.
Microsoft account holders who purchase Minecraft prepaid cards may use them to purchase a license for the game (one copy of Minecraft).
These are some of the tried and tested troubleshooting methods that are available as of now for the issues which the Minecraft community is currently facing. Players can try these methods out to see if their issues get resolved or not.
If none of the above-mentioned methods work, players can also try using general methods like uninstalling and reinstalling the game, trying to open it from different browsers, or even coming back to try the game at some other time.
---
FAQs
1. How to buy Minecoins/Tokens?
One should have a payment system set up on your smartphone in order to buy Minecoins or Tokens. Before making a purchase, you will be asked to select one or more payment methods you haven't previously used. Alternatively, you will be reminded of the payment method you have selected when you check in to make your purchase.
2. Where is my purchased merchandise being preserved?
Your Coins and Content will be connected with your Xbox Live account if you have an Xbox Live account linked to your game and are signed in when you buy. Any other device connected to the Internet may access them, as long as you're signed in to the same account.
3. Minecoin and Marketplace content codes may be run on which platforms?
Amazon Kindle Fire, Amazon Fire TV, iOS (iPhone and iPad), Nintendo Switch, Windows 10, Windows 10 Mobile, and Xbox One and Series X: Minecoins and Marketplace content are accessible on these platforms.
4. Can Minecoins be refunded?
Coin purchases are final and nonrefundable. Even if it was someone else who made the purchase, you should contact the shop where you made the transaction so they can help resolve the issue.
Follow us on Twitter & like our Facebook page for more post-updates.
---
Check out related Minecraft posts
Abhigyan identifies himself as a tech geek, gaming cognoscenti, and also a connoisseur of music. Unidentified and mysterious phenomena never fail to gather his undivided attention. When not reading about bizarre and perplexing entities across the Universe, he can often be found cheering for his favorite teams in Football.