Last updated on January 2nd, 2023 at 05:29 pm
Call of Duty: Warzone is the best first-person shooter based battle-royale right now.
Its rapid ascent to the top of the gaming industry may be attributed in large part to the fact that players of all ages, experiences, and tastes can all find something to enjoy in the game.
Take a look at the finest Warzone players in the world right now, ranked 1-10.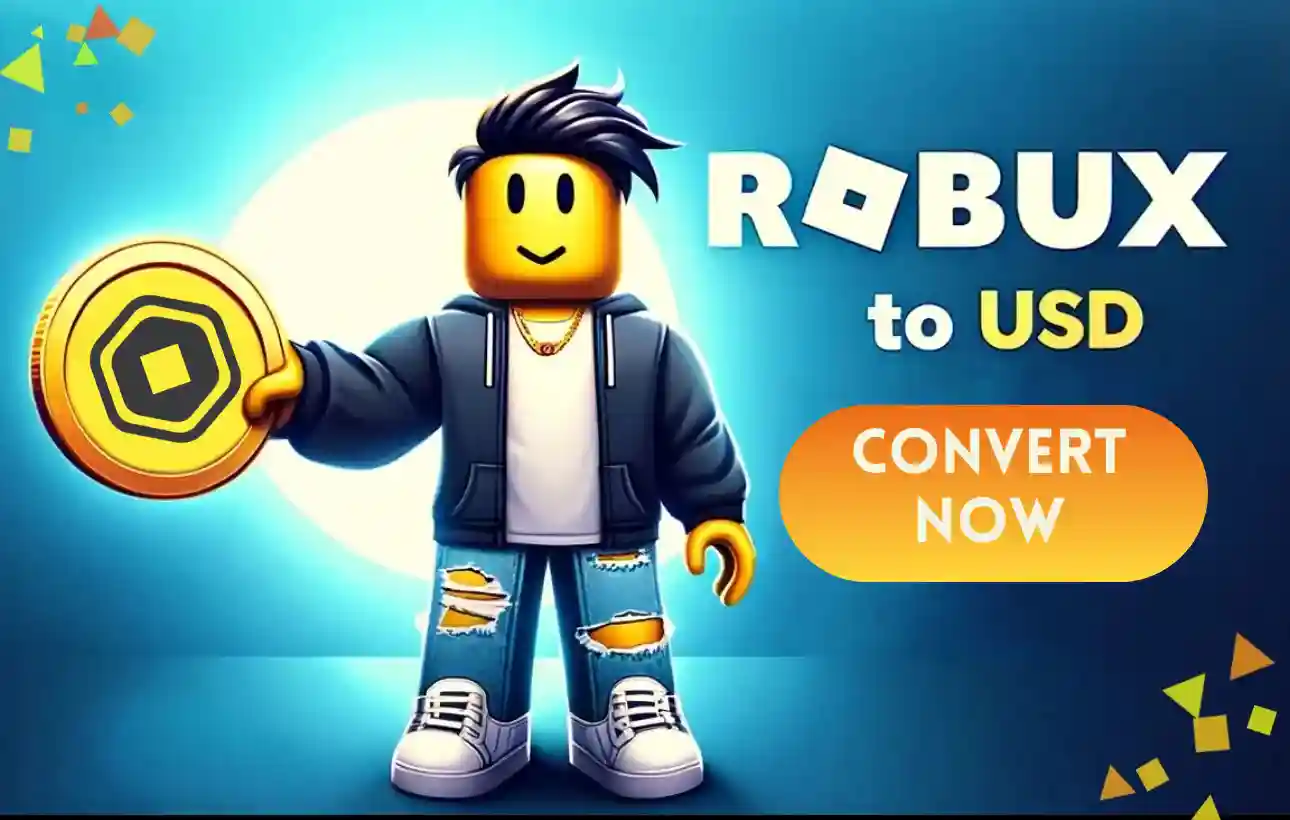 ---
Top 10 Best Warzone Players (2022)
Biffle was only the ninth greatest earner back in 2021, thus it's possible to make the case that he doesn't belong in the top 10.
Nonetheless, whereas each of the other members of this group has competed in over 70 events, Biff has only competed in 31 of them.
Observing Biffle's play, it's clear that he's one of the finest players in the game, if not the greatest.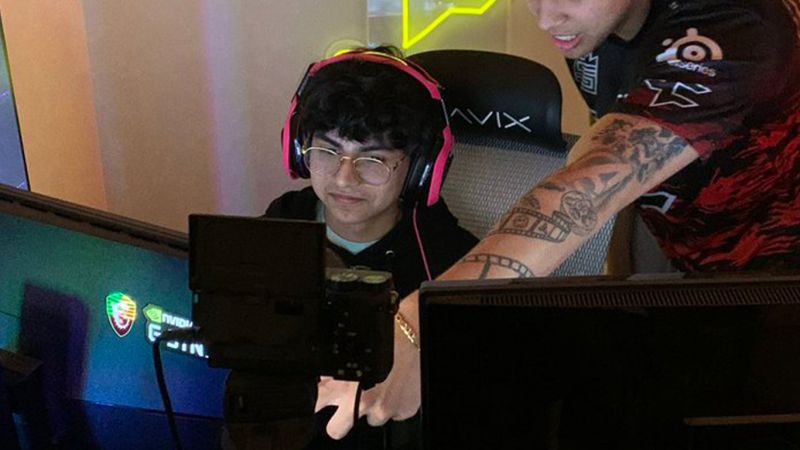 He demonstrated this on LAN as well, finishing in second place at the record-breaking $100,000 Baka WonderLAN by dominating the game's top pros in a 1v2 match.
In a discussion about the best Warzone players in the world, D's name is certain to come up. When at the height of his game, no one can match his potential.
Check out DiazBiffle's 50+ kills, here:
---
2. THOMAS 'TOMMEY' TREWREN
Tommey, a Brit, is widely regarded as the finest player in the world for the video game Warzone.
As of the year 2022, he has surpassed all other competitors in terms of earnings in Warzone, and for good reason: he is a superb leader and a fantastic player.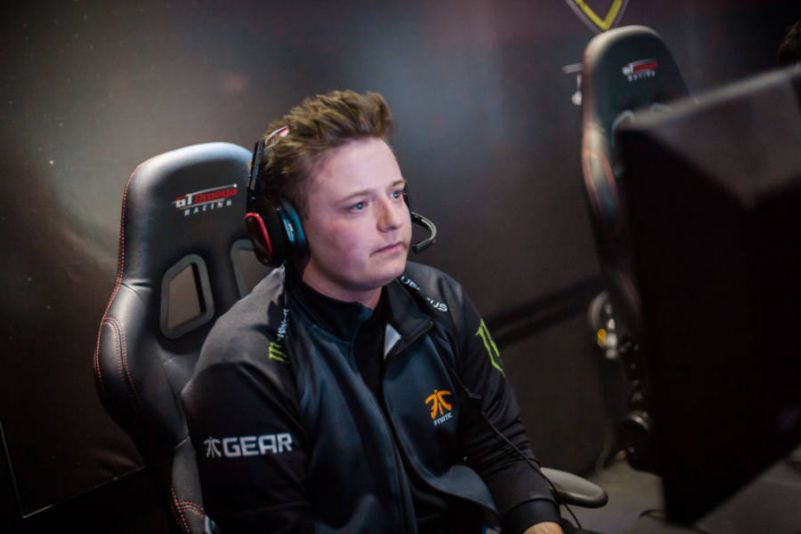 Tommey is a seasoned veteran of the esports scene, having competed professionally since 2011.
He now serves as a key content developer and Warzone player for 100 Thieves, a highly regarded esports organization.
Observing Tommey and picking up even a fraction of his excellent in-game talents is a great idea if you want to level up quickly in Warzone.
Check out this high-kill game video by Tommey – 53 Kills with STG and Wellgun?! We're back!
---
Aydan is undeniably one of the most dynamic and renowned artists in the Warzone scene.
He is a talented player with over $560,000 in esports earnings, the bulk of which came from participation in the highest tiers of Warzone contests.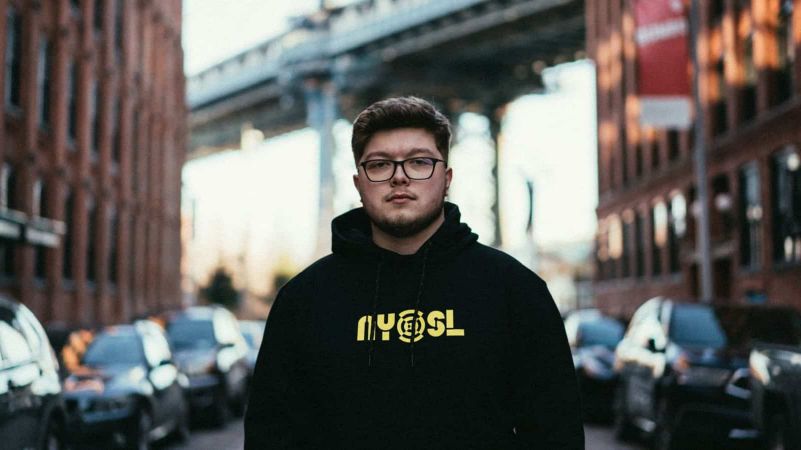 Launching Fortnite brought him to Warzone, and now he considers it his permanent address.
Aydan is without a doubt the winner of World War Two.
The New York Subliners have signed him on as a content producer and Warzone player, giving him more confidence in his talents.
Check out this video on YouTube where Aydan "sets a new personal record with 60 kills in Warzone Pacific."
---
Scump is in a rather rare position on this list as one of the few top-tier Call of Duty League competitors to achieve massive success in Warzone.
Scump competed in the 2021 World Series of Warzone, the game's main esports event.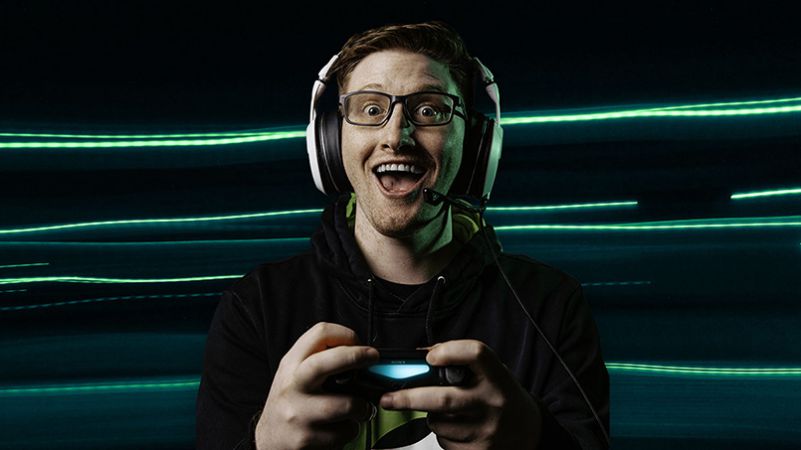 For the top prize of $100,000, he battled a room full of other skilled Warzone players and developers.
Scump emerged victorious after a suspenseful competition, knocking Aydan off his perch in the last seconds of their match.
Check out the record for "The most kills in a competitive Call of Duty match", held by none other than Scump.
---
Together with Tommey, Almond has often shown himself to be among the top Warzone gamers in the world.
In addition to his tremendous mobility, his game sense and mastery of the map put him in a league of his own.
Like many of the other Warzone developers, Almond was a nobody before the game's release in 2020; it was because of Warzone that he found fame.
By the year 2022, Almond had won 49 tournaments, earned over $335,000, and signed with Minnesota Rokkr as a creator.
Check out this video where "Almond drops 36 kills to secure the $20,000 victory with Tommey":
---
6. JORDAN 'HUSKERRS' THOMAS
HusKerrs had a breakthrough decade in 2020 and 2021 when he established his reputation and won over a massive fan base thanks to Warzone.
He got his start in Apex Legends, but it was in Warzone that he really earned his mark, winning a total of $309,000 in competitions.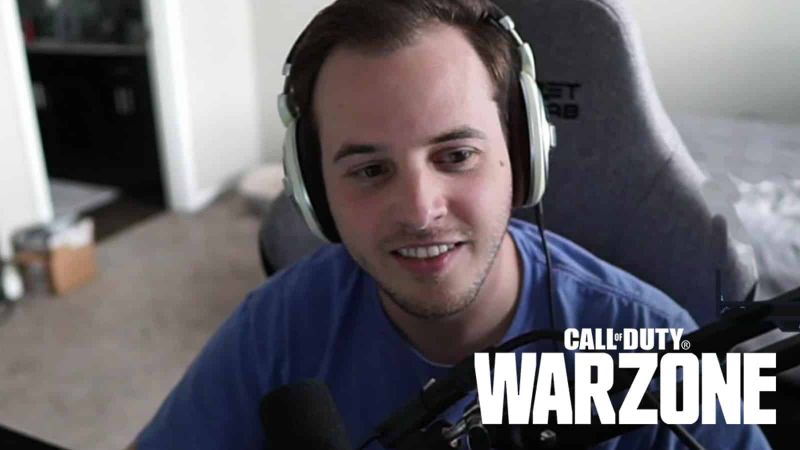 HusKerrs played a crucial role in helping their team win the North American Duos division in the World Series of Warzone.
Together with Newbz, HusKerrs won a major prize in the competition, cementing their status as two of the top Warzone players in the world.
Check out this video where HusKerrs "broke the world record for most kills on Warzone Pacific."
---
Though he's come close to breaking into the top 10 on several occasions, zSmit is now officially moving on from the list of notable omissions.
Those first-, second-, and sixth-place performances in December were enough to draw attention.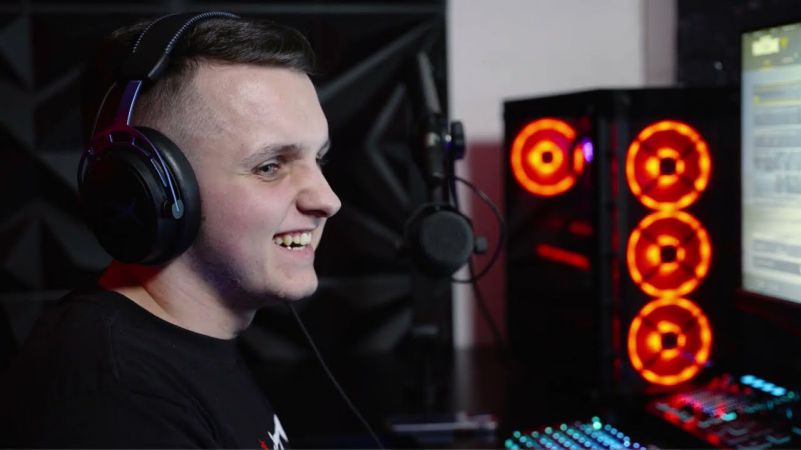 However, Smit also raised eyebrows with his performance in the top six of Code Red's tournament alongside a new colleague, iSmixie.
The Jersey Devil has sprung into the scene as a major contributor to Pacific's success.
Make sure you check out this video where zSmit along with Almond, "broke the Duo Quads World Record with 80 kills."
---
To suggest that Stukawaki is underappreciated would not be an exaggeration. We had to double-check the numbers from December to be sure he made the cut.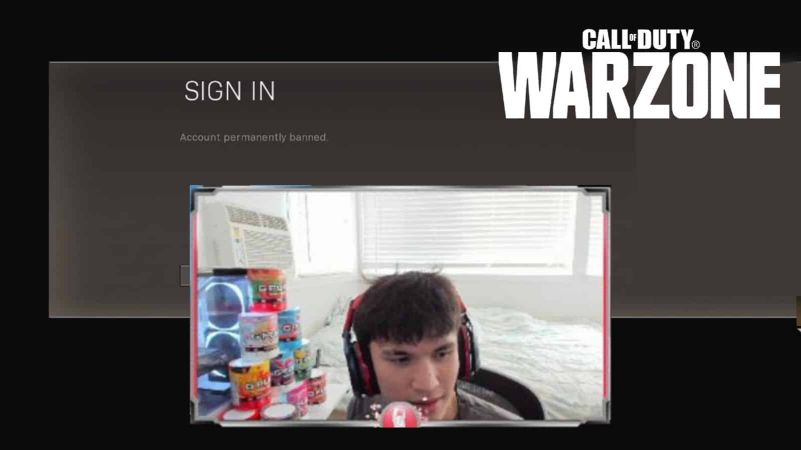 However, credit must be given to Stu.  He finished in sixth place in UFC and first position in NOS with zSmit and zColorss, and he finished in second place (FaZe $100K) with a new trio (Slacked and Xamzah).
A very enormous month was spent eliminating the threat.
Don't forget to check this video out where Stukawaki "highlights his 41 kill gameplay during a Call of Duty: Warzone tournament."
---
Although most professional gamers get their start with smaller, less well-known esports teams, JoeWo got his start with NRG Esports.
He earned the nickname "Movement King" because of his lightning-quick on-court agility.
He has won $139,000 after qualifying for 45 Warzone events over three years.
While this sum may seem little in comparison to what other professional gamers make, it is worth noting that JoeWo won a significant chunk of this money before signing up with a major esports organization.
Beginning 2022 on a high note, JoeWo won the eFuse | eRena Community Showdown Invitational to become a champion.
Check out this video by JoeWo where he "dropped 4o kills on the first day of Caldera":
---
Moore, whose gamer name is "SuperEvan," competes professionally in Call of Duty and presently works as a content producer for XSET Gaming.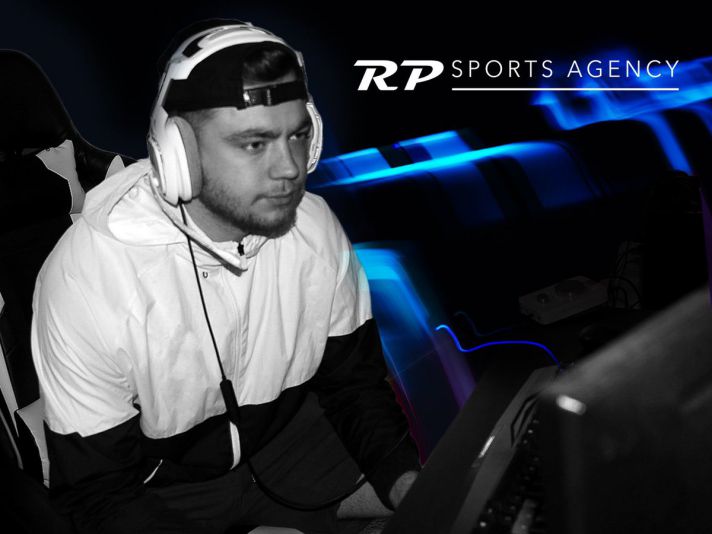 After being exposed in a series of bets against Nickmercs, he was instantly heralded as a great Fortnite player.
Even in Call of Duty: Warzone, Evan has set several records and filmed crazy gameplay footage.
Here, SuperEvan "finally breaks his own Warzone kill record with 63 kills!":
---
Subscribe to our Youtube Channel. Follow us on Twitter & like our Facebook page for more post-updates.
---
Abhigyan identifies himself as a tech geek, gaming cognoscenti, and also a connoisseur of music. Unidentified and mysterious phenomena never fail to gather his undivided attention. When not reading about bizarre and perplexing entities across the Universe, he can often be found cheering for his favorite teams in Football.