The most awaited season 11 update of our favorite first-person tactical shooter game, Call of Duty: Mobile, has finally graced us. Bringing many exciting features and exotic weapons, players are dying on trying them out, along with plenty of optimizations and improvements in gameplay and many bug fixes.
And last but not least, tons of improvements in the arsenal of new weapons in the game. With the new buffs and nerfs, which have been implemented in the game with its latest update, we are going to take a look at all the buffs and nerfs that created advantages and disadvantages for the players out there. Read on more to know about what else Season 11 update introduced in the game.
---

ALSO READ: Call of Duty Mobile Season 11 Update -Patch Notes, New Weapons
---
New weapons and equipment in Season 11 update!
To appease the dedicated fans as well as those who are new to the game, the devs have added many weapons from console versions. One, in particular, is NA45, a new base gun that Call of Duty: Advanced Warfare players are very familiar with. The only primary weapon in Call of Duty: Mobile, which inflicts explosive damage when the second bullet is fired near the first bullet.
The Hype For the Anniversary Update is real. The Anniversary Update of Call of Duty: Mobile will be featuring a new "Cranked" mode for multiplayer matches. This mode was first introduced in Call of Duty Ghosts. It is similar to Deathmatch, but players will keep increasing their movement and reload speed with each frag. This ensures that the game is intense. Call of Duty: Mobile has introduced a new map "King" which was first seen on Call of Duty Modern Warfare.
The free Battle Pass rewards include a new SMG called Fennec and a new Scorestreak called Advanced UAV. There will be special Anniversary and Halloween events with new challenges and missions. In the battle royale mode, a new weapon called the Purifier will be added. It is a high-pressure flamethrower that causes burning damage over time. There are also many optimizations and improvements to multiplayer, battle royale mode, multiplayer and battle royale ranks, and system Improvements in the Anniversary update.
Call of Duty Mobile Season 11 Nerfs & Buffs –
In order to make the gameplay more tactical and enjoyable, Activision decided to tweak weapon base stats and damage. With some weapons saw incredible buffs while others were nerfed down in order to avoid the gameplay being too repetitive and stale.
Rest assured, these changes will not hinder the immersion and enjoyment of the game as long as players know what works for them on the battlefield with knowledge of attachments and taking advantage of the terrain. Check out our Gunsmith Posts here.
---
Buff and Nerfs in the latest update of Call of Duty: Mobile.
Check out all the details mentioned in the official patch notes released by Activision after the 0.97Gb patch update.
Annihilator has slightly decreased recharge speed, fire rate, and duration.
SMRS cartridge has a slight increase in the explosion range
Damage of QQ9 is increased when equipped with a 10mm 30 round reload attachment.
Increased throwing speed of tactical and throwable weapons.
Improved range effect of EMP, Flashbang grenades, and Concussion grenades
Slightly improved fire rate, mobility, and velocity in War Machine.
Shadow Blade lock-on distance decrease, along with attack speed and movement speed.
---
(Update – October 22)
the developers of Call of Duty Mobile secretly nerfed the meta-SMG of season 11. Yes, you are guessing it right. HG-40 secretly received a nerf on October 22. Shout out to Path.exe (Youtube) who reported it first.
HG-40 Nerf Details –
Damage reduced from 28-23-19 to 25-23-17
Added 0.9x multiplier to lower arms, groin area, and legs
---
Subscribe to our Youtube Channel. Follow us on Twitter & join our Telegram channel for more post-updates.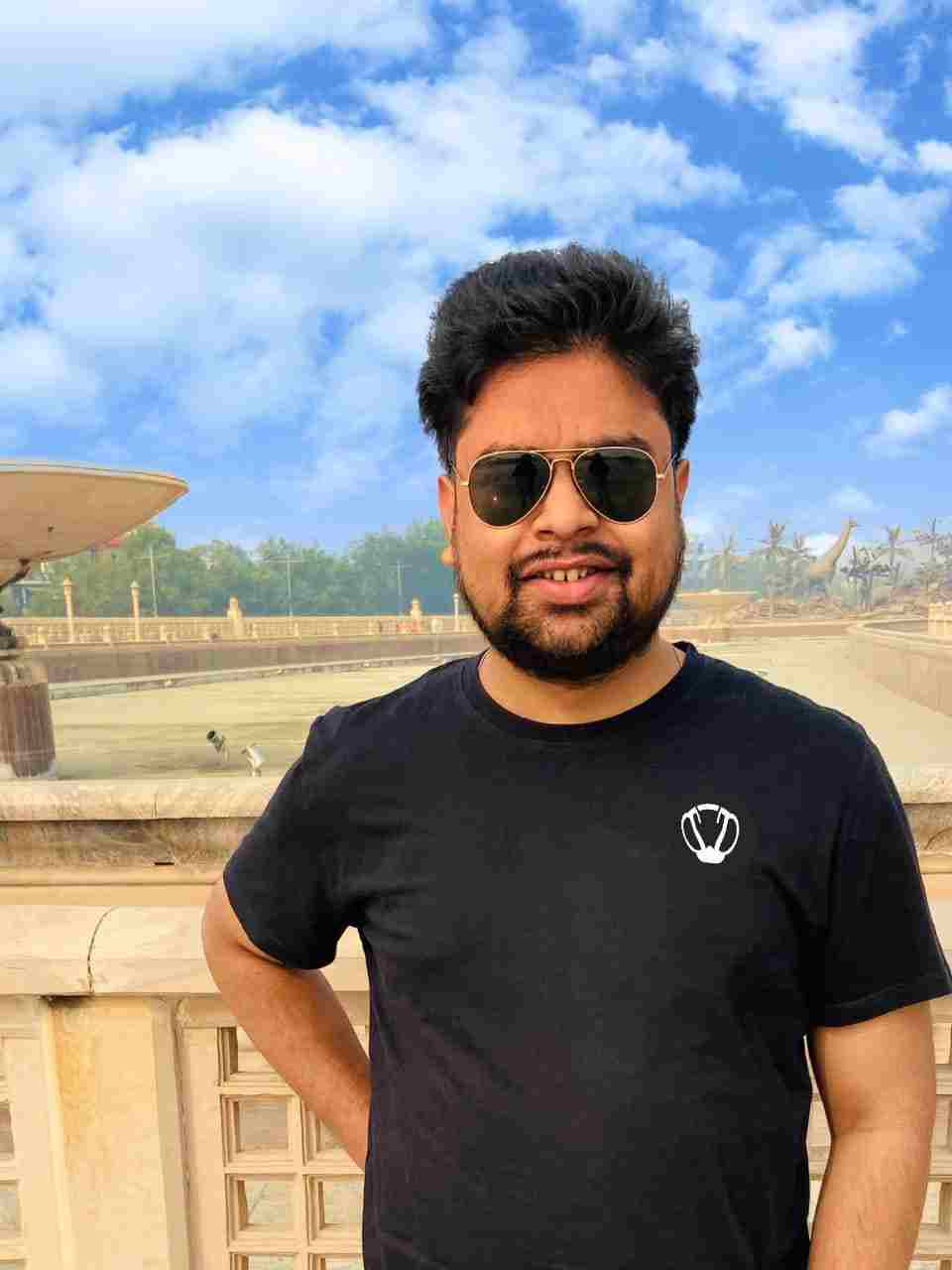 Vivek has been a fan of the COD franchise since forever. Perfection is his forte and the same can be seen in his work. He loves to invest his time in creating awesome content on YouTube and discovering the latest games.