Activision celebrated Call of Duty Mobile's anniversary with Season 11 update, which rolled out around a week ago. Well, the developers brought a lot of exciting features like the new SMG – Fennec, new Battle Royale map – Alcatraz, new scorestreak – Advanced UAV, new operators, and whatnot.
But, it looks there is still a lot of surprises left in the bag. Today, a new marksman rifle called NA-45 is making its way to the Call of Duty Mobile. And you can equip it for free right now. Here, we will be telling you how to get NA-45 in Call of Duty Mobile.
---
TRENDING: 

---
Call of Duty Mobile NA-45 Wiki –
Before anything, let us talk about the origin of NA-45. The semi-automatic sniper rifle first appeared in Call of Duty: Advanced Warfare in both campaign and multiplayer modes. And it is making a comeback in Call of Duty Mobile, where it will be having almost the same specifications, with the explosive-bullet feature on-the-top.
The new marksman rifle -NA-45 features a semi-automatic two round fire system where the first round (Primer) explodes when the second round (Catalyst) hits the area nearby. And this particular feature makes it different from any other sniper breed in the game.
---

---
One must need to use the weapon accurately to get the most of it. The first bullet only detonates only the second round hits the range. Otherwise, the bullets will be doing damage of 30 points only.
Call of Duty Mobile NA-45 Weapon-Stats (base) –
Damage – 93
Fire Rate – 45
Accuracy – 70
Mobility – 54
Range – 95
Controls – 70
---
---
How to get NA-45 in Call of Duty Mobile –
NA-45 is finally here. A new lucky-draw is now available in the game where players can get the legendary NA-45 skin. And shout out to the developers who also brought the new weapon with the seasonal event.
As you already know, the developers have been releasing new content in the game like new perks, weapons, skins, and a lot more with the seasonal events. A seasonal event features a series of tasks that need to be completed to unlock new game features.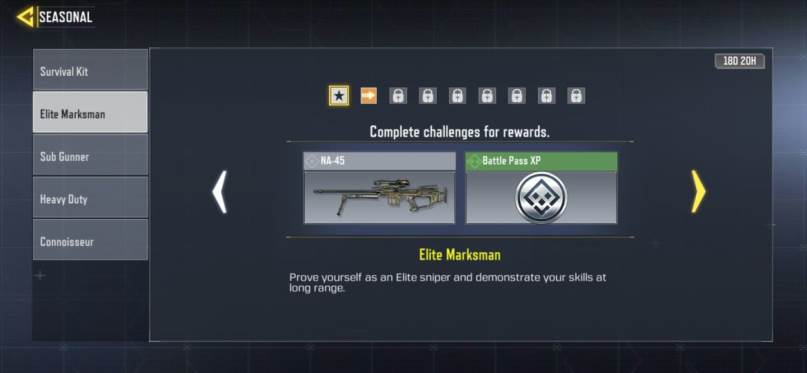 And this time, NA-45 can be unlocked by completing a series of eight different missions or tasks. Well, it includes some really easy tasks like 'kill 5 enemies with sniper', 'kill 10 enemies with Agile perk equipped', etc. All of them are easy and can be done in just half-an-hour.
So, what are you waiting for? Drop in the game and unlock the all-new Na-45.
Subscribe to our Youtube Channel. Follow us on Twitter & join our Telegram channel for more post-updates.
---
Check out GUNSMITH LOADOUTS here –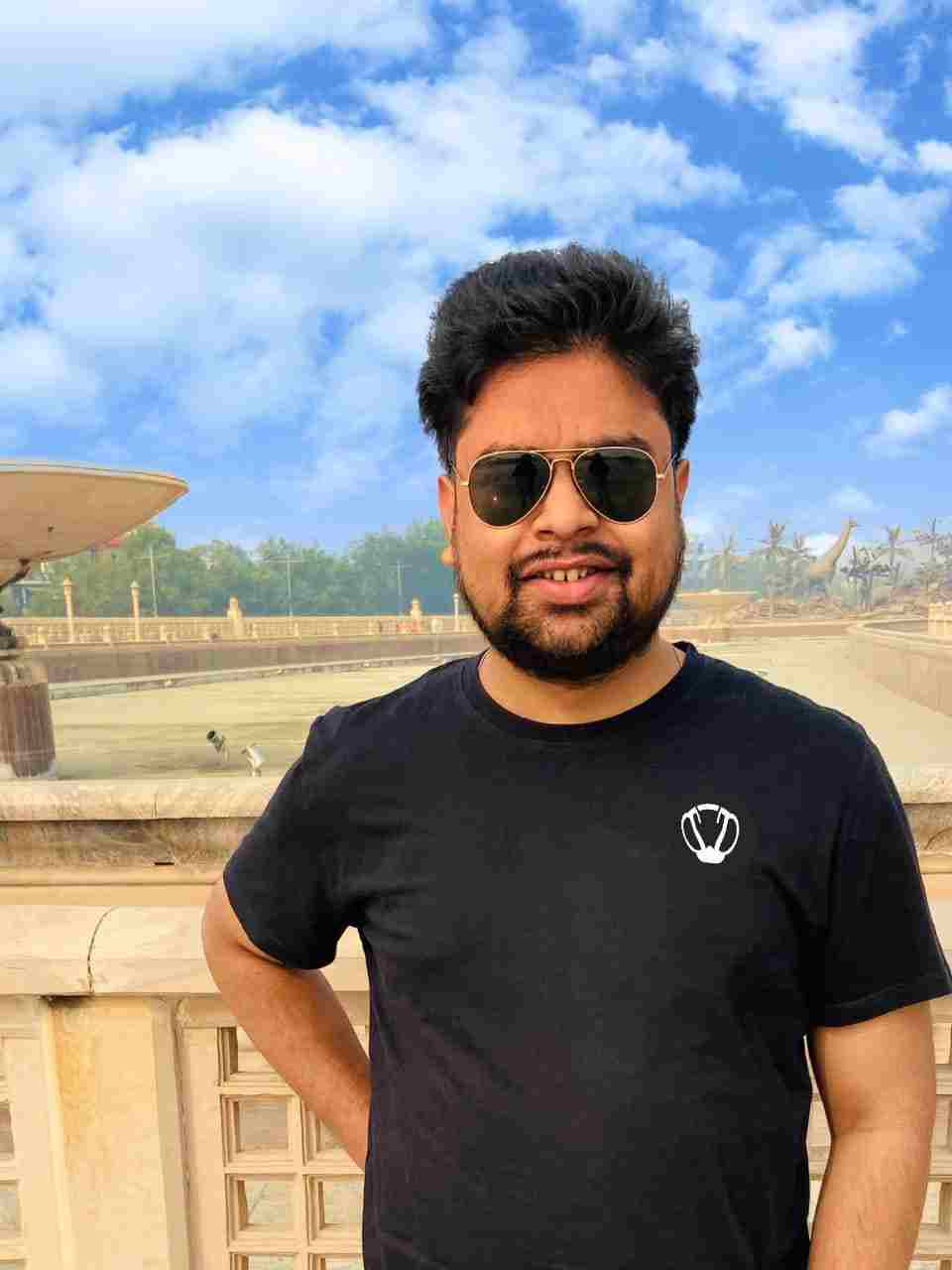 Vivek has been a fan of the COD franchise since forever. Perfection is his forte and the same can be seen in his work. He loves to invest his time in creating awesome content on YouTube and discovering the latest games.