Last updated on February 2nd, 2021 at 08:30 pm
Call of Duty Mobile is getting refreshed with Season 1, which is set to release on January 26. With less than a day to go for the much-awaited update, the developers have now disclosed some key modifications that will be coming with the Season 1 refresh, which include new weapons, modes, and an original multiplayer map.
Activision has already revealed that the COD: Mobile Season 13 will be followed by Season 1: New Order. Today we got to know that even the Battle Royale mode of COD Mobile is going to get something new. So, without further ado, let's jump straight into today's topic.
COD MOBILE: Blitz Mode
Season 1 of COD mobile is bringing in a new Blitz mode in the Battle Royale Mode. This game mode will be more intense than the regular BR mode that we have.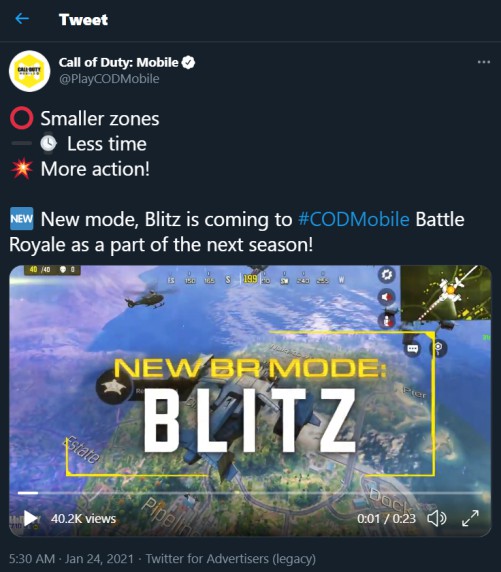 Call of Duty: Mobile's Battle Royale mode is going to get a lot more exciting. Activision unveiled yesterday the Blitz BR mode, which features smaller circles and more intense action.
In this mode, the blue zone will have already shrunk to a minor portion of the Isolated map. In this smaller region players have to land, scout for supply, and win by taking out all the enemies.
The zone will also downsize much faster than it ordinarily does, indicating matches are going to be fast-paced and shortened. The Blitz will only have 40 players, unlike the standard Battle Royale which consists of 100 players.
Other than Blitz, another new mode is coming to COD: Mobile in the upcoming season. This is the Attack of the Undead 20. It is an improved version of the mode which was first released into the game last year. It will contain 20 players. The new season will also be bringing in 2 new weapons .
---
Subscribe to our Youtube Channel. Follow us on Twitter & join our Telegram channel for more post-updates.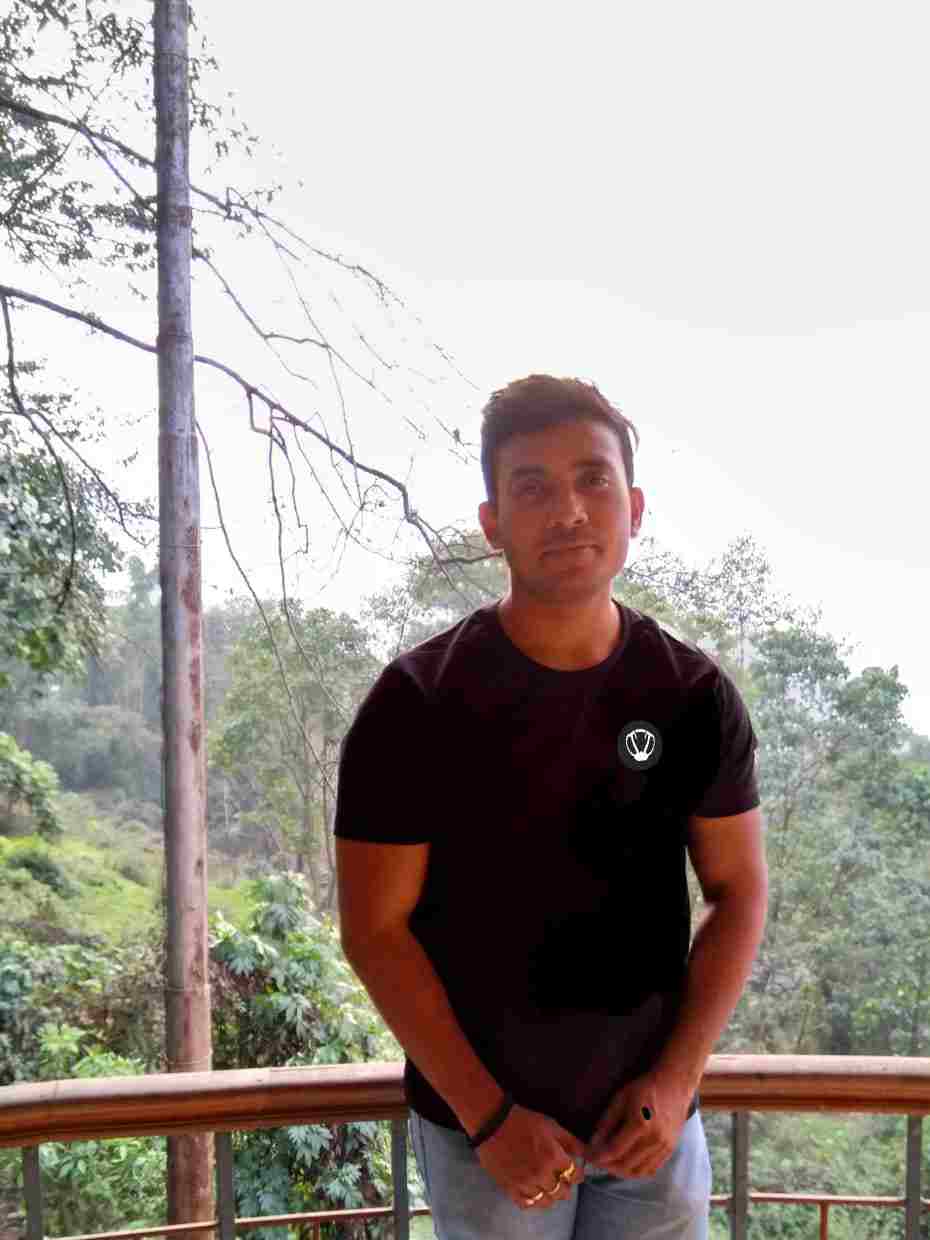 Lakshay has a keen interest in gaming since he first got his hands on PlayStation 3. On Stealthy Gaming, he covers breaking stories on COD Mobile and other popular games. In the evening, he hits the gym and feeds on protein.