Season 13 of Call Of Duty Mobile is live and running. Players all across the world are really giving their all to unlock all the rewards which the Battle Pass and other events have to offer.
Season 13 carried along with it a lot of goodies and merchandise including new characters, weapons, maps, modes, and much more. However, if it superseded the standard set by Season 12 or not? Yeah, that's entirely up to you guys to say.
However, it is time for us to embrace the refreshed Season 1 of COD Mobile now. Activision has certainly managed to increase the hype for the upcoming season. Talking about the upcoming season, we have got some news regarding weapon nerfs so without much ado let's dive straight into the matter.
COD Mobile: ASM-10 Mobility Buff
Well, it seems like the king of ARs of Season 12 and 13 is planning to hold the throne for some more time. After being the meta weapon for 2 consecutive seasons, the Devs in a shocking turn of events have decided to buff up the ASM-10 once again.
In the upcoming balance update, the ASM-10 will be undergoing some serious mobility buffs. The mobility of the ASM-10 was somewhat on the slower side. On top of it, the new buff patches will seriously affect the performance and the meta status of the ASM-10.
The ASM-10 buffs as seen in the Garena Patch Notes are as follows:
Increased ASM10 – No stock ADS Speed
Increased ASM10 – No Stock Movement Speed
These buffs will help increase the overall mobility of the weapon and all-in-all make the ASM-10 much deadlier than it previously was. So, stay tuned for the balance update and if you haven't yet fully upgraded the ASM-10, you better start going!
---
Subscribe to our Youtube Channel. Follow us on Twitter & join our Telegram channel for more post-updates.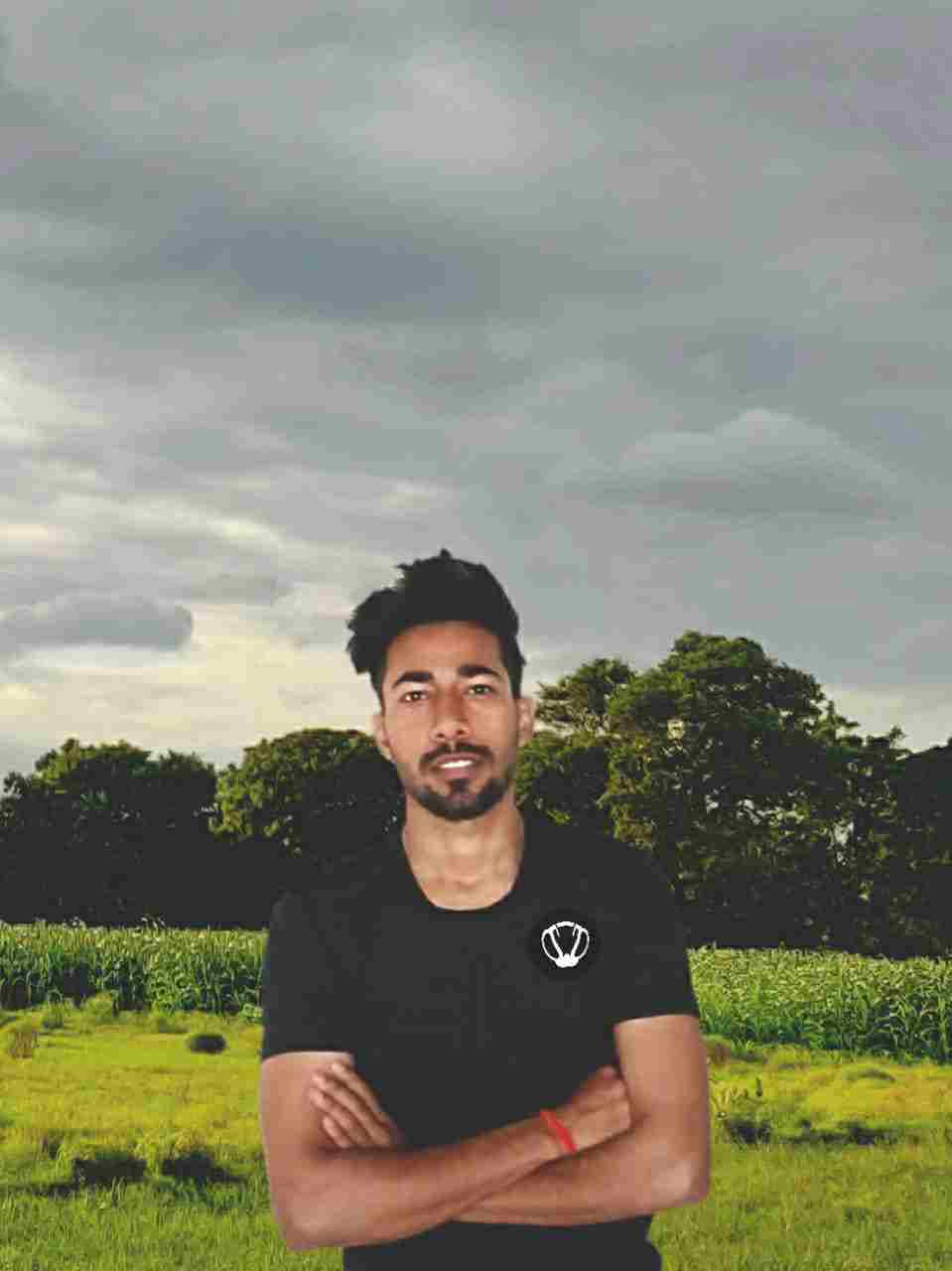 A gaming aficionado. Sometimes he can be seen fabricating a poem or feeding on a good sci-fi novel.