A little over a year after its launch, Call Of Duty Mobile has already taken over the minds of millions of players worldwide. Superb Graphics, an ever-growing player base, and Activision's ability to make the required adjustments whenever required have given COD Mobile the reputation that it holds. With Season 13 just around the corner, multiple announcements have been made regarding the upcoming tweaks and features that are making their way with the next update.
In the Official Patch Notes (Korean version) provided by Activision, we noticed that certain weapons are getting buffed, while some others are getting nerfed. This phenomenon is very common for shooter games as players tend to gravitate towards weapons that are in one way or the other, over-powered. Game developers comb through heaps of data to understand player patterns and make the necessary adjustments in order to keep a level field for everyone playing the game.
If there are certain operators, skills, or weapons that are significantly better than the other options, then it makes the decisions for players very easy when it comes to picking one from the lot. On the other hand, under-powered guns rarely get picked up and go unnoticed.
For season 13 of Call Of Duty Mobile, Activision has decided to buff up the stats for the Death Machine and the Equalizer. For the Death Machine, it's ammunition capacity has been increased. And on top of it, it will have a higher peak fire-rate since the fire rate now increases over time.
Equalizer's ammunition capacity has also been increased. More ammo in each round greatly increases survival chances in high-pressure situations.
Stay tuned for more COD Mobile updates.
---
Subscribe to our Youtube Channel. Follow us on Twitter & join our Telegram channel for more post-updates.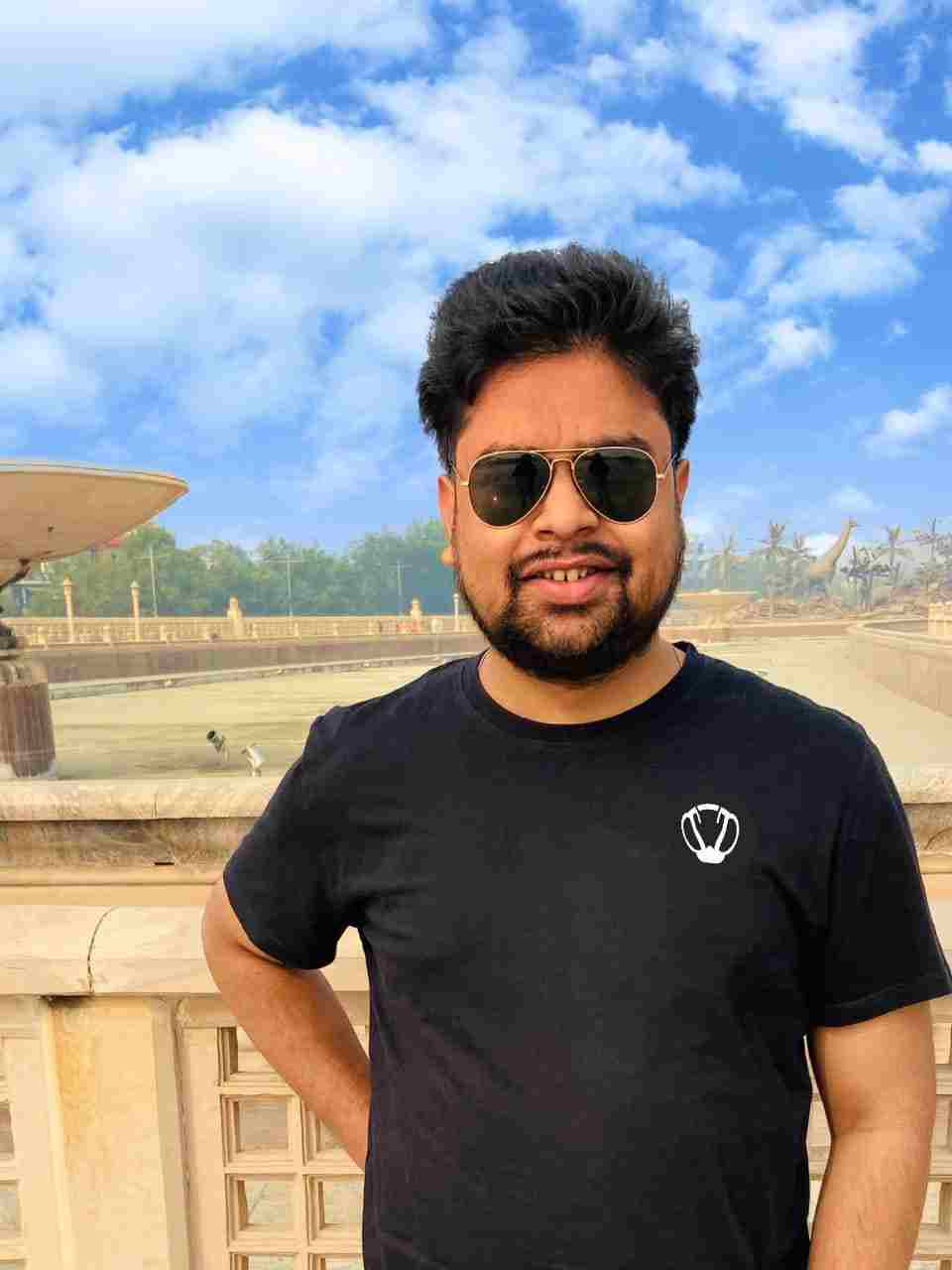 Vivek has been a fan of the COD franchise since forever. Perfection is his forte and the same can be seen in his work. He loves to invest his time in creating awesome content on YouTube and discovering the latest games.