Call of Duty Mobile has become one of the most downloaded and played fps games on a mobile device due to its console-like visuals, relentless and competitive gameplay, and the variety of maps and modes.
COD Mobile has always managed to keep the players entertained and engaged by coming up with creative and relatable updates consistently. Nevertheless, it is almost time for us to bid adieu to Season 12 and get ready to embrace Season 13 of Call of Duty Mobile wholeheartedly.
Also, our team has been actively researching, creating 'purpose-oriented' Gunsmith loadouts for a weapon. Earlier in this series, we have mentioned the loadouts like "No Recoil' KN-44, 'Fast ADS' DR-H, 'Fast ADS' HG-40, and a lot more. Make sure to check all loadouts here.
---
Trending: COD Mobile: Annihilator & Ballistic Shield get slightly Nerfed
---
Call of Duty Mobile Peacekeeper Wiki
Today we will be discussing one of the new weapons which are scheduled to be released in the upcoming update. It is the ever-popular Assault Rifle – Peacekeeper. We have previously been teased by COD Mobile, where they showed us 2 tweets displaying the silhouettes of 2 weapons that were to be launched in the new season. The peacekeeper was one of them.
The Peacekeeper is one of the deadliest Assault Rifles to have featured in COD Black Ops 2, 3. It is known to have the fastest ADS speed amongst all other Assault Rifles.
However, it does have a slow rate of fire. It has pretty decent accuracy and range which allows it to be an efficient weapon in mid-range combats. The exceptionally high ADS speed of the Peacekeeper is what has gotten the players all hyped up.
---
Also Read: How to get MP7 in Call of Duty Mobile (MP7 Wiki)
---
How to get Peacekeeper in COD Mobile
Judging by how COD Mobile has introduced new weapons in the game, we believe that the Peacekeeper MK2 will be released in one of the following ways:
Via the Battle Pass – Both in Free and Premium Battle Pass. It is most likely to be unlocked in TIER 21 of the free battle pass but it has not yet been confirmed
Via Seasonal Events by completing a set of missions
Via a Lucky Draw.
We have yet to receive a confirmation on how exactly the peacekeeper will be released but it is highly likely to be via one of the above-mentioned ways.
Until then make sure you keep grinding to upgrade all your weapons to the max, as we never know which weapon will become the meta in the next Season.
---
(Update – December 22)
Finally, the brand new assault rifle – Peacekeeper MK2 has arrived in Call of Duty Mobile with the new Winter War battle pass.
The free-to-play version of the weapon can be unlocked at level 21 of the Battle Pass. Also, there is an epic variant too. The epic blueprint can be unlocked at level 50, for which you also need to buy the premium battle pass.
Check out the video mentioned below for a quick guide on how to get the Peacekeeper quickly.
---
Subscribe to our Youtube Channel. Follow us on Twitter & join our Telegram channel for more post-updates.
---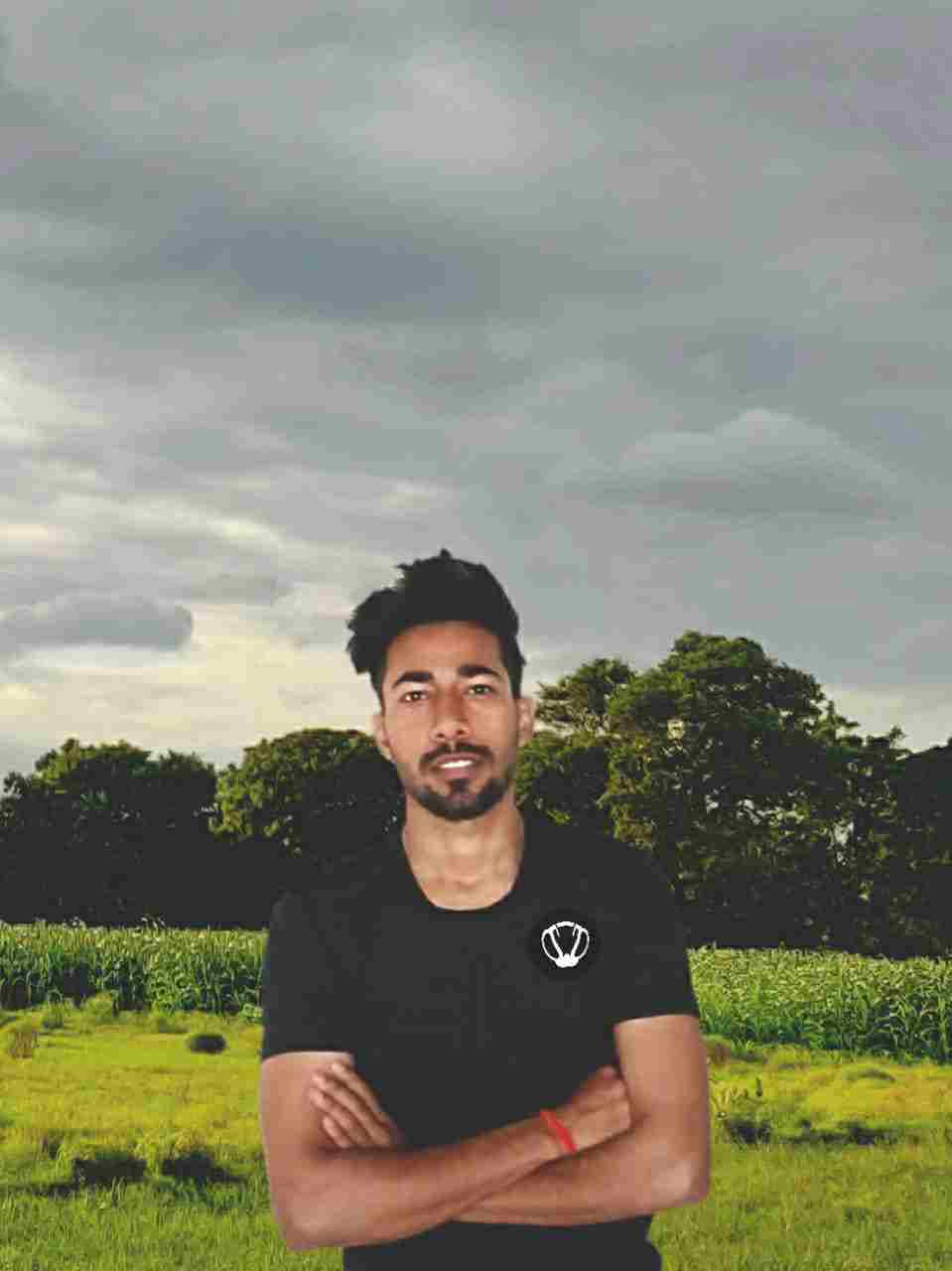 A gaming aficionado. Sometimes he can be seen fabricating a poem or feeding on a good sci-fi novel.