The future is here, and COD Mobile has refreshed its seasons with the launch of a brand-new Season One in 2021 to start with a clean slate.
Call of Duty: Mobile begins anew with a loaded Season of content, including a new original Multiplayer map and extensive Multiplayer game modes, new unlockable weapons, a new adrenaline-filled Battle Royale game mode, and a slew of new earnable rewards and Battle Pass content.
Today we will be discussing one such new event which the new Season has brought for us.
COD Mobile: 'Fight for Humanity'
Like every other Season, New Order comes with a brand-new Event that is exclusive to the current season. It is the 'Fight for Humanity' Event.
Choose your faction: Atlas or Cordis. In the Fight for Humanity event, set to roll in 3D and 15H this Season, each faction vies for control over the territory. Win new territory each day by completing different tasks.
Build up both individual and faction points for your endeavors, attempting to reach milestones and leaderboard prizes. Having won a territory awards a reward towards your personal points, so it pays to work on the day's task.
Reach a high enough milestone to show off your devotion with a team-specific cosmetic skin, epic charm, and an epic CORDITE  weapon blueprint.
From the looks of it, this event is going to be worth it. We can hardly keep cool about the new event. We sure hope you guys are also equally hyped about the Fight for Humanity.
---
Subscribe to our Youtube Channel. Follow us on Twitter & join our Telegram channel for more post-updates.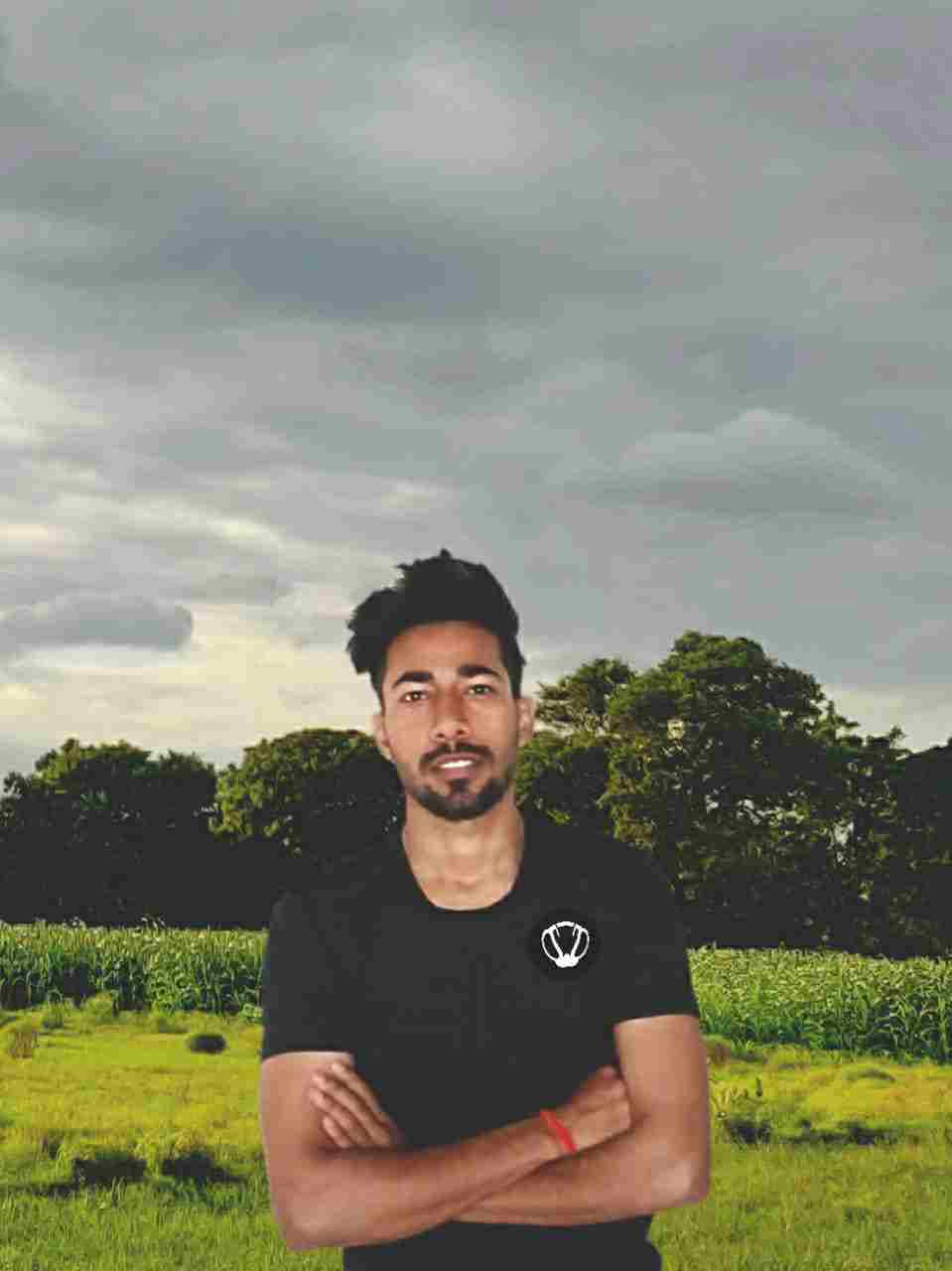 A gaming aficionado. Sometimes he can be seen fabricating a poem or feeding on a good sci-fi novel.