Heya! Check out the updated content at the end of this post.
---
Season 1 New Order of COD Mobile is live and running now. Players from all across the globe are teeming in to see what's in store for them. Season 1 New Order of COD Mobile has managed to bring with it a boatload of characters, weapons, maps, modes, and much more
With the emergence of yet another new season, there have also been additions to the weapons arsenal of COD Mobile. Players are grinding to unlock the all-new FR 556 which is available in the Free Battle Pass of COD Mobile Season 1.
In Season 1 New Order of COD Mobile. We received a brand-new Assault Rifle which is the FR 556. However, it has only been a few weeks since its release and the weapon has already received a huge update in stats.
Yes, you read that right. In the latest update, it could be seen that the Accuracy of the FR 556 has been significantly buffed. Previously the Accuracy stats for the FR 556 was 58. Accuracy has now been increased to 87.
The weapon also received a slight nerf in Mobility and Control. The Mobility was reduced from 60 to 59  and the Control was reduced from 54 to 45
However, the weapon used to lack Accuracy. This new patch has significantly buffed the FR 556. We can hardly stay calm to try out the newly buffed FR 556. Go ahead and grind as much as possible to unlock the FR 556 which is available in Tier 21 of the Battle Pass and try it out.
---
(Update)
Earlier in this post, we mentioned how FR 556 received a buff after the mini-update. Well, according to some reports, the weapon did not receive any buff in accuracy. And the patch update was just to fix the wrong stats bar of the new assault rifle.
---
Subscribe to our Youtube Channel. Follow us on Twitter & join our Telegram channel for more post-updates.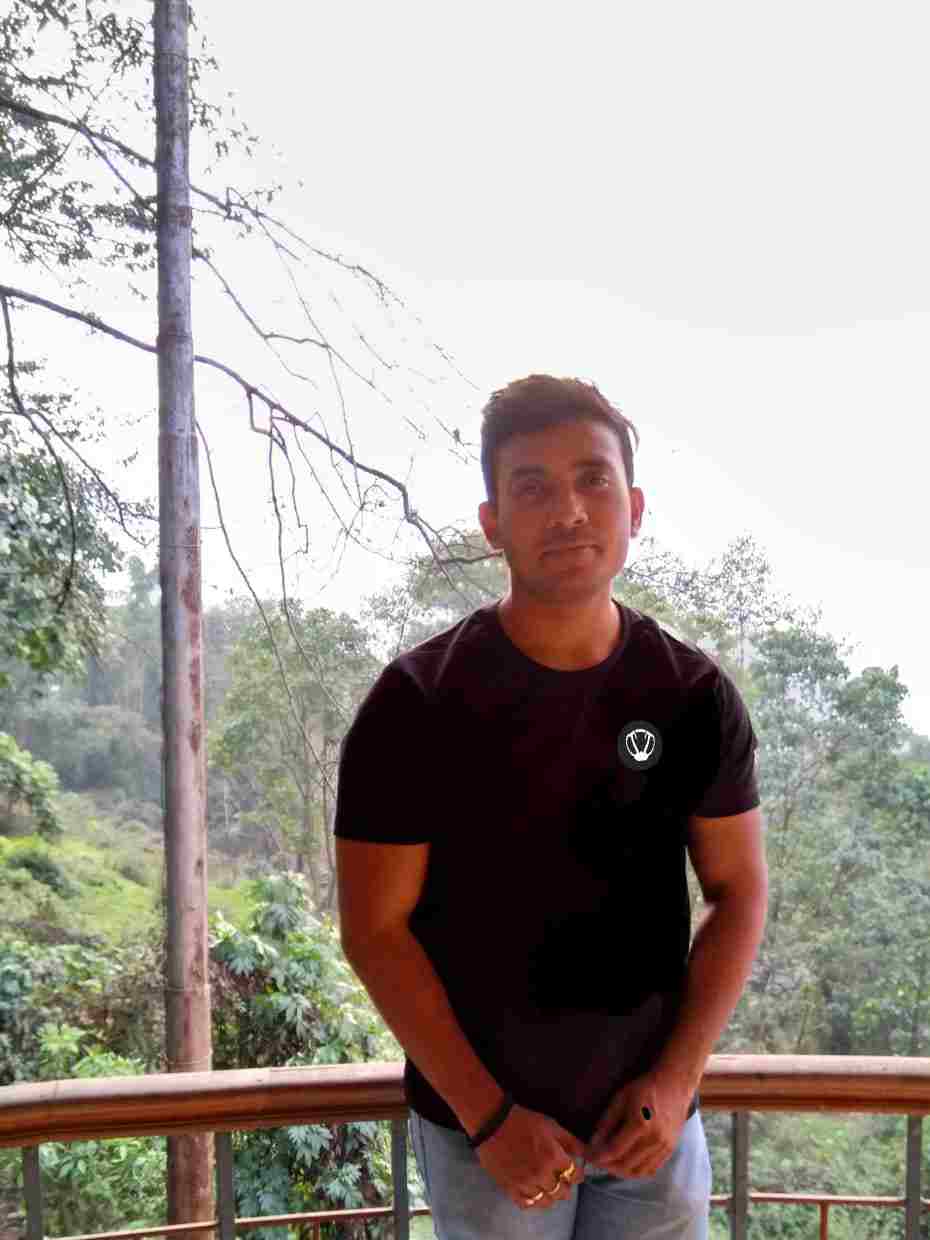 Lakshay has a keen interest in gaming since he first got his hands on PlayStation 3. On Stealthy Gaming, he covers breaking stories on COD Mobile and other popular games. In the evening, he hits the gym and feeds on protein.