Season 13 of Call Of Duty Mobile is live and running. Players all across the world are really giving their all to unlock all the rewards which the Battle Pass and other events have to offer.
Season 13 carried along with it a lot of goodies and merchandise including new characters, weapons, maps, modes, and much more. However, if it superseded the standard set by Season 12 or not? Yeah, that's entirely up to you guys to say.
Season 12 had been a really frustrating season for some because of the meta weapons. Well, guess what today we have brought you some exciting news about a secret nerf. Without much ado let's dive straight into it.
COD Mobile: New Patch Update Stealth Nerfed ASM 10: Details
Well, it seems like the king of ARs of Season 12 no longer sits at the throne. You guessed it right. In a recent update, the ASM-10 has been stealthily nerfed.
The Magazine size of the normal mag has been reduced to 25 from a previous 30. You might first think that 5 bullets might not make much of a difference. But, they indeed do. Well, they make enough difference to potentially take away the meta title from the ASM-10.
The ASM-10 was an extremely competent weapon throughout the previous season primarily because of its 30 Round Magazine. The 30 bullets proved just enough to get 2 to 3 kills without having to reload. These stats were well above average.
So, the Devs decided to nerf it by reducing the Mag size to 25 Bullets. This might make players now prefer the DRH because of its 30 round OTM Mag. So, we might see lesser people running around with ASM10s in ranked matches.
That's all for today. Make sure you keep grinding to unlock all rewards and tier up faster.
---
Subscribe to our Youtube Channel. Follow us on Twitter & join our Telegram channel for more post-updates.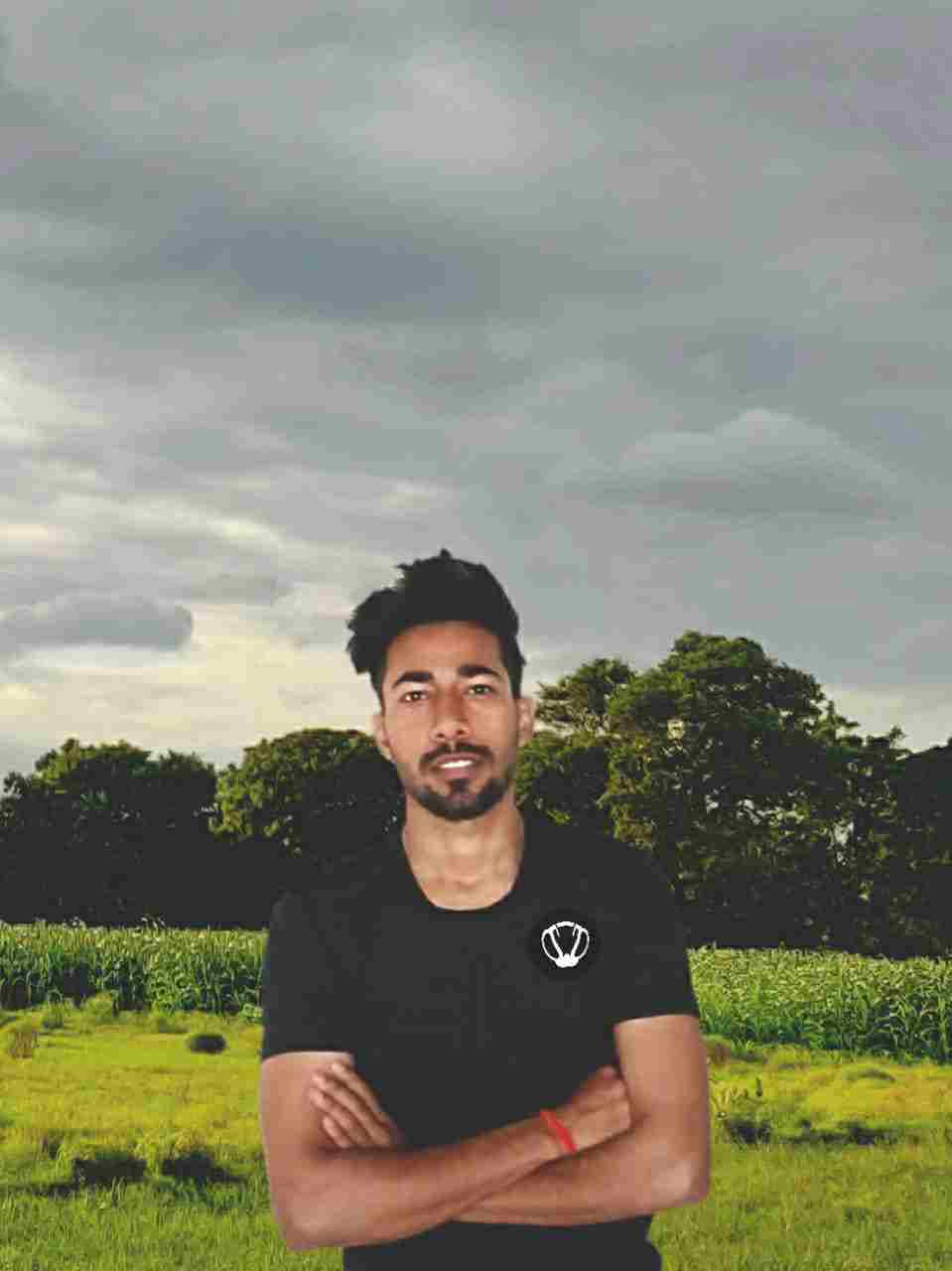 A gaming aficionado. Sometimes he can be seen fabricating a poem or feeding on a good sci-fi novel.