Okay, people, now is the time for us to get busy. Season 12 Going Dark of COD Mobile is about to disappear and Season 13 is banging at the door already. With leaks, teasers, and updates around the COD mobile Universe, the players are beginning to get really anxious about the forthcoming update
COD Mobile's 12th season was one of the best game updates ever seen. It set the standard as high as possible. Now all of the players are focused on Season 13 and are expecting a lot from the new season.
Players are always looking forward to the release of new weapons with every Season. It is a thirst that simply can't be quenched and we agree. However, that, combined with the gunsmith feature can become quite confusing for some players to choose an ideal weapon build.  For that, check out our recent posts, we have mentioned the best purpose-oriented weapon build like Long-range 'No-recoil' KN-44, High Mobility RUS, 'No-recoil' DR-H, and a lot more. Make sure to check all loadouts here
---
Must Read: COD Mobile Nuketown Remastered Arriving in Season 13
---
How to get Snowboard in COD Mobile Battle Royale?
Activision has teased us quite a lot about the upcoming update. We have confirmed reports that Season 13 of Call of Duty Mobile will be bringing in 2 new weapons, a new map (Nuketown Remastered), a Gunsmith update, and much more.
Well COD Mobile did not forget about the Battle Royale mode too. Today we will be discussing one such update which the Battle Royale mode will be getting in Season 13.
COD Mobile sure likes to go out all out when it comes to vehicular warfare. Currently, the Battle Royale mode of Call of Duty Mode has vehicles like ATVs, Choppers, Tanks, Bikes, etc. However, in Season 13 COD Mobile will be adding yet another vehicle to make gameplay even more exciting.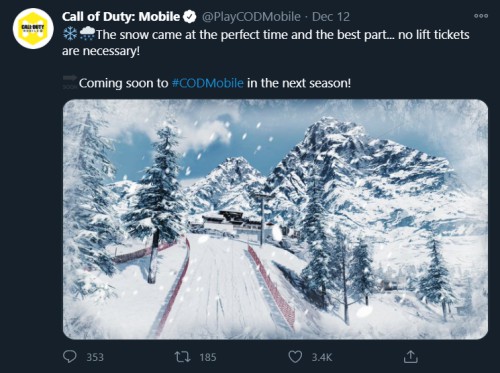 Season 13 of COD Mobile will be introducing the Snowboard in the Battle Royale mode. COD Mobile recently released a picture that teased a snowy region coming in the next update.
The teaser also mentioned that "no lift tickets are necessary." Lift tickets are used by skiers and snowboarders to indicate that they can use the ski lift which carries people up and down a mountain. This was a hint towards the addition of skis or snowboards to the game.
We have reasons to believe that COD Mobile is expanding the BR map and the new Snowboard is going to appear randomly across the BR Map, especially in the new extended regions.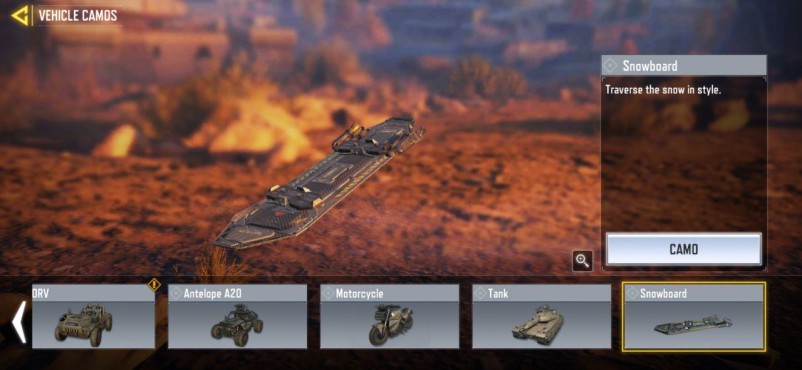 With the all-new Snowboard, players can now traverse the snow in style. It is going to be quite an interesting addition to BR and we can't wait to try it.
---
(Update December 21)
We are back with some exciting news related to the all-new vehicle in COD Mobile – The Snowboard. Unlike all the other vehicles of COD Mobile, one cannot find the snowboard alongside the road.
Well, the BR Map of COD Mobile has a variety of terrain including water, land, snow, etc. It would only make sense if the snowboard were to be found in snowy areas.
So, the place where you have the highest chance of finding snowboards is Ski Town.  To make it even more entertaining and fun, the Devs have laid down a track designed for snowboarding. So, land in Ski Town and loot the houses to find yourself an exciting snowboard to do stunts on.
---
Subscribe to our Youtube Channel. Follow us on Twitter & join our Telegram channel for more post-updates.
---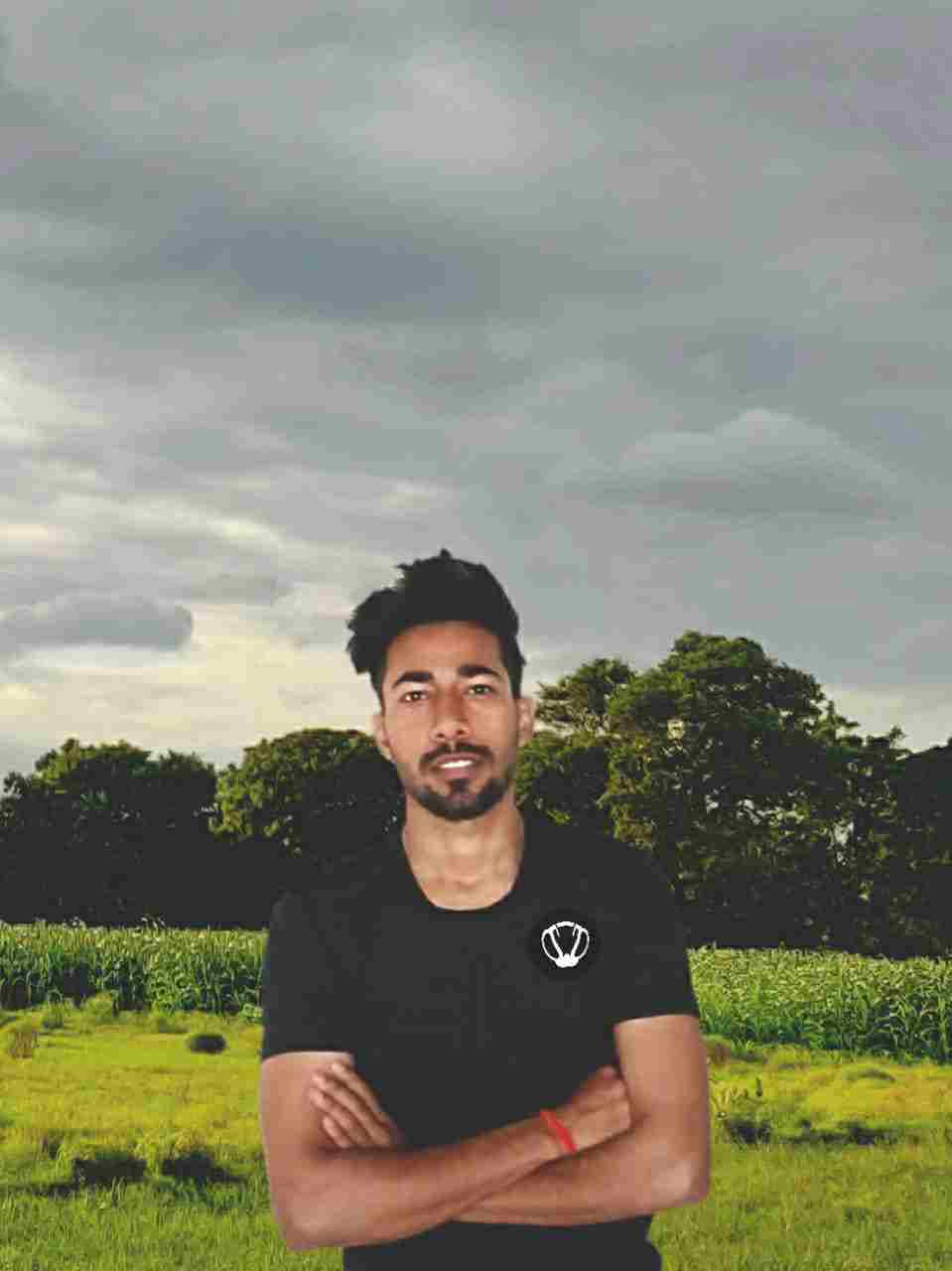 A gaming aficionado. Sometimes he can be seen fabricating a poem or feeding on a good sci-fi novel.