Call of Duty: Black ops Season 1 is out, and the new map Treyarch has brought enough anxiety among players to keep the game intact. The release of Season 1 only roused data miners to dig deeper into the new game files. And always, they found interesting intel that may hint towards the release of new content in the game.
The first intel is about a perk; the code has been data mined from Call of Duty PC files. Code suggests that Lightweight, which appeared in Call of Duty titles, including COD Mobile, may release in future updates. The second intel gives an indication of the perk – 'Team Link,' which enables the player to see all team-mates through walls, and increases the fog of war radius
Speculations for Warzone Season 2 –
The Call of Duty players may witness the return of one of the series renowned faces in the form of an operator in the Warzone. Call of Duty has released many fan-favorite characters in past incidents, and yet another character is rumored to make an appearance in the game.
Return of Soap MacTavish –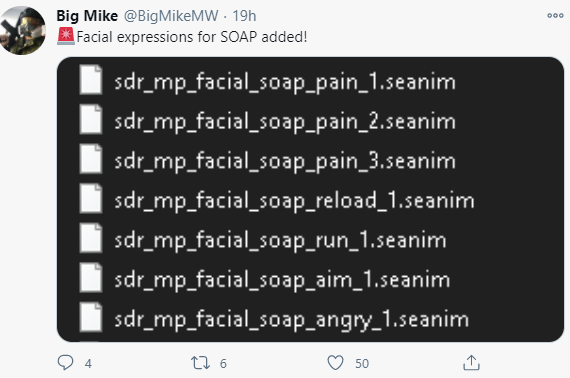 In the above tweet by @BigMikeMW, the final facial detailing codes for the new character, Soap MacTavish, are getting added. SOAP MacTavish is a protagonist and main character in the Call of Duty story arc Modern Warfare. Soap has been in the franchise for a long and a member of the 22nd SAS Regiment and task force 141. Many remember him due to his unfortunate death due to an explosion during an assassination mission.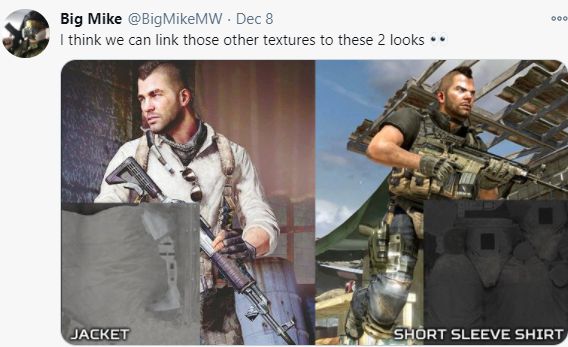 Another tweet by @BigMikeMW portrays the skins collections been collaborated for the release of the final character.
Well, Activision, for now, hasn't shared any details regarding the arrival of Soap. All of the intel must be taken as a pinch of salt. And again, the return of Soap would be a great boost to entertainment for the Warzone players. Stay tuned, we will keep you posted!
---
Subscribe to our Youtube Channel. Follow us on Twitter & join our Telegram channel for more post-updates.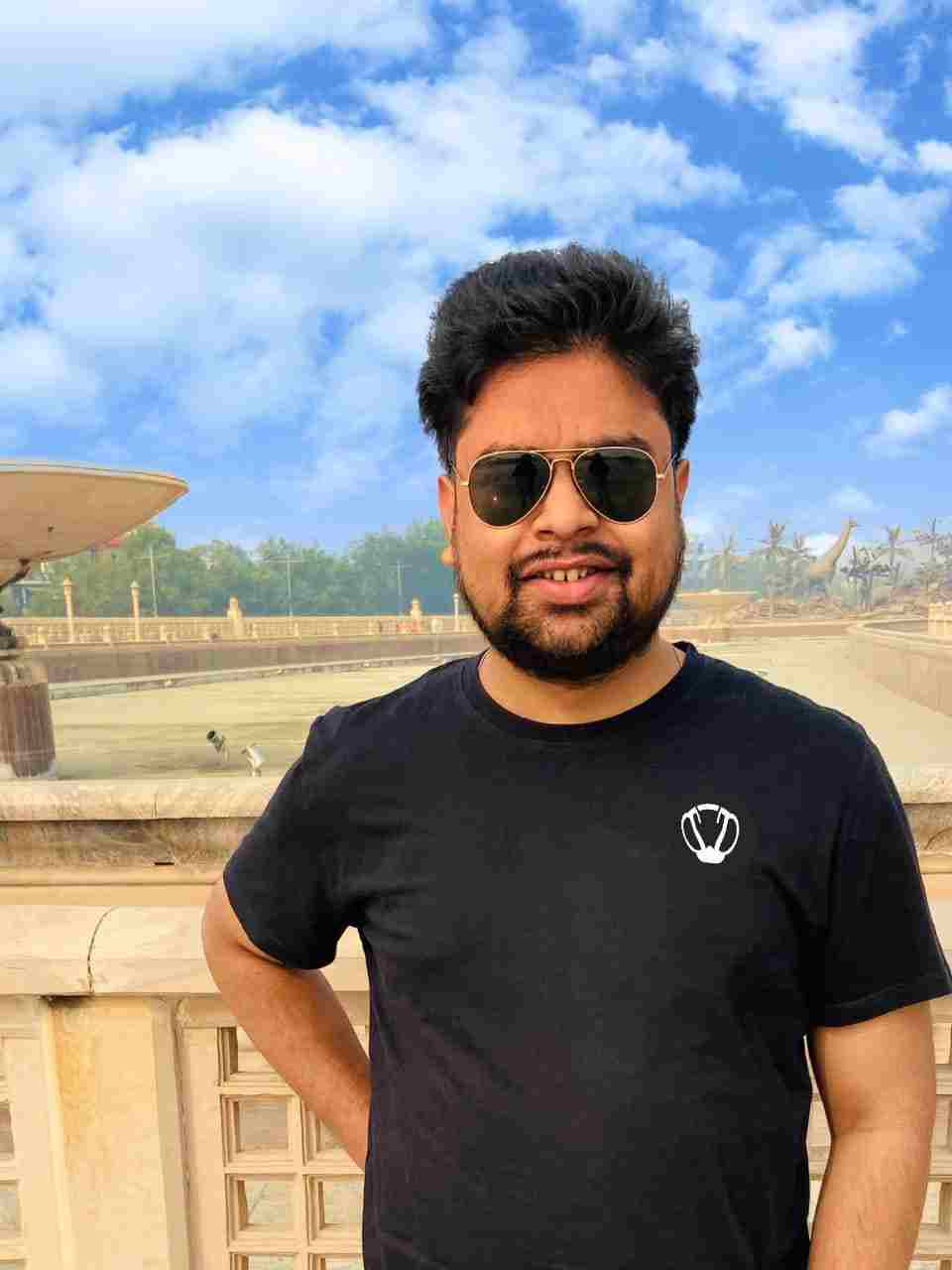 Vivek has been a fan of the COD franchise since forever. Perfection is his forte and the same can be seen in his work. He loves to invest his time in creating awesome content on YouTube and discovering the latest games.