Season 1 of Call Of Duty Mobile kicked off on 1st October 2019. Ever since then, the game has featured monthly-based seasons. With the 6th iteration, Activision started releasing comic strips written around characters of the Call of Duty universe. These comic strips follow a plot that is consistent from one season to the next.
Season 12 – Going Dark
The 7th edition of the Call of Duty Mobile comic strip has recently featured Gold Mace. You might remember him from Call Of Duty Modern Warfare.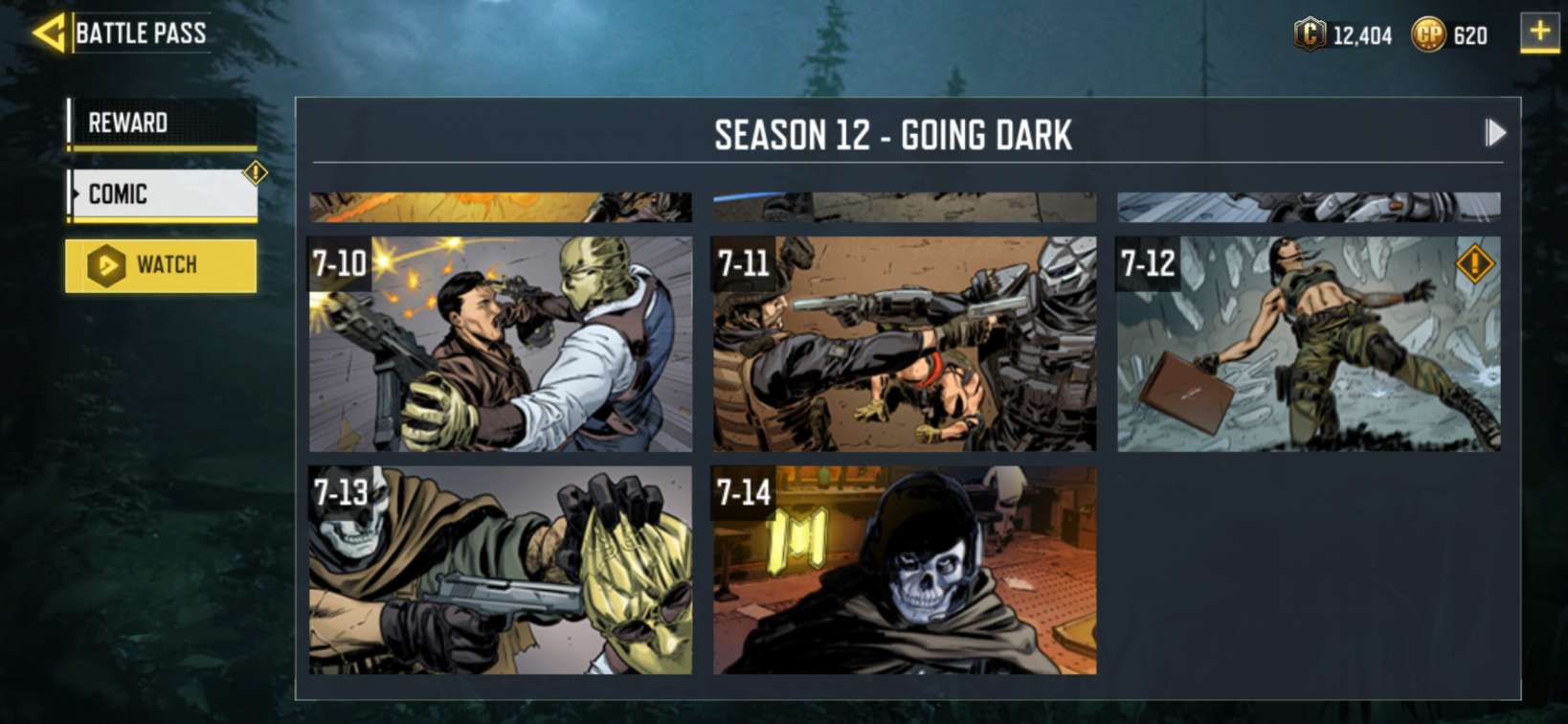 Mace has served with Simon 'Ghost' Riley as they were both in the same unit. In the comic strip, he is shown to be making quite a statement for Ghost to see as he guns down Tank Dempsey, one of Ghost's allies.
Mace originally featured in Call Of Duty Modern Warfare on 25th February 2020 along with the Mace Operator Bundle. He joined Call Of Duty Mobile earlier on 23rd July 2020 as a part of Melting Point Draw. This happened during Season 8 of COD Mobile. However, this time he is shown wearing The Armorer Skin. This particular outfit is the only one in which Mace isn't wearing a skull mask. And while Mace is not a member of the Shadow Company, it's logo can be noticed on most of his skins.
It is possible that we might get Gold Mace as a character skin in a future update.
Stay tuned for more updates.
---
Subscribe to our Youtube Channel. Follow us on Twitter & join our Telegram channel for more post-updates.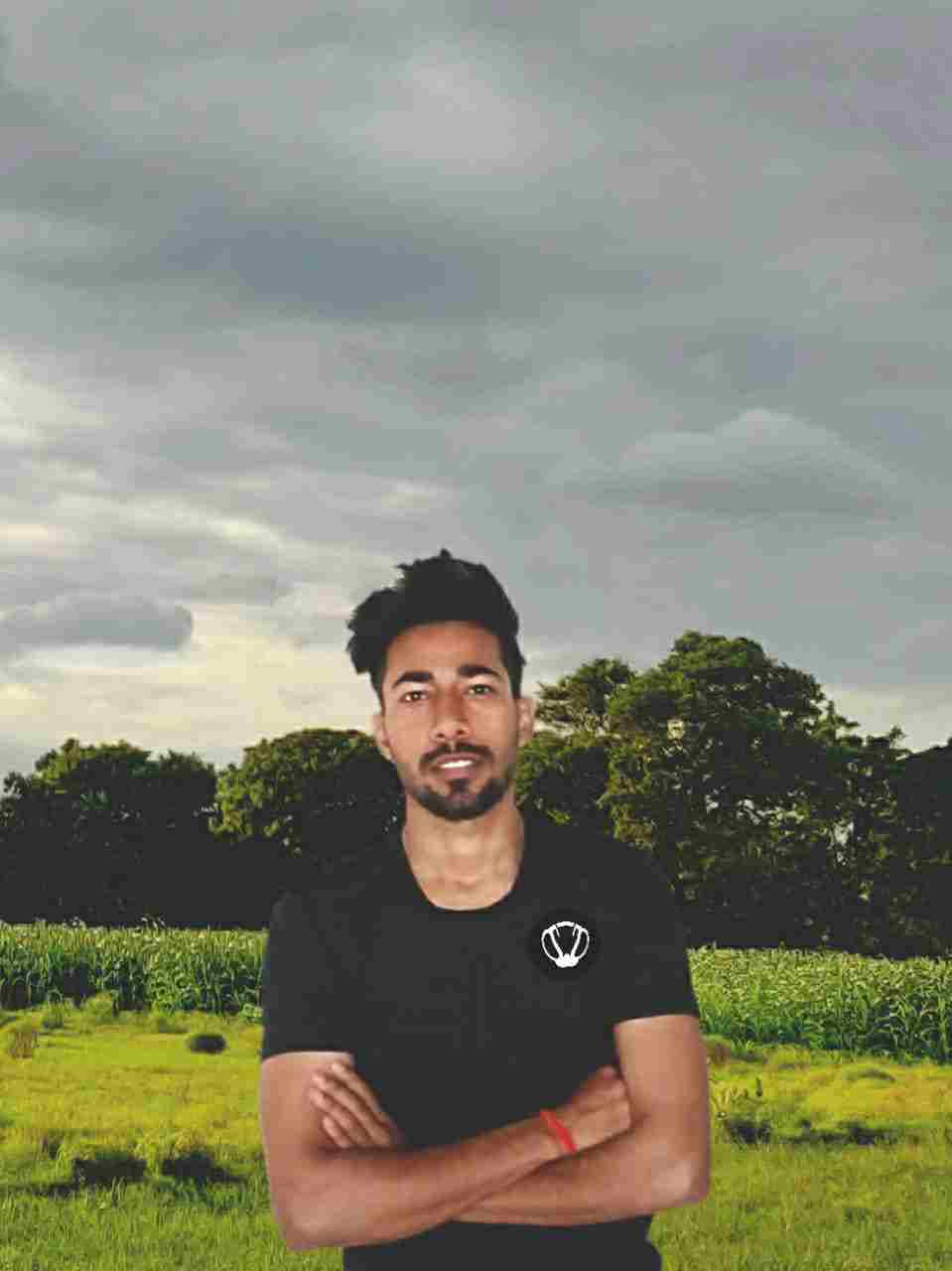 A gaming aficionado. Sometimes he can be seen fabricating a poem or feeding on a good sci-fi novel.