After about a year of its Global launch, Call of Duty Mobile was approved for release in China on 6th August 2020. After the game was given the green light by China's gaming regulator, COD Mobile held a final test for Android players on 20th October 2020. At that point, over 46 million players had pre-registered to be the first ones to try out the game. Pre-registrations have crossed the 55 million mark at the time of writing.
According to Nico Games Senior Analyst, Daniel Ahmad, the game will finally launch on 25th December in Mainland China. Accordingly, the COD Mobile team is going heavy on marketing these days. For this purpose, the team has decided to hire popular Taiwanese singer Jay Chou. The artist will have his own character in the game in order to boost mass appeal for the title.
At this point, we don't know how the Chinese version of the game will exist with the global version. There are two versions of the game available right now, one is the global version, and another published by Garena for Southeast Asia. There is no cross-title matchmaking for these two, and we can assume the Chinese version to be a third addition in the same setting.
We can observe the hype increasing for the release and this new move by Activision and Tencent is certainly in the right direction.
Stay tuned for further updates.
---
Subscribe to our Youtube Channel. Follow us on Twitter & join our Telegram channel for more post-updates.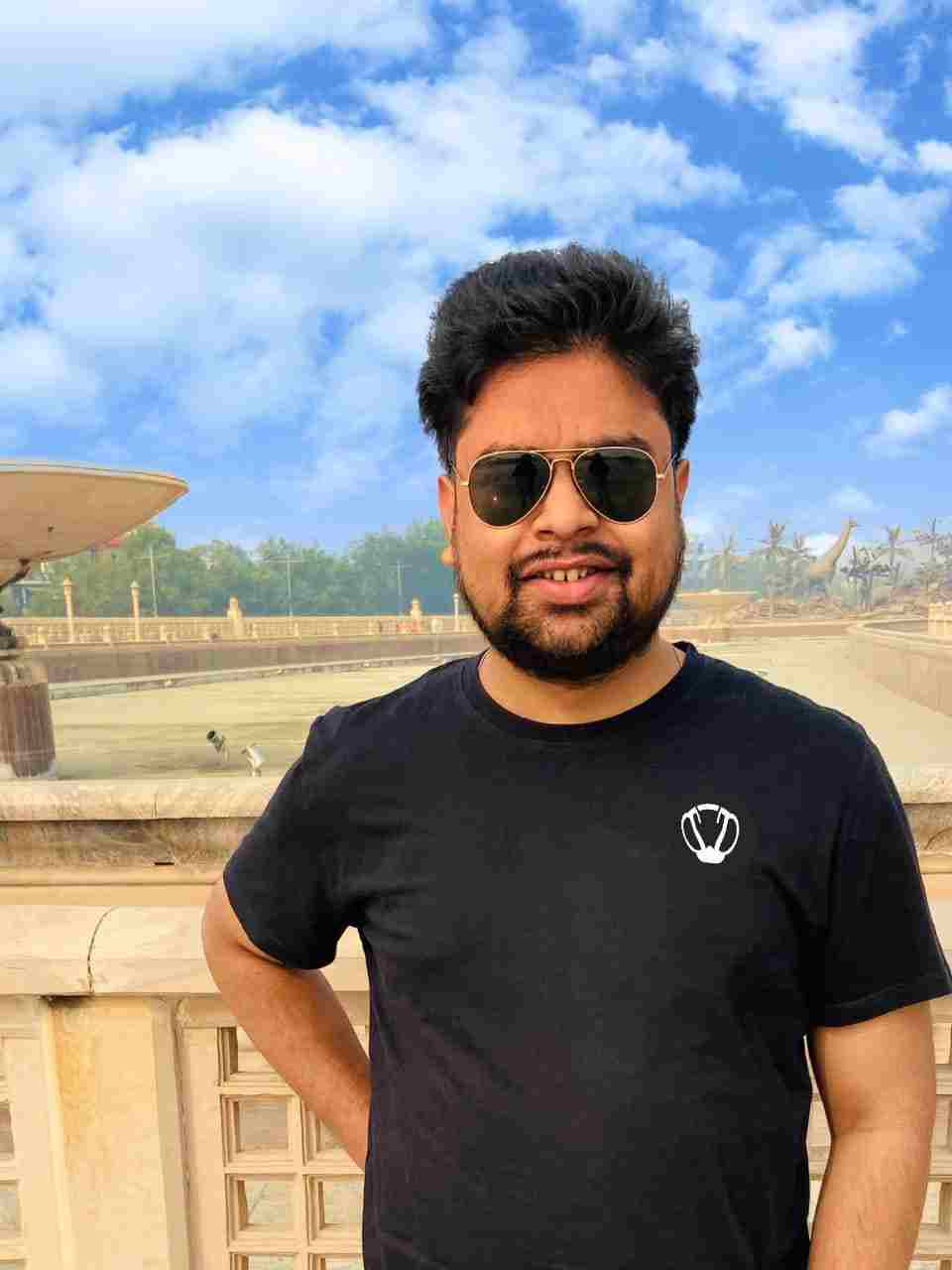 Vivek has been a fan of the COD franchise since forever. Perfection is his forte and the same can be seen in his work. He loves to invest his time in creating awesome content on YouTube and discovering the latest games.