One of the most adaptable and flexible gaming systems now available is the Nintendo Switch. You may play all of your favorite Switch games in handheld mode, and then you can place your Switch in the dock to watch Breath of the Wild on your television.
This gives you the opportunity to take in the game's breathtaking scenery. But have you ever considered the possibility of hooking up a Switch to a TV without using the dock?
The Nintendo Switch dock was a game-changing accessory because it enabled players to display their gameplay on a much larger screen. Putting a Nintendo Switch in a dock is the most frequent approach to get it to work with a television. But you can do it without the dock.
Here is our guide on How to connect Switch to tv without dock.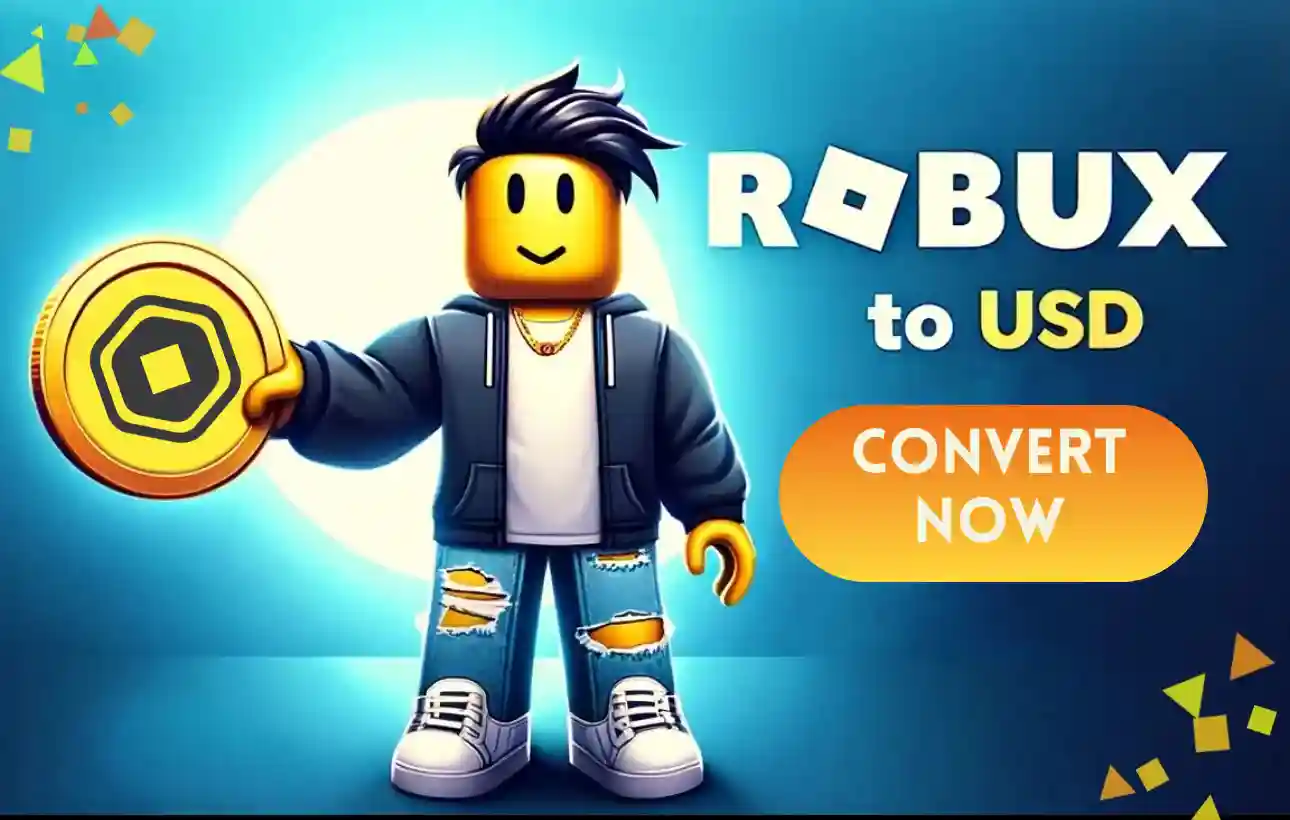 ---
How to connect Switch to tv without dock
Early reports suggested that the Nintendo Switch might potentially overdraw by 300% of the allowed power; nevertheless, the system does not entirely comply with the USB-C regulations. After charging their consoles using third-party docks, some owners of Switch consoles complained that their devices no longer functioned.
There is always a danger involved whenever you use an unapproved charger or dock with your Switch, despite the fact that the vast majority of these accessories are completely risk-free. Although though it is highly rare, Nintendo might at any point publish a firmware upgrade that introduces new problems.
Utilizing accessories that have been legally licensed by Nintendo, such as the Nintendo Power Adapter, is the most effective approach to safeguarding your gaming system. The next best option is to pick third-party accessories with care, basing your decision on the reputation of the company as well as comments from previous customers.
There are currently several docks and adapters available on the market that are developed expressly for the power requirements of Nintendo's products as opposed to the USB-C standard in general.
Method 1: By using a USB-C Hub
Last but not least, if the hub includes an HDMI connector, you may also use it to connect your Switch to a TV or monitor. The normal warnings concerning the USB-C standard and non-compliant Switch design are applicable here, and not all hubs will function.
Although certain hubs, like the RREAKA USB-C to HDMI Digital AV Multiport Hub, are advertised as supporting the Switch, other hubs that don't specifically mention the Switch may also function. While doing this, you must to utilize your original Nintendo power adapter.
There should be a USB-C cable sticking out of the hub (for connecting directly to a PC). Take this and insert it directly into the Switch console's bottom USB-C port. If you are having trouble getting things to function right away, you might need to try a different USB-C cable.
Now join the HDMI output to the desired display. Next, connect a spare USB-C input on the hub to your Switch power adapter by plugging it into the wall.
Turn on your console by hitting the Home button on a linked controller or the button at the top of the console after setting your TV to the proper HDMI input. Check that the console is turned on before replacing the USB-C cable if you can't see the lock screen or Switch dashboard.
Method 2: Mirror your Switch to the TV
There are a lot of products out there that let you wirelessly mirror what's on your tablet to what's on your TV. Casting the display of your iPhone, iPad, or Mac to an AirPlay-compatible television or Apple TV, for example, is possible with Apple's AirPlay technology. Mirroring the display of your smartphone or computer on your television may also be accomplished with the help of a Chromecast device.
But, there is no direct way to wirelessly reflect your Switch on your TV at this time, which is quite unfortunate. There are hardware solutions available, such as the Genki Arcade ShadowCast, that let you view the output of your Switch on your laptop.
You would then be able to mirror the display of your laptop onto a TV; but, doing so could result in a large amount of latency.
Because a connected connection between your Switch and your computer is necessary, we cannot consider this method to be completely wireless either. It is likely that you will have a more satisfying experience if you use an adapter that converts USB-C to HDMI to link straight to your TV.
Method 3: Utilizing a Portable Dock from a Third Party
Despite the warnings against third-party docks, there are some great solutions if you want to use your Switch on a large screen while you're on the road. At the very least, several of these options allow you to charge your Switch on the road without having to deal with your docked setup at home.
They resemble a "power adaptor with docking ability" more so than a conventional dock. You must make sure your Switch is placed on a firm surface with sufficient ventilation because it cannot fit inside of it (avoid soft furnishings). The power outlet has to be somewhat near to the TV or monitor you intend to use because the dock itself must be directly connected to the wall.
Connect an HDMI cable (not provided) from the dock to the desired TV when it is powered on. Then, put the other end of the provided USB-C cable into your Switch and attach the other end to the dock. One more USB-A connector will be available for charging or connecting other devices, such as the Nintendo Switch Pro Controller.
The Switch will function the same way it would in the official dock as long as the dock is powered. Make sure the HDMI input on your TV is set to the appropriate one. Use the Switch's top-mounted button to turn it on, or the Home button on a linked controller (or set of Joy-Cons).
The GENKI Covert Dock, according to Human Things, is "made to Nintendo Switch Power Standards" and has a very high user satisfaction rating. If you're considering a comparable device, make sure to do your homework before making a purchase because it's by no means the only portable dock that exists.
Follow us on Twitter & like our Facebook page for more post-updates.
---
Check out more –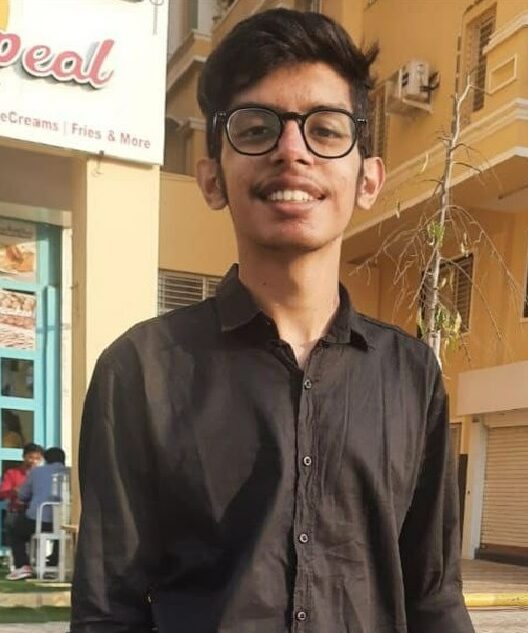 An experienced gaming content writer who emphasizes on offering the most recent information and how-to tutorials for the trending titles. Being a Hardcore gamer himself, he likes to try an array of games and likes to spend his time exploring them. He likes to unwind by listening to R&B music when he's not writing about gaming stuff.