Roblox is a fun game that can be played on PCs as well as mobile platforms including iOS, Android, PlayStation 4, and Mac OS X. You may play a number of games on this website. Everything you're looking for in terms of excitement and pleasure may be found right here.
It's no wonder that Roblox offers so many different game genres. On Roblox, users may also play a variety of games including action,  simulations, horror, adventures, racing, shooting games.
Dancing is one of the most popular genres all over the world. Today we will focus on this genre as it gets more famous among Roblox users. Here is our list of the Top 12 dancing games on Roblox. So, let's get started with it.
---
Top 12 Roblox Dance Games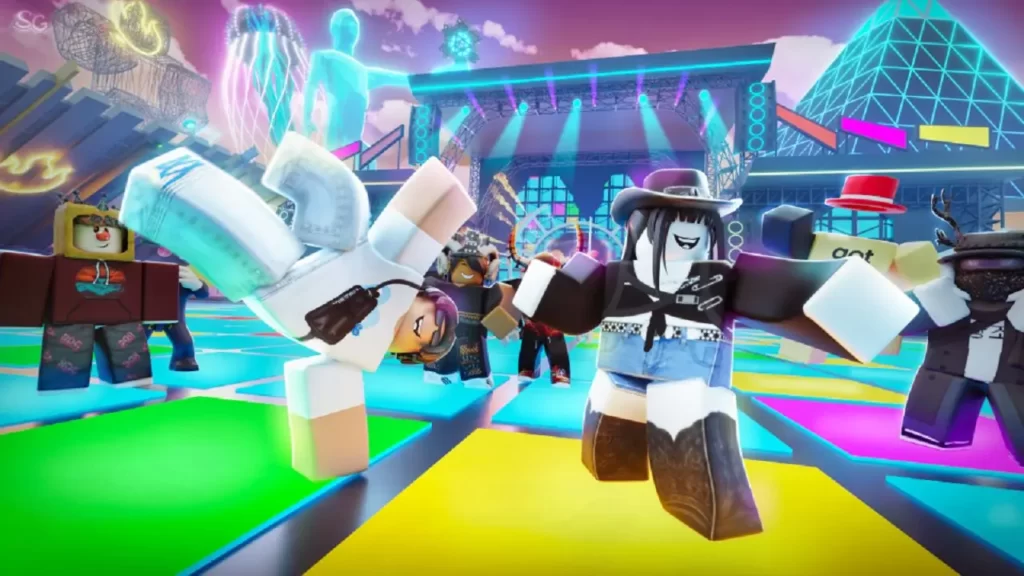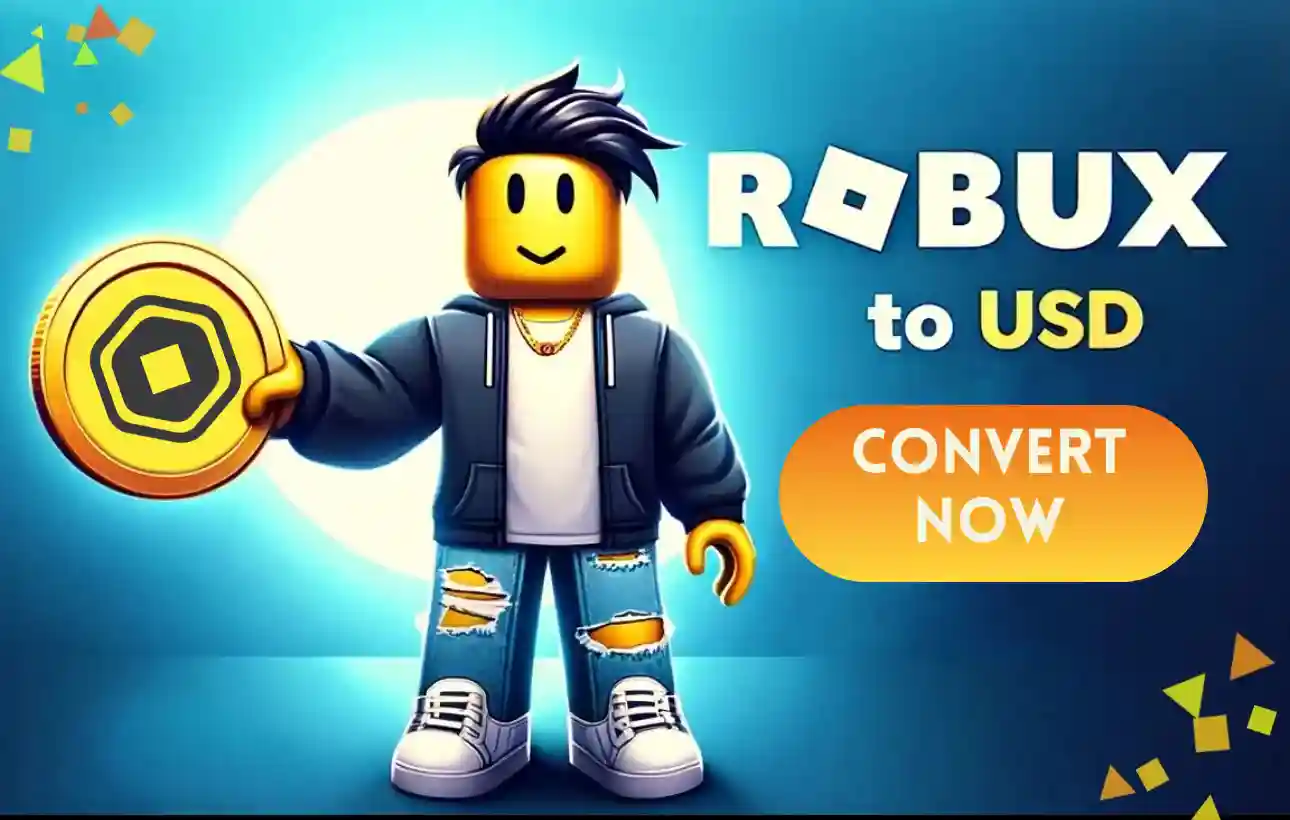 The game contains a number of various dancing moves and musical genres and is based on the well-known Dance Central video game series. You may select your avatar when you first start the game and change its appearance by adding various clothing items and accessories. Additionally, you have a variety of dance modes to pick from, such as solo, party, and battle.
You may perfect your dance moves in solo mode and earn money that you can use to access new songs and things. In party mode, you may dance with your buddies and be paid money for your coordinated dancing. In the fight mode, you may engage in dance battles with other players and win money by outperforming them.
---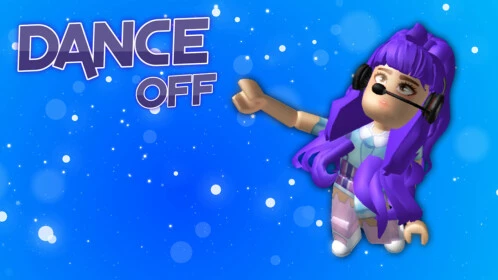 This game allows players to compete against each other in dance battles, earn coins, and unlock new items to customize their avatars. In order to win the game, you must perform your finest dancing movements in front of the judges.
You may select your avatar when you first start the game and change its appearance by adding various clothing items and accessories. When you're ready to begin dancing, you may enter the contest by getting in line.
---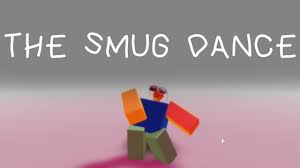 If you died in a game called hat in time, the main character (hat kid) would do the smug dance as you decided whether to continue or quit. The dancing motion inspired the Roblox game. And there was a reference to an AC game, which is not widely known.
Back in 2018, there was a meme of the child from a hat in time dancing that was turned into a Roblox game.
---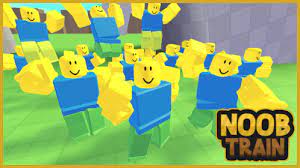 It's one of Roblox's millions of unique, user-generated 3D experiences. This is a "Noob Train" system in which you can generate a certain number of noobs that you can configure (create a train of noobs with configurable speed, leap, size, and more!)
You can use this train to create a chain of dance.
---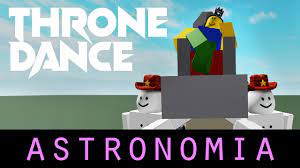 Originally created as a joke, it is still a joke. It is largely influenced by the meme "Coffin Dance." This game is very fun to play with a variety of backgrounds. So you can easily change your appearance and dance forms. This will help you create better dance moves and videos.
---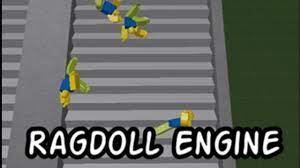 Mr beanGuy's Ragdoll Engine is a game in which players can experiment with various creations as a ragdoll. For the time being, it is closed and the game is set to private. When a player joins, they spawn on a grass baseplate. Like a ragdoll, they may experiment with various constructions such as a towering spiral staircase and a cannon.
The game is compatible with R6 and R15 rigs. On July 30, 2020, the game exceeded 500 million visitors. On January 1, 2021, it reached 1 billion visitors. Players will frequently troll one other by ragdolling on top of each other, causing one player to be trapped in place until the other gets up.
---
Dance your way onto the stage with a variety of creative movements and wow your audience with levitating glowsticks! Compete against your friends for the title of greatest dancer! This is the place to go if you want to hang out and party, make new friends, roleplay, or simply have something to do.
To synchronize, click on other players. Play as much creative music as you like in your own VIP server for free.
---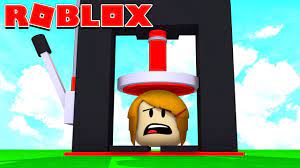 A location equipped with all of the necessary equipment to utterly derail your character. This game is all about action & dancing. You can unlock many new moves along with weaponry. You can play with your friends and there are several daily quests that you can complete to unlock free rewards. The game is highly recommended if you love dancing.
---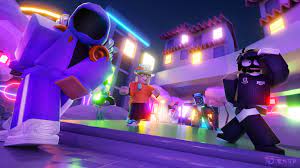 TTD 3, or TikTok Dance 3, is a Roblox experience platform game produced by Emotes Co. It's a dance game that you may play with your friends or to meet new people! While having fun and purchasing new things for your character, listen to some fantastic music.
TTD 3 is a Tik Tok dance-based Roblox game with several collectibles and things available for purchase. Players may grind their way through the game and purchase these items using in-game cash. If you don't want to do that, you may always utilize coupons to acquire free stuff and prizes in TTD 3.
---
Hey Now I & II, Pump Up Jam, Switch Step, Knee Slapper, and Squat Kick are all-new animations. Hop aboard for a trip on one of the Blimps that can now fly.
In Animations: Mocap, you may dance and strike a pose. This is a game where you may socialize with your friends, make new ones, roleplay, listen to music, or do whatever you like.
---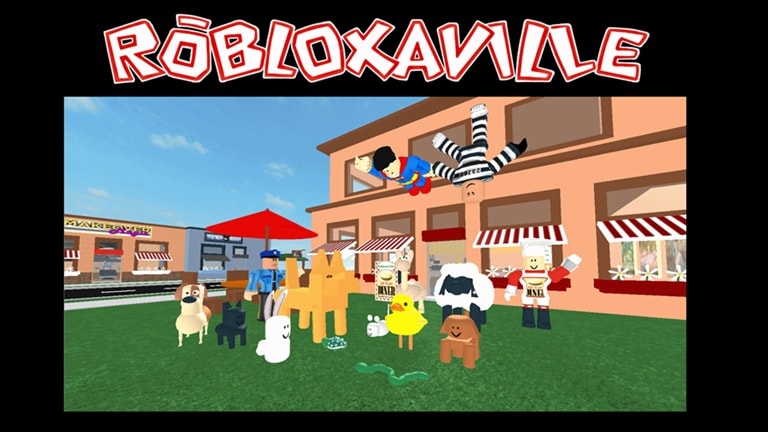 Playrobot's Robloxaville is a role-playing game. In this title, you are in the city of Robloxaville, where you must raise your family and carry on your heritage. The game's premise is totally unique, which is why it acquired popularity in such a short amount of time.
To feed your family, you must work many jobs and perform other duties including dances. The game has a range of difficulty settings and will randomly provide you with new situations.
---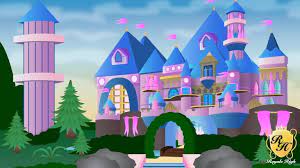 Callmehbob's Royale High is an open-world fantasy RPG game. The game is set in a high school setting, and you can play as whatever character you like. You may either perform tasks to obtain new things or socialize with other people. In recent years, the game has grown in popularity.
It is our #1 game on the list of Top 10 dancing games on Roblox.
That's all for today's article on Top 12 Dancing games on Roblox. Do check out all the sections and know you should know which games are best for dancing. Till then, stay safe and follow us for more upcoming gaming coverage
Follow us on Twitter & like our Facebook page for more post-updates
---
Check out more Roblox Games –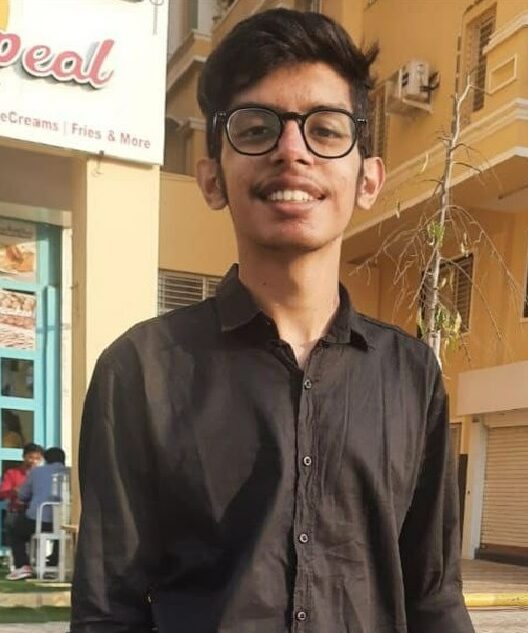 An experienced gaming content writer who emphasizes on offering the most recent information and how-to tutorials for the trending titles. Being a Hardcore gamer himself, he likes to try an array of games and likes to spend his time exploring them. He likes to unwind by listening to R&B music when he's not writing about gaming stuff.