Last updated on January 2nd, 2023 at 05:43 pm
Roblox is a popular multiplayer online gaming and app development environment that enables players to design their personal characters and play a range of other players' experiences without having to write complicated code.
Roblox is by far one of the most popular games and game-making platforms among children, with more than half of all Roblox consumers in the United States being under the age of 16. On the other hand, many games regardless of being played alone or in a group must be ignored by children.
Despite the fact that Roblox is a free-to-play platform with a range of games that do not need real money or in-game Robux, most games do include in-game purchases, add-ons, and other microtransactions, such as a game pass.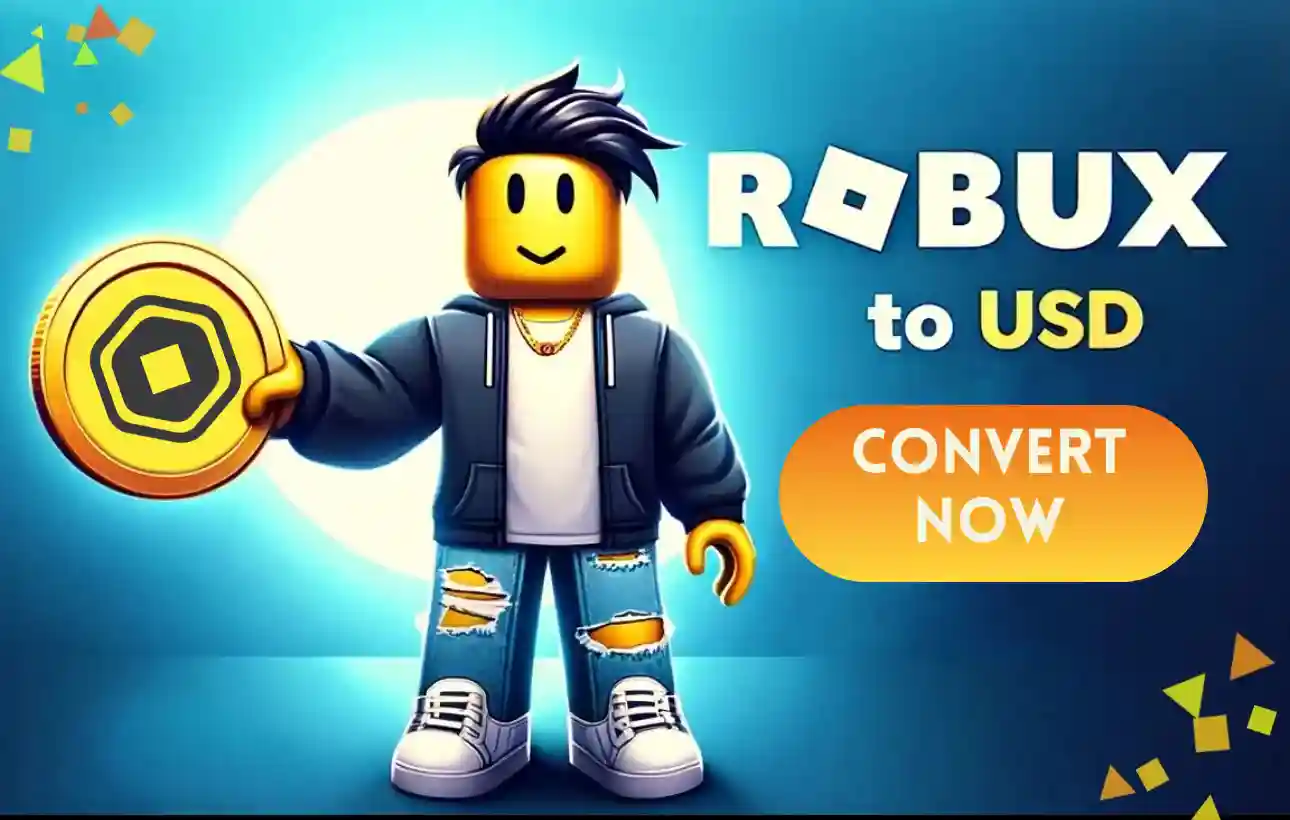 Roblox has a wide range of games to choose from, such as action,  simulations,  horror, adventures, racing, shooting
Roblox Prime Gaming Promo Code
Prime gaming is basically a service that comes with Amazon's Monthly subscription servers called Amazon Prime.
Roblox is a fast-growing gaming platform for both players and developers. Roblox Studios provides artists with a broad variety of customization and options, giving them a world of possibilities. Designers like trying out new ideas, and it seems that players do as well.
Daily, programmers produce a diverse variety of material and new titles, with just a tiny percentage of them becoming famous for their original idea. In the Roblox community, both players and creators are very close. Gamers innovate local titles passionately, which helps both creators and consumers.
If you're looking for some free stuff for your avatar, look no further. Roblox and Amazon are teaming together to provide a series of special products to anybody with a Prime subscription.
This collaboration has brought a lot of items for Roblox players across the world. You can use the Amazon Prime Roblox codes / the Prime gaming Roblox codes to get access to your free items on Roblox.
You'll get a promo code that you may use on roblox.com/primegaming once you claim the deal on the website. When you enter the code, your item will appear in your inventory.
Amazon now sells digital Robux gift cards that come with their own unique virtual item for individuals who want to take their style to the next level.
---
Roblox Prime Gaming Code Redeem
To get the special Prime Gaming products, one should have an Amazon Prime membership.
You may obtain the code from a family member's account if you ask them to. Each Prime account is given a distinctive code that may only be redeemed by one individual.
To use your code, follow these steps:
STEP 1 – Go to amazon.com/loot/roblox
Visit the link mentioned below and get your code.
STEP 2 – Log in to your Roblox account

STEP 3 – Enter your code at roblox.com/primegaming

STEP 4 – Equip your Item

From the Avatar Editor, you may equip your item
Now, it had been said by Amazon that they will be going to provide a ton of free products for all Roblox players who are playing the game via Prime Gaming. So, go ahead and get your freebies equipped from Prime gaming right now.
---
Follow us on Twitter & like our Facebook page for more post-updates.
---
Check out more Roblox Games –
Abhigyan identifies himself as a tech geek, gaming cognoscenti, and also a connoisseur of music. Unidentified and mysterious phenomena never fail to gather his undivided attention. When not reading about bizarre and perplexing entities across the Universe, he can often be found cheering for his favorite teams in Football.