Welcome to Dreamlight Valley, a mysterious and alluring place where those who are interested in learning more about its mysteries can find the charm of moonstones. One of the innumerable treasures tucked away within this enchanted land is an enigmatic chance to obtain free moonstones each week.
The desire to learn how to obtain these priceless jewels turns into a tantalizing pursuit as dreamers and explorers journey across the ethereal landscapes. Dreamlight Valley's allure is found in the complex interplay of magic and mystery there, where initiative and resourcefulness are the keys to understanding how moonstones are gathered.
Are you prepared to go out on this remarkable voyage, where hints of moonlight wonders invite you to take care and immerse yourself in the mystery surrounding the routes to these sought-after treasures? Enter Dreamlight Valley and start your hunt for the free weekly moonstones there.
Here is our guide on How to earn Free Weekly moonstones in Dreamlight Valley.
---
How to earn Free Weekly moonstones in Dreamlight Valley?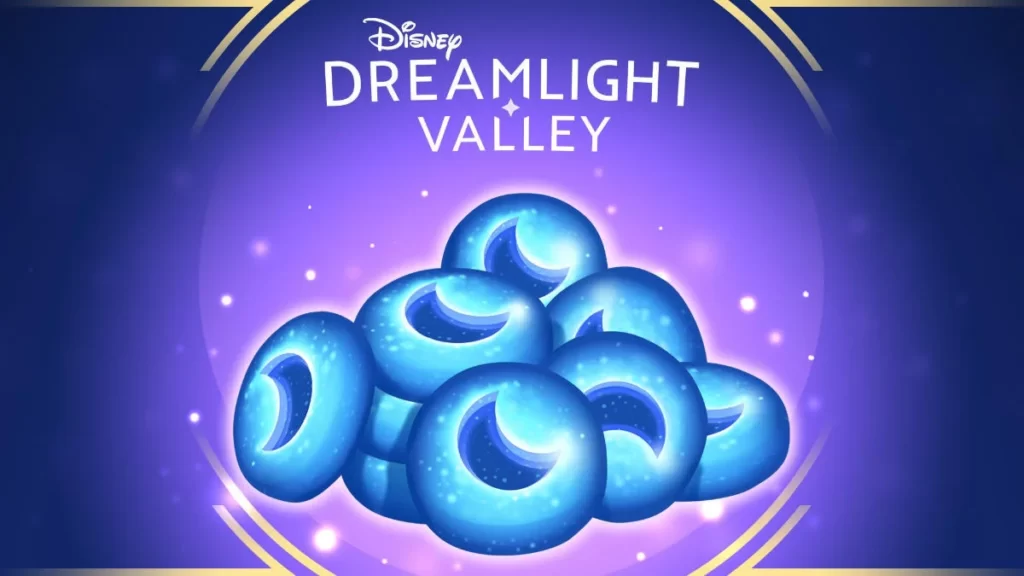 Both daydreamers and explorers are on the lookout for these glimmering diamonds, which have the quality of being infused with the spirit of the night sky.
The quest to collect free monthly moonstones continues to be a tantalizing task that entices many people to investigate the valley's hidden mysteries, despite the fact that the valley is famed for its bewitching beauty and compelling experiences. In this piece, we will look into the hidden processes that enable you to amass these valuable jewels without really disclosing the secrets themselves.
Method 1: Using DreamSnaps
Participating in the weekly challenges is one of the ways in which players may win free Moonstones through the use of the DreamSnaps feature. At the same time every Wednesday, which is 1 PM UTC, a fresh DreamSnaps challenge will be made accessible.
Each competition will have its own unique theme, and those themes will either center on different pieces of furniture or different articles of apparel.
Simply submitting an entry each week offers players the opportunity to earn 300 moonstones. In addition, they have the potential to earn extra Moonstones based on their standing once voting has closed; the top five players for that week will each get more than 5,500 Moonstones.
After the player has unlocked the DreamSnaps function on their device, they will need to capture a photo with their phone using the DreamSnaps feature, and then they will need to pick the Show DreamSnaps option.
If the photo satisfies all of the conditions pertaining to the item theme, then players are able to hit the "Submit" button to show off their works to the rest of the world and compete for the greatest potential spot.
Method 2: Through Voting in Game
The DreamSnaps challenge requires players to not only take part in the competition but also cast votes for the submissions they think are the most creative. Voting is an important phase because it will help determine the highest-ranked players and will also award them with an additional fifty moonstones.
This step is significant because it will help decide who the highest-ranked players are. As a result, fans will now have the ability to acquire 350 free Moonstones on a weekly basis thanks to the addition of the DreamSnaps feature. Once the submission phase of a DreamSnaps challenge has come to a close, and only then, will players be able to vote for the challenge.
This indicates that after a new task is released on Wednesday, voting will begin for the challenge that was completed the previous week. Fans who want to participate in the voting process can do so by going to the DreamSnaps menu and selecting the Events option.
After the week has concluded, players are obligated to visit their in-game mailboxes. It is at this location that they will be able to get both their in-game cosmetic goodies and their in-game Moonstones.
Method 3: Exploring the Blue Chests
Every day, a single blue chest will appear in a different type of biome within your valley. You will be rewarded with fifty Moonstones if you locate and open the chest. Simply looking for these chests every day will reward you with a total of 350 moonstones in a single week if you do nothing else.
It is unfortunate that their spawn places are totally random; as a result, you may find that looking for these chests may sometimes be a little tiresome; nonetheless, it is typically worth the effort to guarantee that you have a steady supply of daily Moonstones coming in.
Method 4: Solve Puzzles and Riddles
The enchanted terrain of Dreamlight Valley is peppered with a variety of conundrums and enigmas at every turn. Moonstones are given out as prizes to those who successfully complete the many tasks and puzzles that the realm's inhabitants and animals put forth. As you set out on this intellectual journey, it is important to have your wits about you and to cultivate a healthy curiosity.
Method 5: Participate in a variety of Quests and Missions
The inhabitants of this enchanted valley provide a wide variety of quests and tasks for adventurers to complete. Participate in these exciting endeavors, meet the obstacles that lie ahead, and show how brave and resourceful you can be. As a reward for your bravery and perseverance, several of these missions have the potential to award you with moonstones.
Method 6: Cultivate a Moonlit Garden
Within Dreamlight Valley, the terrain itself conceals mysteries that are just waiting to be uncovered. Contemplate creates a garden that is illuminated by the moon's illuminating shine and is ornamented with plants and flowers that blossom in its light.
The vegetation of the valley has a deep and meaningful link to the moonstones, and if you take care of these magical plants, you could be rewarded with moonstones.
Method 7: Establish connections and coalitions
The power of Dreamlight Valley comes from working together. Establish alliances and connections with other visionaries and explorers of the world. You will have a better chance of figuring out how to acquire free weekly moonstones if you work together and use the information and resources you have at your disposal.
Follow us on Twitter & like our Facebook page for more post-updates.
---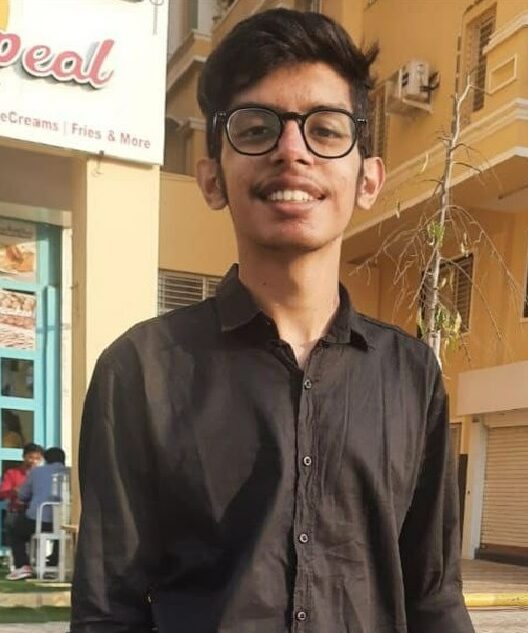 An experienced gaming content writer who emphasizes on offering the most recent information and how-to tutorials for the trending titles. Being a Hardcore gamer himself, he likes to try an array of games and likes to spend his time exploring them. He likes to unwind by listening to R&B music when he's not writing about gaming stuff.