Final fantasy 7 is a 1997 role-playing video game developed by Square for the PlayStation console. It is the seventh main installment in the Final Fantasy series. Final Fantasy 7 has been quite successful, selling over 12.8 million units worldwide.
A surprise announcement followed Sony's February State of Play and the Final Fantasy 7 remake Intergrade news: there are two Final Fantasy-themed mobile games coming for iOS and Android, one of which is a battle royale, while the other is an abridged retelling of the original game. If you want Final Fantasy 7 on your mobile phone with modern graphics, it's coming.
---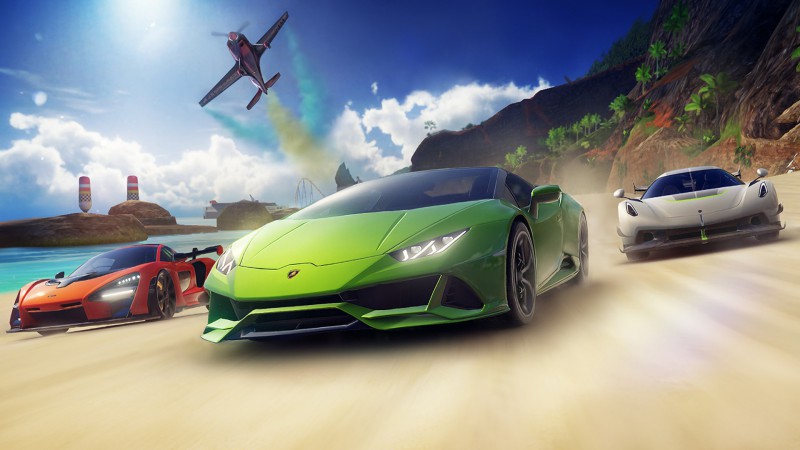 ALSO READ- Asphalt 10 Release Date, New Game Engine, Cars & More
---
Final Fantasy 7 Battle Royale Release Date:
Square Enix has finally made a Final Fantasy battle royale game. Final Fantasy 7: The First Soldier is 'set in Midgar before the events of Final Fantasy 7,' according to the game's description, and is speculated to be released worldwide sometime in 2021. The trailer shows players kitted in Soldier-like gear, firing guns and swinging swords at other players and classic Final Fantasy baddies like Bombs and Ifrit. A multiplayer battle royale may seem like a strange way to tell a story like mentioned above, but the trailer at least shows some iconic Final Fantasy 7 locales and what looks like fast-paced combat involving both weapons and magic.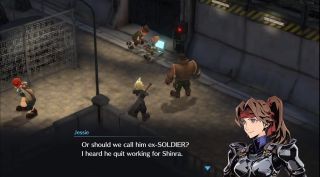 In an interview with the Weekly Famitsu, Final fantasy 7 series director Tetsuya Nomura suggests that there won't be a lot of storytelling, but that you will be able to play solo or in three-person teams, and it will be adding a "leveling up from defeated monsters" RPG mechanic to the battle royale formula.
The second game, Final Fantasy 7: Ever Crisis, is a sort of pint-sized remake of Final Fantasy 7 that looks to abbreviate the game's plot into a series of highlights much like what Final Fantasy 15 Pocket Edition did. And like that adaptation, Ever Crisis will also feature cutesy versions of the Final Fantasy 7 cast (though they look more like they have passed through a Kingdom Hearts filter) in the overworld, character models look straight out of Final Fantasy 7 remake. Ever Crisis won't just tell the story of Final Fantasy 7 – it is bundling in a compilation of moments from Advent Children, Before Crisis Final Fantasy 7, Crisis Core, and Dirge of Cerberus. Sadly, you will have to wait to play Final Fantasy 7: Ever Crisis as it is due to be released sometime later in 2022 for iOS and Android.
---
Subscribe to our Youtube Channel. Follow us on Twitter & join our Telegram channel for more post-updates.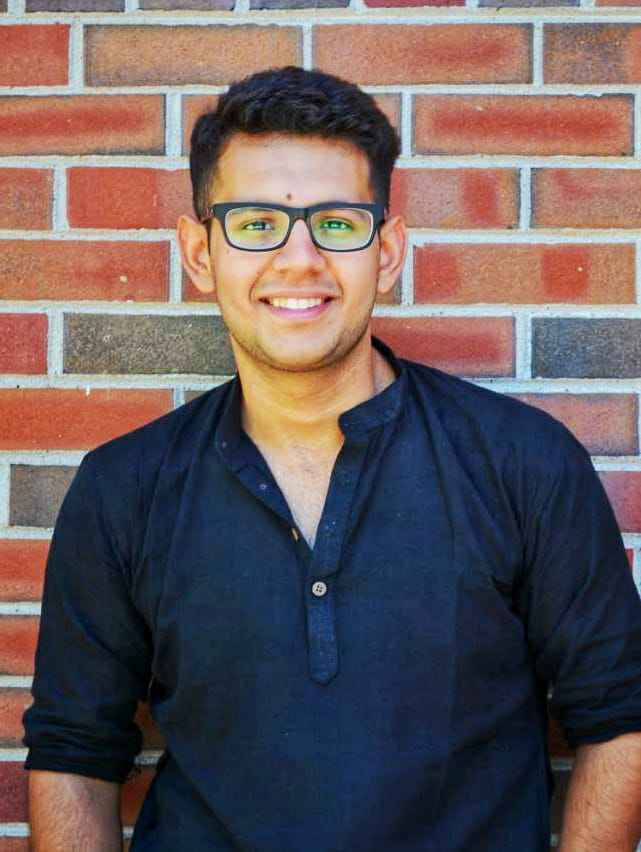 Shardul considers himself as a fitness enthusiast and animal lover, with a passion for gaming and music, especially Metal Rock and Dark Synthwave. He's a crazy football fanatic and FC Barcelona's fan. In his free time, he usually binges on Crime documentaries and Sci-fi movies.