On Windows and Mac computers, the Logitech G Hub program allows you to control and alter the myriad settings and capabilities of contemporary Logitech peripherals. A single gateway optimises all of your compatible Logitech G gear, including keyboards, headsets, cameras, speakers, and mice.
However, several users reported that the Logitech G Hub would not load and remained frozen on the screen. When a user tries to utilize Logitech GHUB software, the spinning G logo loading animation screen occurs.
Logitech Hub is a Swiss-based computer peripheral and software provider with a solid reputation among PC users all over the world. Today, in this article, we'll show you how to fix your Logitech Hub if it's not working.
Logitech G Hub is software that allows you to adjust and optimize all of your compatible Logitech G gears, such as keyboards and speakers, from one location. Many people have expressed their dissatisfaction with their Logitech G Hub's failure to operate on their computers. We'll show you what to do if your Logitech G Hub stops operating or won't load.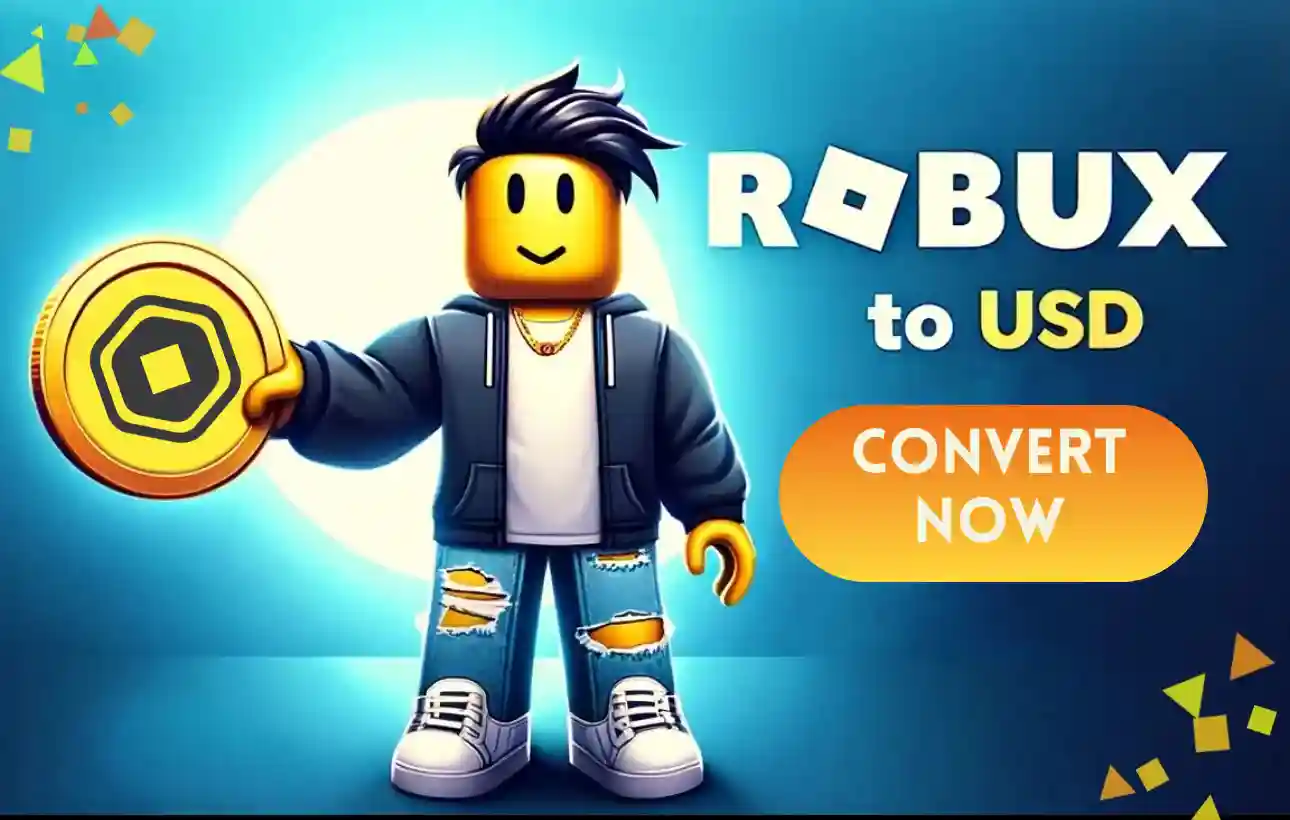 The easy and efficient remedies recommended in this article can effectively address the Logitech G Hub Not Loading issue.
Stick with us to fix Logitech G Hub Not Loading and any other potential issues. Here is our guide on 7 Ways to Fix: Logitech G Hub not loading. So, let's get started.
---
Why is Logitech G Hub not loading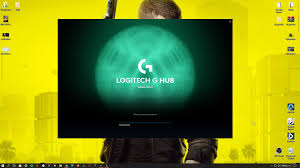 It's possible that the Logitech G Hub will stop loading. It will display an error notice saying that it is not responding, and the user must close and restart the software. This is a recent problem that many individuals have encountered.
If you're having trouble solving the problem, don't worry; we'll walk you through it step by step. We've attempted to address the most prevalent causes of G Hub not loading.
Your operating system's software updates are incomplete
Logitech G Hub is a great piece of software that allows you to control and manage all of your Logitech G series devices from a single location. It's a piece of free software that comes with any Logitech G keyboard, mouse, or headset.
If you're using the Logitech G Hub software, you can run into issues with it or your devices, one of which being Logitech G Hub not loading. If you don't have the most recent software update for your operating system, Logitech G Hub may stop working or become unresponsive.
These issues might arise as a result of your operating system's inadequate software upgrades. Run all of your system's software updates and see if it resolves the problem. Occasionally, operating system software upgrades are available that may resolve the problem. Check to see if the program has begun loading once the updates have been deployed.
Shutdown Errors
The improper shutdown is one of the most common causes of the Logitech G Hub not loading. Most of the time, when we turn off our laptops, we do it quickly and do not wait for the Logitech G Hub program to completely stop.
This terminates the Logitech G Hub software and user interface, preventing it from starting automatically the next time we turn on our computer. Before turning down your computer, make sure the Logitech G Hub software is correctly closed.
Here's what you can do to avoid an abrupt or inappropriate shutdown. You must always shut down your computer by following the shutdown procedure rather than merely clicking the power button.
Hardware Drivers That Are Incompatible or Wrong
The Logitech G Hub has grown in popularity among gamers due to its ability to accommodate a broad range of gaming devices. The improper or mismatched device drivers cause the Logitech G Hub to cease operating. If your Logitech G Hub isn't operating properly, first make sure your computer's hardware drivers are up to date.
So go to the Logitech G Hub website and download the most recent version of the Logitech G Hub software as well as the necessary appropriate driver for the peripheral you're using. You could be utilizing a mouse, keyboard, headset, camera, and other peripherals that are linked to G Hub. As a result, make sure you have the most recent suitable device drivers and that their version is up to date.
The Logitech Support website has the most recent versions of Logitech Peripheral gear. After that, restart the G Hub, and you should be able to address most of the G Hub not loading issues.
Bugs in the software
Unintentional mistakes in software generate unforeseen difficulties that aren't tied to hardware or are caused by the software itself. The good news is that most software faults can be fixed, and other customers may have had the same issue.
When it comes to Logitech software, there are a lot of bugs that might cause the G Hub to cease working. This issue might be caused by the fact that you are not upgrading your Logitech G Hub software. Make sure your Logitech G Hub software is up to date on a regular basis so you can quickly pinpoint the issue.
These are some of the reasons why your Logitech G Hub software isn't loading properly. It's frequently a sign that your computer's software isn't being loaded properly.
---
How to fix Logitech G Hub not loading
In the next sections, we'll look at a few different remedies. Let's talk about how to solve the Logitech G Hub not loading now that you know what's causing it.
Method 1 – Restart your Computer
Restarting your computer is the first and easiest step. This step not only frees up RAM, but it also shuts several inactive backdrops that might obstruct the smooth operation of the Logitech G Hub.
This procedure frequently aids in the removal of faults and the smooth operation of the computer.
If restarting the computer does not help, move on to the next step.
Method 2 – Reinstall Logitech G Hub
Frequently, problems with the Logitech G Hub not working occur when there is an issue during the installation procedure. This might occur as a result of network troubles or other software issues. You can resolve this issue by reinstalling the Logitech G Hub. Here are the steps to follow in order to get the same result:
To begin, remove the Logitech G Hub version that has previously been downloaded. To open the Run window, press Win+R (Windows Logo key and r key) on your keyboard at the same time. Press Enter after typing or pasting the control appwiz.CPL.
When the window displays on the screen, double-tap Logitech G Hub. Restart your computer once you've completed this step.
The Logitech G Hub must then be installed on your computer. To do the same, go to the Logitech G Hub download page and choose Windows from the drop-down menu.
After you've downloaded the program, run the installer and follow the on-screen directions to finish the installation. You can verify if the problem has been resolved after reinstalling Logitech G Hub.
Method 3 – Reinstall the Device Drivers
If the problem persists after reinstalling the program, it may be due to a device-driver malfunction. Reinstalling the device driver is the only option to fix this problem.
So, first and foremost, you must delete any previously installed device drivers. To open the Run window, press Win+R (the Windows logo key and the r key) on your keyboard at the same time. Then, press Enter after typing or pasting devmgmt.MSC.
Next, select your device's category. Click on Human Interface Devices if you wish to delete Mouse Drivers. Then, right-click Logitech USB Input Device and choose Uninstall Device from the context menu.
Tick the box next to 'Delete the driver software for this device in the pop-up window that displays. After that, select Uninstall. Check if the Logitech G Hub is operating correctly after restarting your computer.
Don't be discouraged if it's still not operating properly; we have other options for you!
Method 4 – Use the Latest Device Drivers
It's also possible that the Logitech G Hbu isn't operating because you're not utilizing or upgrading to the current version of Device Drivers. It's either broken or out of date. This might potentially indicate that certain important device drivers are missing from the PC. If you check and update your device drivers on a regular basis, you may find that they assist you in diagnosing device difficulties.
This may also be done manually by going to the manufacturer's download website, looking for the appropriate drivers, and so on. People with advanced computer abilities may find this much easier. You can accomplish it with the help of Driver Easy. It's a program that can help you find, download, and update device drivers for your computer.
This should be enough to get the Logitech G Hub up and running. If it still doesn't, you can go to the next step.
Method 5 – Run Windows Update
When Windows is updated, it frequently includes patches that might resolve connection and compatibility concerns. When you update Windows, it may also install some drivers that are missing from your computer. You should check for system updates on a regular basis since they may fix or prevent problems.
Method 6 – Check for Low available RAM
One of the most common reasons your G Hub won't open is a lack of available RAM. It's possible that this is the case because the Logitech G Hub lacks sufficient storage capacity. As a result, it will be unable to open because it was unable to load into memory in the first place.
So, how do you go about it? Make some RAM available. Close any superfluous programs to accomplish this. However, if your computer's available RAM is still low, you'll need to restart it. Wait a few moments before attempting to unlock your Logitech G hub.
If you use G Hub on a system with less than 8 GB of RAM, you may experience problems with it not opening. G Hub is a resource-intensive application that may operate slowly on older computers. In this instance, you'll need to add RAM to your system to boost the amount of RAM accessible to your machine.
Method 7 – Make sure there aren't any conflicts with other programs
A software problem is the primary cause of your Logitech G Hub, not opening. However, the hub may not open due to a conflict with other programs presently running on your computer.
If you're utilizing a Logitech G hub with other Logitech products, be sure they're not incompatible. G Hub and Logitech Gaming Software may be incompatible. Check to see if the Logitech Gaming Software is running in the background. You may also remove the Logitech Gaming Software from your computer.
Other potentially conflicting programs may be operating in the background, which you should investigate. One of these might be your antivirus, which you should disable as well.
---
Conclusion
These are some of the concepts and methods that might assist you in launching Logitech G Hub, which would otherwise fail. Your Logitech G Hub will be up and running in no time with these repairs. We hope they were beneficial to you and your computer.
You can easily repair G HUB not loading on Windows 11/10/8.1/8/7 by following one of the instructions outlined above. We hope you find the information we provide useful and that it has assisted you in resolving your G HUB issue.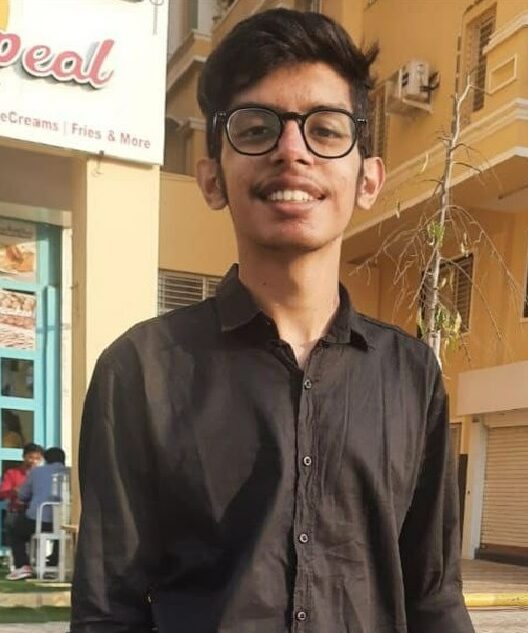 An experienced gaming content writer who emphasizes on offering the most recent information and how-to tutorials for the trending titles. Being a Hardcore gamer himself, he likes to try an array of games and likes to spend his time exploring them. He likes to unwind by listening to R&B music when he's not writing about gaming stuff.