World of Warcraft is a renowned, ground-breaking MMO that, more than 15 years after its initial invention, endures to conquer multiple evenings and weekends.
Unlike some of the finest MMOs, World of Warcraft is an all-arounder, delivering hard raids, a broad variety of engaging tasks, and large, experimental expansions that take risks.
Even lapsed gamers may be intimidated by the prospect of returning to World of Warcraft after so many years of change and history.
Fortunately, the procedure has been simplified recently. Regardless of whether you're playing Classic or Retail, our World of Warcraft beginner's guide will help you get started.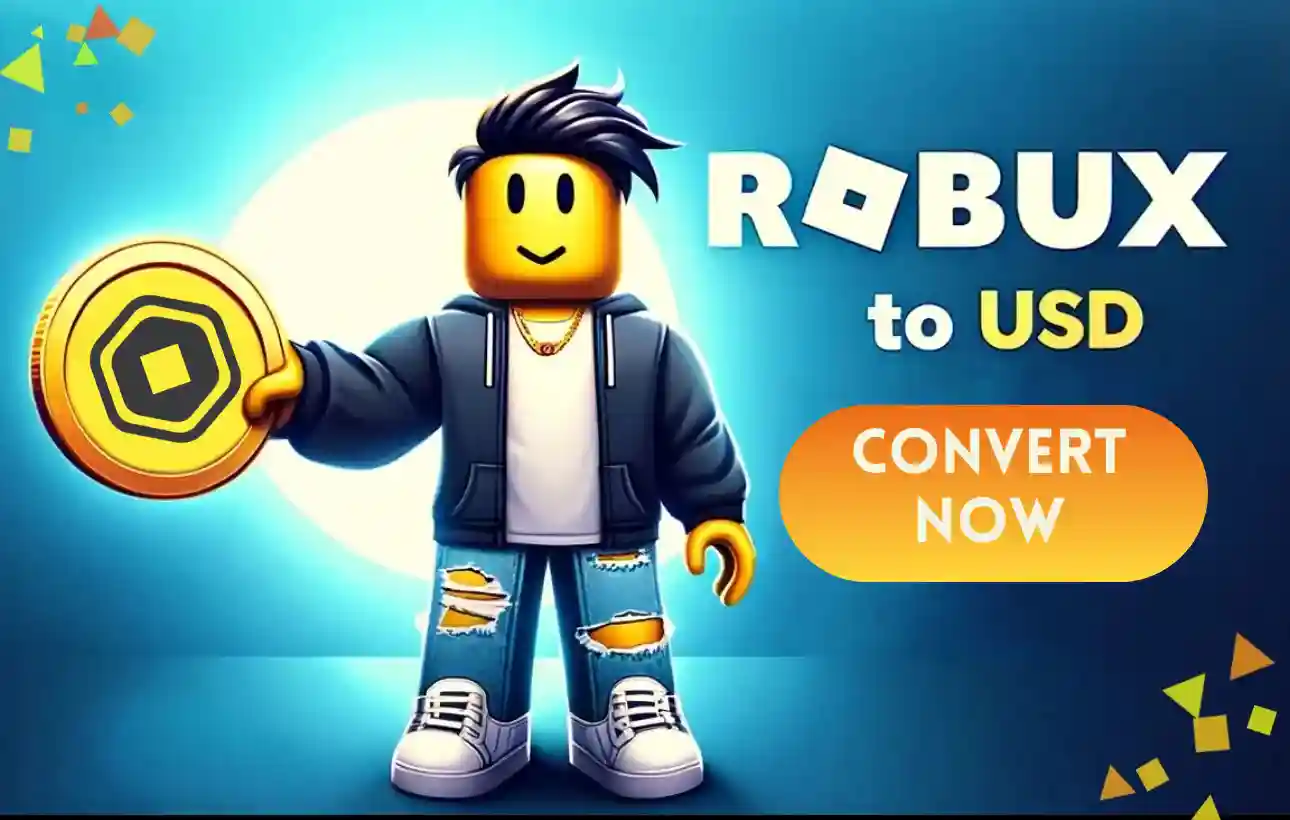 World of Warcraft offers a lot to contemplate when you first start out, but not everything has to be done precisely the first time.
Getting to the end goal in World of Warcraft isn't the most important thing; the journey itself is what matters most. People who are really enamored with it will return to it for many years to come. Be patient with yourself.
As a portion of the October 2020 WoW: Shadowlands pre-patch, Blizzard made considerable adjustments to how characters level, making it faster and more pleasant to level new characters.
According to Blizzard, the time it takes to achieve maximum will be slashed by 30%.
In this article, we will be talking about how players can move their World of Warcraft game files to a different folder without any hassle.
Stick to the end of the article to know all about the reasons and steps to move World of Warcraft to another Drive on your device.
---
Why migrate World of Warcraft to another Drive
Maximize the use of an SSD.
Contrary to regular HDD, SSD delivers better read and write speed and several other advantages. We can significantly reduce load times and improve speed by putting games on an SSD.
The current drive is full and no storage is left for updates
Usually, the default game install location of Blizzard is the C drive. Slowness and frequent system crashes may be caused by a full C drive, which can occur over time as our collection of games grows. In this circumstance, relocating Blizzard games to another drive becomes unavoidable.
Use an external hard drive to save your games.
In order to take about those Blizzard games so as to play them everywhere you go, you have to move the games to an external device.
Next, copy the games to a portable hard drive and then delete them from the original place.
---
How to Move World of Warcraft to Another Drive (WoW)
You may physically copy and transfer the Blizzard game assets to a different drive and then update the game destination in the Battle.net game options.
It's possible that even after using this procedure, you'll still need to download many gigabytes of fixes in order to get started.
To relocate World of Warcraft to another drive:
Step 1: Run Battle.net program on your PC.
Choose an option of the game you wish to relocate. Open the WoW tab, for instance, if you wish to relocate World of Warcraft files.
Step 2: Then, choose the Gear icon beside the Play button.
Choose the Show in Explorer option. Windows File Explorer would then display the location of your game's data folder.
Step 3: Right-click on the World of Warcraft directory and pick Copy.
Make a new folder in another location wherein you might want to relocate your Blizzard game and put the copied material.
Based on the scale of the game, the copying procedure could take a couple of minutes to a few hours.
Take note of the updated directory path after the game files have been transferred.
In Battle.net, click the Gear icon once again, and then select Game Settings from the context menu that appears.
Step 4: Go to game settings
In the Game Settings area for your game, tap on the Use a Different Folder option.
Step 5: Then, browse the game files in the newly established directory.

Step 6: Pick the game folder and choose Select Folder.

Step 7: Press Done to apply the changes.
That's all there is to it. You may observe a Reclaiming Disk Space procedure, so wait until it is complete.
To download and install any outstanding updates for the game, just click on the Update icon.
Once you decide to remove the old copy, ensure the game detects the fresh copy, so users could play it without any complications.
---
How to Move World of Warcraft to Another Drive using third party program
If relocating WoW as indicated above sounds demanding, you may take a simpler path by utilizing a third-party application to relocate the game folder.
A popular tool is the disk management program AOMEI Partition Assistant Professional which assists with transferring files, software games and other stuff on your PC easily
Step 1: Download and initiate AOMEI
Download, install and run AOMEI Partition Assistant Professional. Then wait for the main interface to populate with all the available disks and partitions.
Step 2: Choose "All Tools" and tap on "App Mover".

Step 3: Choose the drive where your games are stored and click "Next" to continue.
Check the games you wish to transfer and specify the location. Press "Move" to continue.
Select "OK" when asked with caution and the game transmission would commence.
To navigate that the transferred games are present, go to the target drive and check.
---
How to Install Blizzard Games on a Different Hard Drive?
Blizzard Battle.net Desktop might create issues if it is moved to a separate drive than your operating system data.
Although it is suggested to retain your Blizzard Battle.net Desktop Application and Blizzard games on your primary hard drive with your operating system data, if you really have to migrate your games, you must utilize the following steps:
Step 1: Uninstall World of Warcraft
Uninstall World of Warcraft via the Blizzard Battle.net Desktop Application
Access the Blizzard Battle.net Desktop Application and browse to the relevant tab for the game you'd want to install
Step 2: Select "Install" from the menu
Under "Install Location," navigate to the proper drive and folder you'd want to utilize for the installation
Step 3: Press the "Start Installation" button.
---
How to Change the Default Installation Directory in Battle.net
Users may modify the standard installation directory in the options if they don't want all Blizzard games installed in your main directory.
This is handy if you have a separate drive or partition for your games. It may also spare you the headache of having to relocate game files individually post-installation.
To modify Battle.net default installation directory:
Step 1: Launch Battle.net
Launch Battle.net and select the Menu icon (Battle.net logo in the top left corner)
Step 2: Select Settings.

Step 3: On the left pane of the Settings section, select the Downloads option.
Alter default game installation directory games from Blizzard Select the Change button for the Default Installation Directory beneath Game Installation.
To pick a fresh folder, navigate to the folder where you'd want to save it.
Step 4: To save your changes, hit the Done button.
Once done, Battle.net would simply download all games in the future to the updated installation folder.
---
FAQs
1. Why Transfer Blizzard Games to Another Drive?
Every game you download using the Battle.net client will be automatically installed in the same directory where your Windows operating installation is.
Although you may change the directory in the settings and attempt to reload the game, trying to download almost 100 GBs of data again is never fun—especially if you have a limited internet connection.
Depending on the game, your hard drive may need to accommodate up to 130 GB of data. This might become a problem if your main SSD has limited storage capacity.
As an added bonus, if you've recently made the switch to a faster solid-state drive (SSD), you may be able to speed up game loading times even more.
Thankfully, Blizzard makes it simple to change the installation directory for new games and to relocate current games to a different directory.
In the above segments, we have discussed how you may migrate World of Warcraft to another drive without any problem.
---
Follow us on Twitter & like our Facebook page for more post-updates
---
Abhigyan identifies himself as a tech geek, gaming cognoscenti, and also a connoisseur of music. Unidentified and mysterious phenomena never fail to gather his undivided attention. When not reading about bizarre and perplexing entities across the Universe, he can often be found cheering for his favorite teams in Football.