Minecraft is a role-playing video game inspired by Lego in which you can design and build your own universe. The game's original focus on your avatar erecting blocks in self-defense against monsters was expanded to incorporate a variety of additional elements.
Over time, this has evolved into a timeless classic with a lot of distinguishing characteristics. When you're in Creative mode, you have a limitless quantity of resources at your disposal, allowing you to make whatever you desire. In Survival mode, you'll be able to travel to new worlds and discover new planets.
You can build a stronghold or gather armaments to prepare for a monster invasion.
As the game evolved, more content was introduced on a regular basis. Minecraft users have a range of options for customizing and personalizing the game.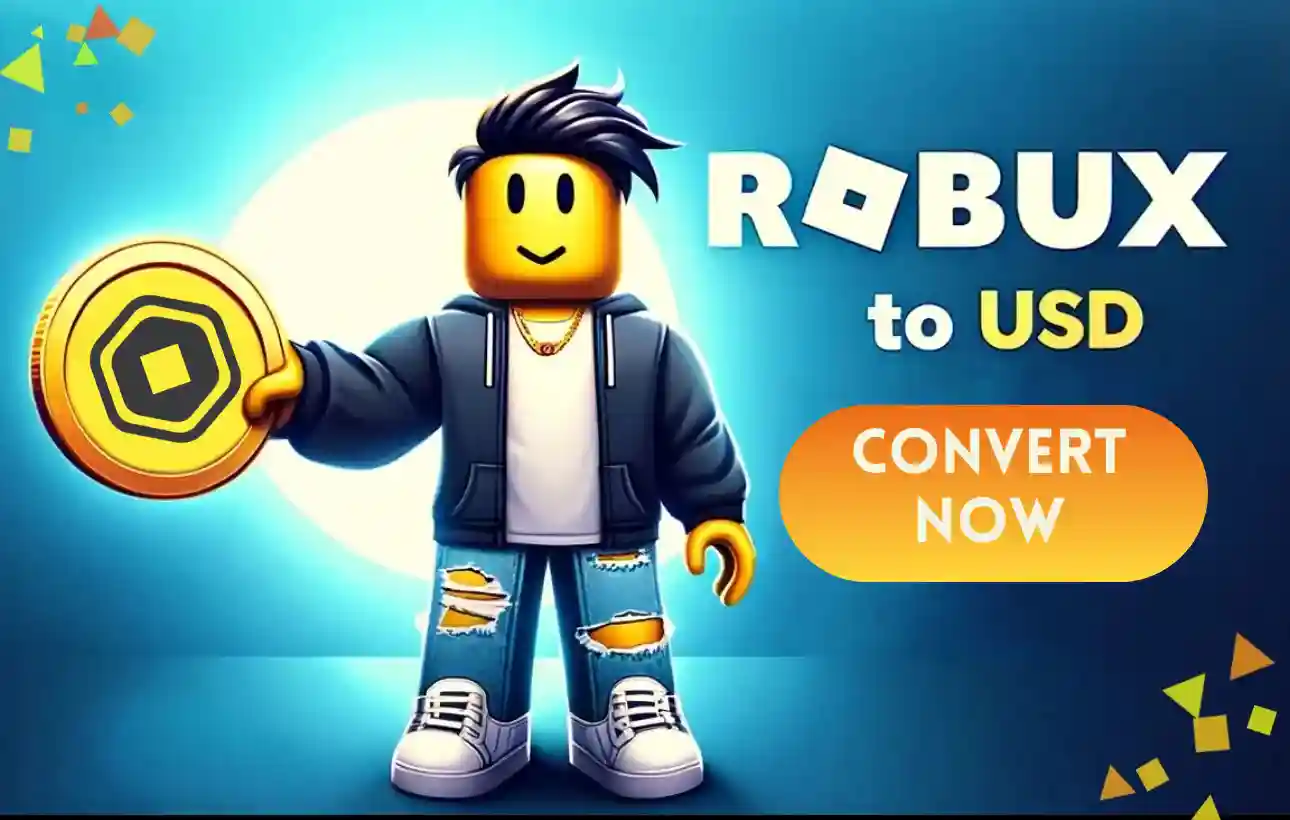 This game can be played on a variety of devices and platforms. The PlayStation 3, Nintendo Wii, Xbox 360, PC, smartphone, iPad, and Raspberry Pi are all popular gaming systems.
Minecraft players, rejoice! We've produced a list of 15 amazing games like Minecraft for you that are popular among elementary school children.
In Minecraft, you can interact with and even influence the Terabyte universe. This is only a limited list of ecological phenomena; it is by no means complete. Today, we are going to discuss about How to fix Minecraft double click. So, Let's get started.
---
How to fix Minecraft double click
Even if you just clicked the mouse button once, you may find that your mouse "double-clicks" an icon or in general.
1. Check your Windows Settings
The most common cause of double-clicking is that your mouse's double-click speed setting is too low. When the threshold is set very low, clicking twice at the same moment may be misinterpreted as a double-click. Follow the instructions in the article below for your version of Windows to change the double-click setting.
Enter mouse settings after pressing the Windows key. Click the Additional mouse options link in the Related settings section of the Settings box. If the Buttons tab is not already selected in the Mouse Properties window, click it.
Adjust the slider for the Double-click speed option on the Buttons tab, then click OK. To test if the double-click speed change helps with the double-clicking issue, try it out. If necessary, repeat the steps above to fine-tune the configuration.
Go to the Control Panel and click on it. Select the Mouse or Mouse Settings icon by clicking or double-clicking it. If the Buttons tab is not already selected in the Mouse Properties window, click it.
Adjust the slider for the Double-click speed option on the Buttons tab, then click OK. To test if the double-click speed change helps with the double-clicking issue, try it out. If necessary, repeat the steps above to fine-tune the configuration.
---
2. Check if the mouse is dirty
The mouse buttons might become stuck if they are clogged with dust and debris. Even though you just clicked the mouse button once, a sticky mouse button can cause a double-click action. Furthermore, if the liquid is spilled on or near the mouse, the mouse buttons may get sticky, resulting in accidental double-clicking.
Using compressed air to blow off dust and grime from around and under the mouse buttons is a common solution. Unfortunately, the spilled liquid is more difficult to wipe out from under and around the mouse buttons, if not impossible. If the liquid is water, try allowing the mouse to dry out to see if it solves the problem.
Even after drying, if the liquid isn't water, it often leaves a sticky residue that's difficult to remove. We recommend that you replace the mouse in these situations.
---
3. Wireless signal interference
If you're using a wireless mouse, the double-clicking problem could be caused by the mouse's wireless signal being interfered with by the wireless receiver. Interference might cause the computer to receive inaccurate signals or misinterpret mouse signals if the wireless transmission is disturbed.
The following are examples of common types of interference.
The PC speakers are causing EMI (electromagnetic interference). A computer monitor causes electrical interference. RFI (radio frequency interference) from a cordless phone or wireless network router.
Try to keep the mouse's wireless receiver away from a computer speaker or monitor to avoid EMI or electrical interference. Moving the receiver a few inches away from the source of the problem might sometimes solve the problem.
Make sure the mouse's wireless receiver is not directly between the computer and the wireless router to drastically decrease or eliminate RFI. If you have a cordless phone near your computer, move the cordless phone's base several feet away from it.
---
4. Check your mouse batteries
If you're using a battery-powered wireless mouse, check sure it's completely charged or replace the batteries if possible. Clicking issues can occur when a wireless mouse does not receive enough power to relay the signal.
---
5. Defective Mouse
A faulty mouse could also be the source of the double-clicking issue. It could have a faulty circuit board or tension spring, causing it to misinterpret a single click as a double-click operation. If this is the case, buying a new mouse is the best remedy. It is not cost-effective to have a mouse repaired because a new basic mouse is affordable.
Whether you have a more expensive mouse, such as a gaming or multi-button programmable mouse, check to see if it is still under warranty and have it fixed.
---
6. Check for Corrupt system files
When system files in the Windows operating system become corrupt, it can cause issues with numerous hardware and software functions. Whether or not faulty Windows system files can affect single or double mouse clicks.
If you know when the problem with your mouse started, you can attempt activating a restore point to restore Windows to a point before the problem began. This will repair the faulty system files and allow you to use your mouse again.
That's all for today's article on How to fix Minecraft double click. Do check out all the sections and know you should know which games are best for dancing. Till then, stay safe and follow us for more upcoming gaming coverage.
Follow us on Twitter & like our Facebook page for more post-updates
---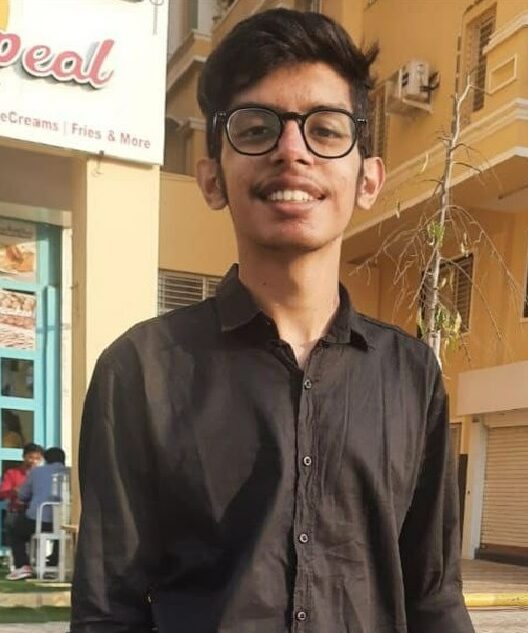 An experienced gaming content writer who emphasizes on offering the most recent information and how-to tutorials for the trending titles. Being a Hardcore gamer himself, he likes to try an array of games and likes to spend his time exploring them. He likes to unwind by listening to R&B music when he's not writing about gaming stuff.