Minecraft is a role-playing video game inspired by Lego in which you may build and construct your own universe. The game's original focus was on your avatar erecting blocks in self-defense against critters, but it was eventually broadened to incorporate a number of other topics.
Throughout the years, it has developed into an all-time classic with a variety of distinguishing qualities.
When you're in Creative mode, you have access to an endless supply of materials, allowing you to create whatever you can imagine. You'll be able to visit new worlds and explore new planets in Survival mode.
To be ready for a monster onslaught, you can construct a fortress or stockpile weapons.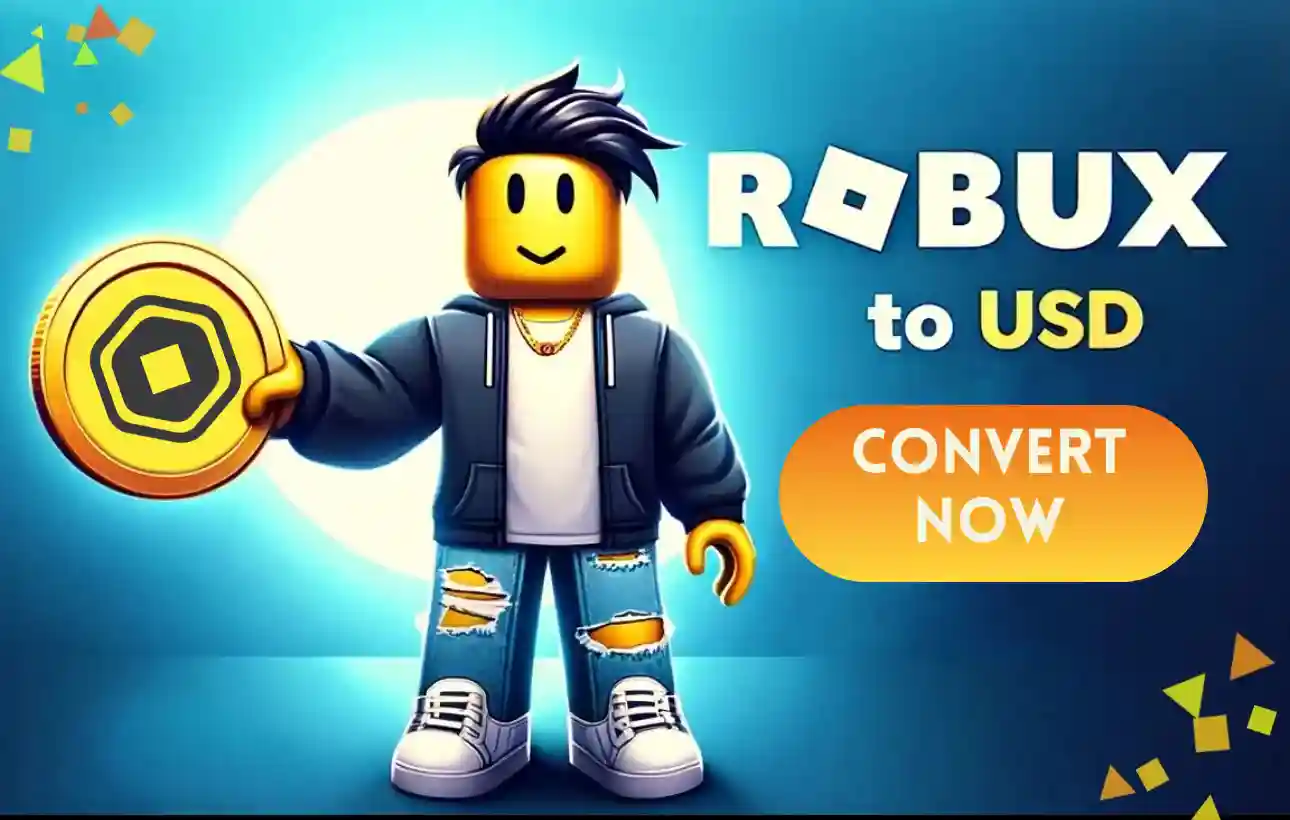 Minecraft players, rejoice! There are a lot of great games like Minecraft that are popular among elementary school students, and we've compiled a list of 15 amazing games like Minecraft for you.
More and more material was added to the game as time went on. Users of Minecraft may modify and personalize the game in a variety of ways.
This game is available on a multitude of platforms and devices. PlayStation 3, Wii, Xbox 360, PC, smartphone, iPad, and Raspberry Pi are some of the most popular gaming platforms.
In Minecraft, you may interact with the Terabyte universe, and perhaps have an effect on it. Today we will be going down memory lane and will discuss the Demise of Minecraft Story mode.
Stick to the end of the article to know why Minecraft Story Mode is not available anymore across any platform.
---
How to play Minecraft Story Mode
Well, a lot of players have been asking around about how to play Minecraft Story Mode. We will be addressing that in this segment.
Unfortunately, we have to inform our readers that Minecraft story mode has been officially discontinued and players cannot download it from the official website of Minecraft.
After being withdrawn from the official shop, Minecraft: Story Mode has solely been accessible to users who had acquired the game beforehand or those who utilized third-party sites or programs to download the game.
However, there are some mentions of getting Minecraft Story mode on Steam unlocked. Players could try other third-party apps offering the episodes of the story mode.
Whether or not Jesse and his companions' adventures will continue is still unknown. However, players of the action-adventure game may cling to their expectations as long as Microsoft and Mojang retain control of the game's intellectual property rights.
---
Minecraft Story Mode
Minecraft: Story Mode is no longer available. The serial drag & tap visual adventure game, created and released by Telltale Games in cooperation with Mojang, can no longer be accessible.
Minecraft: Story Mode launched the initial five episodes of the videogame originally in October 2015 and lasted through March 2016, with further series published as DLC mid-2016.
The game was distributed across several platforms like Microsoft Windows, macOS, PlayStation, Xbox, Wii U, Nintendo Switch, Apple TV, and also Netflix.
Even though Minecraft is a game relished by vast numbers and exceeded distributing 176 million copies globally, the downfall of Telltale inevitably triggered this to transpire to Minecraft: Story Mode as "its publishing company is no longer in existence, that regrettably implies that Minecraft: Story Mode would no longer be viable."
---
Why is Minecraft Story Mode not available
Minecraft: Story Mode was created by Mojang and Telltale Games in response to the game's exploding success in the late 2010s.
Using a point-and-click approach like Telltale's renditions of The Walking Dead and Game of Thrones, Minecraft: Story Mode released chapters from 2015 to 2017.
The story revolved around a player-made character called Jesse and his pals as they attempted to rescue the planet from numerous perils.
The game's two seasons achieved considerable popularity but have subsequently been rendered inaccessible on several digital sites owing to the demise of Telltale Games in 2018.
Instead of Minecraft's traditional gathering and constructing features, the new game mode, Minecraft: Story Mode, focuses on a storyline and the world's residents.
Jesse and his players spent the first season searching for the Order of the Stone, a group that previously protected the Overworld from the Wither Storm.
Season two depicts a restored order around Jesse and their comrades starting on a new journey based around a weird prismarine gauntlet and a mystery opponent referred to many as "The Admin".
Minecraft: Story Mode, the second season's last episode, was released on Netflix in 2017. By the end of 2018, though, Telltale's economic woes had grown significantly.
By November, Telltale closed its doors and initiated the process of blacklisting its titles from digital marketing platforms like the PlayStation Store and Xbox LIVE Marketplace.
Numerous of these titles got blacklisted owing to the complexity of their licensing arrangements, since Telltale has incorporated many prominent intellectual properties in its games such as Game of Thrones, Batman, The Walking Dead, and Borderlands.
Once Telltale went bankrupt, they announced that they had to withdraw several titles, especially Minecraft: Story Mode, owing to expiration licensing rights.
On May 31, 2019, Mojang published a news update describing the deadline for players to acquire the game before it is pulled from digital marketplaces:
After being removed from the official store, Minecraft: Story Mode has only been available to those who previously owned the game or those who used third-party sites or applications to download the game.
That is all there is to know about Minecraft story mode as of now. There's been no news on whether or not Jesse and his pals' adventures will continue.
Nevertheless, as long as Microsoft and Mojang retain ownership of the game's intellectual property rights, players of the action-adventure game should hold onto their hopes.
---
Follow us on Twitter & like our Facebook page for more post-updates
---
Abhigyan identifies himself as a tech geek, gaming cognoscenti, and also a connoisseur of music. Unidentified and mysterious phenomena never fail to gather his undivided attention. When not reading about bizarre and perplexing entities across the Universe, he can often be found cheering for his favorite teams in Football.