The PS5 is no different from any other piece of technology in the world in that it occasionally has faults and mistakes of its own. This tutorial will teach you how to resolve the "Too Many USB Devices Connected To PS5" error that could appear on your screen.
There are a few possible explanations for why your console may be returning this error. Fortunately, there are various ways that might end this problem permanently. And we'll inform you about each one of them in this article. So be sure to read all the way through.
The PS5 is currently one of the most well-liked gaming systems available. The sturdy performance and sleep design are to die for. As we previously stated, the PS5 not only looks great but also performs quite well. There are no delays or glitches and the games operate flawlessly. The visual quality is excellent, and the frame rate is not restricted to 30 or 60 FPS.
Here is our guide on Fix: PS5 'too many USB devices connected'. So, let's get started.
---
Why is error PS5 'too many USB devices connected'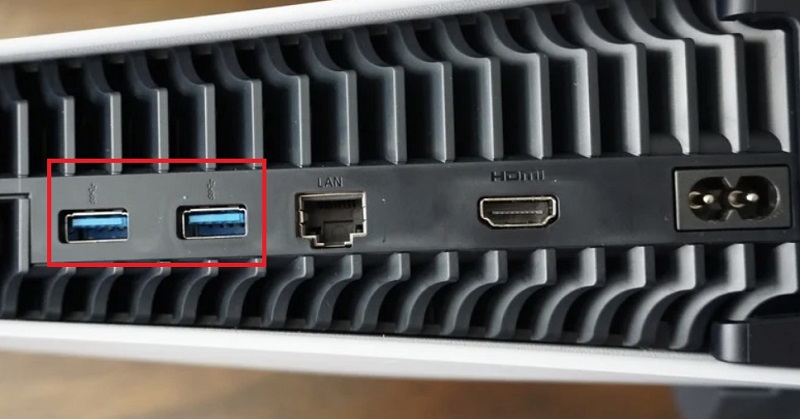 Short Answer: There are several possible causes for this mistake, it could appear if your console isn't receiving enough power if a defective USB cable is being used, or worst of all, if one of the USB ports is broken and has to be fixed.
Unfortunately, unless you're a skilled engineer, you'll probably need to submit your console to Sony for repairs if the problem is the port itself.
---
Fix: PS5 'too many USB devices connected'
The remedies for this problem are typically rather straightforward, however, the more severe your situation, the more difficult the cure will probably be.
1. Unplug any connected USB cables
The best answers aren't always the most complex. Your console may just be OK and really has too many USB devices attached if you have many USB cables linked into it simultaneously, each of which is delivering power to a different device. Therefore, remove them and try not to keep them plugged in for very long.
Receiving this error number may not always be the fault of your PS5, so provide one example. Sometimes switching to a different cable is all it takes to determine that the original one was probably flawed in some manner and shouldn't be used with your PS5.
However, if your device doesn't have enough ports, you might not be able to connect to all the cords you require. By connecting just one USB cable to your device and having simultaneous access to numerous external USB ports, you may circumvent this issue by using a USB hub.
3. Switch your console on and off
Turning it off and on again is a tried-and-true solution for many software problems, and the same is true here. Instead of merely hitting the restart button, you need first turn off your console, remove each cord for 15 seconds, then plug them all back in before turning it back on.
4. Reset your console's settings
Resetting your console has also been known to work if none of the aforementioned remedies have helped. Attempting this remedy always involves erasing your console's storage and having to download everything again, but at least your purchases and saved games will be securely linked to your account and stored in the cloud.
Unfortunately, if none of the aforementioned adjustments have helped at this point, you are most likely dealing with a broken USB port, which requires access to the PS5's internal components and may likely be fixed by simply replacing it. This is a last-ditch option that involves mailing the console to Sony for repairs.
6. Adding more storage to the PS5
You may increase your PS5's storage capacity by using a USB drive. But any old thing just won't do. There are a few prerequisites to be aware of:
USB 5 Gbps or later SuperSpeed.
a minimum of 250 GB and a maximum of 8 TB.
It's also important to keep in mind that not all devices will function with the console, that you cannot use a USB hub to connect, and that you can only use one external storage device at a time. Then, you may put PS5 games on this drive.
But it's important to note that you would need to move the games back to the console SSD first if you wanted to play them. However, this is quicker than downloading the game again.
Sony offers the following advice if you need to format your USB for usage as expanded storage: To the USB port on the back of your PS5, attach your USB drive. Open Storage under Settings. Choose Format as USB Extended Storage from the USB Extended Storage menu.
During the formatting procedure, be mindful to avoid disconnecting the drive or turning off your console. Data loss, USB drive corruption, and USB and PS5 device damage might result from this. However, after it has been formatted, you can proceed.
That's it with our today's article on Fix: PS5 'too many USB devices connected'. Do try all the sections and tell us your favorite. Till then, stay safe and follow us for more upcoming coverage.
Follow us on Twitter & like our Facebook page for more post-updates.
---
Check out more –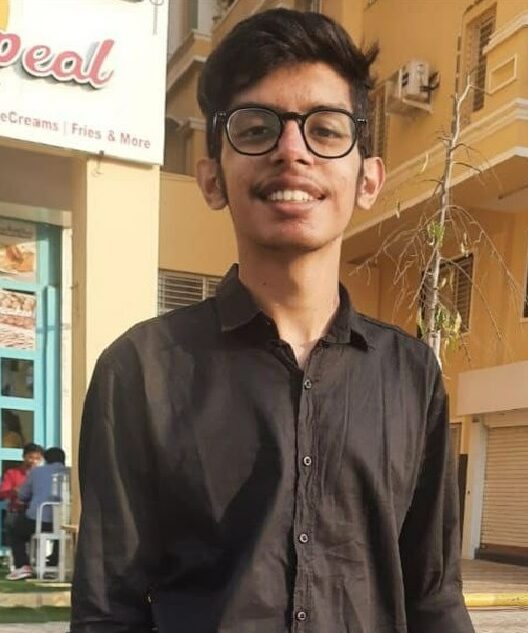 An experienced gaming content writer who emphasizes on offering the most recent information and how-to tutorials for the trending titles. Being a Hardcore gamer himself, he likes to try an array of games and likes to spend his time exploring them. He likes to unwind by listening to R&B music when he's not writing about gaming stuff.