Last updated on January 2nd, 2023 at 05:29 pm
Roblox is a fun game that can be played on both PCs and mobile devices such as iOS, Android, PlayStation 4, and Mac OS X. On this website, you may play a variety of games. You'll find all you need in terms of entertainment and thrills right here.
Roblox is a popular online game that appeals to individuals of all ages. We're convinced that if you're seeking for a specific type of game, you'll find it on Roblox.
It's a dream come true to be a member of Roblox's vast design community. Robux allows you to obtain a variety of products for free or at a low cost. The number of alternative outcomes appears to increase after a few games.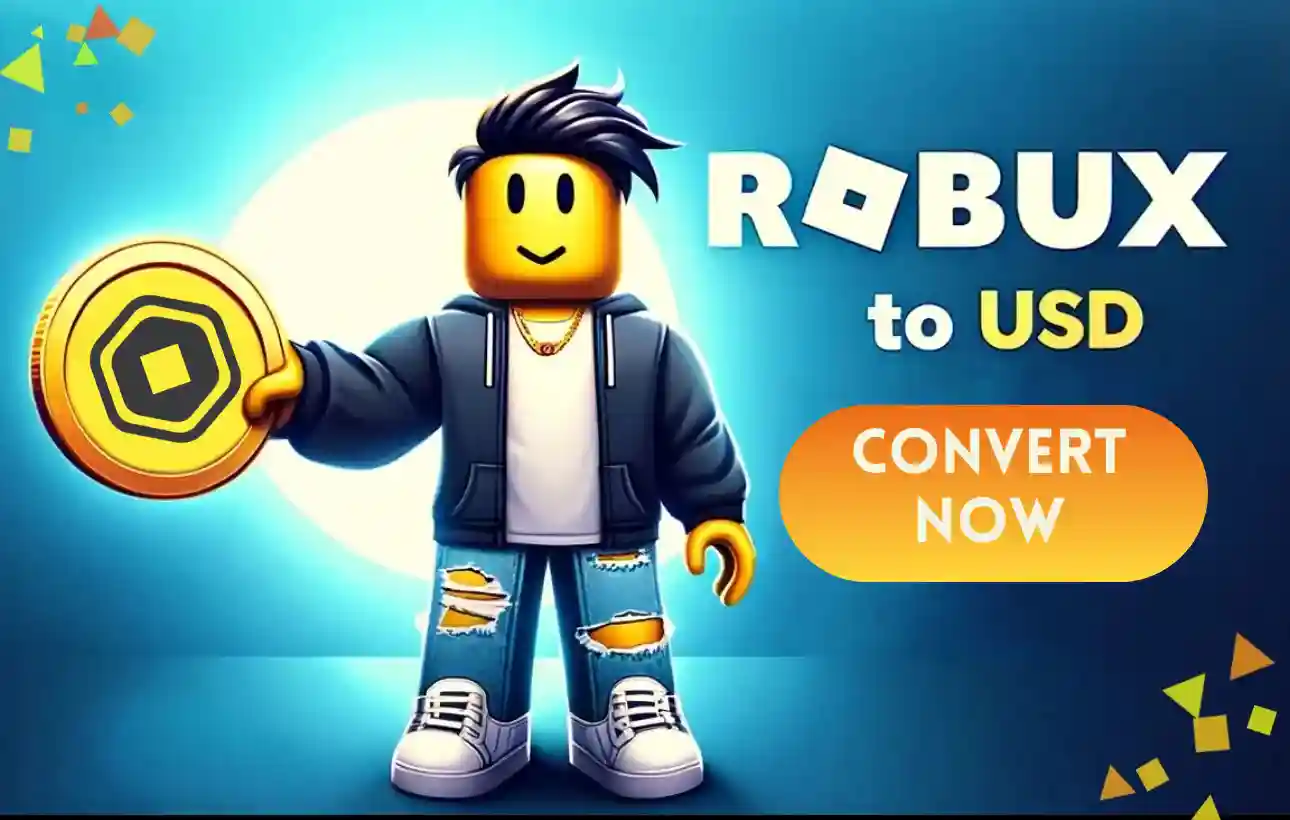 It's no wonder that Roblox offers so many different game genres. On Roblox, users may also play a variety of games including action,  simulations, horror, adventures, racing, shooting games.
Almost any game you choose to play is likely to be available on the Roblox network. Roblox games are almost too numerous to list, especially given how regularly new ones are published.
More than half of all Roblox users are under the age of 16, making it the most popular gaming and playing platform among youngsters in the United States.
The Tower Defense Simulator is now one of Roblox's top survival games. A new battle pass has been added, as well as new goodies that may be unlocked. Today we are going to talk about the guide on How to get Admin in Tower Defense Simulator Roblox. So, let's get started without any further ado.
---
How to get Admin in Tower Defense Simulator Roblox
Short Answer: To get Admin in Tower Defense Simulator the user need to defeat Outpost 32 in the Frost Invasion Event, the 7th expansion.
The Admin is a melee-disrupting ground tower. It is unlocked as part of the Frost Invasion Event by defeating Outpost 32. The admin is also available as part of a limited-time gamepass for 500 Robux.
The Frost Invasion Event is the seventh expansion for Tower Defense Simulator (alongside the Metaverse Champions Event). With this event, the Admin, a time-limited tower, was added. There was a battle pass for this event, and reaching higher stages required Shard Shards. Unlike the Halloween 2020 Event, you can win Shards outside of the event.
This event started on May 8, 2021. A sequel to the event will be launched in the near future. However, this may not be the case.
The Frost Invasion Event is the first to be released in tandem with another event, Metaverse Champions. This and the Metaverse Champions Event were the first two events to be playable at the same time, followed by the SFOTH and Area 51 tournaments.
Outpost 32 is the event map for the Frost Invasion Event. Similar to previous event maps, it has a particular wave structure with unique opponents. You'll get the admin, 100 Coins, 70 EXP, and 200 Shards once you win, which you may use in the Frost Invasion Battle.
You must be at least Level 25 to play this map. On this map, players started with Money (Gameplay Currency)$1,400 (Money (Gameplay Currency)$1,500 if they were in a communal group). Furthermore, the player's basic health was set to 200 regardless of their level. Unlike previous event maps, this one enables up to six people to participate at the same time.
---
What are the features of the Admin tower?
The Admin attacks by pounding its hammer down on its adversaries. It has a limited range and a slow swing rate, but it has a high damage output. At Level 2+, it can hit many opponents. A single blow, on the other hand, can only hurt up to two opponents (up to 4 enemies at Level 5).
At Level 3+, it has the ability to freeze opponents for 2 seconds. On the other side, certain opponents have freeze immunity, which means they can't be frozen.
Furthermore, larger opponents are frozen for a shorter duration than average-sized opponents. It does double damage to frozen opponents at Level 4 and up, regardless of whether they are frozen by the admin or another tower (like the Freezer).
The Admin does not have hidden detection at any level, but if a detectable opponent is close and the admin is Level 2+, it can strike hidden adversaries indirectly. The Admin is limited to six placements per participant.
This tower is seen as a viable mid-game tower because of its low cost and high DPS. In future waves, multiple other towers outperform it in terms of DPS. It compensates for this by freezing enemies at Level 3+ and inflicting double damage on frozen enemies at Level 4+.
It has a lot of success when used in conjunction with other Admins and Commanders.
Due to its limited range and slow swing rate, the Admin has trouble dealing with speedy opponents like the Glitch and Bug. Although it isn't a tremendous gain in contrast to most other towers, the DJ Booth can help enhance the Admin's range.
The expanded range will be able to attack foes that are further away than the Gladiator because of the Admin's hitbox. Commander can be employed to lower the swing rate of the game. The Admin does not have disguised detection at any level, which means it cannot detect hidden opponents like the Shadow.
That's all for today's article on How to get Admin in Tower defense simulator. Do check out all the sections and know you should know how to get this tower. Till then, stay safe and follow us for more upcoming gaming coverage
Follow us on Twitter & like our Facebook page for more post-updates
---
Check out more Roblox Games –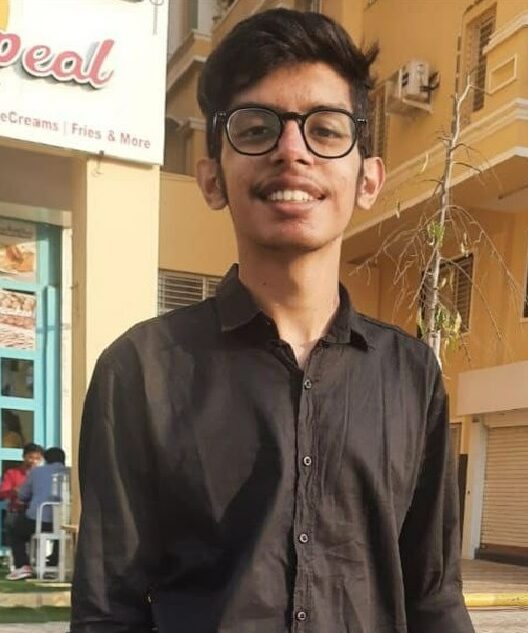 An experienced gaming content writer who emphasizes on offering the most recent information and how-to tutorials for the trending titles. Being a Hardcore gamer himself, he likes to try an array of games and likes to spend his time exploring them. He likes to unwind by listening to R&B music when he's not writing about gaming stuff.