Some PC users of Roblox claim that they have been seeing Error Code 280, which stops them from accessing the game. Fortunately, using the troubleshooting techniques described in this article, repairing this problem is simple.
Games have bugs before, and they'll probably continue to exist until computers take control. The same can be said about Roblox, which has many bugs and problems. Even if everything has gotten better over time, nothing is ever perfect, as they say. This post will explain what Roblox Problem 280 is and how to resolve this annoying error.
It is quite popular among children since the player community is free to design the games that appeal to them. Everybody can find something they like there, regardless of taste. Even though the game has been around for a while, it is still susceptible to the myriad bugs that frequently affect online games.
Here is our guide on Fix: Roblox error code 280.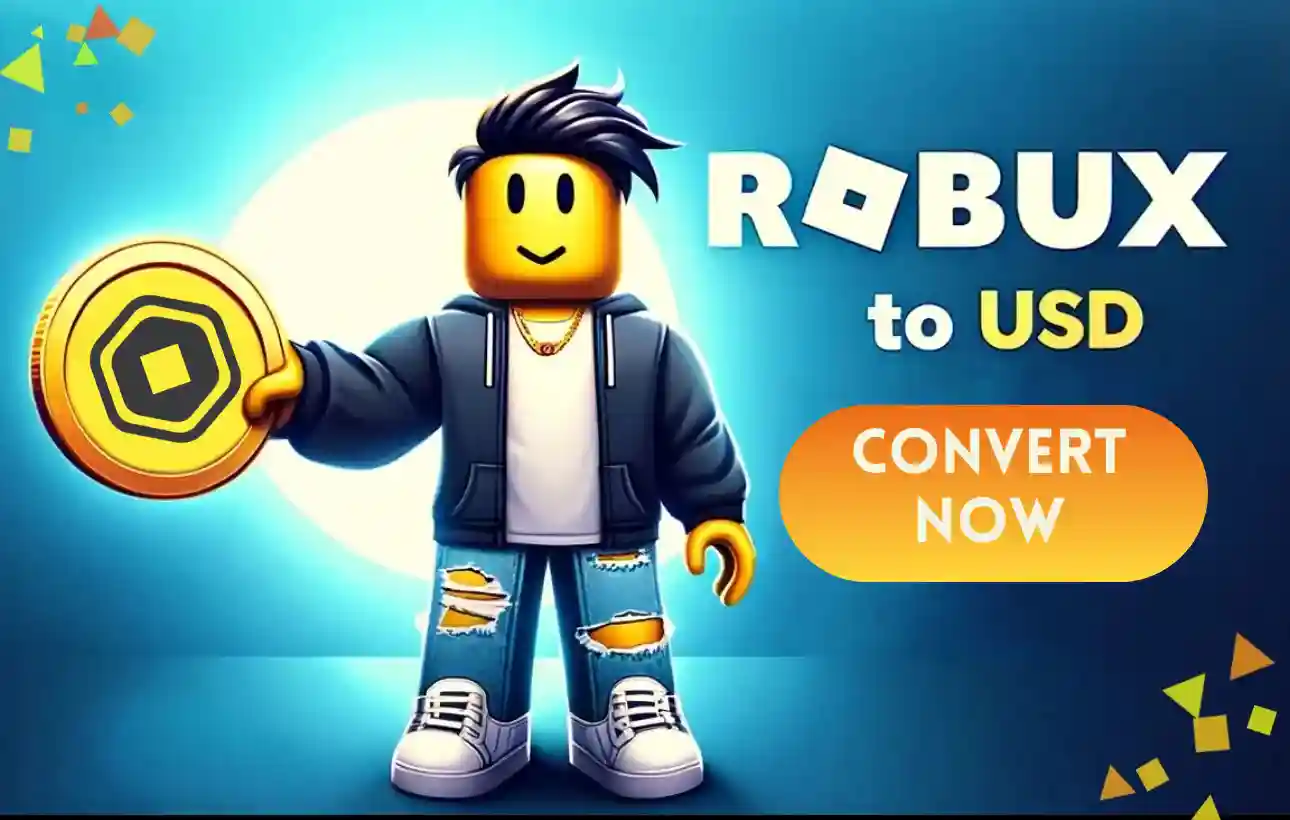 ---
Why does Roblox error code 280 occurs?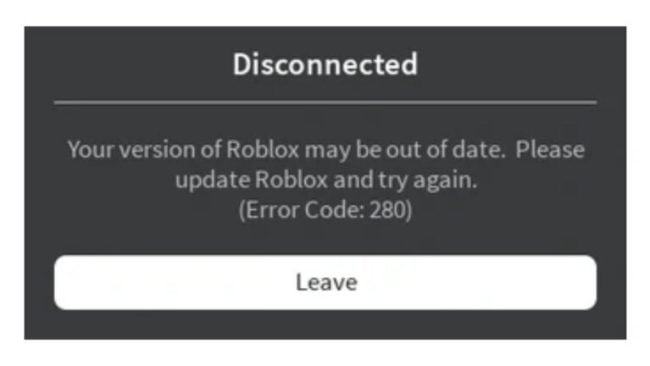 Short Answer: Roblox error code 280 occurs when you are playing an older version of the game. It appears and prompts you to upgrade it. Additional causes include faulty game or client software, a problem with your system's date and time settings, or some other technical hiccup.
The Roblox Error Code 280 problem may occur rather frequently. The causes are extremely clear-cut. Just consider a few causes, and we'll go on to discussing solutions after that.
1. If you don't have latest version of game
Verify that you are playing the most recent game version. If not, look for the update and apply it if it is. Just visit the appropriate App store and make the confirmation there.
2. If Date and Time settings are not synced
Verify the date and time settings on your computer. Roblox occasionally displays the 280 Error code due to an inaccurate date. So, enter the proper date and time zone settings into your device's settings.
---
Fix: Roblox error code 280
Method 1: Upgrade Roblox app
Roblox can automatically generate error 280 when it is out of date, which annoys many users. When you launch the Roblox App while connected to a reliable internet source, it checks for fresh updates. When an update is available, Roblox alerts you, and you should update it and restart the application.
The Roblox client has to be checked and updated as a result. The steps are as follows: Activate the Roblox app. It will proactively look for updates. Update your game if there are any updates available. Restart the Roblox app. Check the problem once more to see whether it is still present.
Method 2: Synchronize the System's Time and Date
Right-click Start and choose Settings. Date & time may be accessed by clicking Time & language in the left pane. If Set time automatically is off, turn it on. Switch off the Set time automatically slider if automatic time syncing was previously turned on but the date or time is off.
Next, select Change next to Manually set the date and time. Click Change after setting the appropriate time and date. After rebooting your computer, if the time is still off, it's possible that the motherboard battery is dead and has to be replaced.
Relaunch Roblox at this point to see whether the problem is still there. Follow the following set of instructions to resolve the error if you are still experiencing it. If you have tried the aforementioned solutions and are still experiencing the same issue, then our suggestion is that you give it another go at fixing error number 280 in Roblox.
Method 3: Removal of Roblox Cache
Roblox has cached data that makes the game launch and play considerably more quickly. Even when Roblox is up to current, the cache might get damaged and display Error Code 280. To open Run, press Windows and R simultaneously.
Enter AppData and hit OK in the Run dialogue box. Open the Local directory. Click Rename from the context menu of the Roblox folder. Change the name to Roblox.old and save it. The game won't start if you remove the Roblox folder.
Launch the Roblox Player on your computer. A new cache folder will be created by Roblox. Press Login. Enter your login information, then click Log In.
Method 4: Reset or repair Roblox (Microsoft Store Version)
Try fixing Roblox if you downloaded it via the Microsoft Store. Attempt resetting it if that doesn't work. Start by right-clicking and choosing Apps and Features. Find Roblox by scrolling through the list of applications. Click Advanced options from the three dots next to Roblox.
Click Repair in the box marked "Reset." Click Reset if mending does not resolve the issue. To confirm, click Reset once more. Start Roblox. Press Log In. Enter your login information, then click Log In.
Method 5: Refresh the DNS cache and reset the TCP/IP settings
Roblox Error Code 280 can occasionally be brought on by connectivity problems. You can try to resolve the issue by resetting your network settings by following the instructions below. To open Run, press Windows and R simultaneously.
To launch the elevated Command Prompt, type CMD into the Run dialogue box and press Enter while holding down the Ctrl+Shift+Enter keys. Enter each command you input in the Command Prompt window by pressing the Enter key after you finish typing it.
netsh winsock reset
netsh int ip reset
ipconfig /release
ipconfig /renew
ipconfig /flushdns
Restart your computer and close the Command Prompt. Furthermore, you can restart your Internet router. Remove your router's plug from the outlet, then wait a while. Replug it after that.
Follow us on Twitter & like our Facebook page for more post-updates
---
Check out more Roblox Games –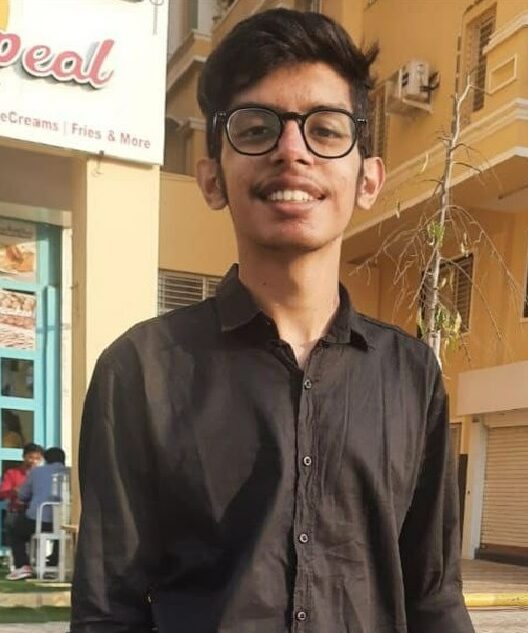 An experienced gaming content writer who emphasizes on offering the most recent information and how-to tutorials for the trending titles. Being a Hardcore gamer himself, he likes to try an array of games and likes to spend his time exploring them. He likes to unwind by listening to R&B music when he's not writing about gaming stuff.