In Roblox, autoclickers are a quick method to speed up grinding, and these free choices work well for the purpose.
Some Roblox games need continual player attention, while others just need sporadic input to be active. Others demand time spent not playing the game, which might impede advancement.
The best course of action is to sit at the computer and make as many quick mouse clicks as you can. It is terribly dull in practise. Many gamers want to imitate consistent clicking using software. Here are the top free Roblox autoclickers if you're seeking for such a tool.
To get a high level, you must continue clicking the mouse or touching the screen. Everyone is too busy to do that. In addition, using your mouse forcefully might harm the gadget. Therefore, we have developed a hack that might improve your results without the trouble of constant clicking.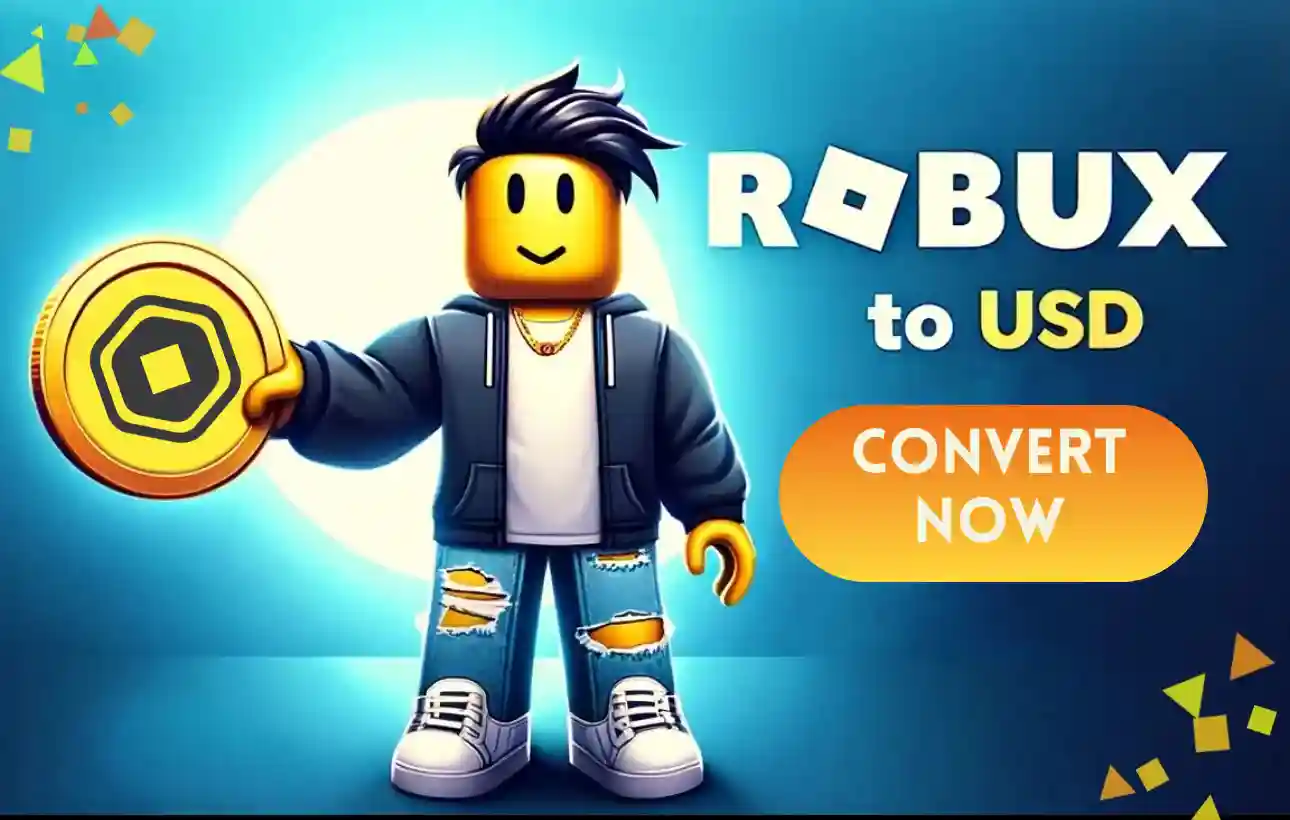 Here is our list of Top 8 Auto clicker for Roblox
---
8 Best Auto Clicker for Roblox (Chromebook/ Pc)
When it comes to simplicity of use and customization, IO Auto Clicker is among the top autoclickers. Its design is straightforward and bright, and it offers an extra night mode that no other Roblox autoclickers do.
The beneficial click interval option in IO Auto Clicker allows you to choose the interval between clicks. Users may choose the random click option and choose between two alternative time periods for click creation to avoid bot detection.
For the left, right, and centre buttons, it may produce an infinite number of single or double clicks. Last but not least, a custom hotkey allows gamers to toggle it on and off whenever they want.
When picking a Roblox autoclicker, OP Auto Clicker can be the best option if customisation is your top priority.
Two key characteristics of OP Auto Clicker set it apart from the competition. The first is the extensive speed customization. It is capable of sending several clicks per second or just a few per minute. The application also has a timer that may turn off the autoclicker after a certain period of time or number of clicks.
The left and right mouse buttons may be clicked an endless number of times each with OP Auto Clicker. Additionally, it offers a clever double-click function for certain uses. Wherever the mouse pointer is pointed in the Current Location mode, clicks are produced. It may be redirected somewhere on the screen using Pick Location.
Another robust auto clicker for Roblox that supports single and double clicks is called Forge Auto Clicker. The programme is renowned for providing quick click services. It boasts a sizable support staff and an updated app with a fluid and user-friendly layout. The app will automatically store the settings when you make adjustments.
Forge Auto Clicker is an utility without ads. Without having to see a single advertisement, you may use all the services and make an endless number of clicks. Additionally, it takes up less storage space. Overall, this is a fantastic tool for gamers that often seek out automated clicking services for action games.
Who wish to create the maximum number of clicks but also avoiding detection? You need to choose Speed Auto Clicker in such scenario.
The Windows operating system comes with relatively few macros by default. Fast Auto Clicker can create an infinite number of macros, such as clicks per second, for any mouse input. The hotkey feature of this programme makes it simple to activate or deactivate it with only a single button push.
This autoclicker also makes the important claim that it cannot be detected by cheat detection systems like the one in Roblox.
As the name says, Perfect Automation is the best solution for enabling auto clicks in Roblox games. It also does a variety of other tasks. The utility works with both keyboard and mouse input.
Additionally, Perfect Automation can create executable files and duplicate visual instructions. You may even specify the time at which you want a certain PC software to launch. It is a multitaskers' and gamers' all-in-one automation tool.
GS Auto Clicker is a wonderful alternative for anybody searching for simplicity and functionality. Users may choose between single and double clicks with this autoclicker, and it will instantly create clicks for all mouse inputs after installation.
You may use this auto clicker to carry out the following tasks in addition to producing a lot of clicks. Even better, this automatic clicker allows you to record your clicking behaviour and play it again at any time. Last but not least, it provides a customisable hotkey for running the software without switching tabs.
If you want a full auto-clicking tool that offers additional capabilities in addition to the right, left, and centre clicks, Murgee Clicker is your best option. Additionally, Murgee Clicker offers hold button alternatives. After changing the settings in the programme, you may hold the right, left, and centre buttons on the mouse.
Select the hotkey you'll use to start the automatic clicks, the amount of times you want them to repeat, the location, and the ideal gaps in between each click. These options are changeable at any time or saved for each game. Overall, it provides the finest customising options and is simple to use.
8. Free Mouse Auto Clicker
Free Mouse Auto Clicker is a really good solution if you simply need an autoclicker for a little Roblox work. With a time period that can be adjusted to produce as many as one click every ten hours or 100 per second, it may produce a huge volume of clicks.
Unfortunately, only the left and right mouse buttons are compatible with this application. There is a premium edition that costs money and has a lot more features. That, however, eliminates it from our ranking of the top free Roblox autoclickers.
Follow us on Twitter & like our Facebook page for more post-updates
---
Check out more Roblox Games –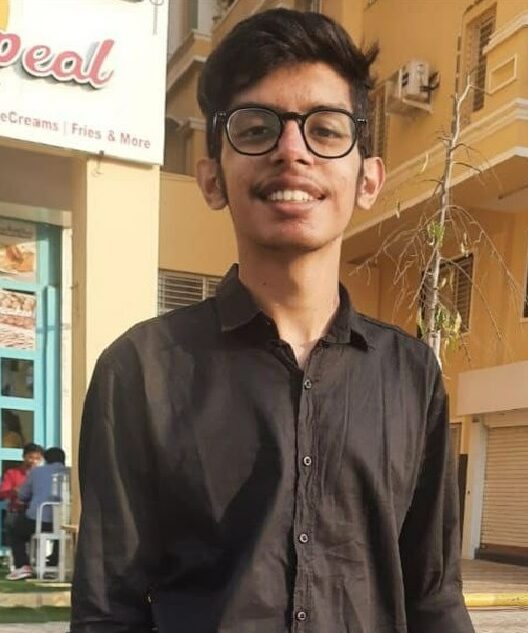 An experienced gaming content writer who emphasizes on offering the most recent information and how-to tutorials for the trending titles. Being a Hardcore gamer himself, he likes to try an array of games and likes to spend his time exploring them. He likes to unwind by listening to R&B music when he's not writing about gaming stuff.