Microsoft wants Steam Deck users to get exposure to  Xbox Cloud Gaming as soon as possible. Although official Xbox software for Windows 10 (or Linux) has not been made available just yet, Microsoft has issued a tutorial that should enable you to get the service up and running on Steam Deck.
Despite this, numerous customers have claimed that their Xbox Cloud Gaming Steam Deck controllers are malfunctioning. This article serves as a manual for fixing the problem at hand.
---
Why is Xbox Cloud Gaming Steam Deck controller not working?
Short Answer: The Xbox Cloud Gaming Steam Deck controller is not responding because Microsoft Edge has not been loaded, the controller settings have not been updated, override access to Edge has not been granted, or due to issues with the Steam Deck itself.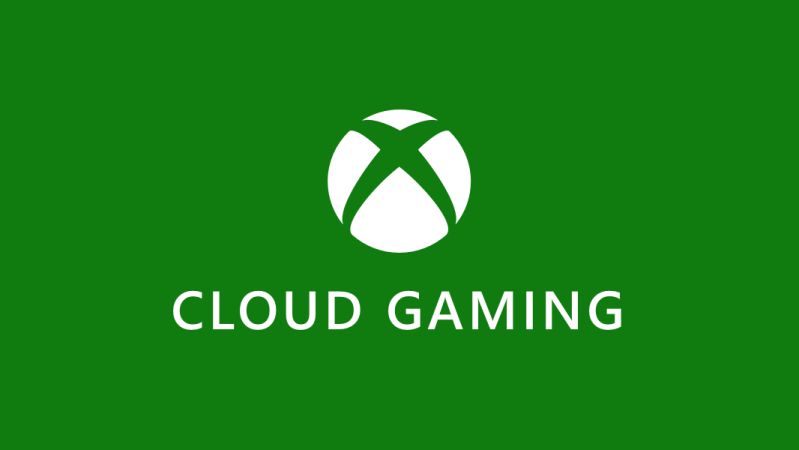 ---
Fix: Xbox Cloud Gaming Steam Deck controller not working
Method 1: Ensure that you have Edge installed
To prevent this problem from occurring, you must install Microsoft Edge as a browser on your Steam Deck before proceeding with the setup of Xbox Cloud Gaming.
Step 1: Click the Steam button to open the Steam Menu.
Step 2: Go to Power, and select Switch to Desktop.
Step 3: From the taskbar, choose the Discover Software Center button.
Step 4: Go to Discover Software Center and click on Applications.
Step 5: Next, choose Internet, then Web Browsers.
Step 6: Locate Microsoft Edge from the list and click Install.
Step 7: Exit Discover Software Center after the installation is complete.
Step 8: Go back to the Desktop and choose Application Launcher.
Step 9: Navigate to the Internet, then select Microsoft Edge by right-clicking.
Step 10: Click the Add to Steam button.
---
Method 2: Modify the controller configuration
Several users have found that the Steam Deck's default control scheme doesn't function well with a certain game, in which case you'll need to alter the controller's settings.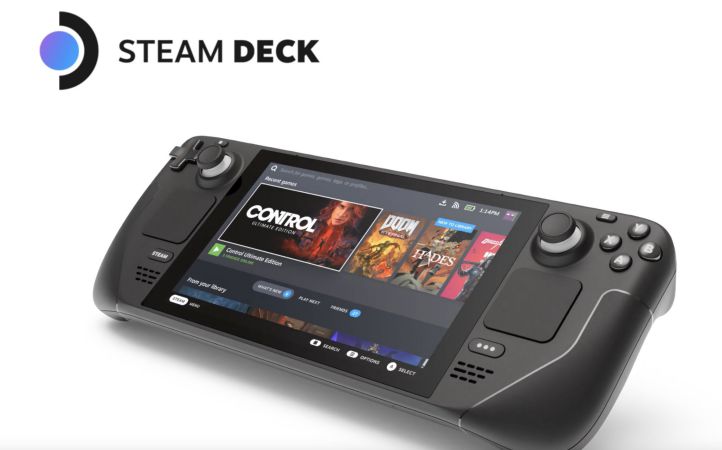 To make the necessary adjustments, please follow the steps below:
Step 1: Go to the Steam Library and search for Xbox Cloud Gaming (Beta).
Step 2: Next, right-click on it.
Step 3: Go to Manage and then Controller Layout.
Step 4: Choose BROWSE CONFIGS from the Steam Controller Configurator.
Step 5: Choose Gamepad with Mouse Trackpad from the Templates menu.
Step 6: Click DONE after selecting APPLY CONFIGURATION.
---
Method 3: Allow Edge override access
Step 1: Choose Application Launcher from the desktop.
Step 2: Go to the System, then Konsole (terminal window).
Since Edge requires to override access to your Steam Deck controllers through udev, we must provide it with such permission.
Step 3: Type the following command and click Enter:
flatpak –user override –filesystem=/run/udev:ro com.microsoft.Edge
Step 4: Finally, type exit and press Enter to quit Konsole.
---
Method 4: Disable the GamePass mouse and keyboard extension
Disabling the Game Pass extension is a possible solution to this problem. There have been numerous successful reports of this method being implemented, so feel free to give it a go.
Step 1: Switch to desktop mode.
Step 2: Launch Microsoft Edge.
Step 3: Launch the Extensions Manager.
Step 4: Disable the Extension GamePass Mouse and Keyboard.
---
Method 5: Address the issues with Steam Deck
The inability of the Steam Deck controller to function properly in a number of games has been the subject of several complaints made by gamers. When you are facing the same thing with your Steam Deck controller, there are some troubleshooting suggestions that we have compiled for you that you may attempt to resolve the issue. So, here it is.
1. Update Steam
Follow the steps below to upgrade your Steam client:
Step 1: Open Steam, go to Settings,
Step 2: Then choose System,
Step 3: Finally, select Software Updates.
2. Reboot Steam Deck
For a fresh start, reboot your Steam Deck by pressing and holding the Power switch for ten seconds. When you are using an external controller, all you need to do is connect it in and then remove it once you are through.
The Steam Deck controller should now be checked to determine whether it is functioning. Some people reported improvement after using this solution.
3. Toggle the Unhide Devices button
To convert to Desktop Mode, choose Steam, then Power, followed by Switch to Desktop in the Steam menu.
Next, you'll need to go to Steam's Settings menu, and from there choose Controller, then General Controller Settings, and finally the Unhide Devices button. Go ahead and tap on it!
4. Delete the Proton files
The Proton files may be deleted by opening the game in question, going to Options, then Developer, followed by Delete Proton Files.
Next, pick Proton Experimental from the Compatibility menu after going to Options, then Properties, followed by Compatibility. Plenty has found success with it, and it might work for you, too.
---
Method 6: Get in touch with Steam Support
If you've tried all the above solutions and nothing has worked, you can always reach out to Steam's support staff for further assistance.
In many cases, you won't even need to get in touch with them, as one of these solutions should be able to take care of the problem. However, in case it doesn't, feel free to contact Steam.
---
Follow us on Twitter & like our Facebook page for more post-updates.
---
Abhigyan identifies himself as a tech geek, gaming cognoscenti, and also a connoisseur of music. Unidentified and mysterious phenomena never fail to gather his undivided attention. When not reading about bizarre and perplexing entities across the Universe, he can often be found cheering for his favorite teams in Football.