You have the option of becoming an admin on Roblox in addition to being a creator and a player. You may make a new kind of contribution to the world as an admin. Is being a server administrator preferable to being a moderator? or how to become a Roblox admin? What ideas do you have in relation to these?
Well. Even if you don't have a firm understanding of the subject, I will help you along the way. I'll show you how to become an admin on Roblox and the administrative dos and don'ts because I'm a computer nerd.
Players on Roblox have access to a number of instructions that can change how you or other players respond while creating games. These specific lines of text referred to as Admin Commands, are entered into the conversation. Here is our guide on How to get Admin in Roblox.
---
What is a Roblox Admin?
Short Answer: An 18+ Roblox employee that manages the Roblox server is called an admin. In other words, he maintains a safe and good environment inside the community.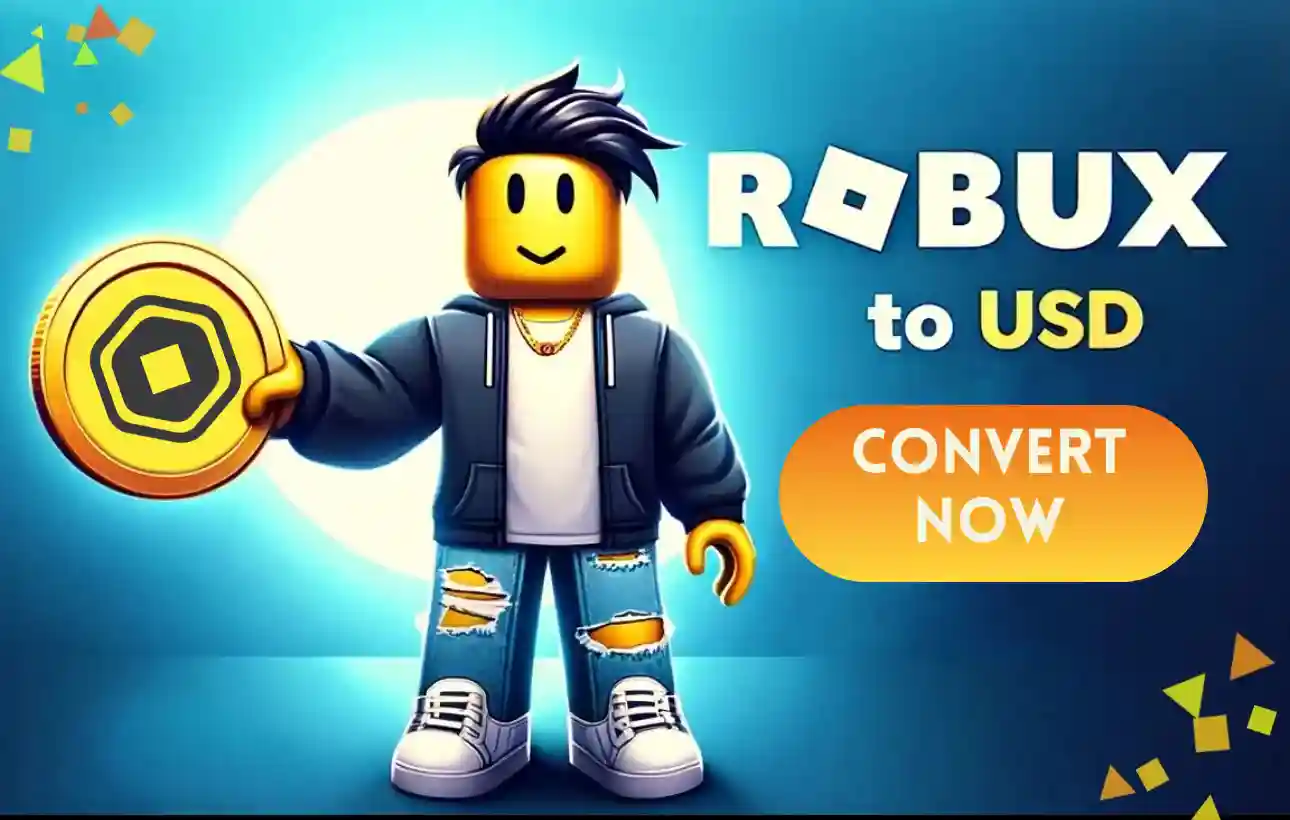 Other players in the community can develop and embellish their worlds with the admin's assistance. They have the power to blacklist or prevent sneaky players.
Let's say one of the players is acting inappropriately and hurting the other players. Others are having trouble speaking with one another as a result. The admin must prevent or prohibit the player(s) who are posing a particular difficulty from handling the situation.
There is a thin line between moderator and administrator on Roblox, and you will also find moderators there. In general, moderators keep an eye on a community's actions and report back to the admin as necessary. The moderator then takes the appropriate measures based on the admin's advice.
Additionally, an admin may choose additional moderators to help with the management. Both are over-18-year-old individuals who work for Roblox as paid employees.
Only Roblox employees are given admin badges so that gamers can immediately recognize them. The minimum age requirement for admins and moderators is 18, and they are employed full-time. You cannot obtain an Admin Badge on Roblox unless you work there.
According to the Roblox authorities, no badge is displayed when someone claims to be an admin or mod. After that, you must report that player by clicking the Report Abuse button located in each experience tab on the website.
Therefore, it is evident that in order to get the Administrator badge on Roblox, you must be an admin. Additionally, Roblox's increased latency will hinder your play experience. You need to resolve your high ping lagging issue at that specific moment. Roblox can occasionally be reset to solve some very serious issues.
---
How to get Admin in Roblox
Short Answer: The functionality of commands won't operate in your game if you don't download and upload the admin model packages if you've never used admin commands. To use commands, you must be an admin, which you become upon establishing a game.
Some games also offer a free or paid-for admin model in the inventory. The first model that new users ought to try out is HD Admin. Be warned that numerous model copies exist (for many objects in the Roblox library) that contain malware, viruses, scripts that steal identities, or scripts that break games.
To maintain a safer gaming environment, it is advisable to use the "Toolbox" in Roblox Studio to discover "Endorsed" models. On certain models, the "Endorsed shield" does not seem to be visible while searching on a web browser.
Due to their talents and features, no Admin models sport the Endorsed badge. To inspect their content and search for hazardous scripts, open the admin models in Roblox Studio's Explorer.
Install HD Admin
Select Get on the HD Admin page to add the admin model to your Roblox account. In the Roblox Studio menu up top, select Toolbox. To include HD Admin in your game, left-click on it after browsing the Model library on the left side of the screen.
The HD Admin symbol will appear on your screen while you are in design mode. It won't show up while you're playing. In Studio, click on Workspace, then explore Explorer on the right side of your screen. From there, click on HD Admin to find it in the directory tree.
Select Publish to Roblox or Publish to Roblox and then click File at the top to save your game with HD Admin added. If you want to play the game right now on your PC inside Roblox Studio, you may also click Save to Roblox, Save to Roblox as…, Save, or Save as.
No matter where the saved file is located—on a hard drive, in a Roblox library, or on Roblox servers—the modifications will be visible. For modifications to take effect, your game might need to be relaunched.
Applying to be Admin in Roblox
You may change the games and prohibit or block players by becoming a Roblox admin. You must be older than 18 and correctly apply for the position of Administrator in order to become a Roblox admin. Additionally, you may pay for admin privileges for a particular game and ask the developer to add you as an admin.
There is no choice but to become an administrator or moderator if you are sincerely interested in working for Roblox. You must abide by the rules listed below to prevent hassles since being an admin on Roblox is subject to a few restrictions.
Please click this link. Click on Careers in the top bar to go there. It is located in the window's upper left corner. Hit Enter after typing "Administrator" into the search box. All job postings will be listed in front of you.
The city, state, and zip code should be clicked. Then a dropdown will appear. From the drop-down menu, select a suitable location, and then click Go. You should now see the list of filtered vacancies.
Examine each position carefully, then click on the one you want to apply for. Be patient while the website loads. You will see the expanded job data for that particular post when the new page loads.
The job description will include information about your responsibilities, benefits, and coverages, as well as the academic and professional prerequisites.
A strong knowledge of English is essential for having a full comprehension of everything, yet it is not a problem to employ a translator. To the right of the job description, select Apply Now and then enter your most recent resume there.
When they provide you with an online form to complete, fill out the fields with your personal information. Fill out the recruiting form with information about your portfolio, website (if accessible), LinkedIn profile, etc. To complete the application process, click Submit.
There is nothing more for you to do now; you have completed your work. You only have to wait for the recruiters to get in touch with you if they are. This is how you may submit an application for the Roblox Administrator position.
---
How to Use Roblox Admin Commands?
You won't be able to use these commands unless you're an admin in the game or the game was your creation. The game's owner and anybody they provide permission to use admin commands. Therefore, you cannot launch a random Roblox game and start abusing these instructions on a user who is not paying attention.
However, you are free to use these instructions if you are lucky enough to be trusted by an owner or another Admin or if you have launched your own Roblox game.
It's important to note that by including an admin command Pack in your game, you may access more Admin commands in addition to the standard Roblox Admin commands (such as HD Admin). We won't discuss what these packs include for the sake of simplicity because they each contain a distinct command.
By first opening the chat box (by hitting the "/" key) and then typing ";cmd" (without quotation marks) and clicking enter, you can confirm that you have access to the Admin commands. You can determine if you have access to the Admin powers by checking this.
More than 200 commands, including custom commands, batch commands, anti-exploit instructions, and bans, are available in Roblox while using Kohl's Admin Infinite. A command bar and customized chat are also included.
The website does, however, also provide additional command bundles. You may purchase and download more copies so you can experiment with the games you create.
Even if some of the admin commands on our list were generated by other players, they are all secure and functional for the majority of Roblox games. Additional admin commands and packages, such as Kohl's Admin Infinite, will increase your options. Have fun and start creating.
Follow us on Twitter & like our Facebook page for more post-updates.
Check out more Roblox Games –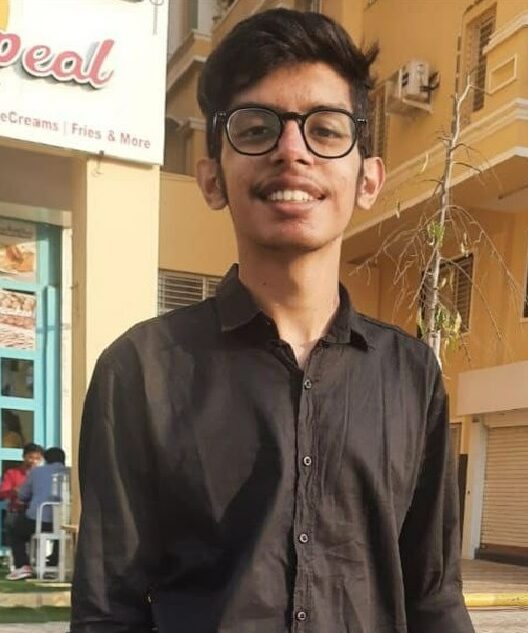 An experienced gaming content writer who emphasizes on offering the most recent information and how-to tutorials for the trending titles. Being a Hardcore gamer himself, he likes to try an array of games and likes to spend his time exploring them. He likes to unwind by listening to R&B music when he's not writing about gaming stuff.