Last updated on January 2nd, 2023 at 05:30 pm
To get banned on Roblox, the player must be found involving in activities like Harassment, Bullying, Threats, Impersonation, Child Endangerment, etc.
Roblox is a rapidly expanding gaming network that serves both players and developers. Roblox Studios offers developers a wide range of customization and powers, opening them to a world of possibilities. Developers like experimenting with new concepts, and it appears that gamers do as well.
Every day, developers create a diverse variety of genres and new games, with only a small proportion of them succeeding due to their original concept. Both gamers and developers are extremely close to the Roblox environment. Gamers enthusiastically promote new games, which benefits both developers and designers.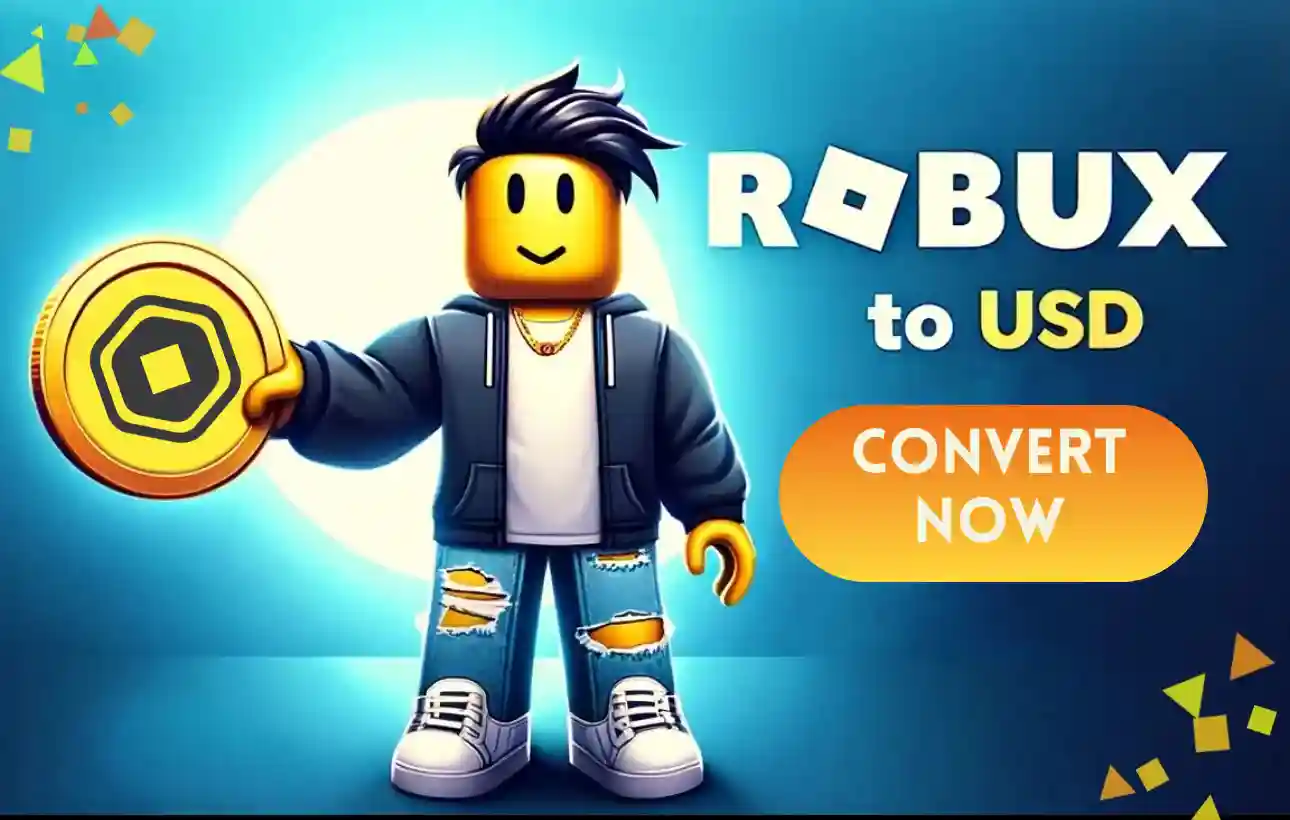 Thanks to Roblox's fantastic stage builder, you may play a variety of video games while avoiding all of the beautiful fantasies that you'd want to avoid in an online game. This offers up a world of possibilities for everyone looking to have fun.
You probably don't want to be banned, but you should be aware of the things that might get you blacklisted. There is no judgment on this blog if you wish to be banned. We will assist you in being banned. In this article, we will discuss 'How to get Banned in Roblox fast'.
---
ALSO READ:
---
How to get Banned on Roblox fast
According to Roblox regulations, there is an endless number of things that can allegedly get you banned. Doing something ethically incorrect or making you feel bad will almost certainly result in a ban. You may be required to violate all Roblox regulations, such as harassing other players, revealing your password, being abusive, and attempting to date other members. You may also utilize hackers to get more points in the game. Using hacks that alter the Roblox system will almost certainly result in your ban.
Roblox regulations are very strict and there are numerous ways that can get you banned from the game. Below mentioned are some of the methods through which you can get banned.
#1 Sharing Personal Information
Roblox strongly advises you to safeguard your personal information. In some circumstances (for example, if you are under the age of 13), we use automated technologies and other approaches to assist us to comply with legal requirements for your personal information. However, Roblox will ban your account if you are involved in sharing any of the details mentioned below:
Full name
Email
Password
Home or other address
Telephone number
Social security, passport, or national identity number
Real-life, personal, or family photos (these are not permitted to be uploaded for community safety); and
Other personally identifiable information.
This can get you banned from the game for a short duration of time. Repeating this may violate Roblox regulations and your account may face a long-term ban.
---
#2 Harassment & Cyberbullying
Harassment and cyberbullying are not tolerated on Roblox. Violating this will definitely get your account banned. Examples include remarks or acts intended to:
Stalk, harass, intimidate, injure, assault, abuse, or humiliate another person (or something that a person may care about). Using or promoting the use of profanity (swearing) is included.
Make public someone's personal information;
Sexualize someone or something, which includes all forms of sexual harassment and bullying.
Harass or pick out somebody (or something important to a person) for mockery, abuse, malicious attack, or anything like.
Publicly criticize others' poor actions. You should utilize the site's reporting features to notify us of any inappropriate activity.
Incite others to perform any of the above.
Above mentioned factors can get you banned for a long time. Also, violating these will ban your account temporarily.
---
#3 Child Endangerment
Roblox has users of various ages, and the company wants to establish a secure environment for everyone, including children. As a result, Roblox does not permit any acts that might place children in improper or harmful circumstances, such as:
Predatory grooming and other predatory activities
Anything that sexualizes minors is prohibited.
Any other acts or statements aimed at or concerning minors that are specified in these Rules.
---
#4 Discriminatory speech or actions
Roblox clearly recognizes and welcomes a wide range of identities and experiences. Firstly, Roblox will not allow discriminatory speech, material, or actions based on any of the protected characteristics listed below, including those used to condone or promote provocative acts, hate speech, assaults, or any other kind of discrimination. Moreover, these include factors such as:
Age
Gender, gender identity, and/or expression
Race or perceived race, ethnic or cultural origin
Sexual orientation
Physical characteristics
Mental or physical disability or disease
Technical ability
Language
National origin
Political beliefs
Professional occupation
Religion or religious affiliation
Socioeconomic status
Veteran status
Within these guidelines, the Roblox Moderation team will block improper content and can get you banned. The following list contains some examples of improper content but is not complete.
Avatar clothes associated with discriminatory groups (e.g., Ku Klux Klan robes, Swastika armbands)
Discriminatory symbols and flags (e.g., Confederate flags)
Making use of disparaging memes (e.g. digital blackface)
These mentioned factors will surely get you banned from Roblox as they follow this regulation very seriously.
---
#5 Impersonation & Defamation
We all value our identities and do not want to have them slandered. Players are not permitted to assume another person's identity, slander another person, or conduct libel. Impersonating another player, celebrity, a Roblox employee, the police, a government authority, or anybody else falls under this category. As a result, if you use any of the following that is linked with someone, you will be blacklisted.
Username or name
A company's position
The use of digital representation
A posting or a remark
Information about you
---
#6 Threats & Self-harm
It's difficult to distinguish what's a joke and what's serious in the digital age. As a result, Roblox takes any threats seriously and does not permit any threats in the game. Roblox takes complaints of self-harm extremely seriously as well. Moreover, they are in constant contact with police agencies all around the world and frequently report threats to personal safety or public safety.
This method is a bit risky but it will surely get your account banned for the long term.
---
#7 Other possible ways
In your games, you may only provide promo codes for in-game products, content, or money. Promo codes cannot guarantee Robux or digital items that are not included in the game. Promo codes must be clearly identified as just for in-game content and should not appear to be official Roblox offers or provide official Roblox goods or Robux. Sharing these codes may get you banned.
You may not (and may not allow others to) sell, trade, or give away Robux, digital products, or game codes except through official Roblox methods. Such transactions, for example, cannot be carried out over chat, Roblox Groups, or third-party applications or websites. You cannot also purchase or sell Roblox games or Groups. Violating this rule may get you a temporary ban for sure.
Game eCards are sold or provided by third parties (which are physical cards or digital items that provide a code that you can use to redeem Robux or other virtual items on Roblox). These Game eCards come with their own set of terms and restrictions. If you want to sell, give away, or do anything else with those eCards outside of Roblox, this is the place to do it. Moreover, selling these can get you banned from Roblox as they are very strict in their protocol.
You can also check out the complete Roblox Community Guideline. This will also provide you with a brief idea of what to do to get banned from Roblox.
---
How to get someone banned on Roblox?
To get someone banned on Roblox, you can select 'Report' option in game menu. Select the player, 'Type of Abuse' and 'Submit' your review. If your report is found to be genuine, the player reported will be banned by Roblox mods.
---
How many reports does it take to get banned on Roblox?
Typically, you will receive three warnings before being banned, although some people are banned after two warnings, and others are not banned after four warnings. This is a temporary prohibition that can last two, three, or seven days. We don't know how Roblox decides on the number of warnings or the length of the ban. However, it may be the gravity of your crime or the sort of regulation you violate.
---
How many times can you get banned on Roblox?
On Roblox, you can be banned for a maximum of 7 days. However, this is only a temporary restriction; a permanent ban would be permanent and is extremely unusual on Roblox. On Roblox, you can receive several temporary bans, although there is no set quantity.
If you continue to violate after the temporary ban, you will be prohibited for a longer length of time. Moreover, repeated violations may result in you being banned from Roblox indefinitely.
---
What happens when you get banned on Roblox?
If a person is banned from a game, they are typically barred from accessing it until the server is shut down, unless another service is maintained. However, players with in-game bans can still access the Roblox website, their own locations, and other games.
Developers who are fired or banned from Roblox are not permitted to transmit their creations or allow others to generate derivative works from them.
That's it with today's article on how to get banned from Roblox. Till next time, stay safe and follow us for more upcoming gaming coverage.
Follow us on Twitter & like our Facebook page for more post-updates
---
Check out more Roblox Games –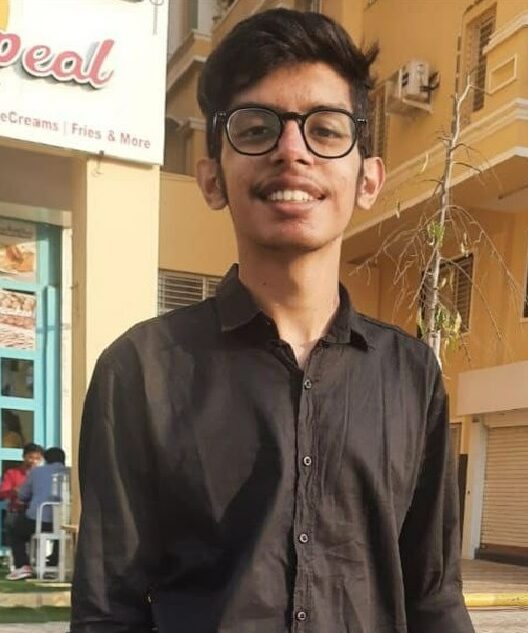 An experienced gaming content writer who emphasizes on offering the most recent information and how-to tutorials for the trending titles. Being a Hardcore gamer himself, he likes to try an array of games and likes to spend his time exploring them. He likes to unwind by listening to R&B music when he's not writing about gaming stuff.